I was given a real challenge this time: look through the Land O' Lakes 2013 Holiday Recipe Guide and select just one recipe to recreate. They all looked so delicious – some savory, some sweet, all giftable and decadent. I began by shopping for Land O'Lakes butter at Walmart.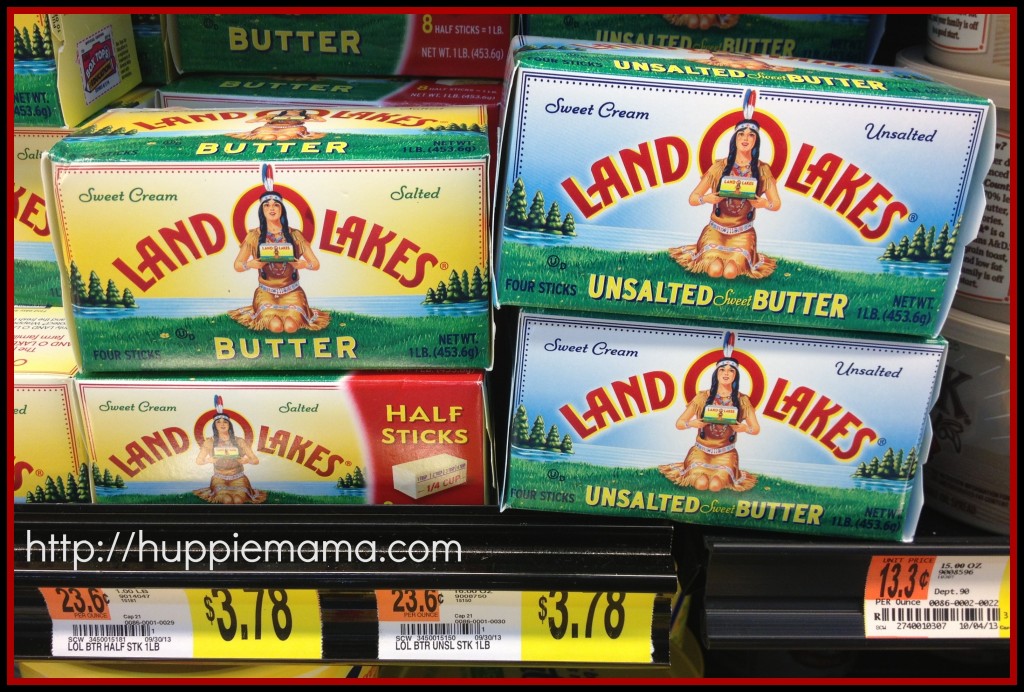 So which recipe did I choose? Pretzel toffee! This recipe is everything I love about desserts in one! It's sweet, it's salty, it's buttery, it's chocolatey, it's crunchy…and it's extremely simple to make. This pretzel toffee is a wonderful alternative to traditional holiday chocolate bark, and makes a delicious gift or party dessert.
Ingredients: 
1 1/4 cups Land O Lakes® Butter
6 ounces (4 cups) pretzel sticks
1 1/4 cups firmly packed brown sugar
1 (12-ounce) package semi-sweet chocolate chips
2 ounces white chocolate baking bar, curled
Directions:
Gather your ingredients.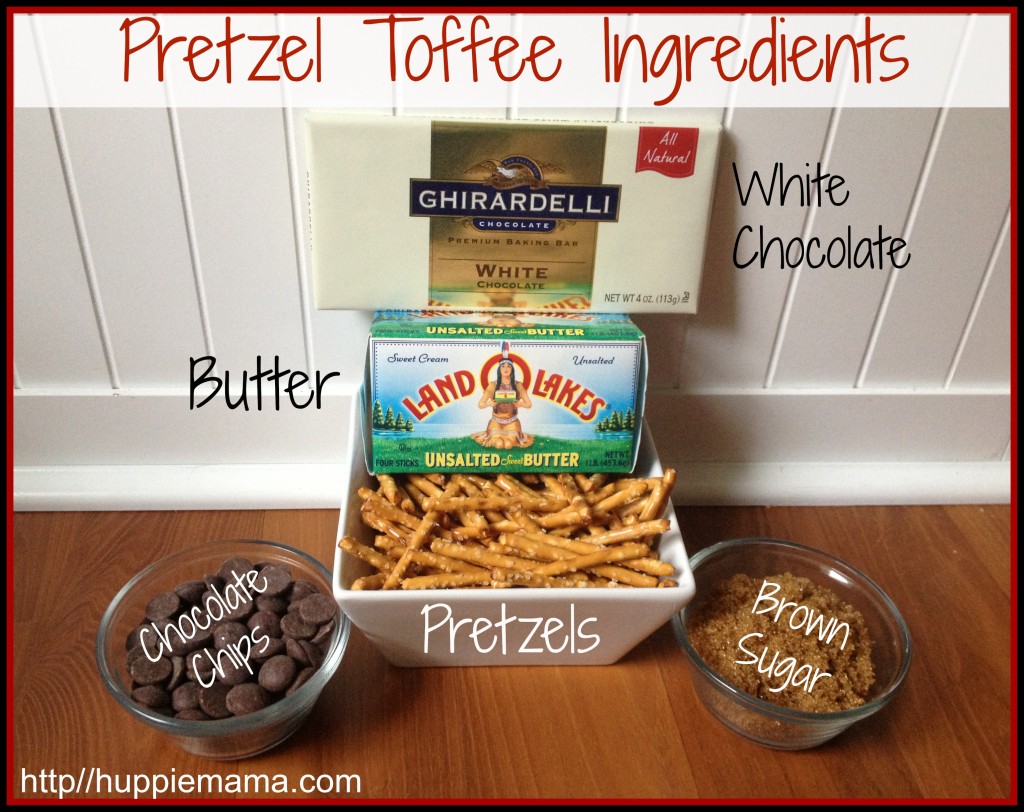 Heat oven to 400ºF. Line 15x10x1-inch baking pan with aluminum foil; butter foil.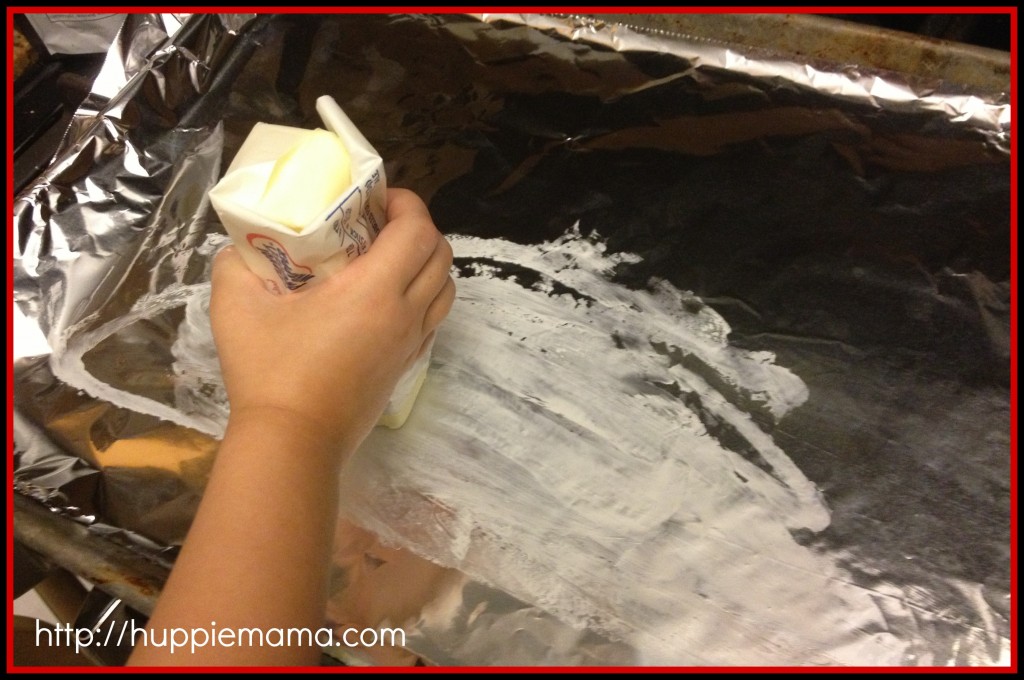 Place pretzels in single layer on pan.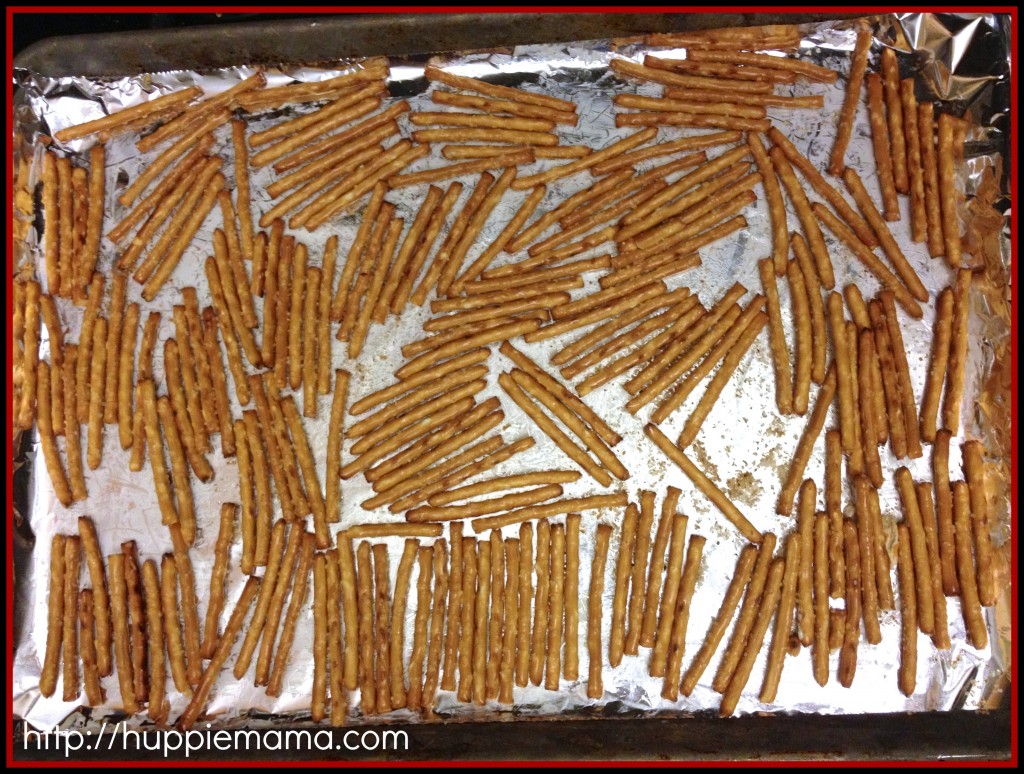 Combine brown sugar and butter in medium saucepan. Cook over medium heat until mixture comes to a full boil. Continue cooking 2 minutes.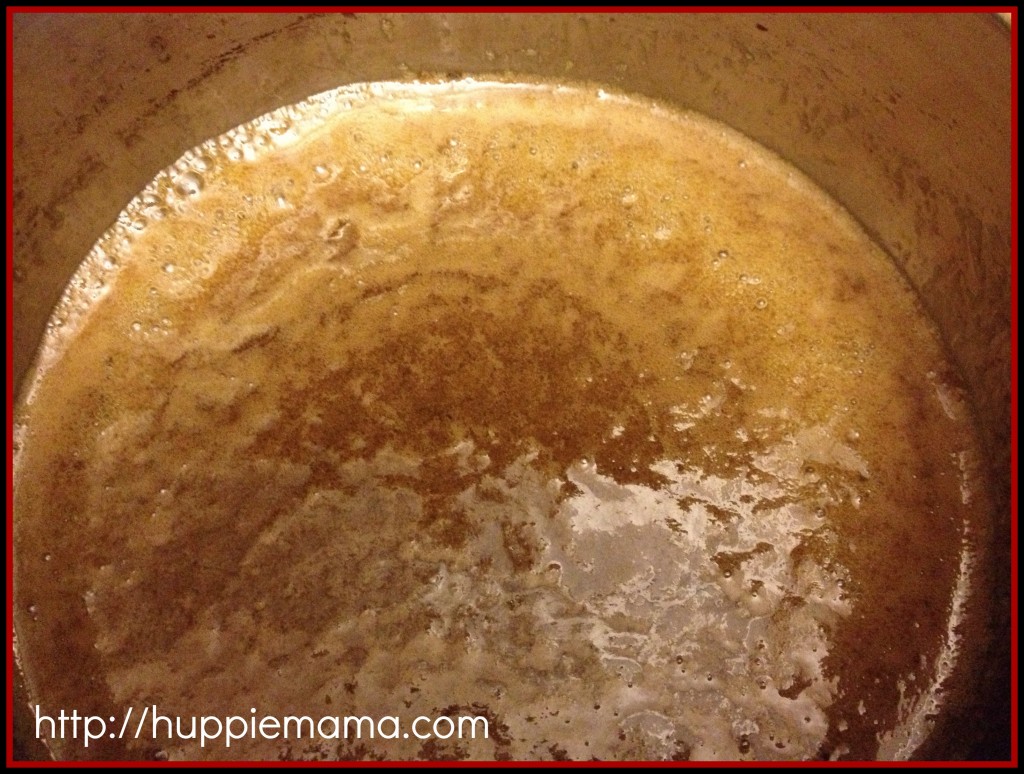 Pour mixture over pretzels.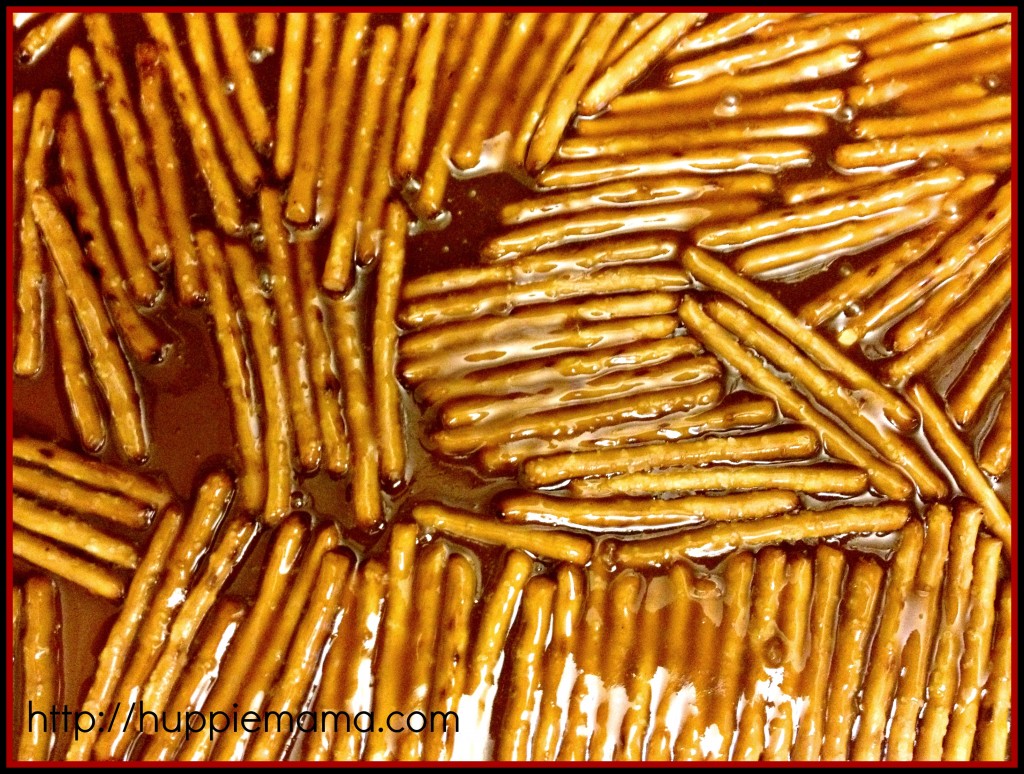 Bake 10 minutes. (Mixture may look foamy.)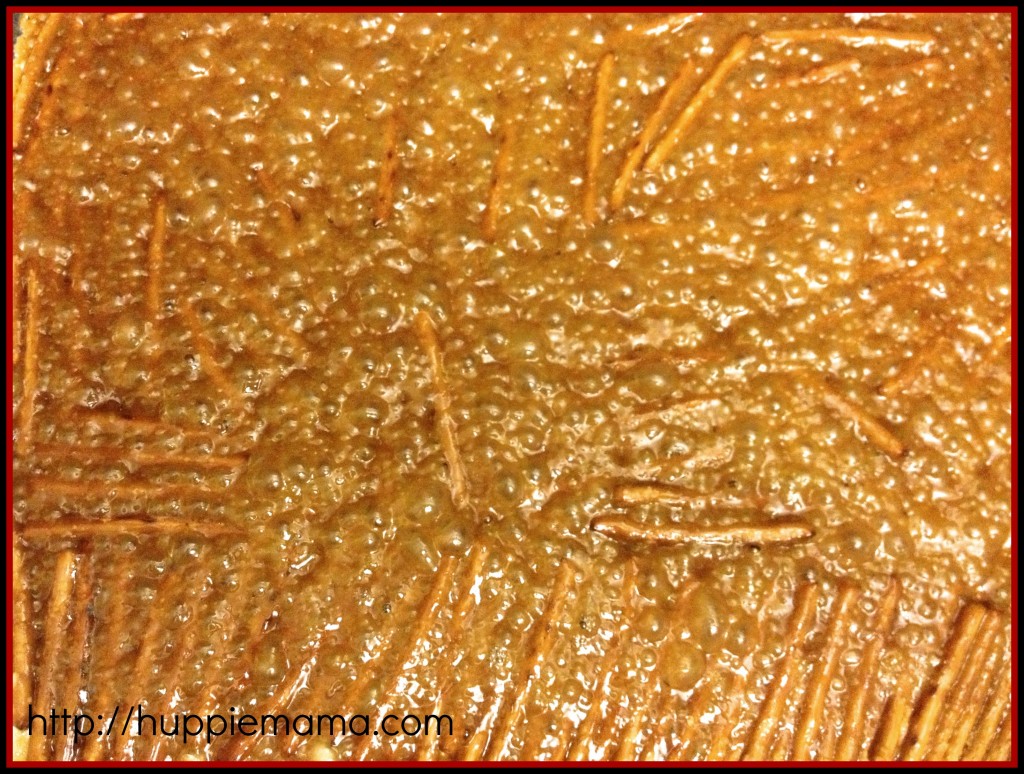 Remove from oven; sprinkle evenly with chocolate chips. Return to oven 1 minute to soften chocolate chips. Remove from oven. Gently spread chocolate over pretzels; cool 30 minutes.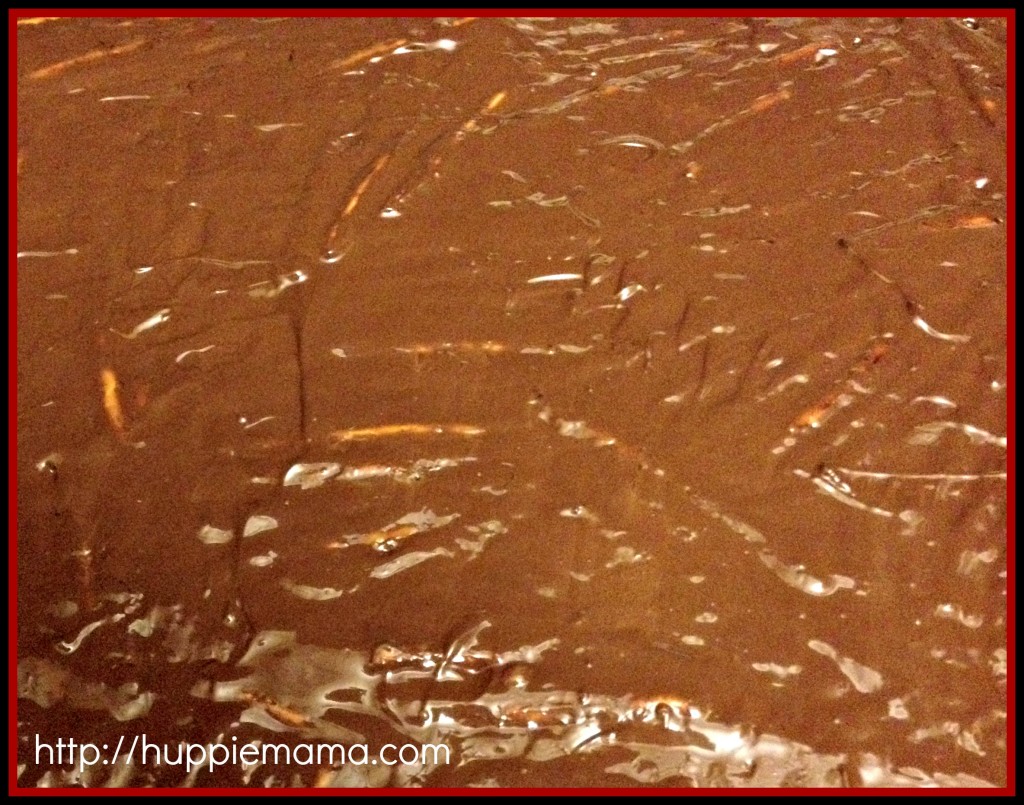 Sprinkle with white chocolate curls, and cool completely. Break into smaller pieces. Your Pretzel Toffee can be playfully wrapped to give as a gift (if you can avoid eating it all yourself).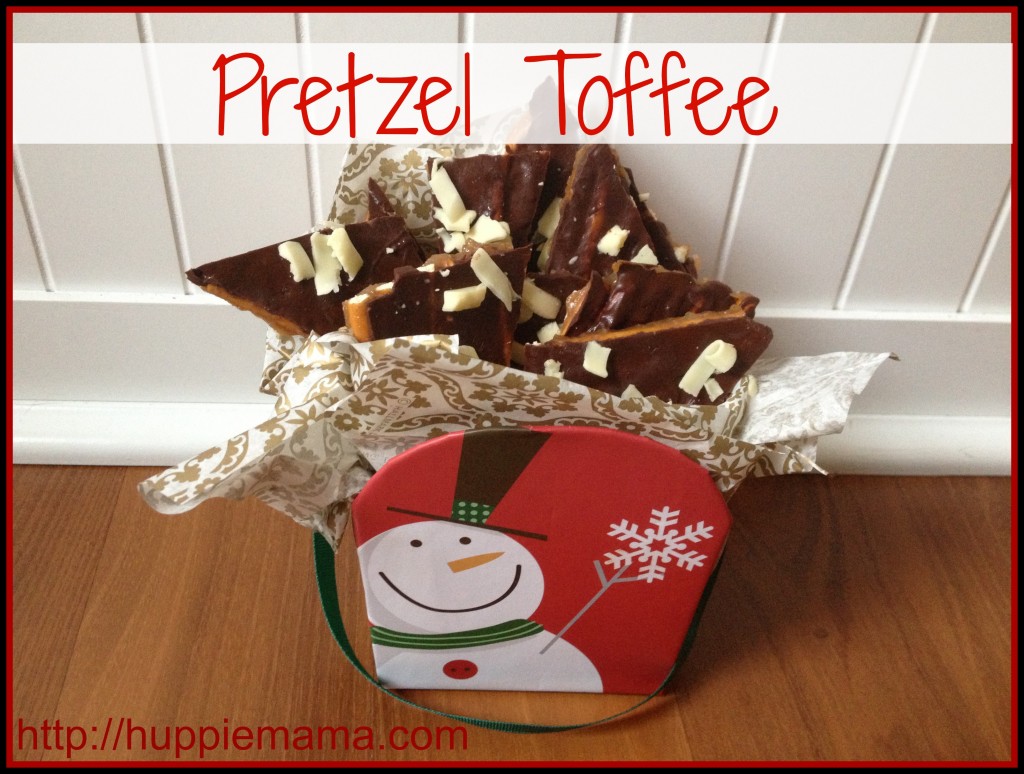 This Pretzel Toffee can be stored in the fridge for at least a week and this recipe makes a nice big batch (probably 2 – 3 giftable quantities). It is delicious chilled or served at room temperature.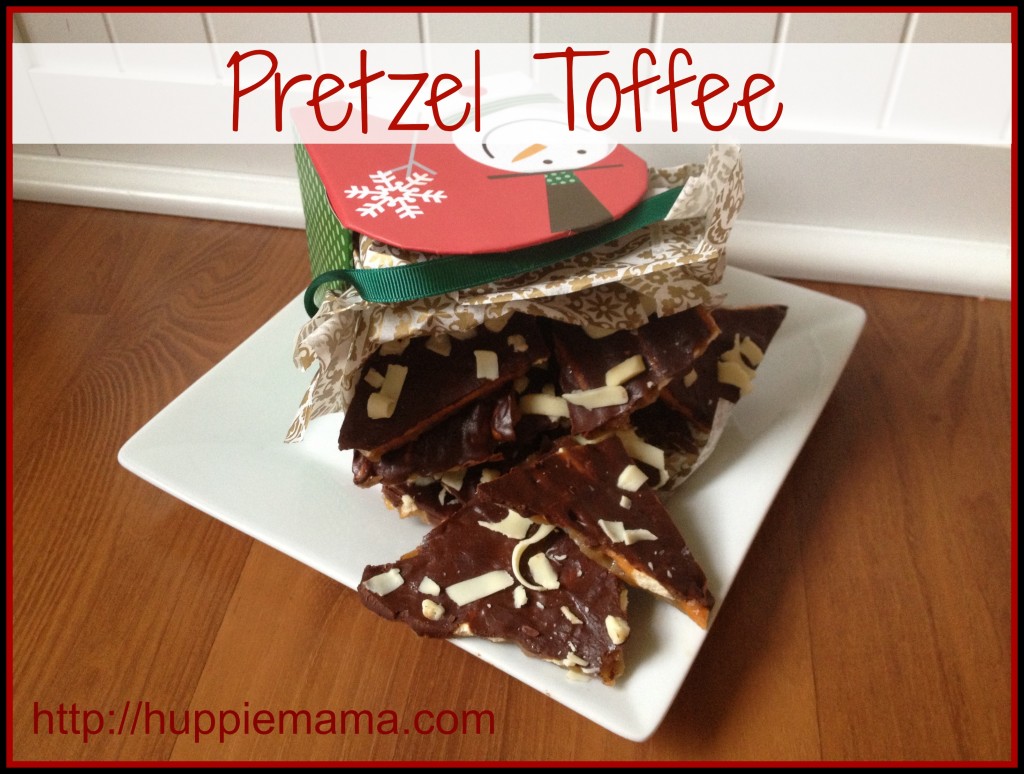 When selecting holiday presents this Christmas, consider baking delicious, edible gifts for your friends and family members using the Land O' Lakes 2013 Holiday Recipe Guide.
In addition to trying this delicious recipe, you have a chance to win a $250 gift card from Walmart. To enter, do the following:
Follow Land O'Lakes on Pinterest.
Enter your email  in the form below and click "Enter".
Pin the featured image from this post to any of  your Pinterest Boards.
Visit the Holiday Treats Board and share your favorites.
*One winner will be selected at random. You can only enter once. Contest runs 11/25/13 – 1/14/14
For more fun holiday ideas, LIKE Land O' Lakes on Facebook and FOLLOW Land O' Lakes on twitter.