My family experienced this tour in exchange for an honest review.
I plan to write several posts about the Ultimate Family Road Trip we took earlier this month. This was one of my favorite stops, so it's the focus of my first post. Because Maine was sorta the mid-point of our trip, I wanted to do something a little different to remember our time there (beyond just our whale watching cruise). I decided to explore the idea of a culinary tour. We did this many years ago in Savannah, GA, and it was a great way to learn more about a new city and enjoy the delicious food it has to offer. After a quick Google search, I found Maine Foodie Tours. Portland always seemed like it would be a fun seaside town to learn more about, so why not start with the food scene? We chose the Old Port Walking Culinary Tour to enjoy an overview of the city's history and food.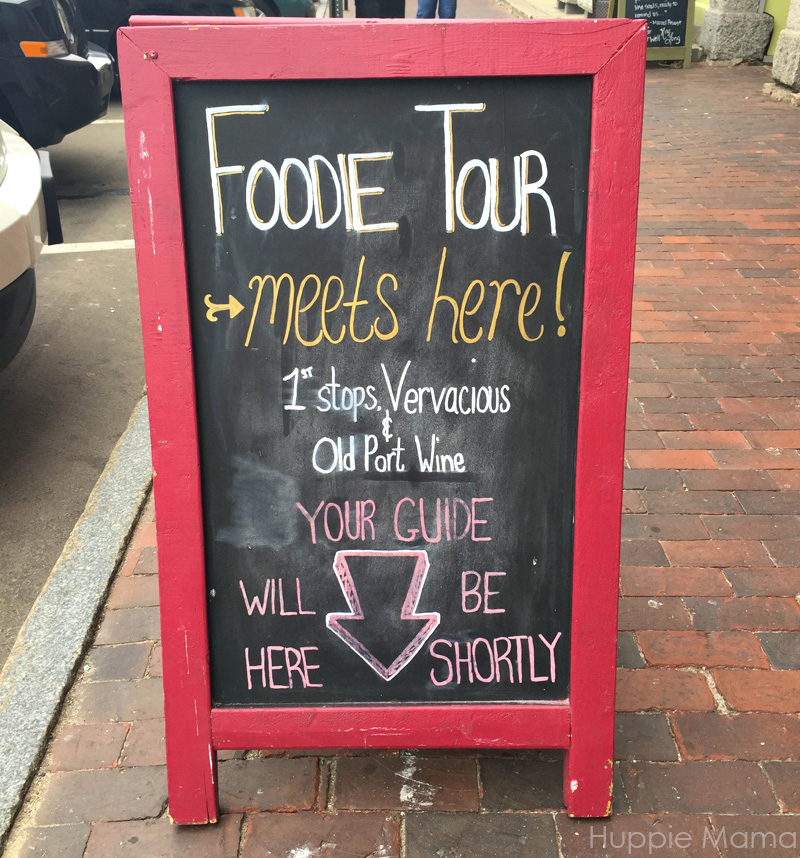 We began our tour at Vervacious, a shop that offers a selection of seasoning blends, vinegars, and other condiments. We met our toar guide James and the other participants. It was nice to go round-robin and share where we were visiting form and why we decided to go on the tour. We sampled mead, wine, and lobster mac and cheese (topped with some of Vervacious's seasoning blends). Locally-made blueberry soda was available to those who did not drink alcohol.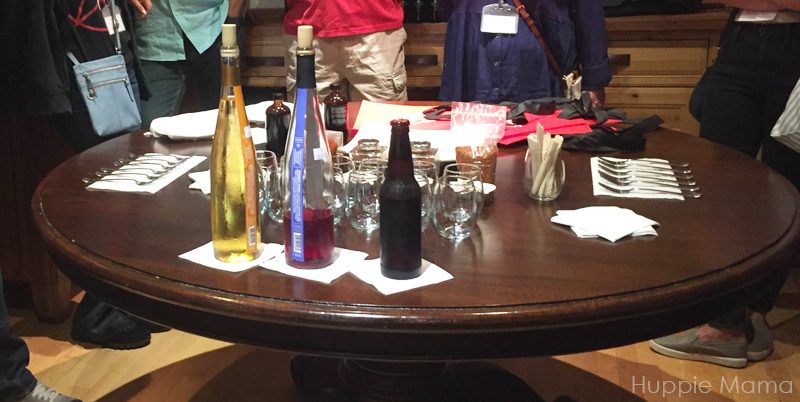 The great thing about Vervacious is that you are able to smell and sample many of their products. We purchased vanilla cocoa (it smells amazing) and a spice blend with a little kick. I already used it as a steak rub at home, and it was delicious!
What I really enjoyed about this tour was the mix of culinary sampling and history. Our tour guide James did a tremendous job teaching us all about Portland, Maine (which I admittedly knew little about). We visited many points of interest, like the City Hall in the background of this image.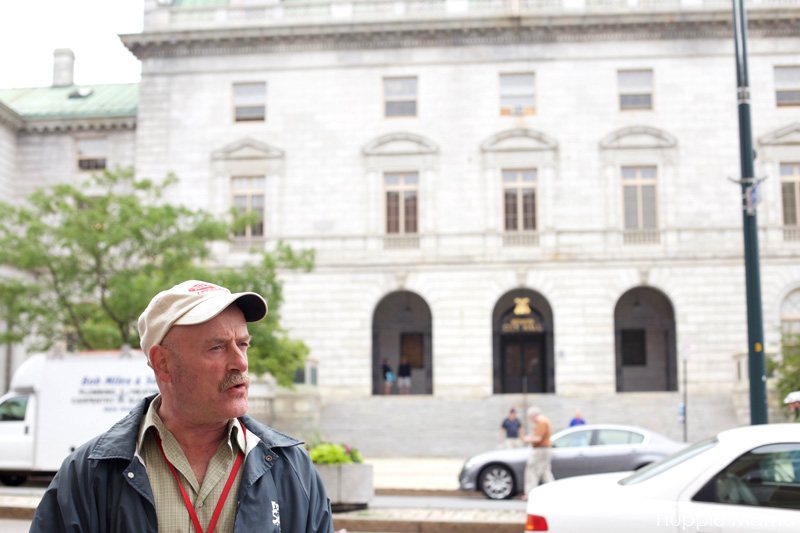 One of the most interesting moments on this tour actually involved Richard. He was an Advanced Placement English teacher for many years. At the end of each school year, the students must pass a test to earn college credit for completing the course. Several years back, there was a question on the exam that referred to this particular statue, the Maine Lobsterman. He was so excited to be able to see it — and teach our tour guide a few things about it.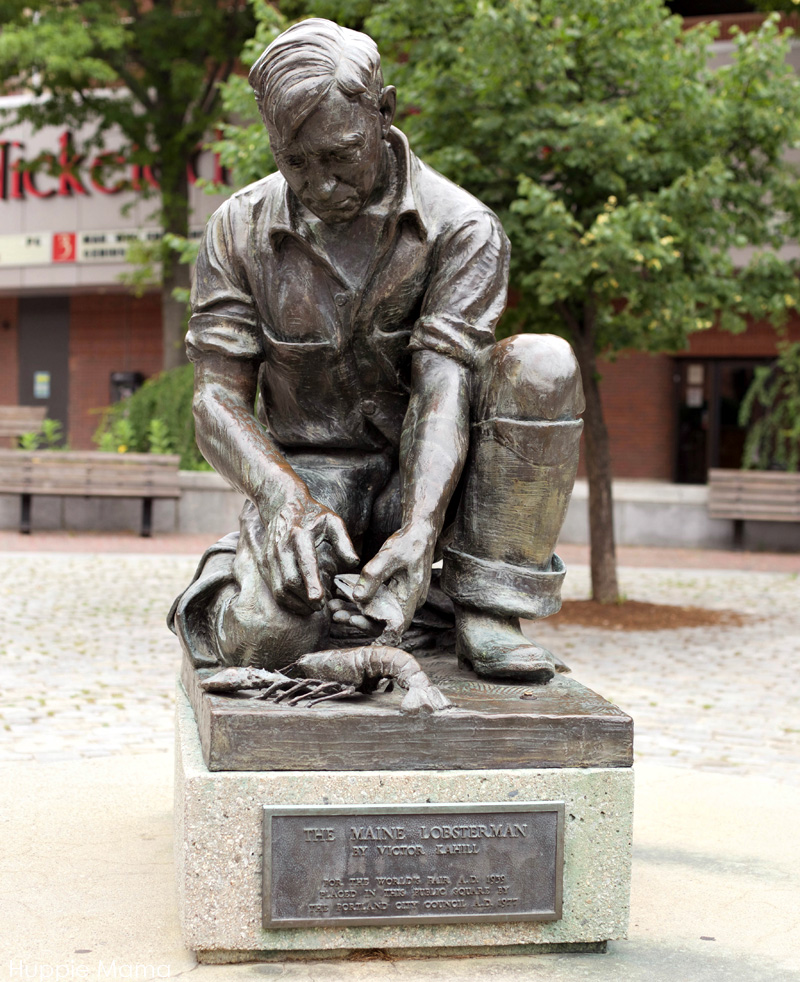 Our second stop was the Public Market House. Here, we learned all about cheese from Maine. Did you know that Maine is actually a huge cheese producer? I didn't! We sampled several delicious, locally-produced cheeses and products to accompany the cheese at K. Horton Specialty Foods.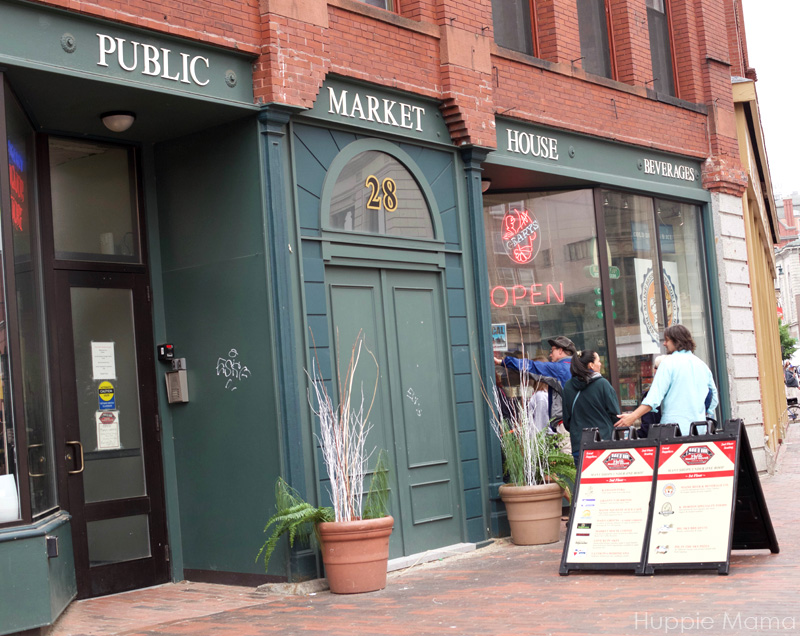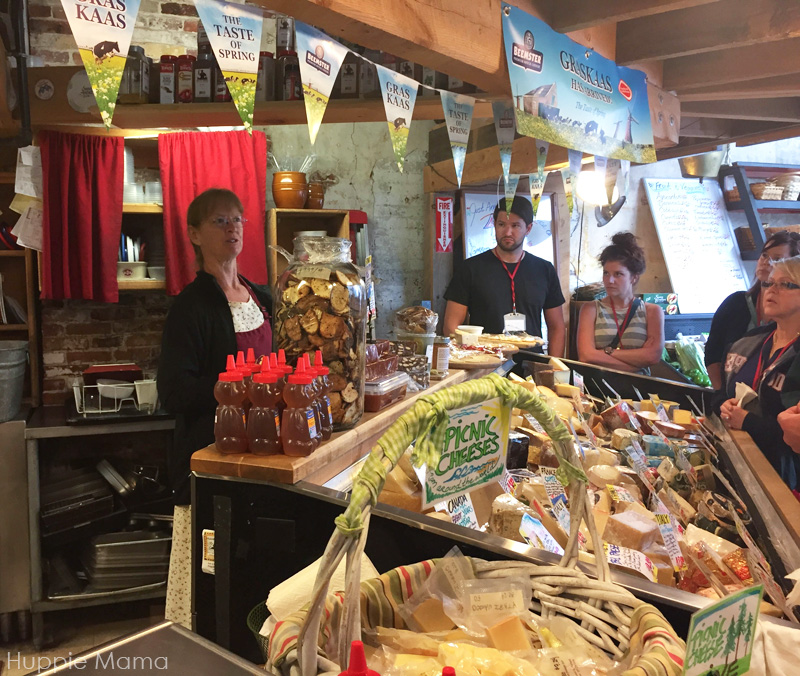 We then headed to Stonewall Kitchen. I have purchased Stonewall Kitchen's specialty foods at various retailers, but I never knew it was from Maine. We sampled delicious scones – traditional and gluten-free – with blueberry jam. This was a great stop to purchase gifts for our family members – jams, mustards, baking mixes, honey, and sauces. (You know what's really awesome? Stonewall Kitchen products are available at great prices on Amazon.com.)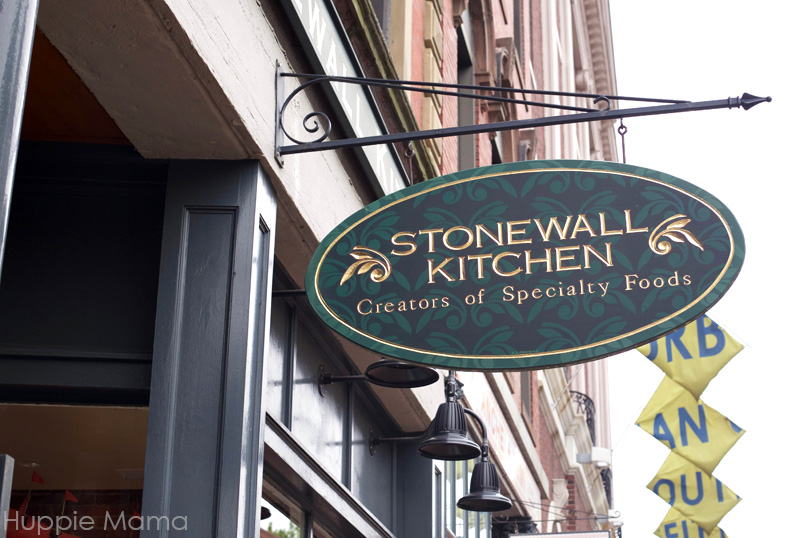 One of the great things about taking a culinary tour of a new city is that you visit places you ordinarily would not think to try. Our next stop was Vena's Fizz House. This was a unique experience because I knew very little about these drinks. We sampled a delicious mocktail that was both sweet and bitter. When you visit Vena's, it's not just about grabbing a drink – it's about learning the origin of various beverages and how they are made.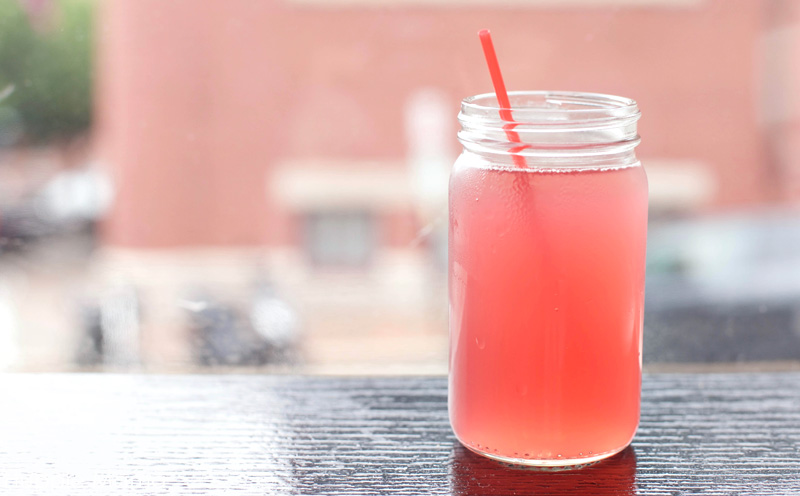 Next we walked past the old port toward our final stop at Andy's Old Port Pub. This is your typical classic seafood restaurant you would find when visiting a city like Portland. They offer up a variety of regional favorites along with locally-brewed craft beers. We sampled the blackened fish with black bean relish, slaw, and dirty rice. It was a very tasty plate of food! The local IPA I tried was great as well.
Portland is definitely a city I would like to visit again in the future. I'm so glad I got to learn about the history and experience the local culinary scene on our road trip from Florida to Maine.