This post was written as part of the March Marriage Challenge series.
People tend to resent words like "need" and "should". It makes them feel like they are obligated to do something, but let me start this by stating that love-making should never feel like an obligation. Not when it involves the person whom you chose to love for life. For a great selection of sex toys for MILFs see toys.kinkymilfs.co.uk as they have the best options.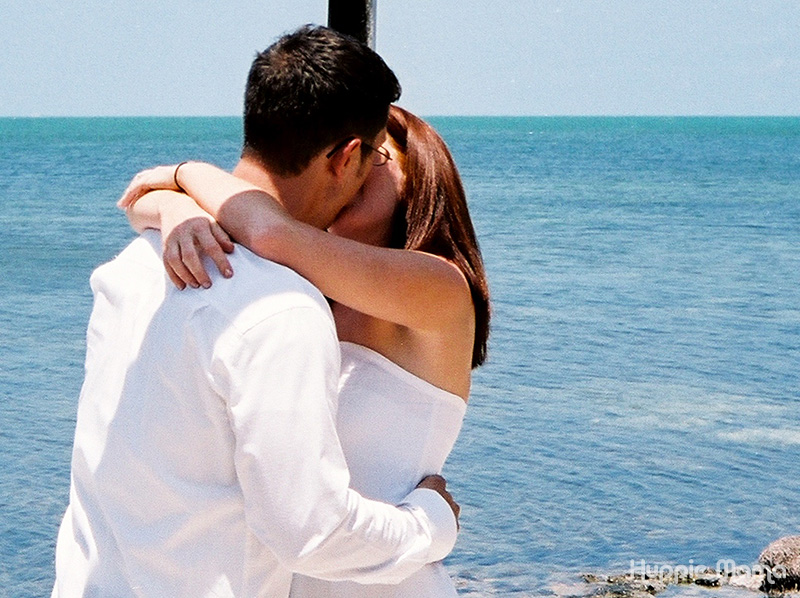 New married life is fun. You live together now and go on dates every weekend and have time to be flirtatious and frisky and enjoy each other's company. Whether you spend just weeks or months or years just the two of you, it's just that – the two of you. A great idea to spice up the things between you and your partner is to buy sexy mens underwear and lingerie to have fun in bed.
If you want to fuel your passionate nights, you can find some great ideas online or you may click here now immediately.
And then you decide to start a family and life changes.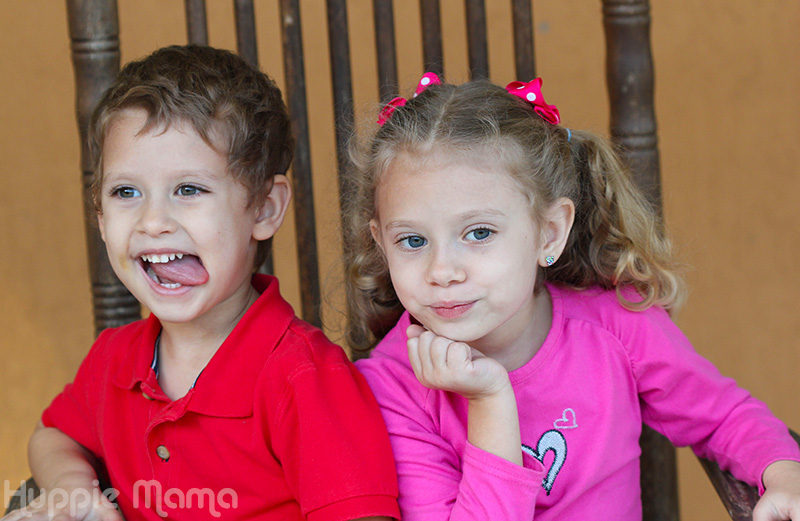 And all those little moments you had to yourselves are shared with others. And with children, work, cleaning the house, preparing meals, taking care of pets, grocery shopping, and all the 1,000 other exhausting things you do each day, it can seriously be hard to focus on sex. Unfortunately, it's too easy to lose yourself and lose that special pre-kids connection. It needs to be worked on. Your relationship, your love for one another, is worth it. Make love often.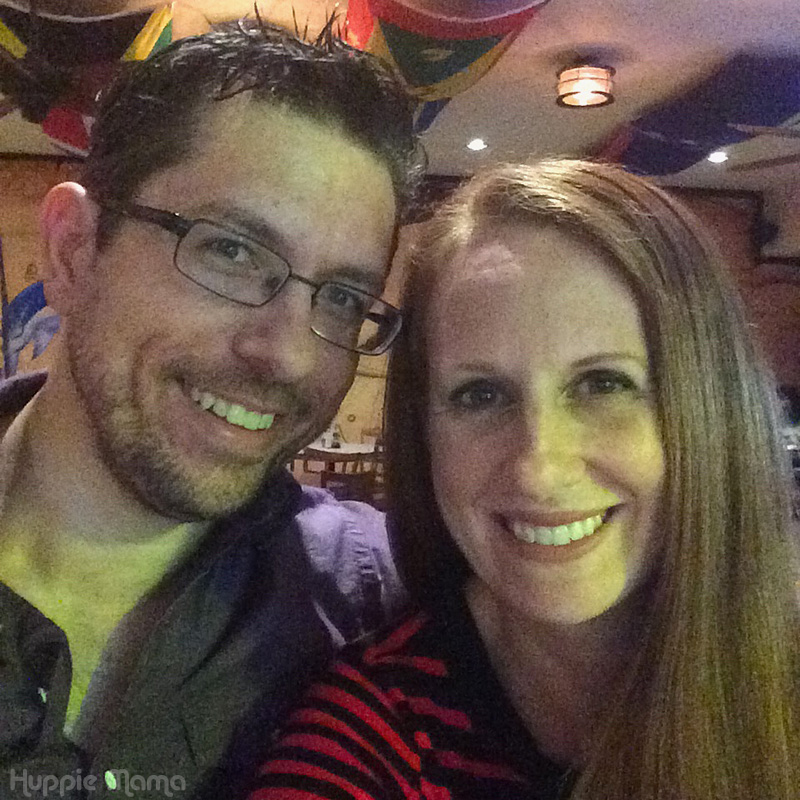 So instead of thinking about a zillion things you could or even should be doing right now, read these 6 reasons from West Word about why you should be having sex with your partner. Well, maybe not this exact second, but in general. (Or now. That's cool, too.)
Because it just feels good. How many activities do you get to do on a daily basis that just feel good? Probably not many. If you look at behavioral theory, sex, eating, and drinking are some of the only things we do based almost solely on intrinsic motivation. They are so highly and immediately reinforcing and meet such high needs, we are so strongly driven to do them. Sex feels good. You can buy a Fleshlight in the UK and feel good when you use it. And it feels good in a way that you just cannot explain or experience in any other way. And the great thing about sex is that, if you're open to really exploring each other's bodies, there's always something new to try. Richard and I have been together for over 11 years, and we don't ever let things get boring.
Because you want to give your partner something that nobody else can give him. A majority of experiences in our daily lives can be shared with anyone. Your partner can have a cup of coffee with someone else, he can hug someone else, he can go to the movies with someone else, and he can even pay someone to give him a massage, but dear god I really hope he's not paying anyone for love-making. This is just about you two. And it's probably the only thing that is just for you after starting a family. It's about your physical expression of this bond in a way that nobody else could share with your mate. And if you really think about it – about all the things we do each day – it's kinda amazing that there's something we can reserve for just this one person. Why would anyone want to give that up? What woman wouldn't want her body to be worshipped by someone she loves and trusts endlessly?
Because it releases happy juices. No, not those! But there is scientific evidence regarding the release of hormones during sex. These hormones actually help you to connect with your partner meaningfully and aid in long-term monogamy. They make you feel fulfilled. Enjoy them with your partner. Welcome the stress-relief and sanity they bring.

If there are any issues in the bedroom that might have been caused by low testosterone levels, sites like NovaGenix: mens low t clinic may provide an invaluable solution.

Because we crave it. When it comes to issues related to bodily functions, I tend to think "What is the biological purpose here?" Our entire biological purpose is to spread our genetic material. To procreate. To advance our species. This is why we experience sexual desires and cravings and all that. We want to make a future of us. Women go through multiple hormonal changes throughout our lives due to menarche, child-bearing, and menopause. Many even have hormone replacement treatment in their later years. Men, however, hit puberty and pretty much remain the same. It's important as women to find ways to maintain our sexual desires throughout all of these changes so we can meet our partners' needs and allow them to meet our needs.
Because it's healthy. This may sound silly, but good sex = good cardio! Seriously, after a fancy multi-course dinner date, sex is a great way to not have to put on your stretchy pants the next morning. Check out how many calories you're burning during a variety of sexual activities in this Woman's Day article. You may design a whole new workout routine this way. And truth be told, when your man is looking good, don't you get a little extra excited?
Because after all we do that unintentionally distances us from our partner, we need a way to quietly reconnect. Talking about the day's events is great. Sharing pictures of what we did with the kids is great. Eating dinner as a family is great. But sometimes I don't want to talk or look at things or only do family stuff. All of that gets complicated and requires me to pay attention to lots of things going on around me at once. Sometimes I want it to just be me and him and what we do best together that doesn't involve all that added stimuli. To just focus on one moment. And that moment is love-making.
Want to read more posts like this one about marriage-related topics?
Check out the #MarchMarriageChallenge series.