This is a sponsored post for cars.com. The opinions expressed are honest.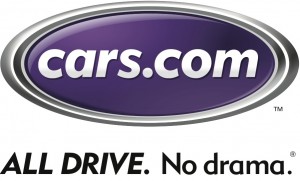 Car shopping is always an event for my family. When I was a young child, my dad worked briefly as a car salesman, so he knows the ins and outs of buying a new car. My dad always comes along to negotiate with the salesman at the dealership. He calculates exactly how much we should pay for the car so the dealership is able to profit, while the buyer walks away with a great deal. Earlier this year, it was time to trade in my husband's old car to purchase a new one.
I tend to be a little impulsive while car shopping. I generally wake up one morning, decide I need to get a new car that day, and buy it. But if you are buying a used car, just remember that you'll need to have it verified by the state to register or transfer the vehicle into your name. There's a vin verification service in Riverside that can help you skip the trip to the DMV. I only test drove one car, liked it, and purchased it. Here it is right after the test drive.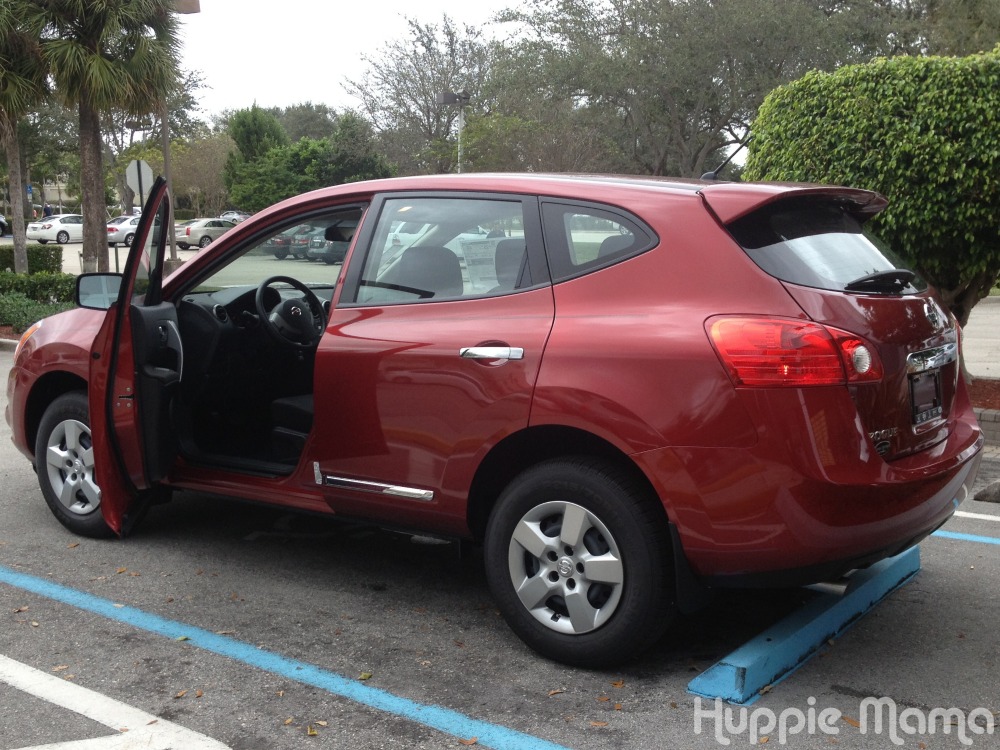 This car shopping trip was a little trickier because it was the first time we purchased a new car after having children, and they were very interested in checking out all the cars.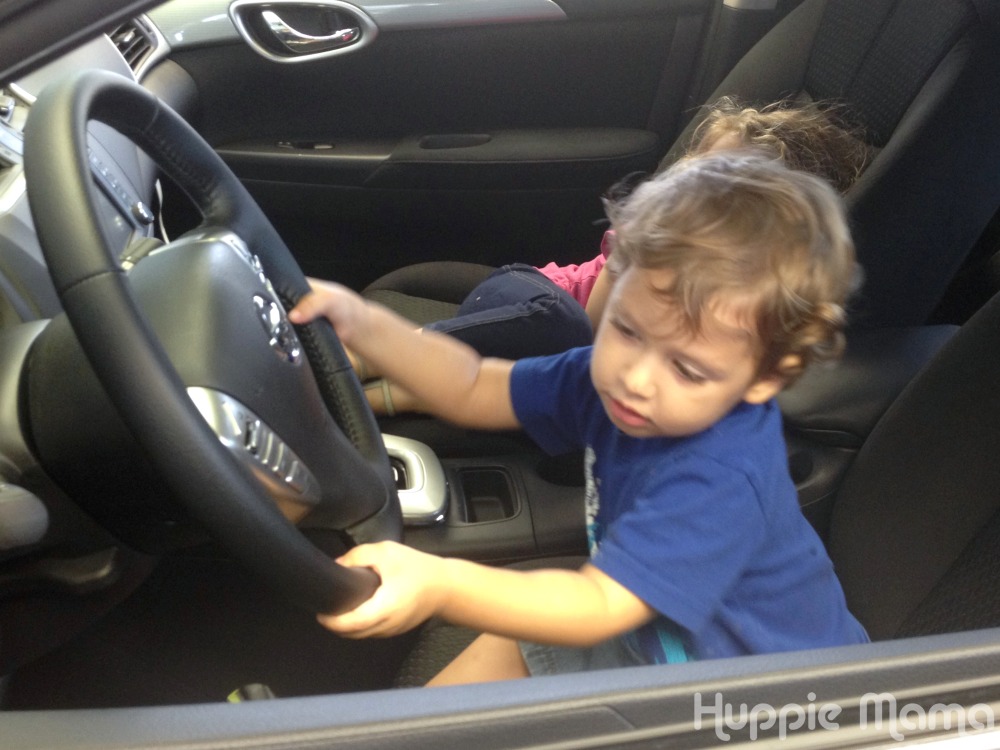 Here's my new car face! I purchased this Nissan Rogue from a nissan dealership at the beginning of the year. I call her the Ginger Mobile (every redhead needs a ginger mobile, right?)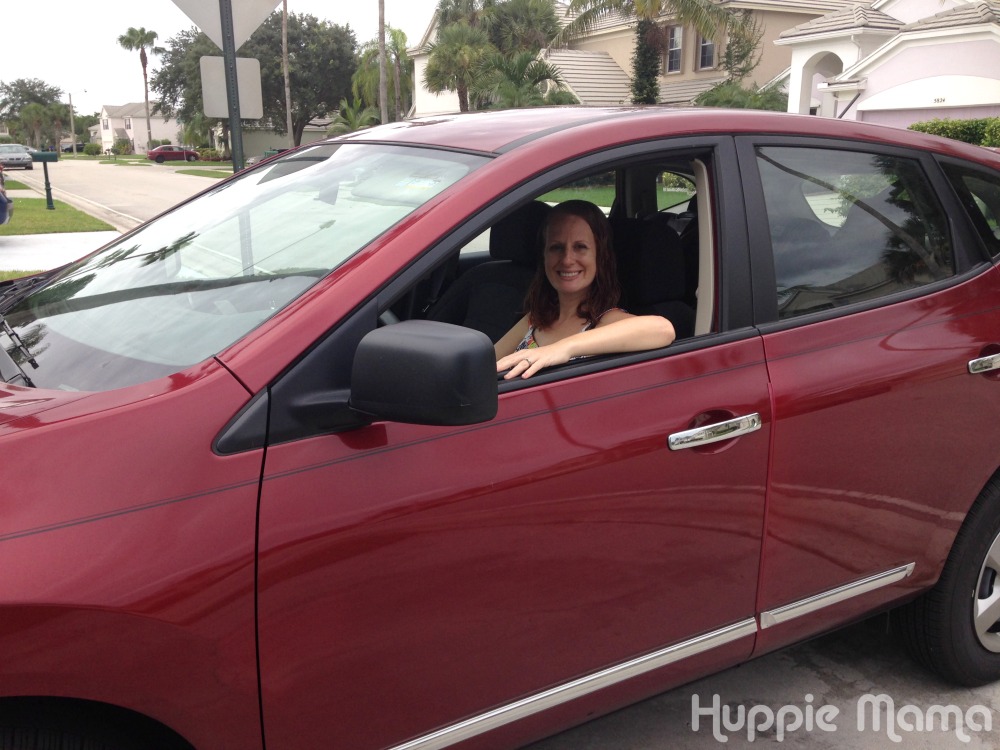 Two car seats fit nicely in the back seat, too. The kids are comfortable, and the passenger and driver have lots of leg room to adjust their seats.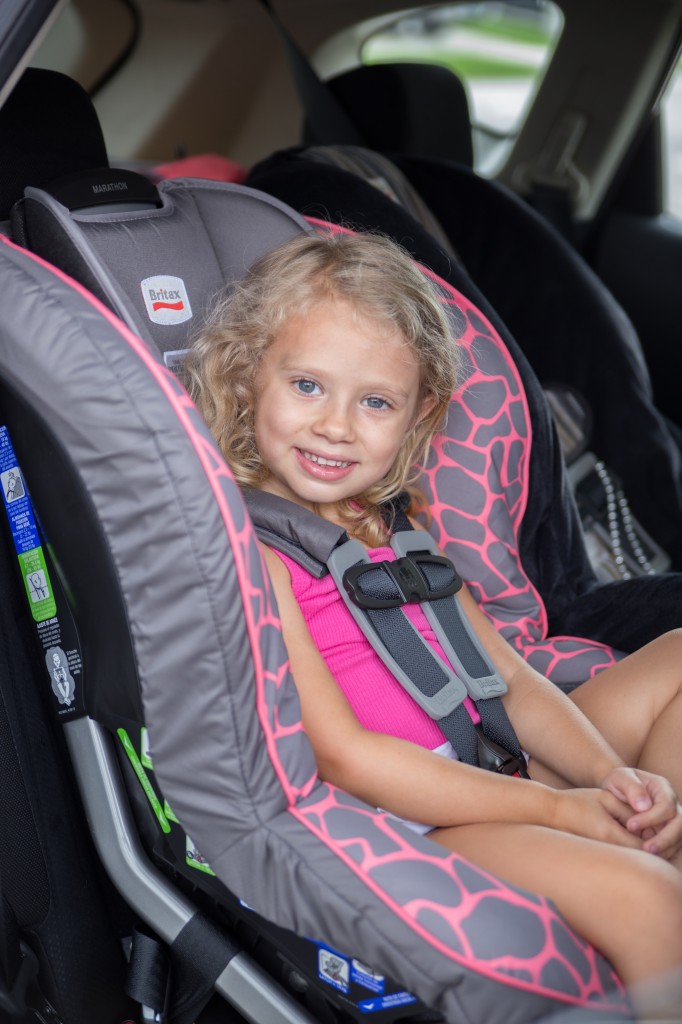 Cars.com takes the drama out of car shopping. Have you recently purchased a new car? Want to get your new car paid off? Check out this cars.com promotion! To submit an entry to the new car contest:
On twitter, tweet a photo of you and your new car. Use #newcarface and tag @carsdotcom in your post.
On Instagram, upload a photo of you and your new car. Use #newcarface and tag @carsdotcom in your post.
On Facebook, post a photo of you and your new car on the Cars.com Facebook wall (as a new post). Be sure to use #newcarface for your entry to be valid.
Contest is open to legal US residents (excluding MD, NJ, and TN) 18 years or over who hold (or whose immediate family member holds) a qualifying vehicle loan or lease. A "New Car" is considered a new or used car bought or leased on or after 1/1/2012. Contest ends 1/2/14 at 12:00:00 pm CST. Prize value up to $25,000. See Official Rules for full details atnewcarface.com, including eligibility criteria and qualifying vehicle restrictions.