I participated in an Ambassador Program on behalf of Mom Central Consulting for Seventh Generation. I received samples and a promotional item to thank me for participating. #Sponsored #MC 
In an effort to find a new and exciting way to use one of our favorite Seventh Generation products, after a little Pinterest searching, I came up with this awesome Moon Dough Recipe! The great thing about making play dough at home is that you know exactly what is in it. Using Seventh Generation Free & Clear dish soap makes me feel good that my children will be safe. #FreeYourBaby from harmful chemicals while supporting a brand that uses sustainable environmental practices.
Cornstarch
Seventh Generation Free & Clear Natural Dish Liquid
Food coloring (optional)
Directions:
Place about 1/2 cup of cornstarch in a small dish. Add dish liquid 1 squirt at a time and stir until dough comes together. Add a drop or two of food coloring. You may need to smash the mixture against the bowl to combine well. When the dough has formed, play with it on a covered surface. Moon dough has a fun, soft texture that can be brought together as a ball or crumbled to make a "snow". We used a cutting board and some of my children's favorite play dough tools to create different shapes. The dough can be stored in a zipper bag and played with the following day, but the texture will be more like moon sand than dough.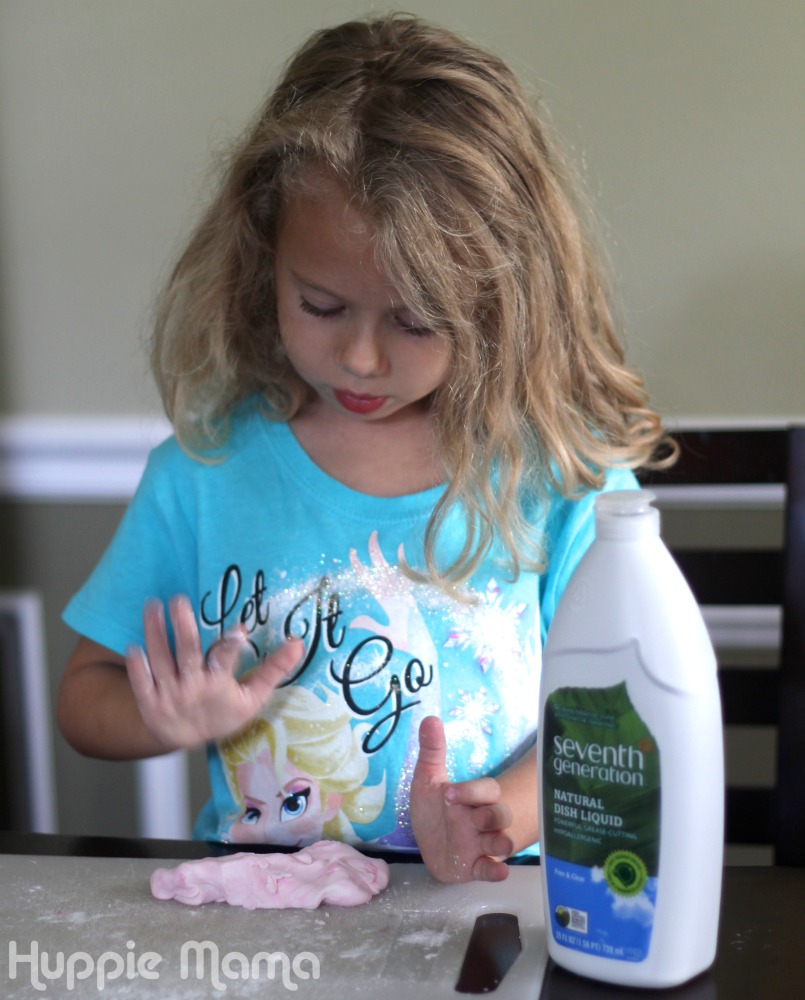 Bryce and my dad had fun playing together. Bryce loves his time with Papa. They rolled out the dough and used cookie cutters to make different shapes.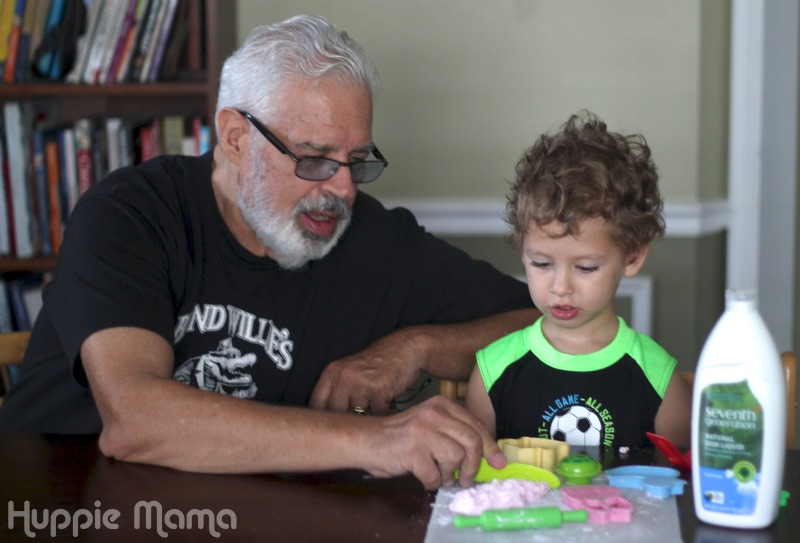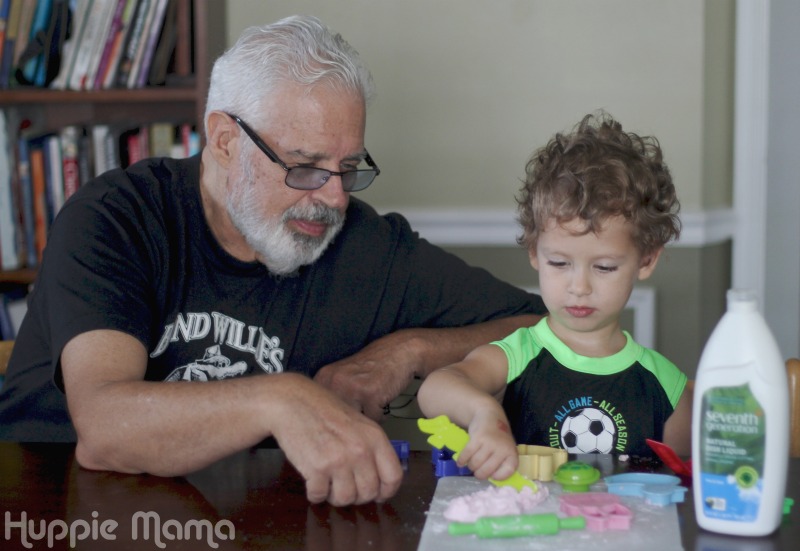 The Free & Clear Natural Dish Liquid is just one of the many Seventh Generation products available. Worried about how messy making your own moon dough will be? Clean up is super simple with Seventh Generation hand soap and paper towels. Took just a minute to get the table and children clean!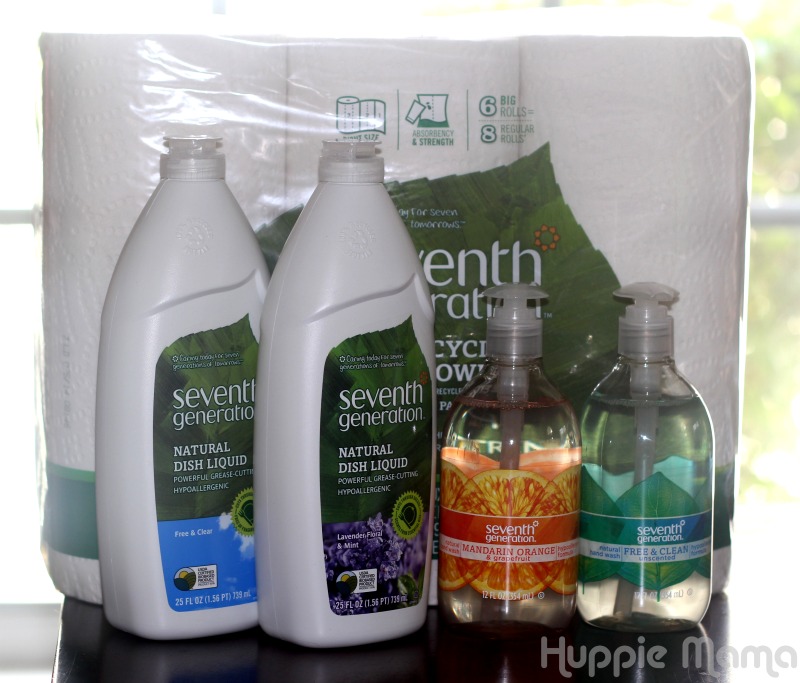 Looking for great deals on Seventh Generation products? Visit Target for the full line of Seventh Generation baby diapers, baby wipes, cleaners, detergents, soap, paper towels, and more. Keep your baby safe while protecting our environment.