As usual, there are about 10 other blog posts I could be writing, but I wanted to share my second in a series of Just a Day posts with you. This time, my children's first time playing mini golf. We are on vacation in Kissimmee, Florida (greater Orlando area). We had a little extra time before we were ready to check into our hotel, so we decided to go to Pirates Cove Minigolf weather was absolutely perfect, a little overcast and about 70 degrees and we had lots of choices to have fun and play. Also, make sure to look at the very best in competitive pricing from golfholidaysdirect.com/belek-golf-holidays/ before you plan your next golfing holiday.
It was such a great deal! Richard and I didn't want to actually play, and children 3 and under are free. We only had to pay for Lydia, and that was just $9. The kids picked their clubs and balls and we got started. Since they have never played before, they needed some additional assistance. This was Lydia's first swing.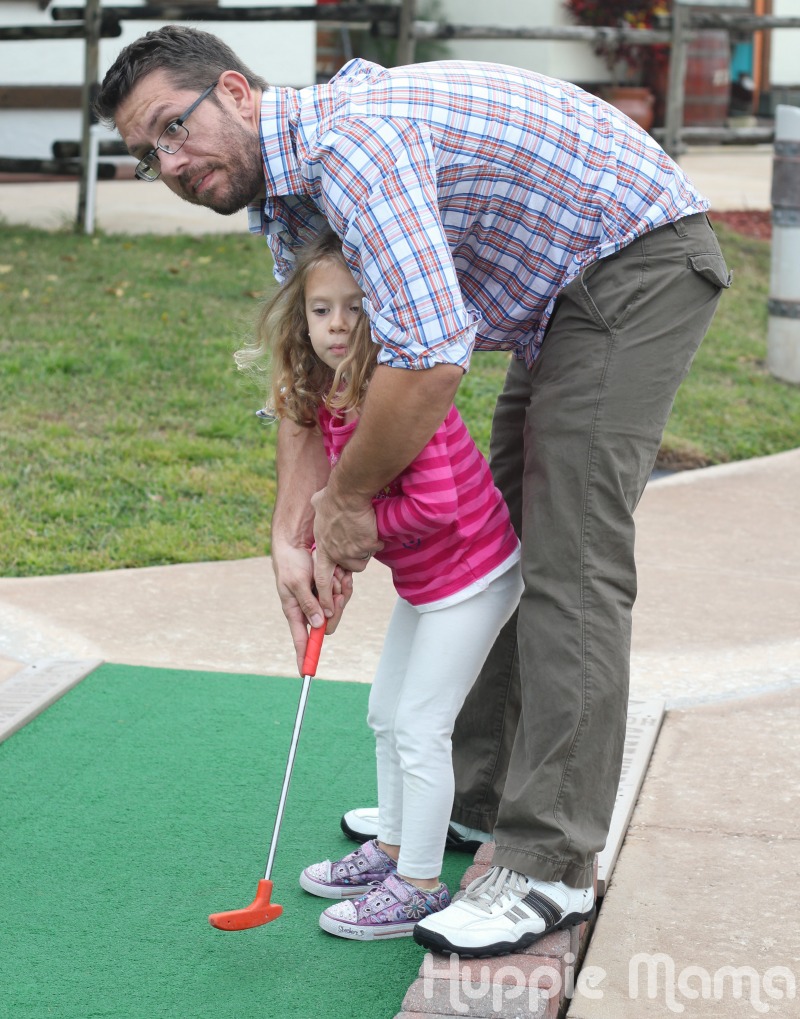 You know how sometimes you go on vacation and you forget to pack certain things, so you end up wearing outfits you would never actually wear at home? Um… dress pants, a Florida Gator shirt, and sneakers? Yeah. No. Oh, and doesn't Bryce look so cute learning how to play mini golf?? Easy to learn with irons for beginners and other equipment.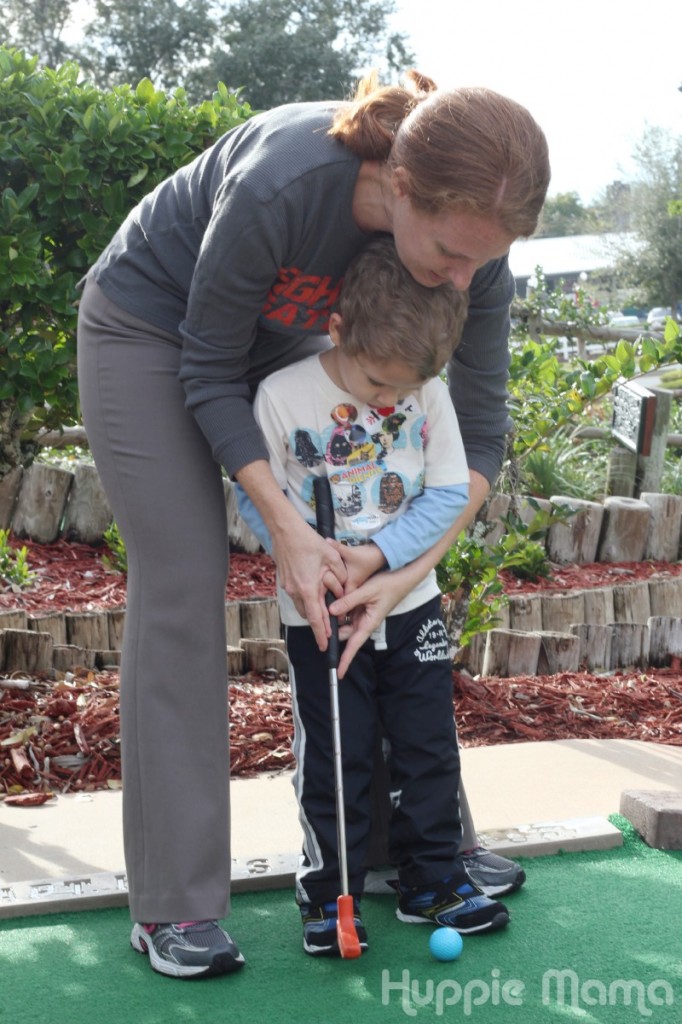 The kids definitely developed their own unique methods for getting the ball into the hole. As long as they were having fun, I didn't care. And look, it actually worked!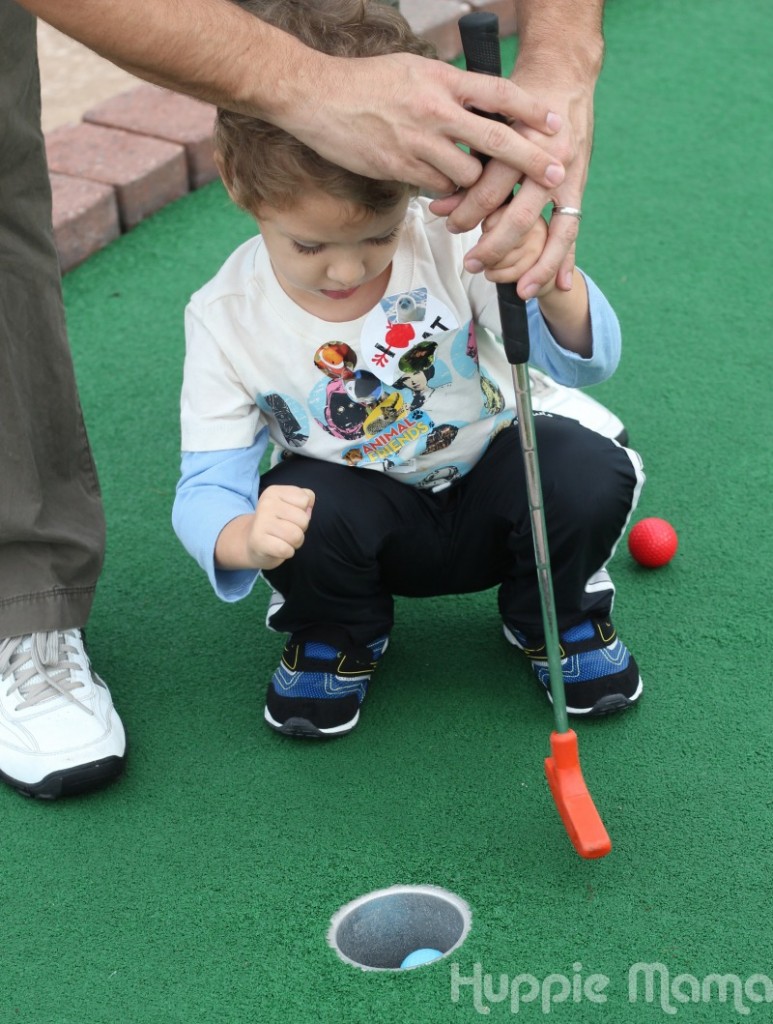 Bryce officially mastered the squat-and-golf. Perhaps this could be his signature mini golf move.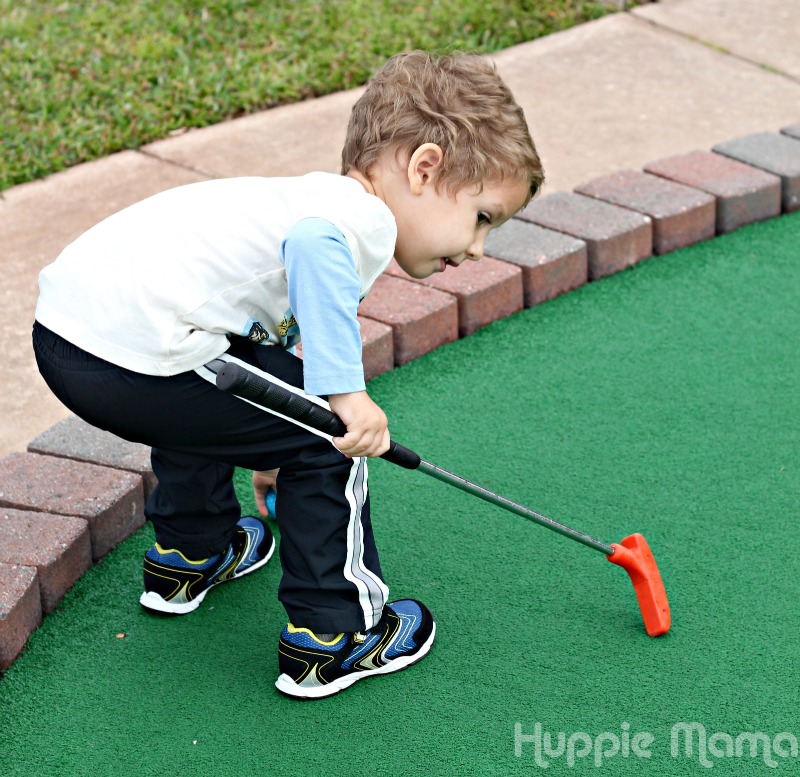 Bryce played standing backwards and Lydia managed to play croquette with her golf club. Hey, whatever works!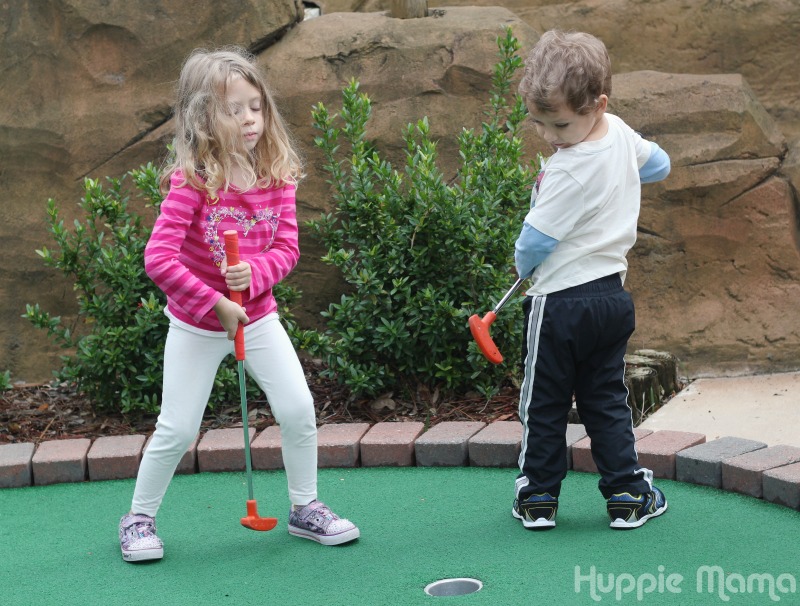 Lydia was so excited to get a hole-in-two. That's called a birdie, right? Or a birdy? Well, whatever it is, she grabbed her ball and cheered for herself. Way to go, Lydia!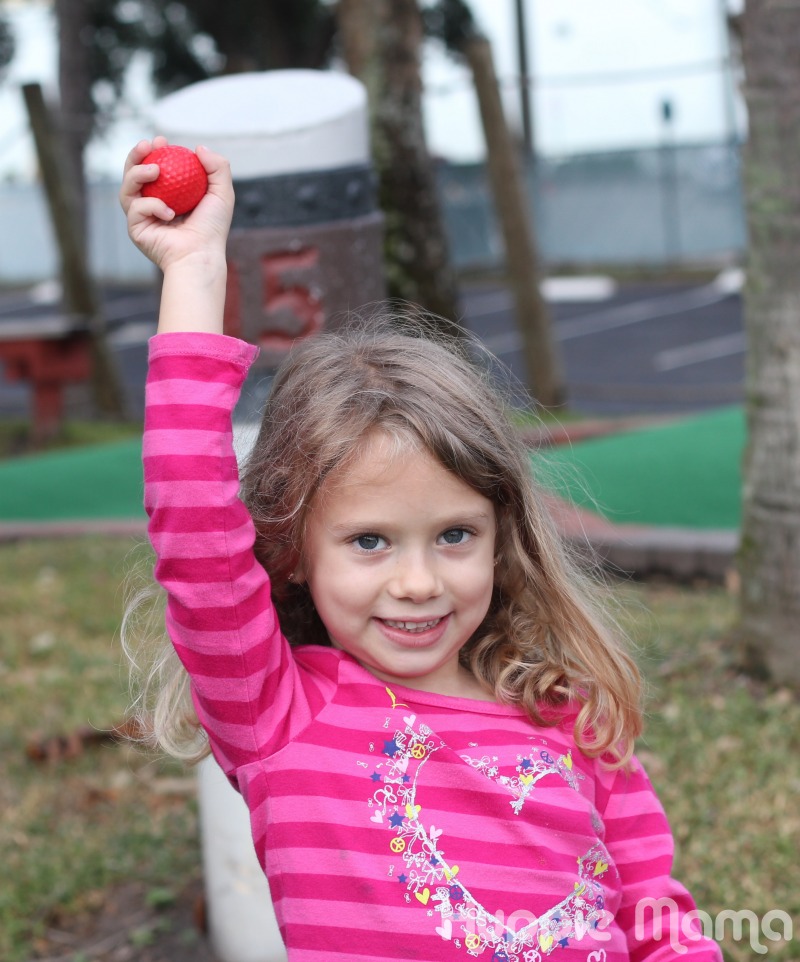 When it was time to leave, the kids each got pirate flags, which they were very excited to wave around. We golfed for just over an hour, which was the perfect amount of time for the kids. More than that, and they probably would've gotten a little bored and restless. Lydia said she wanted to stand by the #1 in this picture because she did a great job. Clearly she makes an awesome "Yo ho ho!" pirate face, too. I love helping my children build their confidence in a variety of activities! If you want to create more unforgettable memories with your children while playing golf, destinations like the Phoenix golf courses are definitely perfect for you and your family.