About 4 years ago, I attended an amazing workshop hosted by a local health foods store. The theme was 'Nourishing Your Family', and I learned so much, including the importance of fermented and cultured foods as part of your daily diet. One health benefit of sauerkraut, kimchi, and pickles and drinks like kombucha and kefir is that these are loaded with probiotics. Probiotics are great for building immunity and helping with digestion. Lifeway Kefir milk smoothies are a great example of a cultured beverage that is high in probiotics. It's also 99% Lactose-free, GMO-free, and made of milk from grass-fed cows.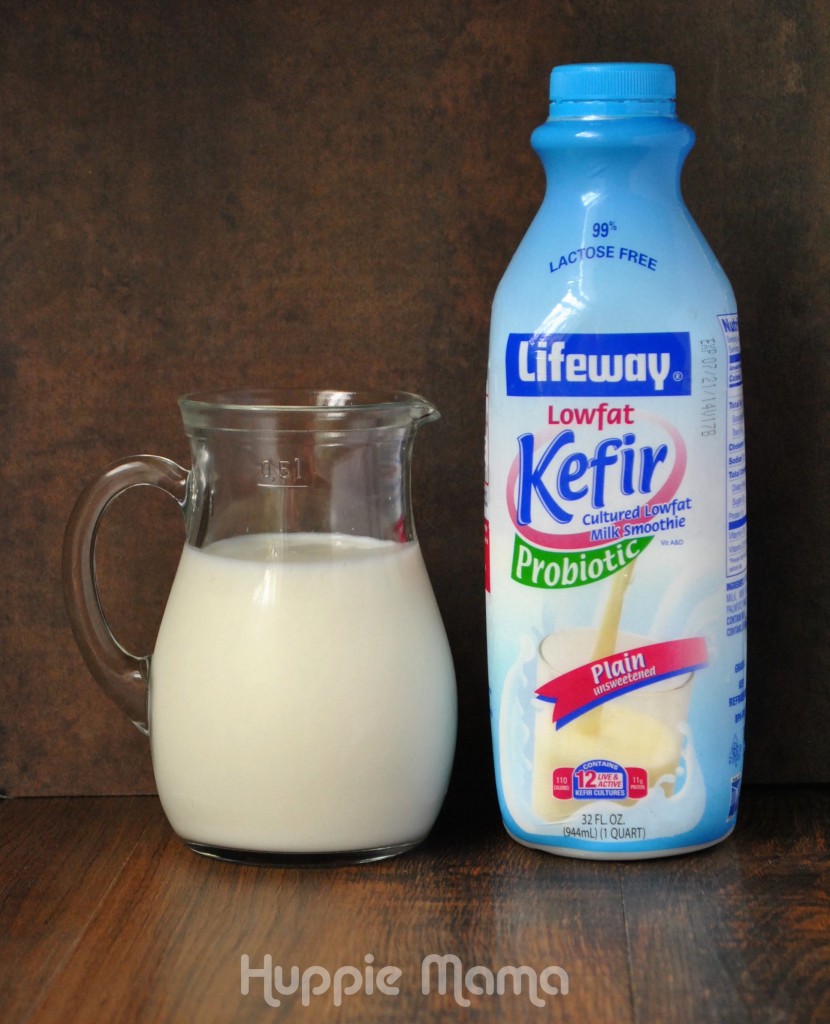 I was challenged with the task of coming up with a unique recipe for this product. I wanted something that was not only health-conscious but also seasonal and flavorful. Kefir has a very tangy taste, similar to that of yogurt or even buttermilk.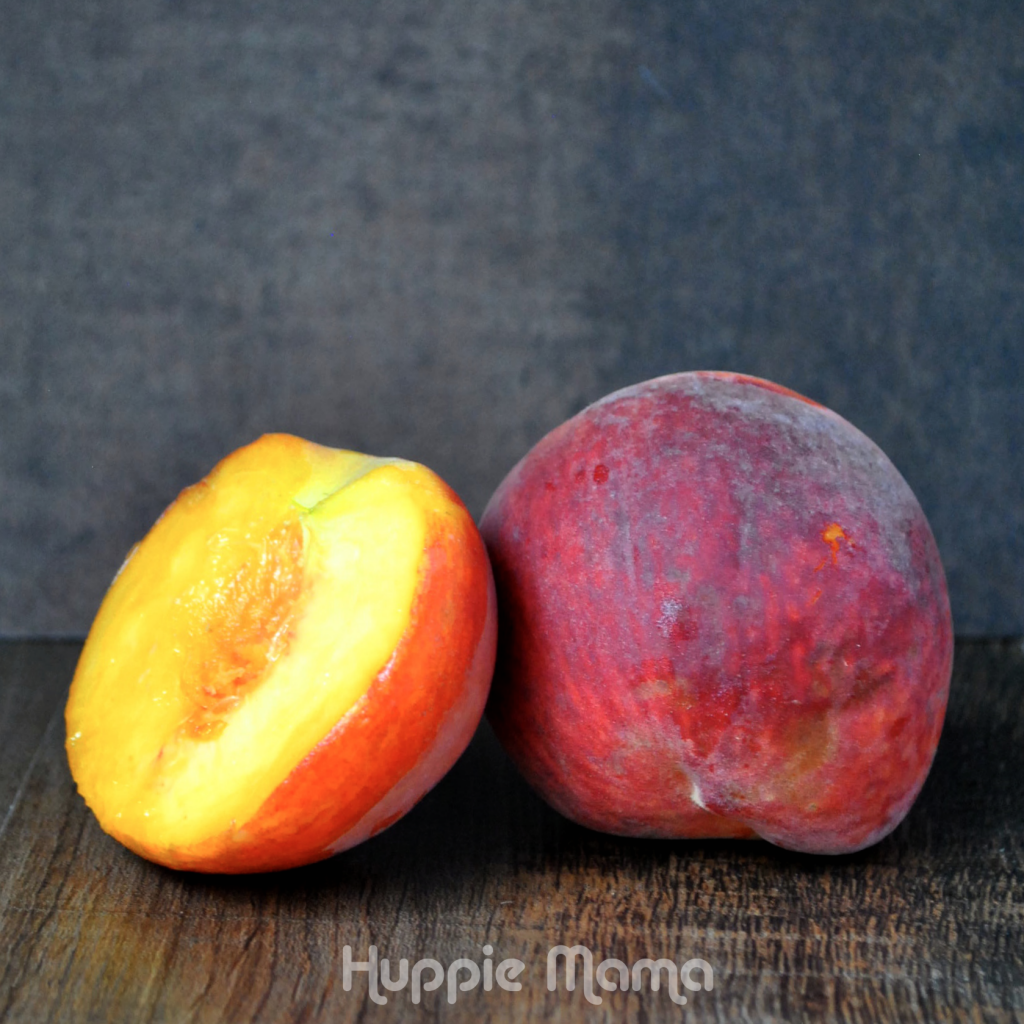 I knew I had to balance that tangy flavor with something naturally sweet, and I also wanted a crunchy component for added texture. How did I capture all that goodness in one dish? Here's my recipe for Maple Grilled Peaches with Frozen Kefir Custard, topped with granola. I recommend using all natural and organic ingredients to make this dish. Also, be sure to follow the manufacturer's directions for preparing the ice cream machine so it is ready when you are. I wanted to include a photo of my family enjoying this dessert, but unfortunately, they ate it faster than I could even get my camera ready!
Ingredients for the Frozen Kefir Custard:
2 cups Plain Lifeway Kefir
2/3 cup brown sugar
1/3 cup white sugar
2 eggs
1 t vanilla extract
Directions:
In a small saucepan over medium heat, bring the kefir, brown sugar, and white sugar to a simmer, constantly whisking.
In a separate bowl, whisk two eggs. Slowly pour about half the simmering kefir mixture into the bowl of eggs, whisking the whole time, to temper the eggs.
Add the egg mixture back to the saucepan. Continue to simmer and whisk until the mixture begins to thicken. Remove from the heat and add the vanilla extract. Place bowl in the refrigerator (or freezer) until completely chilled.
When the mixture is cold, add to ice cream maker and follow your manufacturer's directions to transform into ice cream. When you have reached a soft serve consistency, serve immediately or move to the freezer for later.
Ingredients for the Maple Grilled Peaches:
4 ripe peaches
2 T pure maple syrup
1/2 cup granola
Directions:
Cut each peach in half and brush each half with maple syrup. Place open-side down on a heated grill or grill pan. Grill until dark lines form. This indicates that the maple syrup has caramelized and the peaches are warmed through.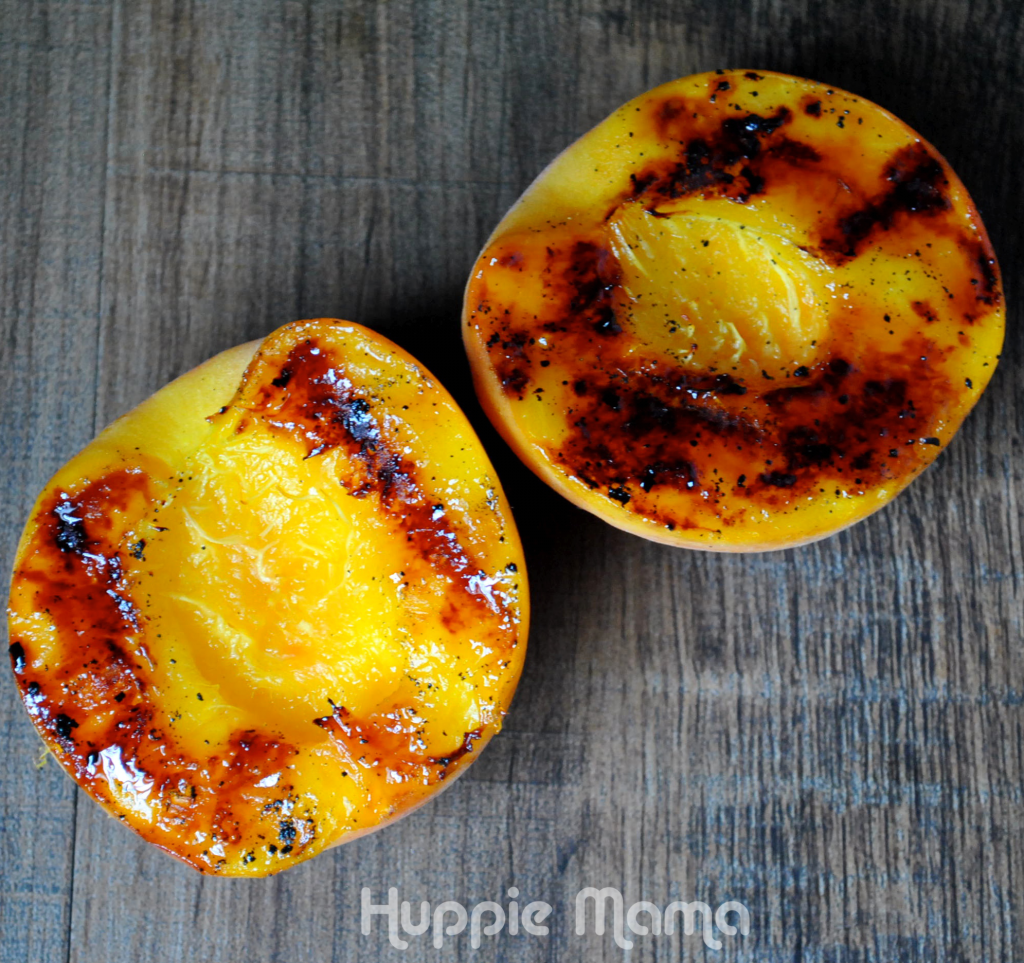 To assemble this dessert, place the grilled peaches on a plate, open-side up. Place two scoops of frozen kefir custard on top of the peaches. Sprinkle about 2 tablespoons of granola over the custard and serve immediately.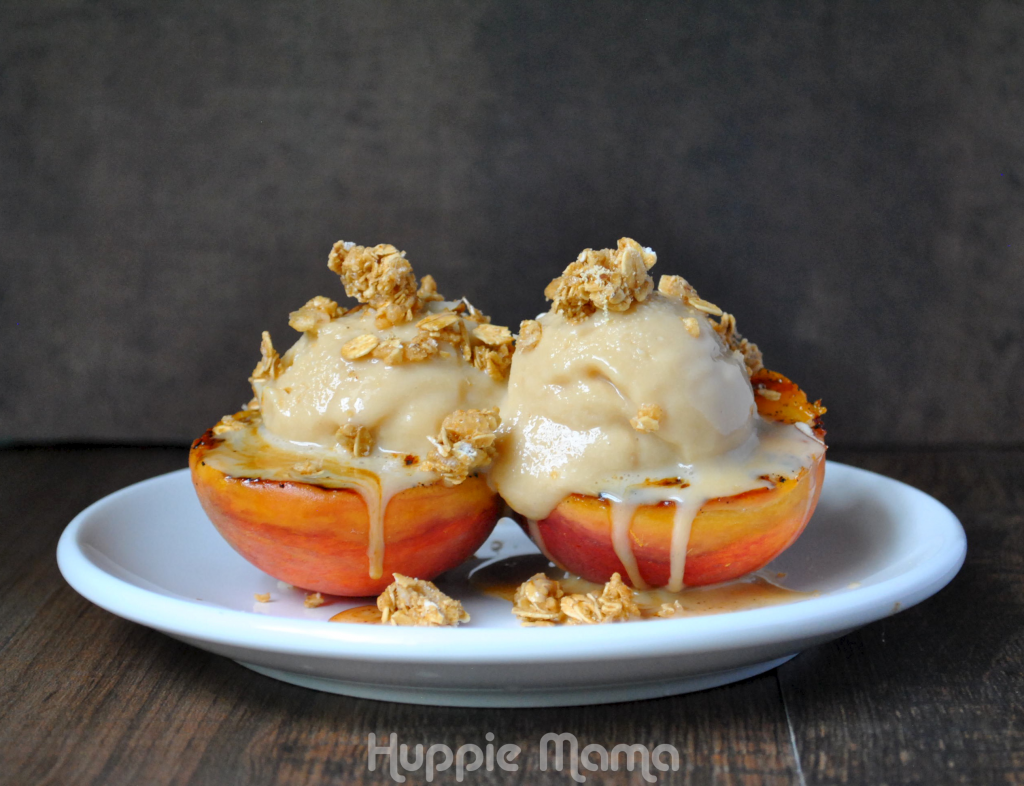 Lifeway Kefir can be purchased at Winn-Dixie down the dairy aisle next to the non-dairy milks (e.g. almond and soy). Flavors include plain (unsweetened), blueberry, raspberry, and strawberry. Each bottle is 32 ounces and contains 12 live and active probiotic cultures that support the immune system and balance digestive health.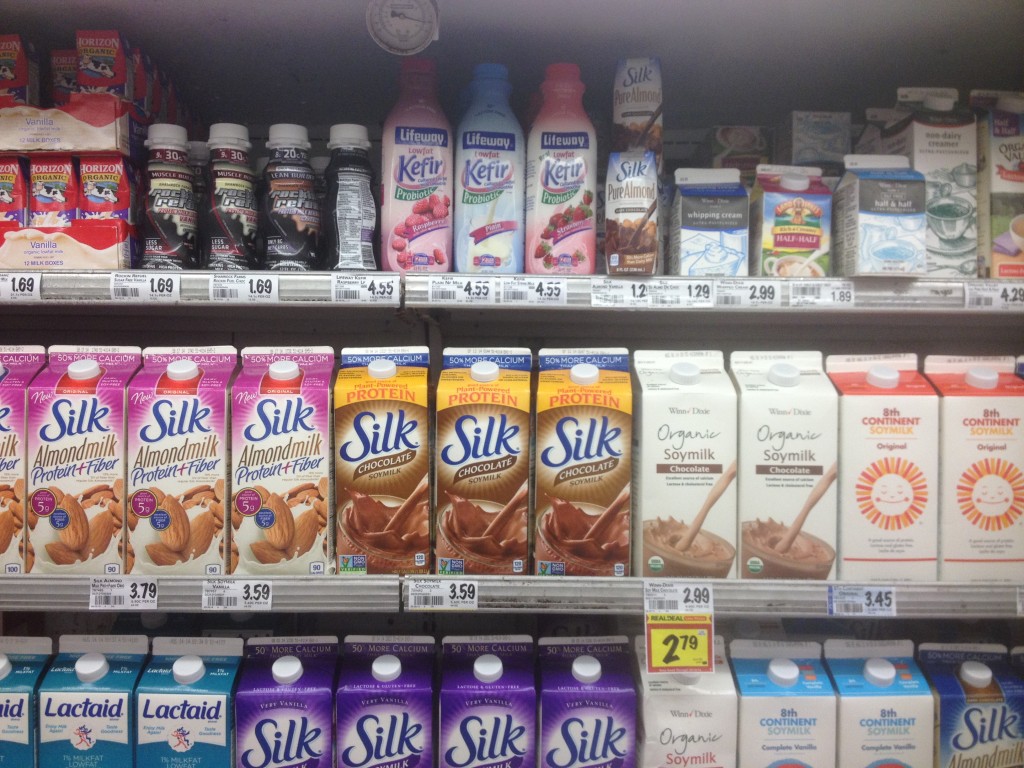 I'm so excited to continue to make delicious and healthy #KefirCreations for my family. Thank you #CollectiveBias for introducing me to this product.