This post was written as part of the Busch Gardens Tampa Ambassador Program in exchange for free park tickets. The opinions expressed are honest and provided without monetary compensation.
My family's summer vacation included Busch Gardens Tampa this year! I hadn't been to Busch Gardens since high school, so I honestly was not sure what to expect. My husband Richard, my daughter Lydia, my son Bryce, my niece Brittany who blogs at Xoxo, B, and her son Cash visited the theme park together.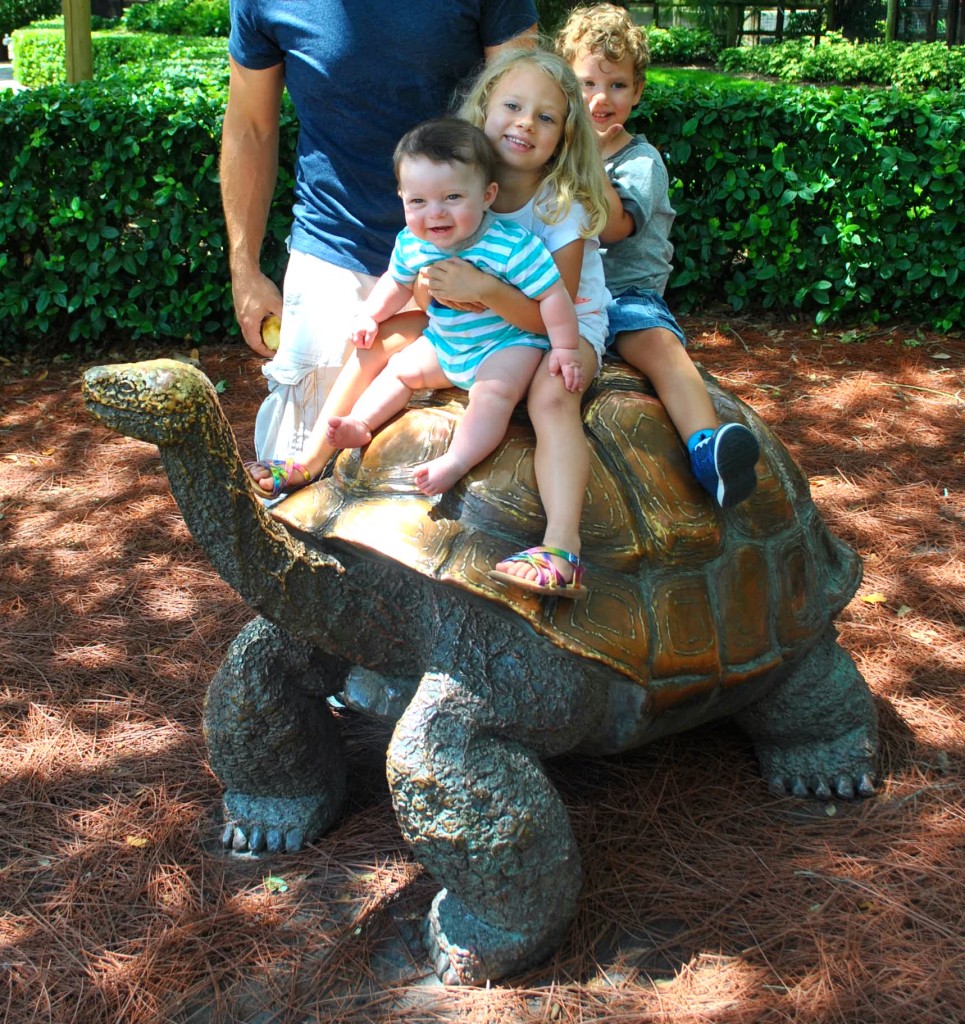 What's great about Busch Gardens is that there truly is something for everyone. I am not a ride person, so I actually tend to avoid theme parks, but there was so much more to do than just rides. The park is divided into 10 themed sections, with animals to observe, games to play, snacks, and rides for small children and adults…and lots of fun photo opps throughout the park!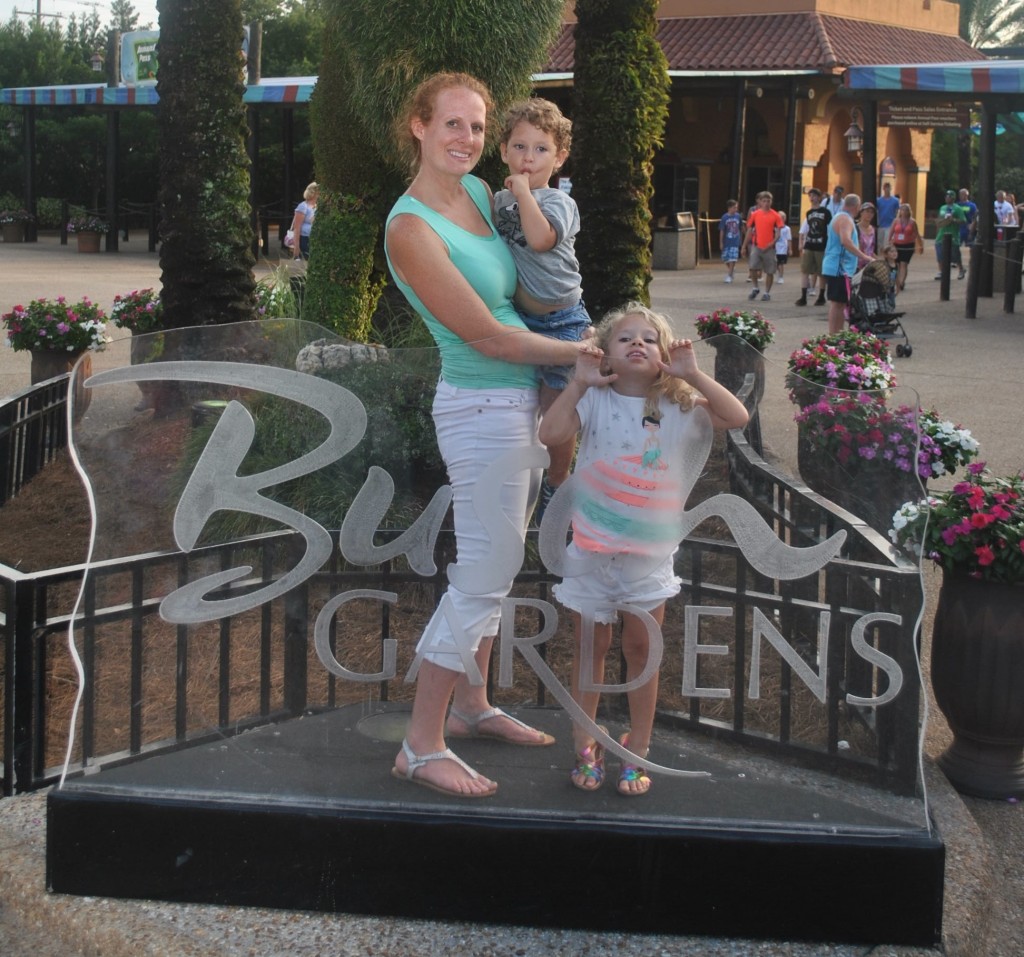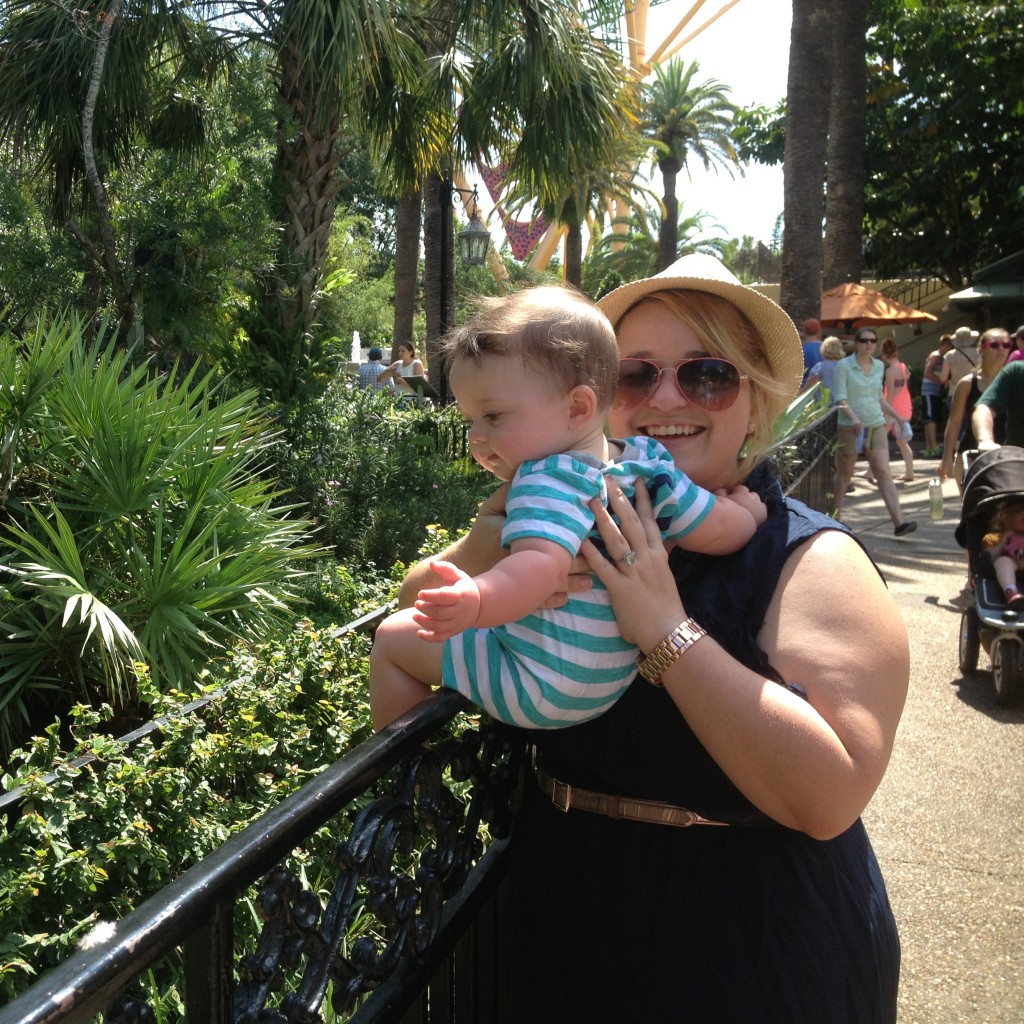 I really liked that there was something for people of all ages. The kids loved going on the child-friendly rides, especially in the Sesame Street Safari of Fun.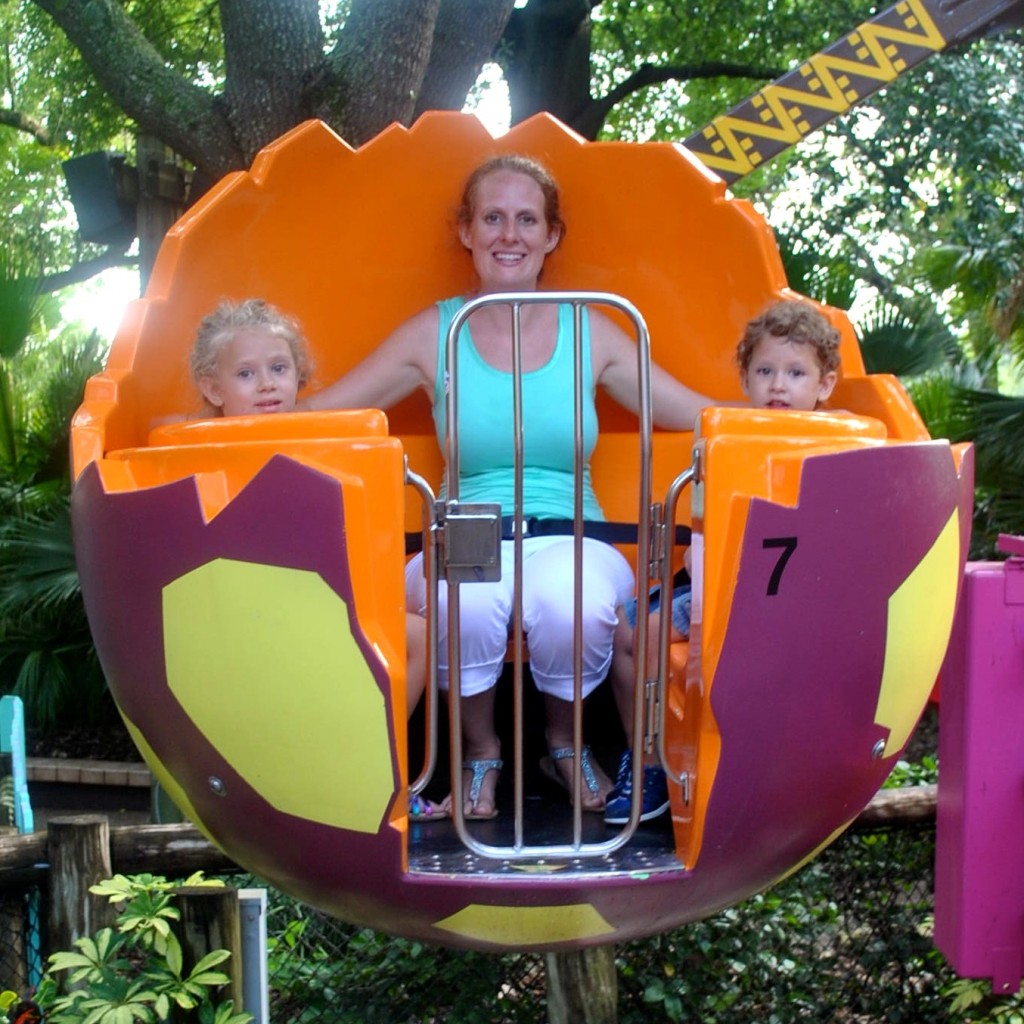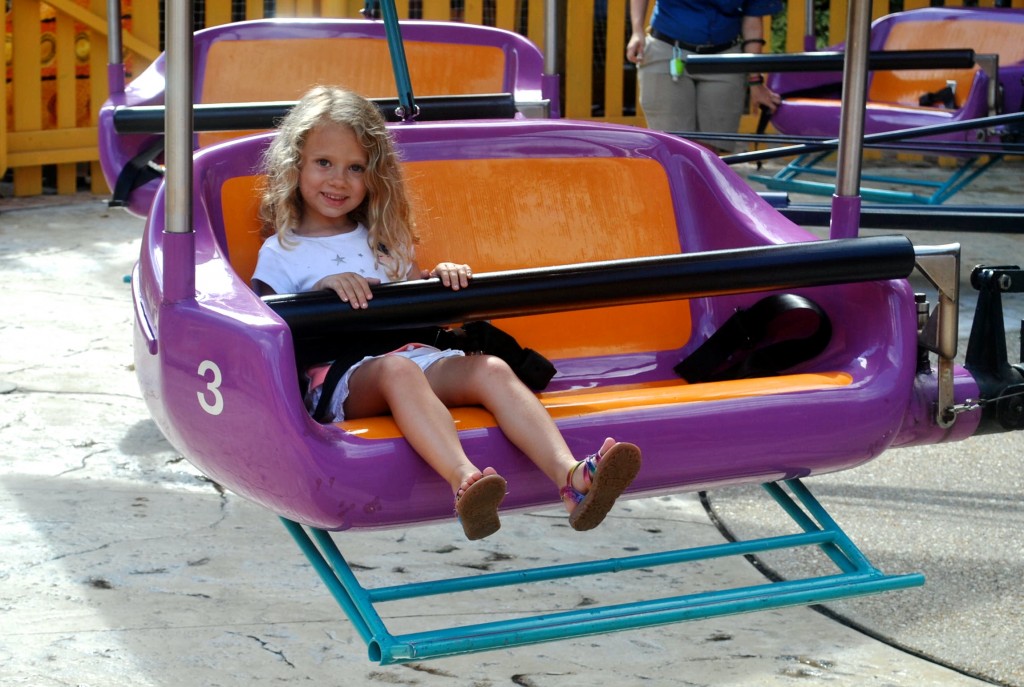 My daughter Lydia was so excited to ride her first roller coaster. She was just the right height at 39 inches tall. Richard took her on Air Grover – they love spending time together!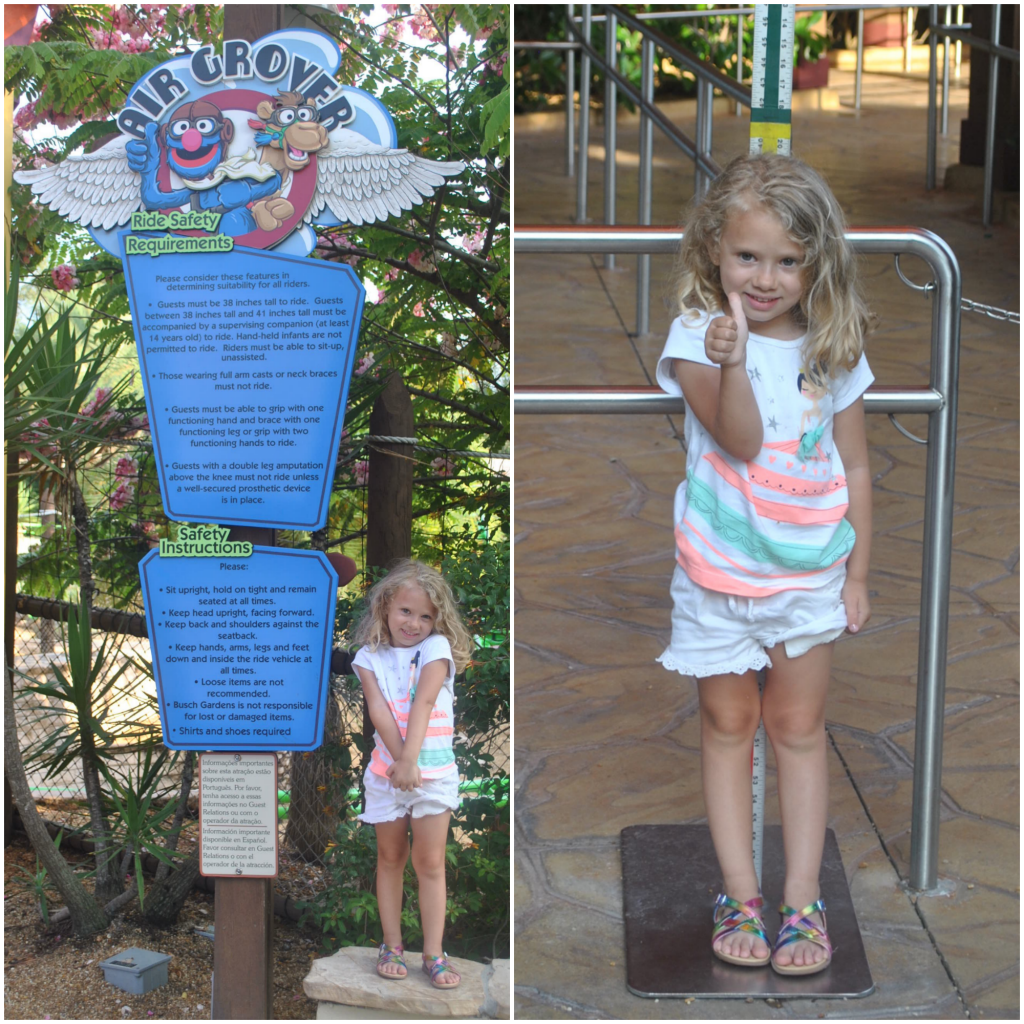 The kids got to see so many different types of animals, including mammals, reptiles, and amphibians. Here are a few of the animals we saw: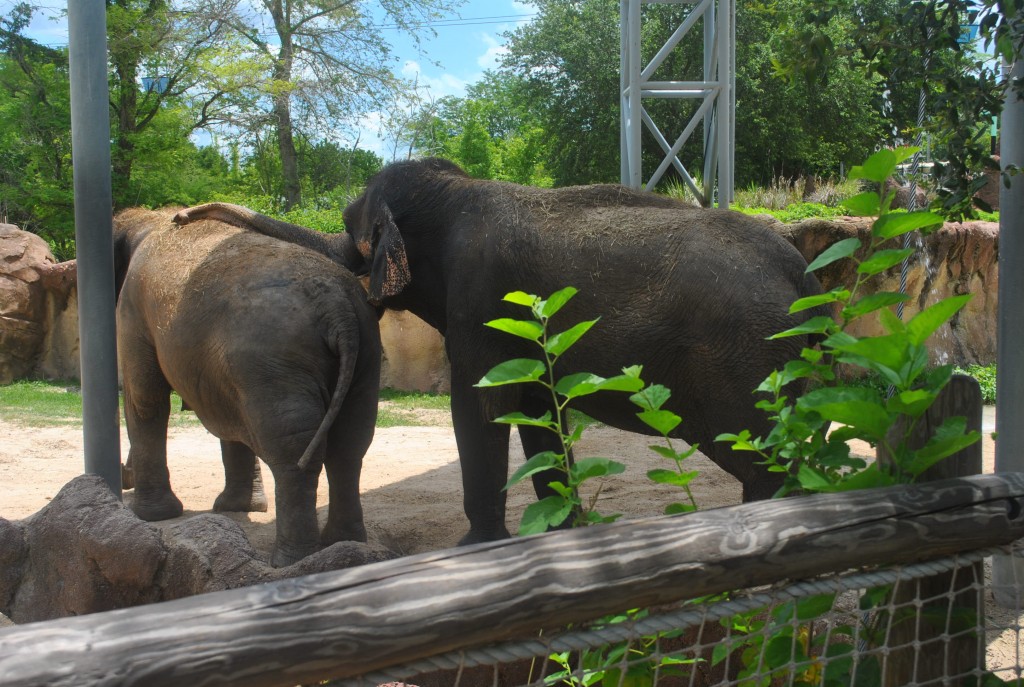 My favorite part of the day was when Lydia got to feed the kangaroos and wallabies. This was a special time for her to do a 'big girl' activity. She had so much fun!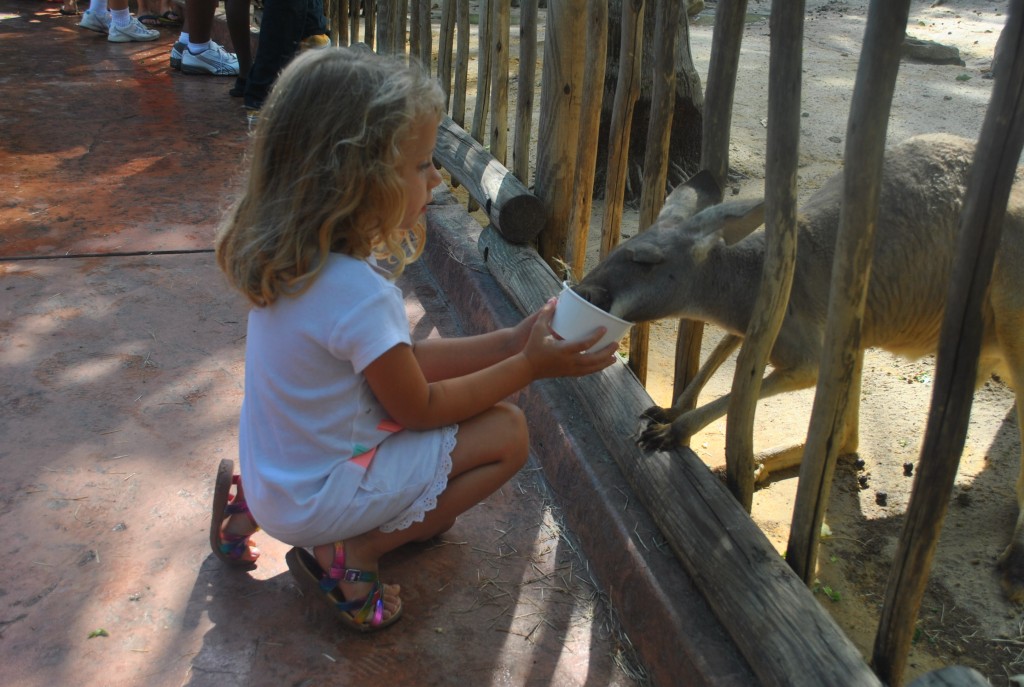 And of course, I had to get in some babywearing time, not only with Bryce, but also with my cute little great-nephew Cash. Love my Boba Air, especially for trips like this one, where we are outdoors in the summer sun.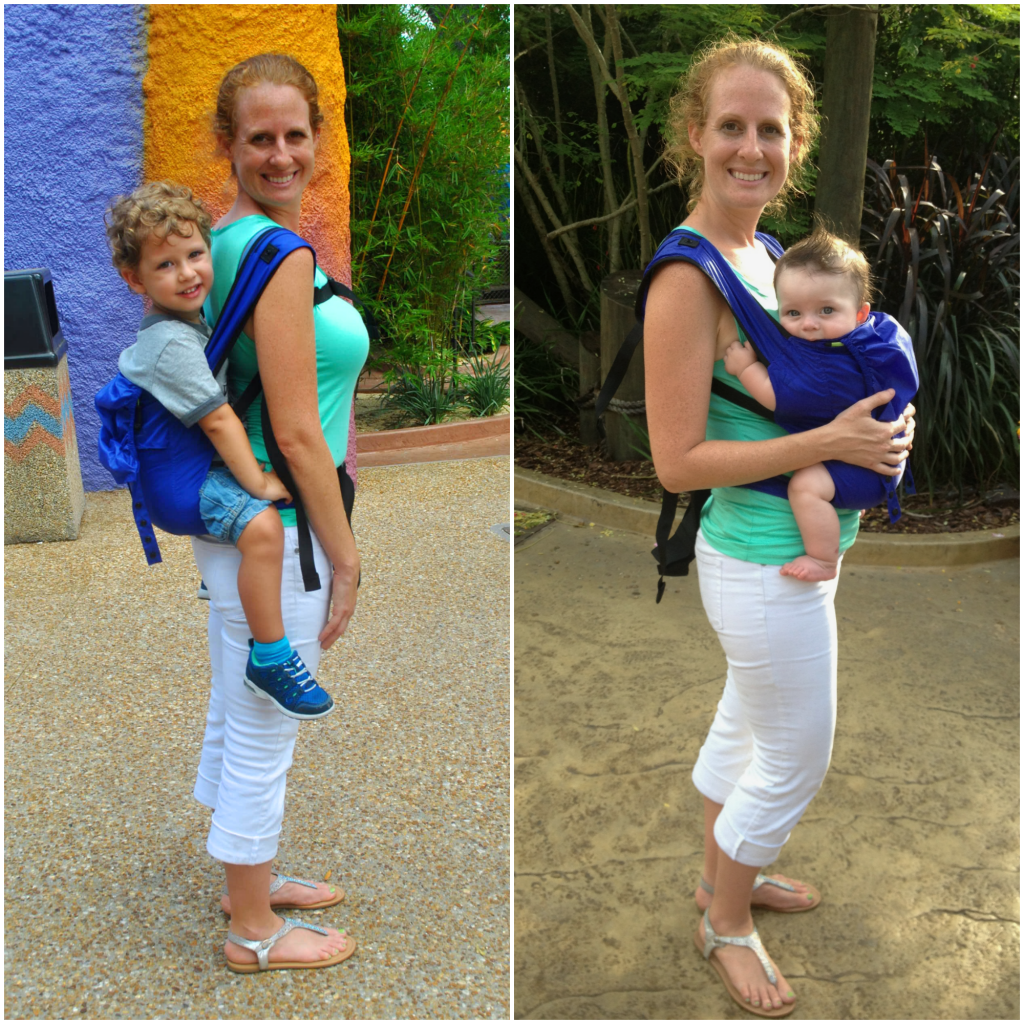 And just in case you didn't get enough sibling and cousin cuteness yet…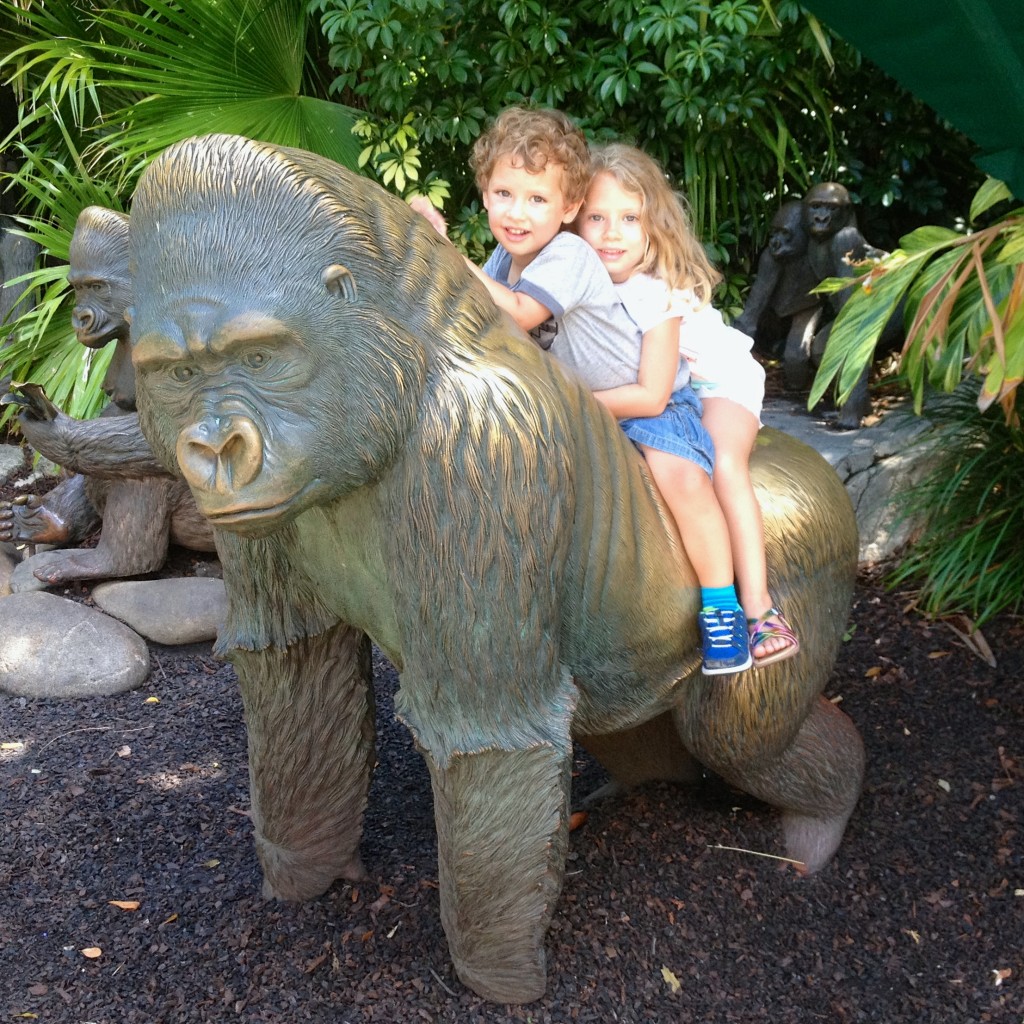 I almost forgot to mention the part that some (crazy thrill-seeking) people come to Busch Gardens for – The roller coasters! Brittany and Richard went on several of them together. I stayed back with the kiddos.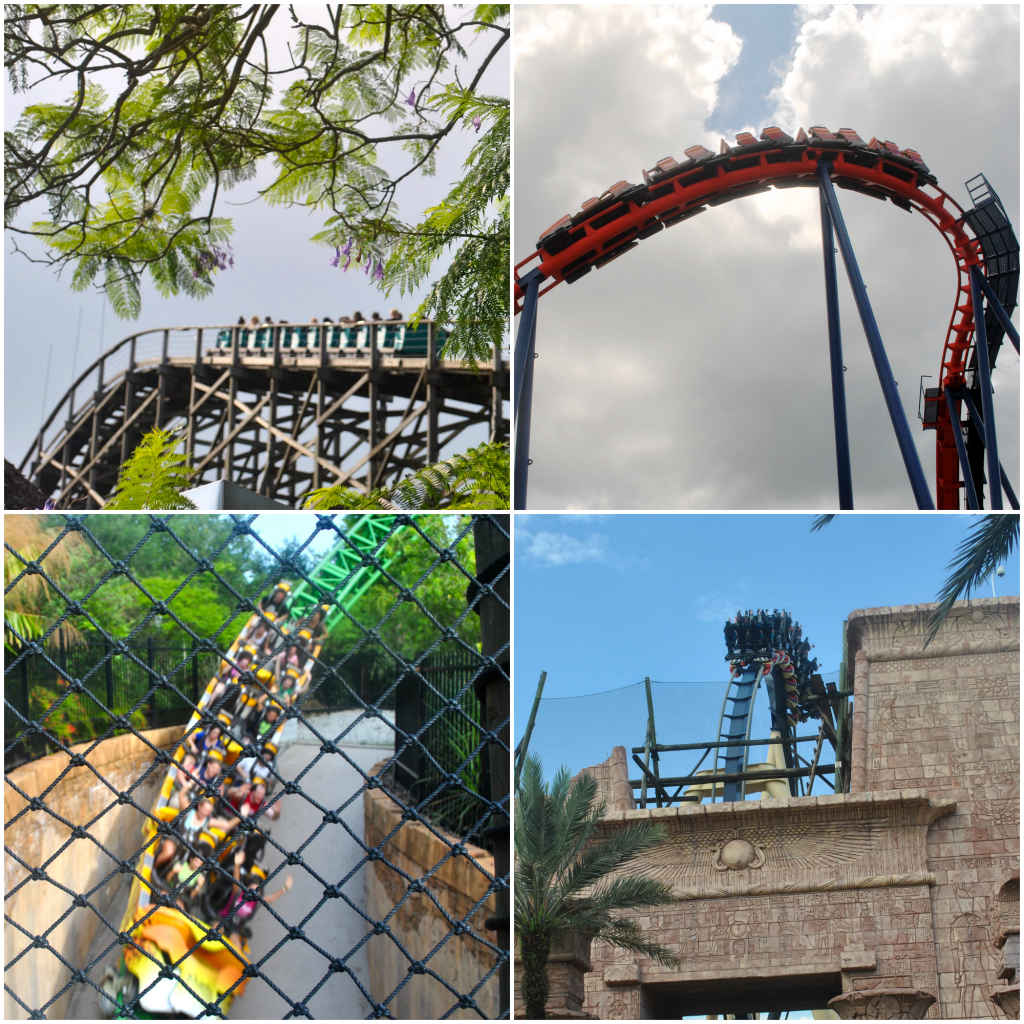 So if you're looking for a great vacation spot for the whole family this summer, check out Busch Gardens Tampa! Here are the new additions to the park:
Summer Nights at 

Busch

 

Gardens – experience the park after dark.

Pantopia, the all-new land featuring thrilling rides and attractions, sensational new culinary options, exciting entertainment, shopping, an indoor theater and more. The centerpiece of Pantopia is Falcon's Fury, North America's tallest freestanding drop tower.
The debut of "Opening Night Critters", a theatrical "tail" where a couple of stage hands haphazardly find themselves in the spotlight as the human stars in an all-animal production that features both domestic and exotic animals.