This Lime Mint Iced Tea recipe is the perfect beverage for when it starts to heat up outdoors!
This is a sponsored conversation written by me on behalf of Sweet Leaf Tea. The opinions and text are all mine.
Summer break is almost upon us. That means two months at home with the kids, time to spend at playgrounds and splash pads, spontaneous road trips, swimming in the pool, and lots of play dates. This will require awesome snacks and refreshing beverages! Inspired by the flavors in one of my favorite cocktails, a mojito, I created this Lime Mint Iced Tea recipe. Learn more about how to make this tasty drink below, then shop for the ingredients at your local Publix.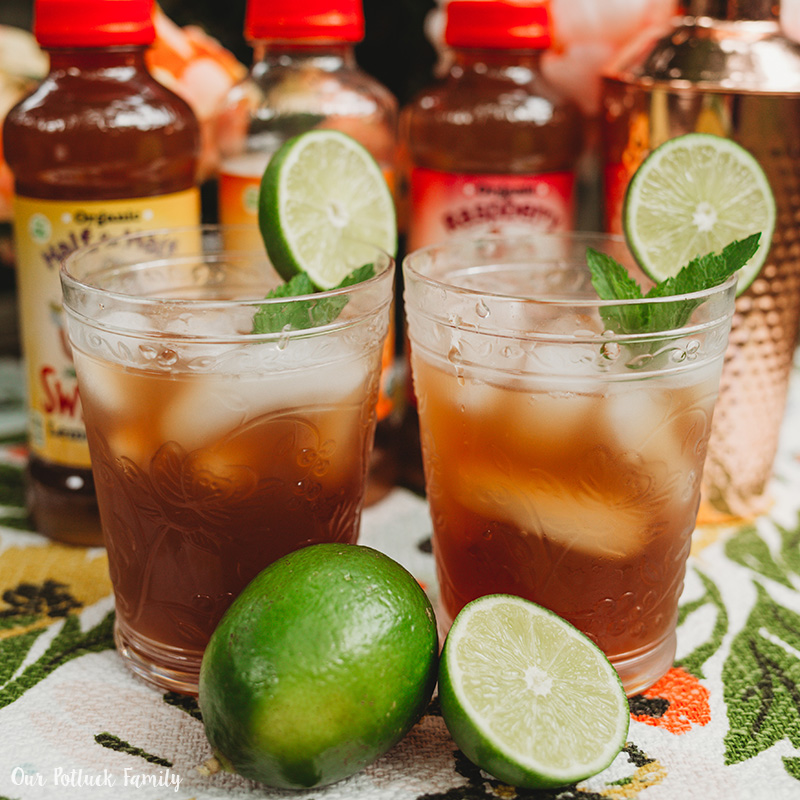 Lime Mint Iced Tea Ingredients:
16-ounce bottle of Sweet Leaf Iced Tea, Original Sweetened
2 limes
6 fresh mint leaves
ice
Lime Mint Iced Tea Directions:
Begin by gathering your ingredients. Lime and mint are such a perfect summer beverage combination, especially when paired with a refreshing glass of iced tea. Cut both limes in half and juice three of the halves. Put the other half aside for later. Create ribbons of the fresh mint – known as a chiffonade – by tightly rolling the leaves together and cutting into the thin strips.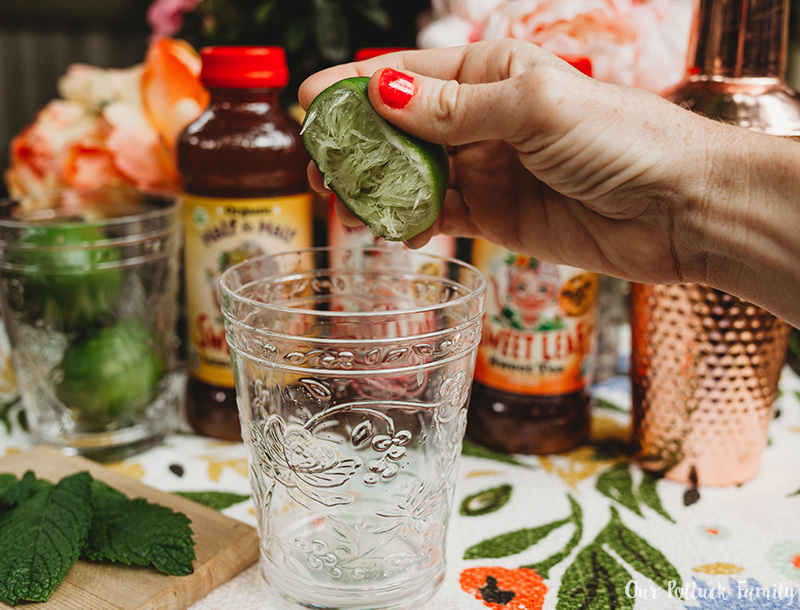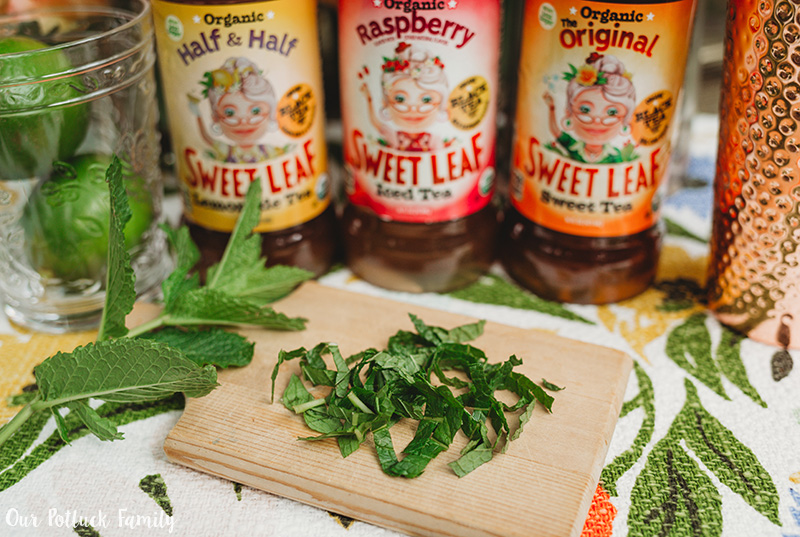 I like using a shaker for this recipe to really combine the flavors. In the shaker, add one bottle of Organic Sweet Leaf Tea in the Original Sweet flavor, the lime juice, and the fresh mint. Sweet Leaf is the 'better for you' sweet tea option. It is made with 100% organic ingredients, including real cane sugar sweetener. It is available in a variety of flavors, so you can switch up the ingredients to make different refreshing summer beverages.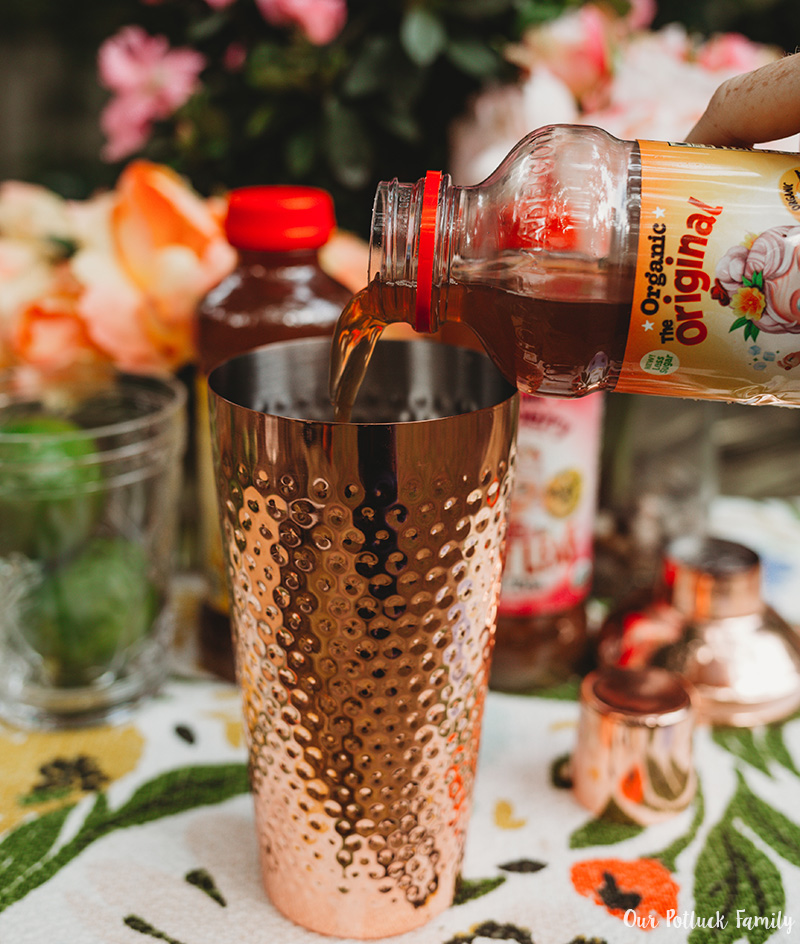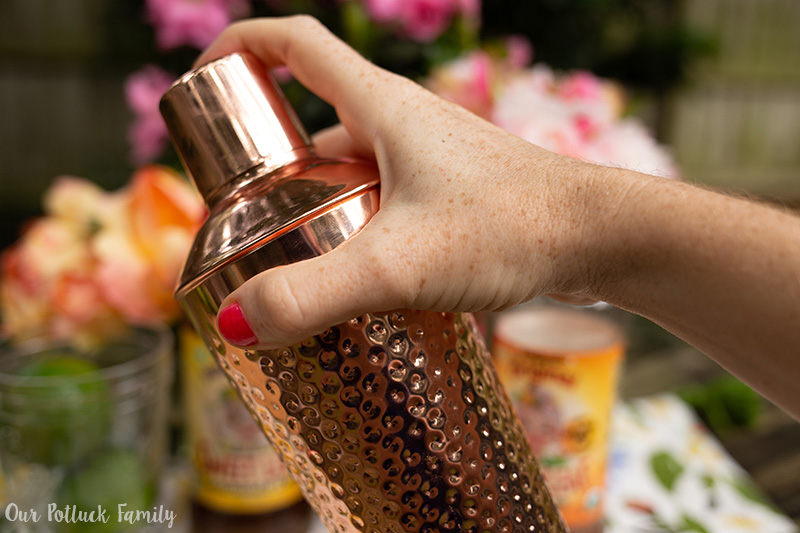 After shaking the ingredients together, pour the flavored iced tea into two glasses filled with ice. How amazing are these flower-embossed glasses? I just love how they complement the flavors in my iced tea! Cut the remaining half of a lime into slices, and add one two each glass. Top with a leaf of mint and your refreshing Lime Mint Iced Tea is ready to serve!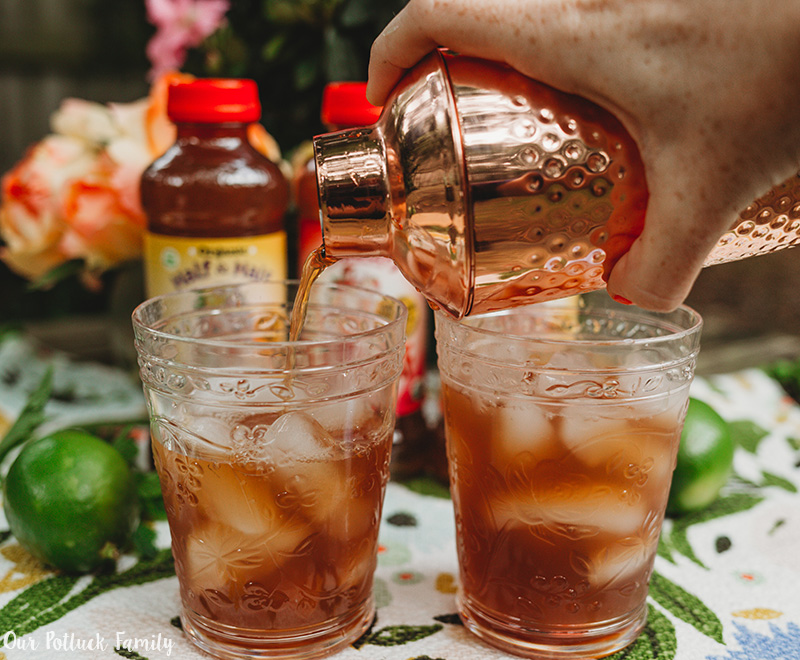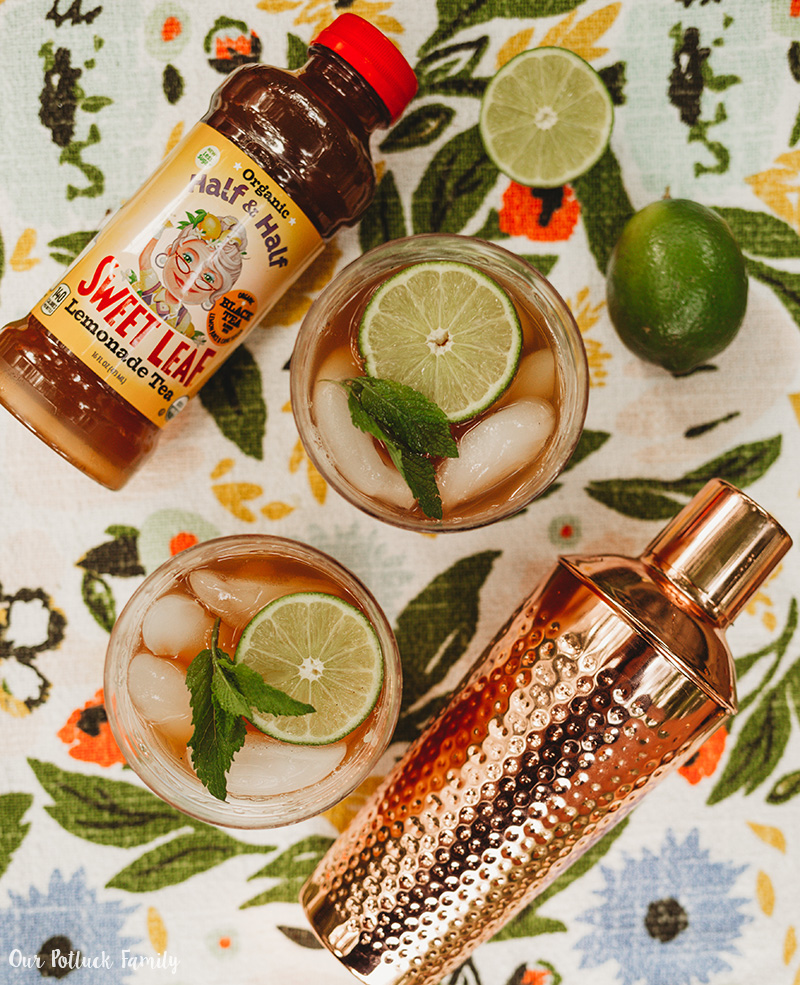 Head to Publix where you can find Sweet Leaf Tea in many different flavors like Citrus, Peach, and Raspberry. Just look in the soft drink aisle.
Want to try? Pin this image Lime Mint Iced Tea image below.

[tasty-recipe id="28691″]