I love sampling and learning to prepare cuisine from all around the world, including authentic Mexican, Italian, Japanese, Thai, Moroccan, and especially Indian food. While a lot of people will treat themselves to a night at their favorite ethnic restaurant, most home chefs tend to prepare simple dishes for fear of not being able to properly execute more exotic cuisine…until now! This is the simplest two-ingredient Tandoori-style Indian chicken marinade. It utilizes Lifeway Kefir, a cultured beverage similar in flavor and consistency to a drinkable yogurt or buttermilk.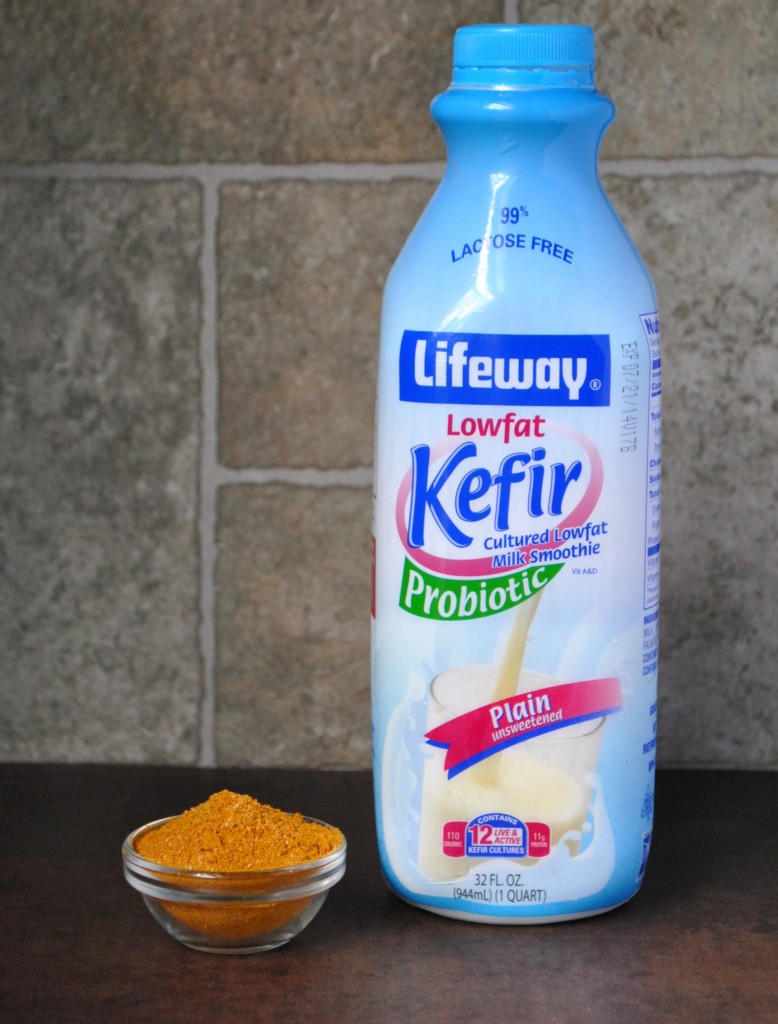 Lifeway Kefir is loaded with probiotics, is an excellent source of calcium and protein, and is 99% lactose free. It's also made from grass-fed cows, which I just love! It can be served as a beverage or used to prepare both sweet and savory dishes. Check out my Maple Grilled Peaches with Frozen Kefir Custard recipe for a sweet idea. Below is my recipe for Indian Kefir Chicken Skewers. Chicken thighs are a great choice for grilling because they maintain their moisture. 
Ingredients:
2.5 pounds boneless, skinless chicken thighs
1 cup plain Lifeway Kefir
1/4 cup curry powder
Directions:
Step 1 – Combine Lifeway Kefir and curry powder in a large zipper bag. Slice chicken thighs into strips (I was able to get 3 pieces from each thigh). Place the chicken in the kefir and curry mixture and marinade in a sealed back in the refrigerator for about 4 hours.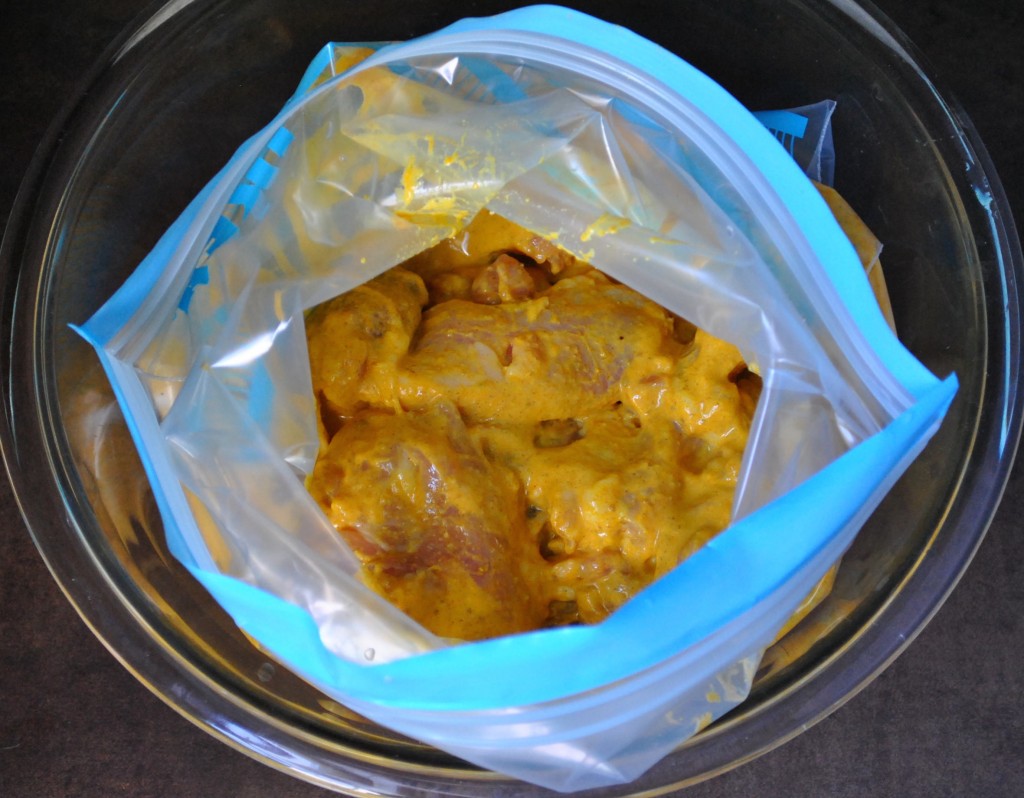 Step 2 – Place chicken on skewers. Grill on one side until dark grill marks appear. Flip over and cook on the other side until grill marks appear. Depending upon the heat and thickness of the chicken, that should be about 3 – 5 minutes per side.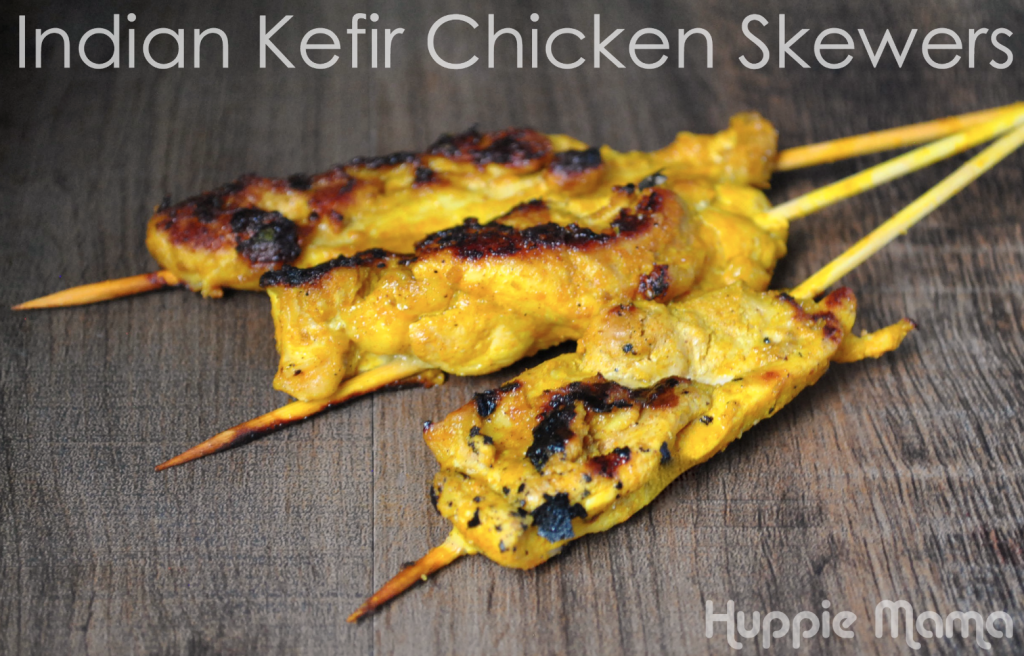 This dish was served alongside fragrant Jasmine Rice with diced dried apricots, dried cranberries, chopped cashews, and sliced green onions and garbanzo beans sauteed with chopped tomatoes and additional curry seasoning. My family loved this composed Indian dish, prepared in very little time at all with simple ingredients.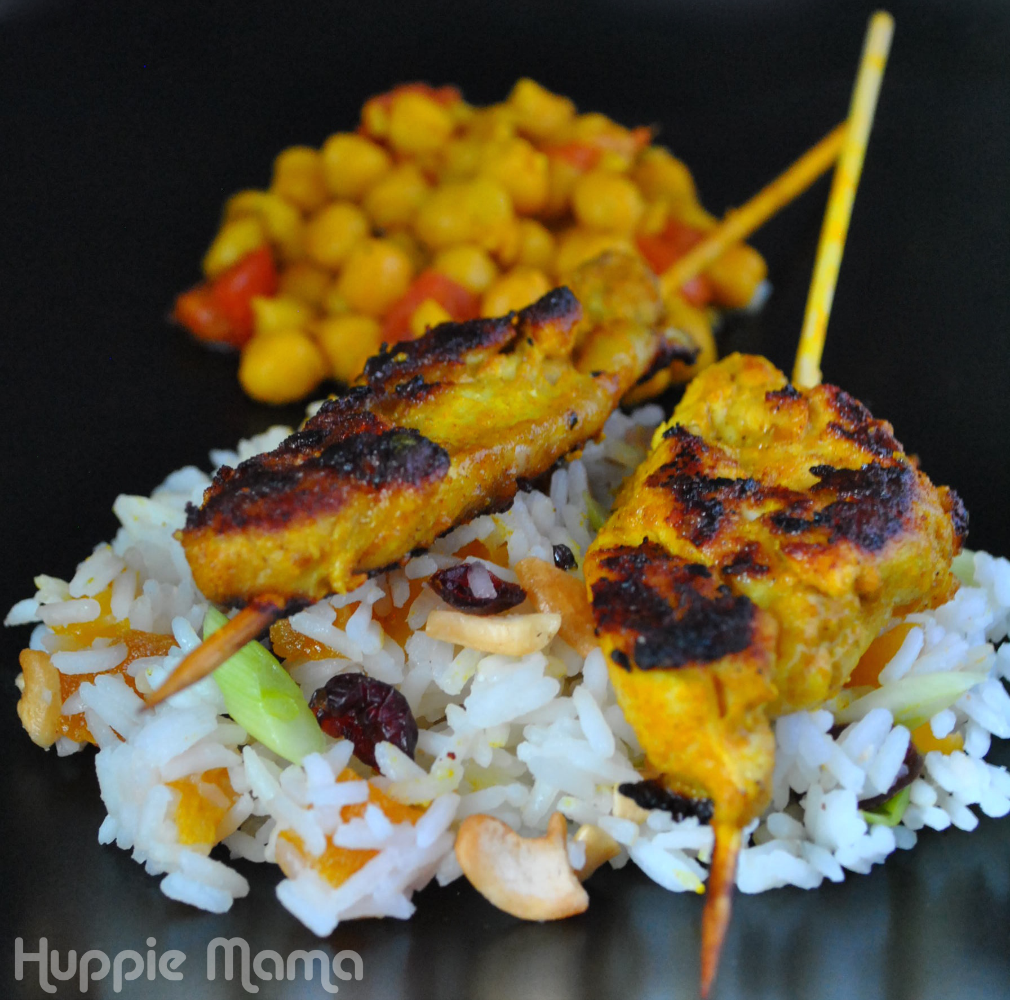 While you can use store-bought curry powder, would you like to learn to make your own curry seasoning? Here's how using 7 spices you may already have in your spice cabinet.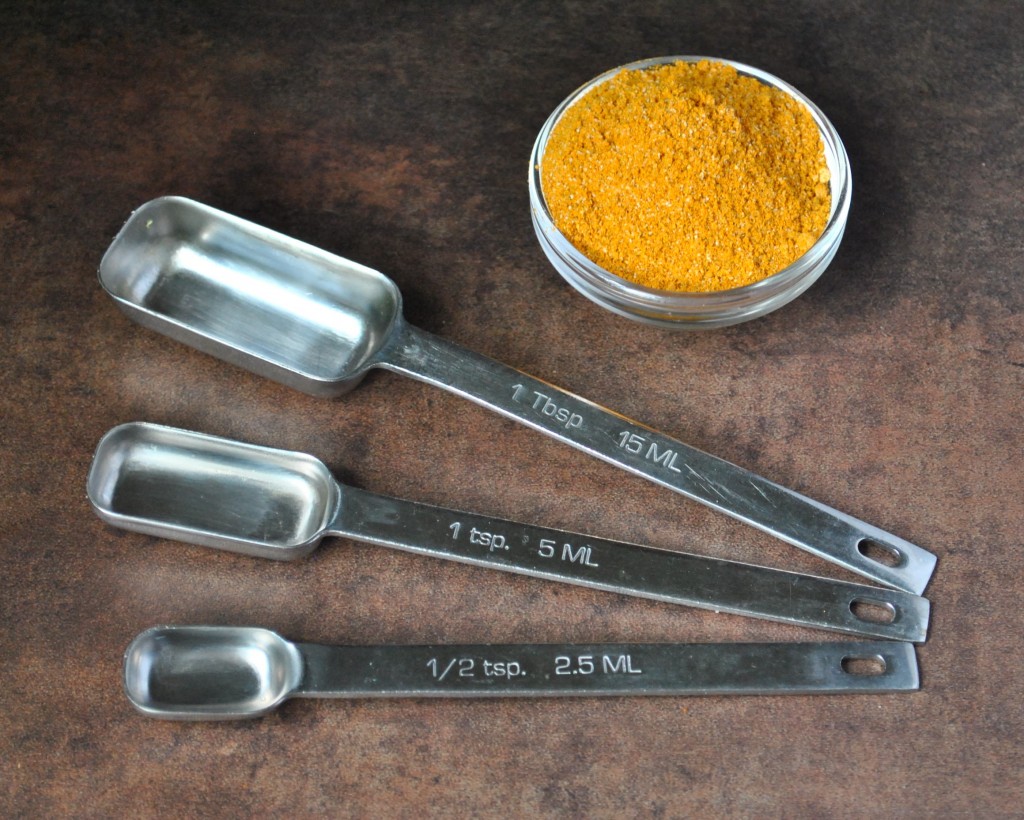 Ingredients:
1 T ground cumin
1 T ground coriander
1 T ground turmeric
1 t ground ginger
1 t onion powder
1 t garlic powder
1/2 t cinnamon
Directions: Combine ingredients and either use immediately or store in an airtight container for use later. Makes about 1/3 of a cup of curry powder.
Now that you know how easy it is to make exotic ethnic food at home, visit your local Winn-Dixie to purchase Lifeway Kefir in a variety of flavors, including plain, raspberry, strawberry, and blueberry. It can be found in the dairy section alongside the alternative milks (e.g soy and almond).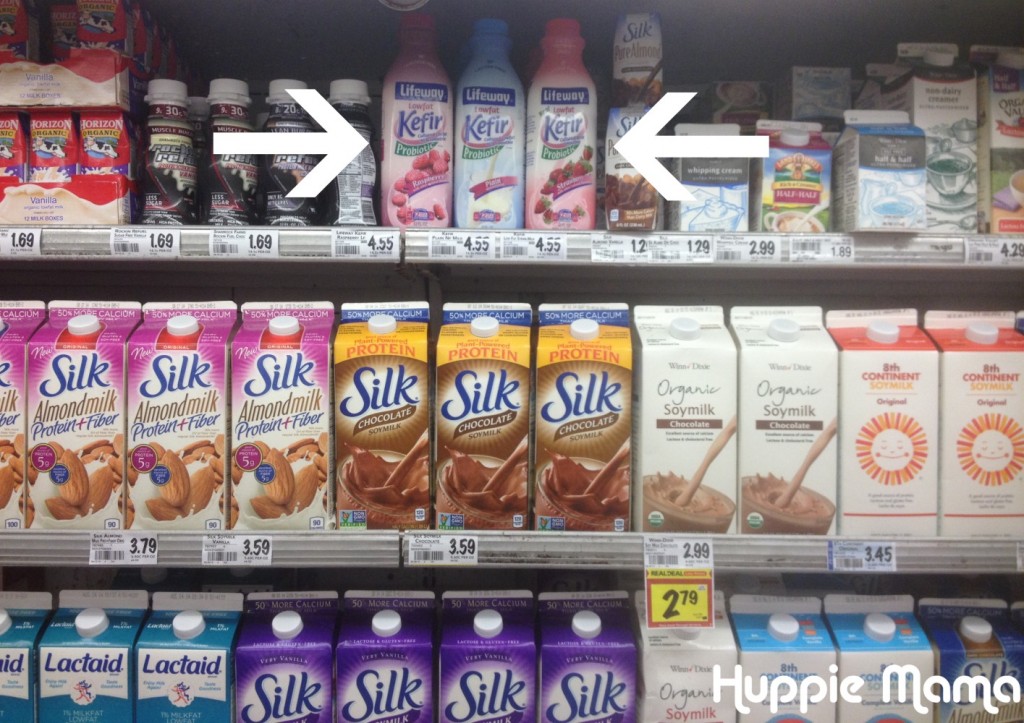 Thank you #CollectiveBias for encouraging me to make these delicious #KefirCreations! Click here to sign up for Lifeway Kefir coupons.