For the last 10+ years, most holidays have been celebrated in my home with my close family (and sometimes a few extra family members and friends). As the host of the festivities, it's very easy to get so caught up in the planning that you forget to actually enjoy yourself. While we generally enjoy potluck-style meals (hello, blog rebranding!), I usually plan the meals' themes and create a majority of the dishes. This year, I have some ideas for not only making your party-planning simpler, but also keeping it more budget-friendly. More money in your pocket and time to enjoy the holidays? Win-Win!
—–> Get a FREE 90-day BJ's Wholesale Membership <—–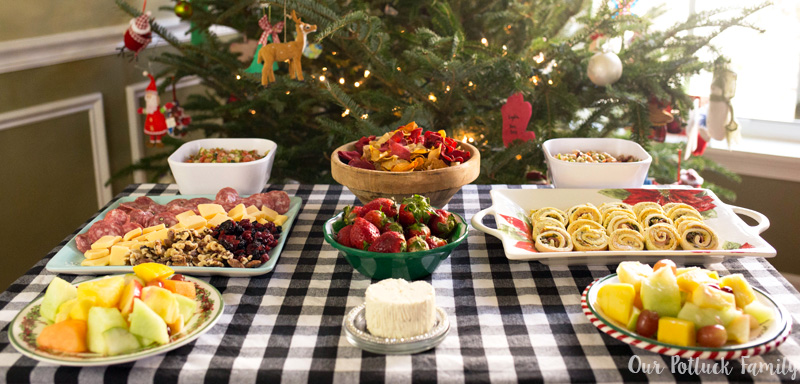 Holiday party planning can be easy and budget-friendly! See all the food above? I got it for less than $50 at BJ's Wholesale Club. I stuck with the basics I knew my family would enjoy: fruit, cheese, meat, sandwiches, salads, chips, and nuts. They're all simple finger foods that taste delicious and can be eaten throughout the day.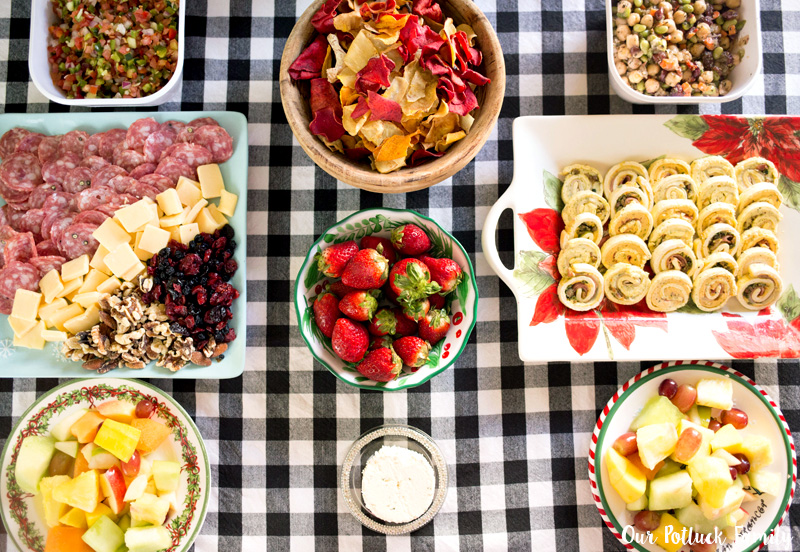 Decorations don't have to be complicated either. I just grabbed a tablecloth, holiday-themed dishes I already owned, and set up in front of the Christmas tree. All I had to do was remove the food from the packaging, place it on the dishes and it was read to serve! To make it even simpler, serve on festive paper plates and use paper napkins. Clean up couldn't be easier.
—–> Get a FREE 90-day BJ's Wholesale Membership <—–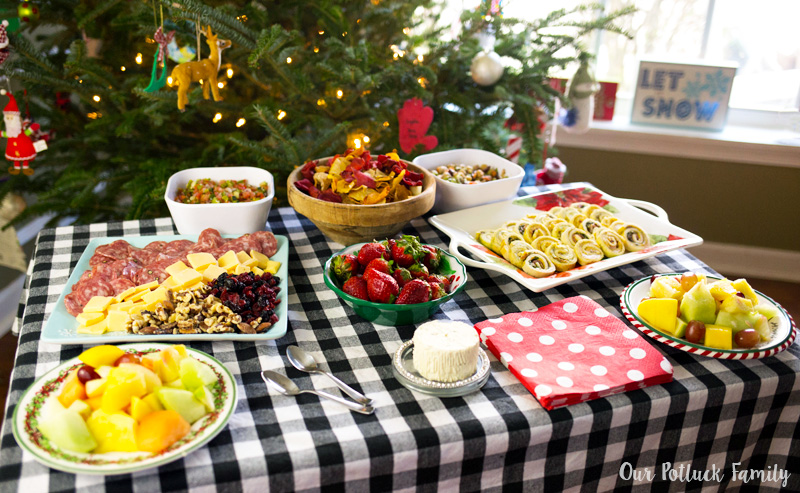 The secret to my easy, budget-friendly holiday shopping? BJ's Wholesale Club. Let me take you on a tour of my shopping trip!
I began by heading to the fresh produce and cheese/meat sections. What I love about BJ's is that while most of the portions at BJ's are large – perfect for party planning – you can also purchase some smaller sized items, too. I grabbed a large meat/cheese/nut/dried fruit platter, a small package of Boursin cheese, cut fresh fruit, and a package of strawberries. Just a few of my family's favorites ready to serve. And be on the lookout for organic options, especially in the produce section.
Next I headed to the frozen food aisle. I was surprised to see so many party-ready options at a great price. I chose pinwheel sandwiches, but some other party options may include potato skins, fried ravioli, or pigs in a blanket. Near the frozen section, I also found some prepared salads. I grabbed a chick pea salad that was delicious!
Finally, I perused the wine selection. While I didn't purchase any on this particular trip, It would be really fun to plan a simple wine and cheese party for New Year's Eve, and BJ's has a great selection of both!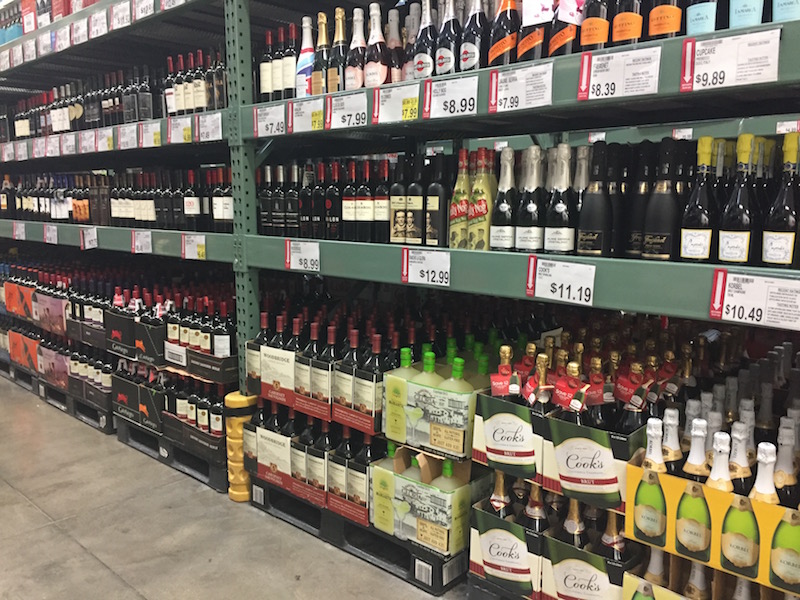 When I was done selecting all my favorite party foods, I was ready to check out… but not before browsing the store's coupon booklet to save some extra money. Be sure to do this each time you visit. You never know what may be on sale!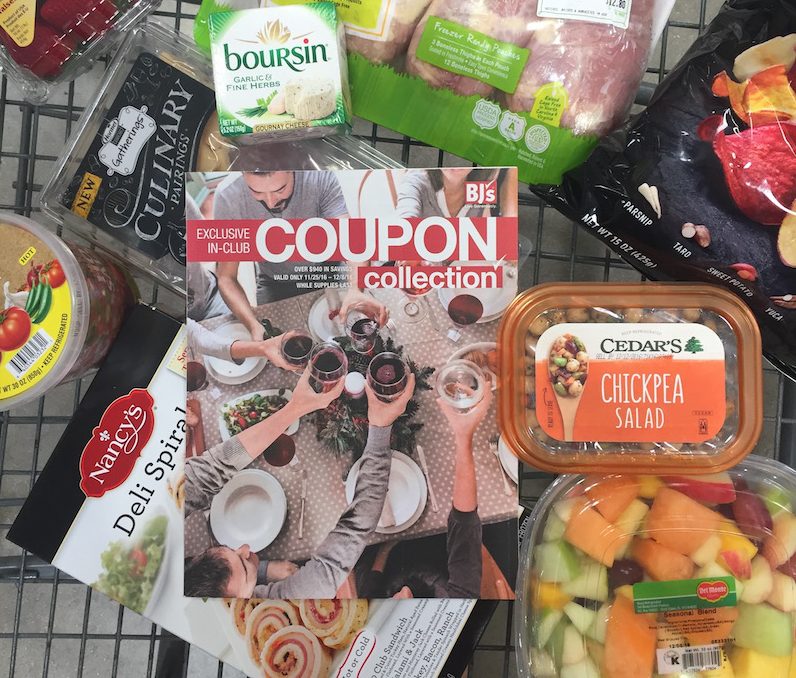 In addition to meeting all of your party-planning needs, check out their selection of gift ideas for everyone on your shopping list. The latest kids' toys, new televisions, and cheesy holiday sweaters may just be the right gifts for your family and friends!
—–> Get a FREE 90-day BJ's Wholesale Membership <—–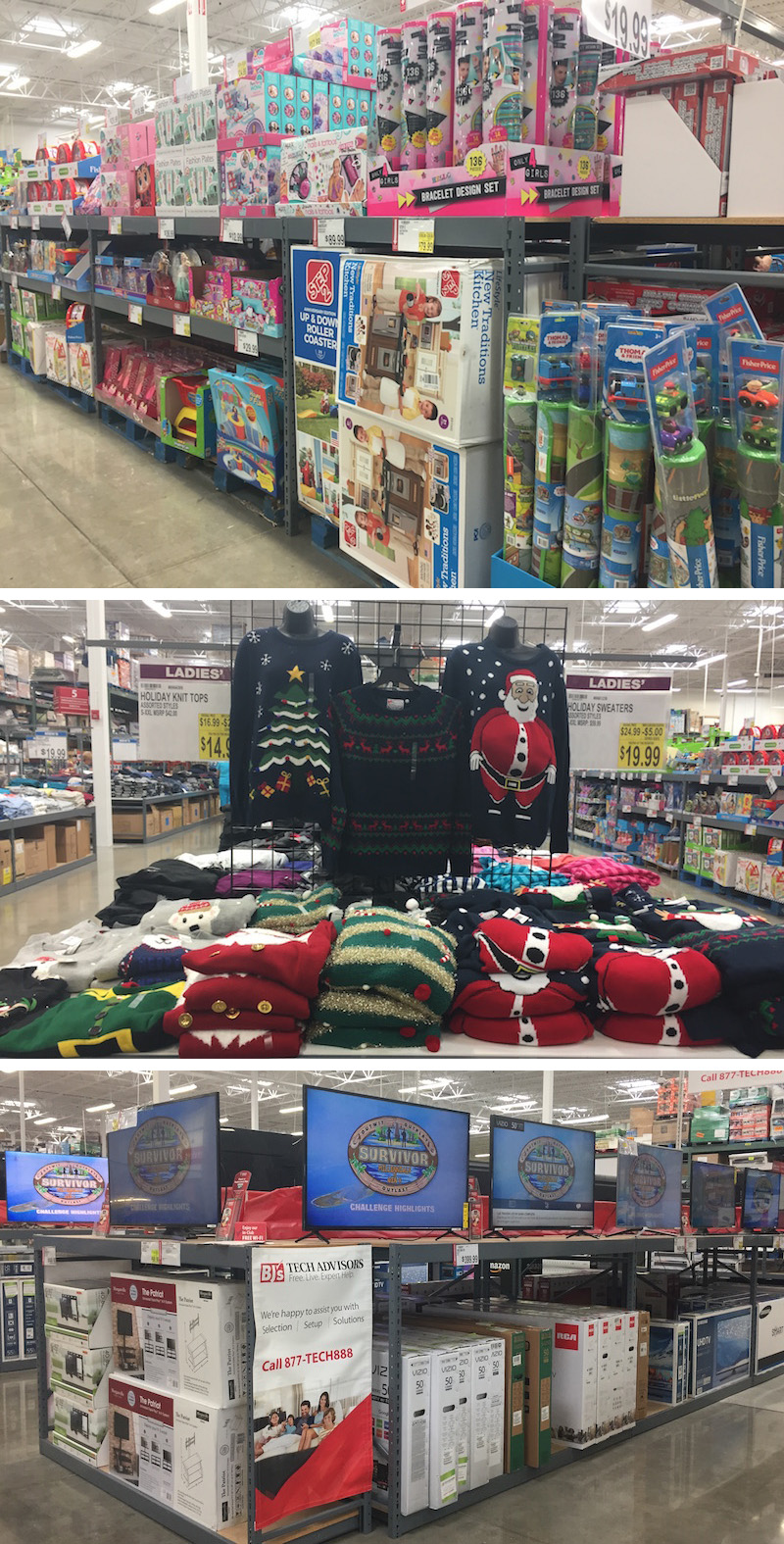 If you don't have a BJ's Wholesale Club membership, click HERE to print a coupon for a free 90-day trial membership.