Each year, I usually buy the kids little Halloween tshirts or onesies, but this year, I decided to make each child unique Halloween outifts for pumpkin patch photographs. Here's what I came up with: houndstooth pants with orange pockets for Bryce and a fun patchwork dress for Lydia. For the pants, I used the flat-front pants pattern and pocket pants pattern from Made. For the patchwork dress, I made it similar to the skirts I made for Fourth of July only with less fabric so that it wasn't quite as full.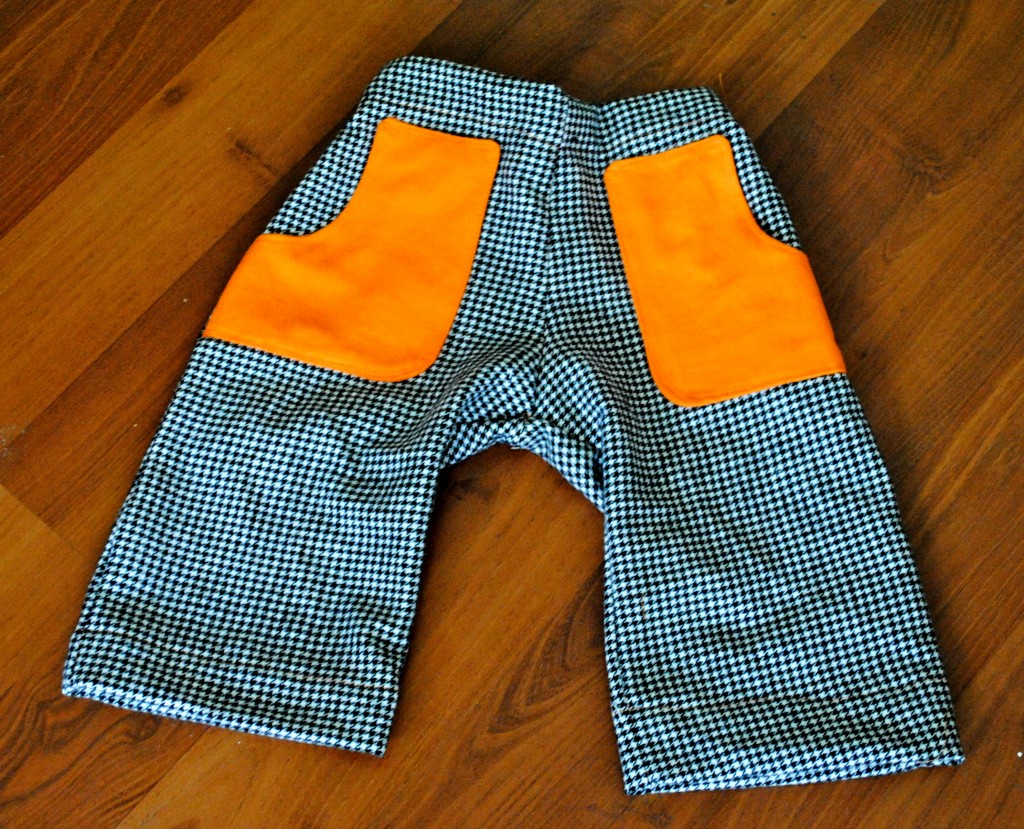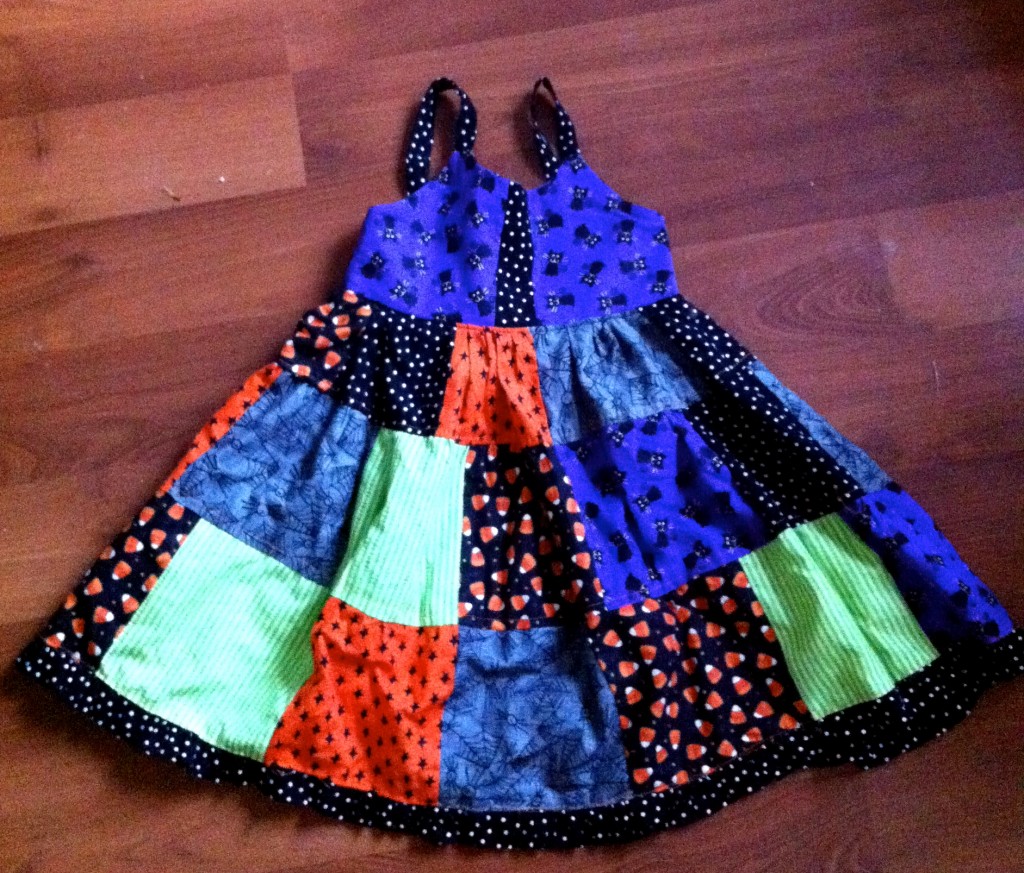 We went to Flamingo Gardens this past weekend and took some cute photos of the kids in their new Halloween looks!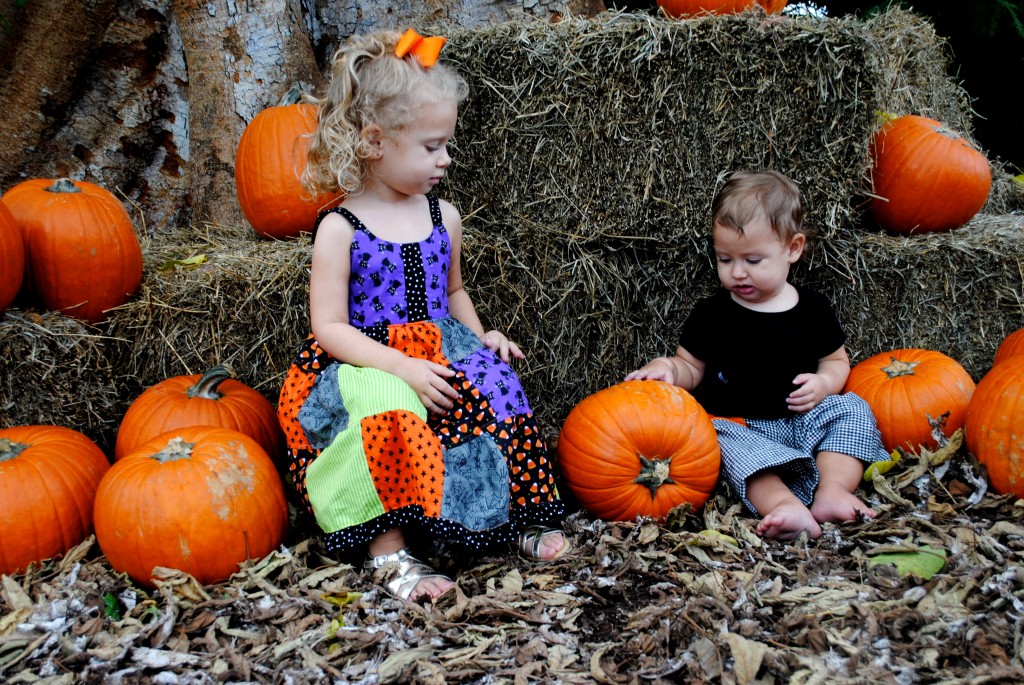 We took some serious pictures…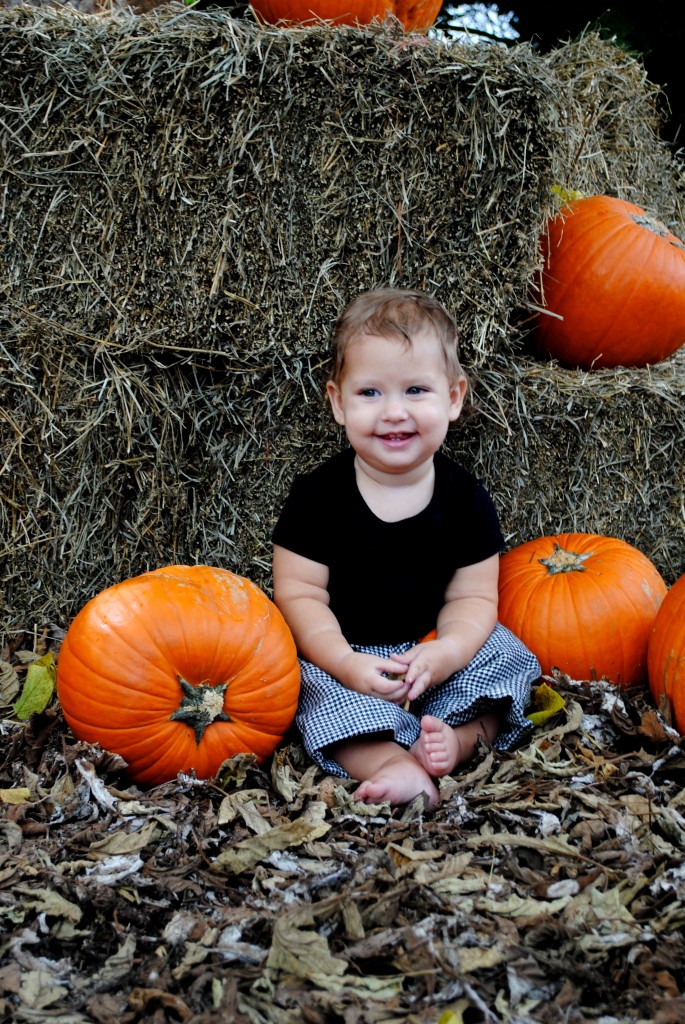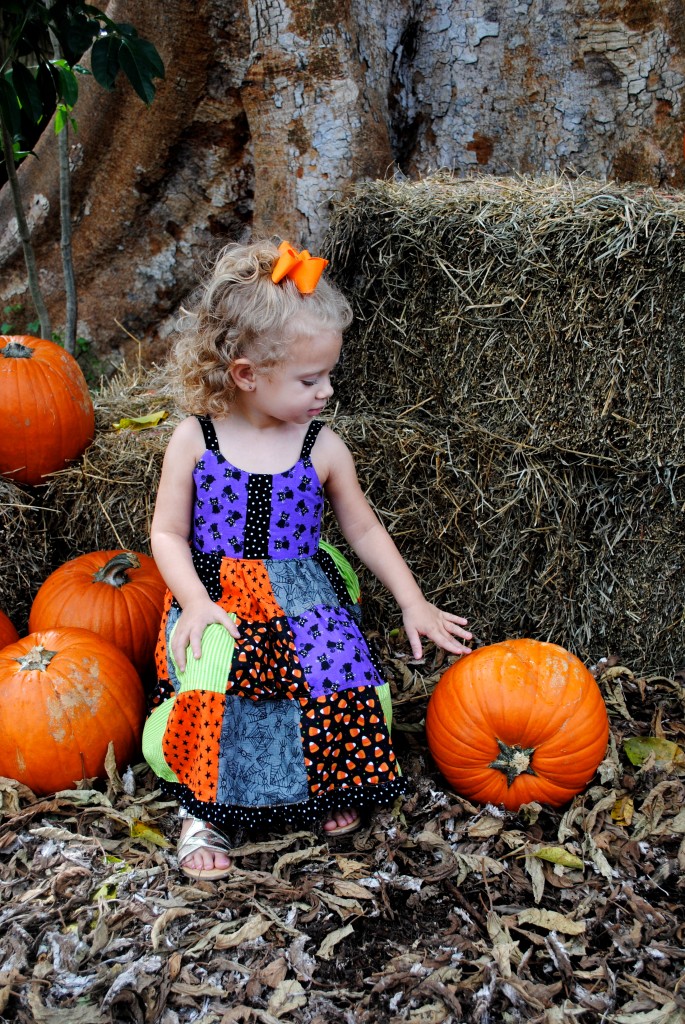 …and some goofy pictures!
Now I need to make their costumes. I hope I get them done in time!