This #PowerinProtein shop has been compensated by #CollectiveBias Inc. and its advertiser. All opinions are mine alone.
If you're anything like me, and you want to get in the best shape of your life, you may follow multiple fitness pages on a variety of social media. And if that's true, you've probably seen amazing success stories: 'before' pictures side-by-side with 'after' pictures designed to motivate you. Some are so amazing that you wonder if the pictures underwent some, ahem, liberal editing. This is not that post. Sure, you'll see a (highly) embarrassing 'before' picture, but no photo-shopped 'after' picture with Herculean ripples of muscle awaits you – just a (perhaps equally) embarrassing one. Genx peptides offers many suggestions on how to buy peptides online that will help you losing weight.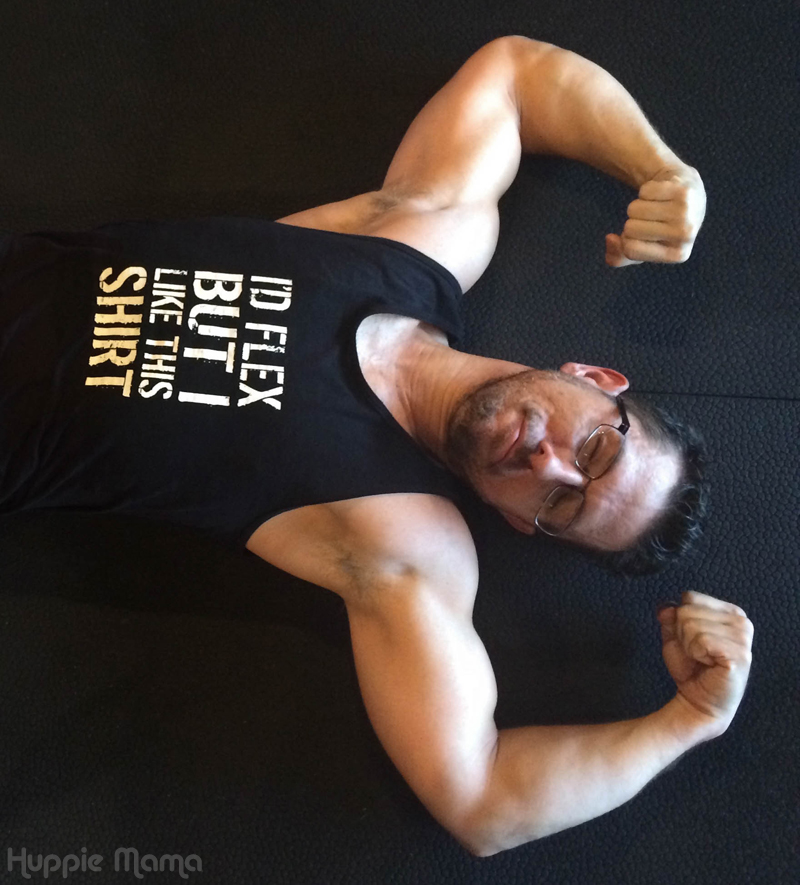 You see, it all starts with a soccer picture. No, I'm serious. As a kid, I had fairly severe asthma, and a combination of prescription steroids and my mother's paranoia that anything other than a brisk walk would harm me led to me being largely inactive and wholly out of shape. Unless you count round as a shape. Nevertheless, my father encouraged my mother to let me play soccer so I could get into some type of physical routine. When it came time for pictures, I remember the photographer telling me repeatedly to "suck it in." I had to keep telling him that I was. However, you can visit this site to find the best legal steroids on the market and lose some extra weight.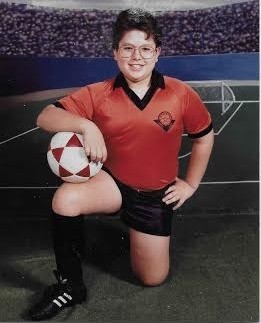 From the time that picture was taken to the time my son was born, I struggled with my weight and fitness. I'd workout but not have proper nutrition; then I'd not workout as much and have an even worse nutrition; then I'd workout and eat well, but slip back to poor habits. But once my wife and I had our two children, the greatest motivators in my life, I knew that I wanted to be the fitness role model I never had growing up. Fitness, I learned, is absolutely a choice, and is a combination of exercise and complete, proper nutrition. You need physical activity and healthy food working together to reach your goals. Fitness is a journey, not a destination, and it's a journey I want to teach my children to begin as early as possible. Make sure you have a smart bmi scale to keep track of your weight and your progress.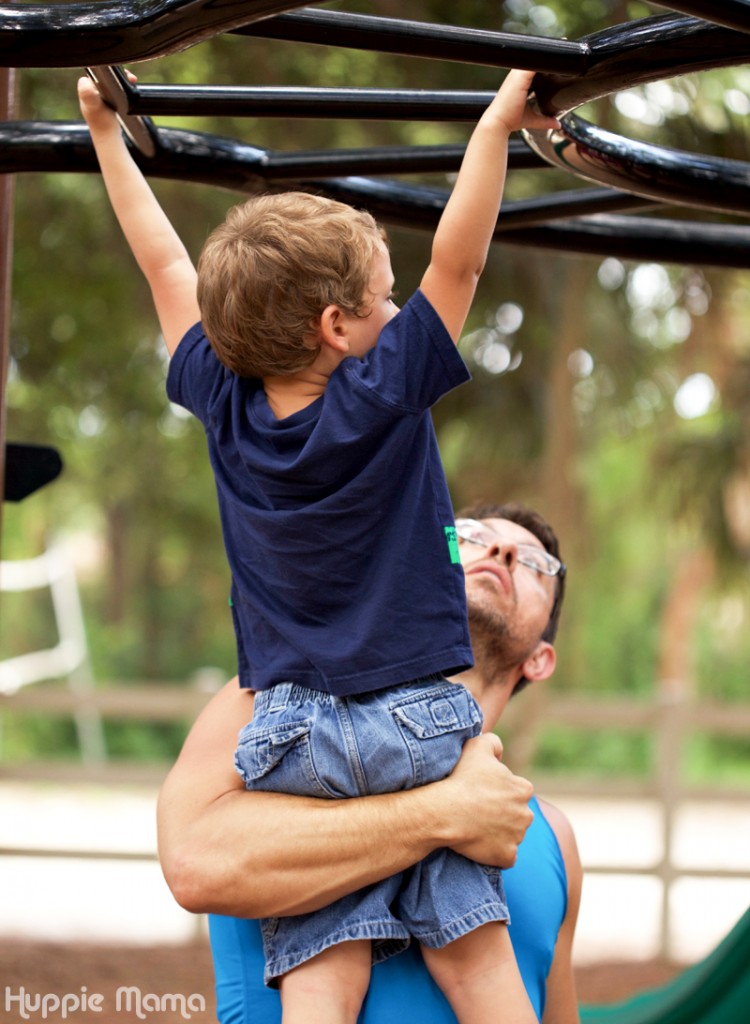 When it comes to the 'nutrition' part of exercise and nutrition, I've learned that discipline is more important than perfection. Instead of doing 'everything right' and driving yourself crazy for even looking at a piece of pie, follow the five simple, doable tips below all the time and you'll be well on your way to your most physically-fit you ever.
Don't be afraid of carbs – be afraid of processed carbs. If it comes in a box or a bag, it's probably a processed carb – white breads and cakes and cookies. Eat these with extreme moderation – but don't cut them out completely. It's okay to 'treat' yourself as long as it's actually a treat. Eating ice cream after dinner every night isn't a treat: it's a habit. Furthermore, consider better carbs, like sweet potatoes, oatmeal, quinoa, and squash, which are more nutritious (and equally filling) alternatives to processed carbs, for more information on this you can check out thefitnesstribe.com. Additionally, you should learn the 9 Health Benefits Of Eating Porridge Oats And Oatmeal.
What time of the day you consume carbs is as important as what kinds of carbs you eat. Try to eat a majority of your carbs earlier in the day, and eat 'cleaner' throughout the rest of your day – more lean proteins, more veggies, moderate amounts of fruit and nuts. The other time you may find it beneficial to eat a portion of healthy carbs? Right before your workout. I tend to get to the gym as early as possible, so for me, eating carbs early is the same as eating them before my workout.
You've heard this before, but it bears repeating, along with an additional piece of info: drink water! Here's a pro tip, though – drink 16 ounces of water as soon as you get up and before you eat breakfast. Why? Water, for whatever reason, gets your metabolism kick-started in the morning, and the metabolic boost is about 24% within the first 90 minutes after you drink.
Consume lots of protein! It should go without saying that you need protein, but people sometimes eat fewer carbs while forgetting to increase their protein intake. You want to aim to consume 1 gram of protein per each pound you weigh and/or roughly 1 gram of protein for every 10 calories consumed.
Just like eating carbs at the optimum times during the day, eating protein at key points throughout the day is integral to building lean muscle quickly. To maximize building or maintaining muscle, make sure you load up on protein within 30 – 60 minutes after you've completed your workout. If you're as busy as I am, you may not have time to prepare a protein-rich meal to recover. One option I love is ready-to-drink protein shakes like EAS Myoplex.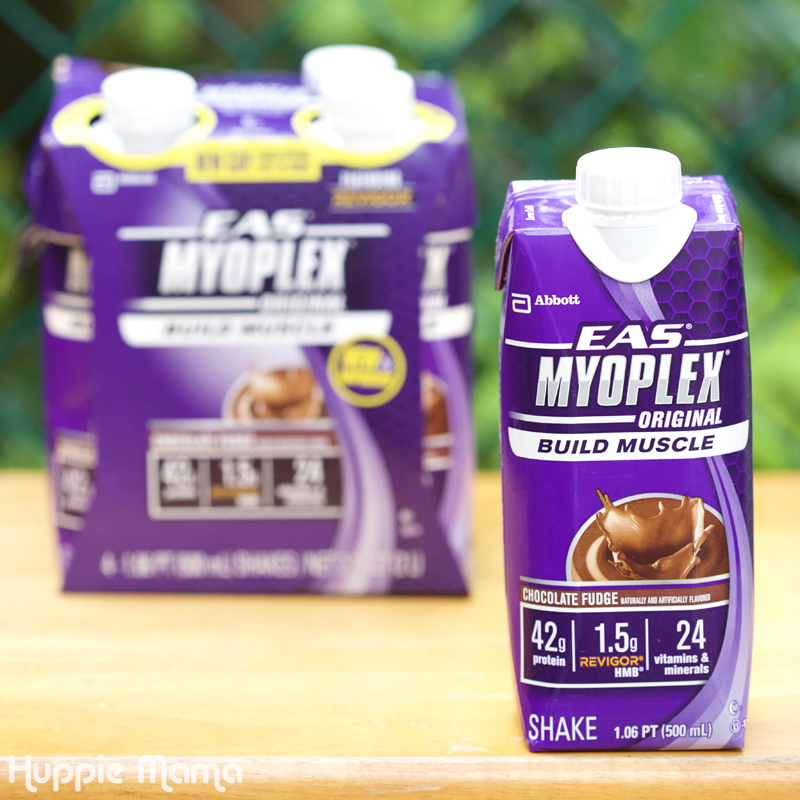 I work just around the corner from a Walmart, which also happens to be right where my gym is located. Within five minutes of finishing my workout, I can run in, grab an EAS Myoplex, and have a delicious, nutrient rich post-workout shake to help my muscles recover. Look for them near the pharmacy section.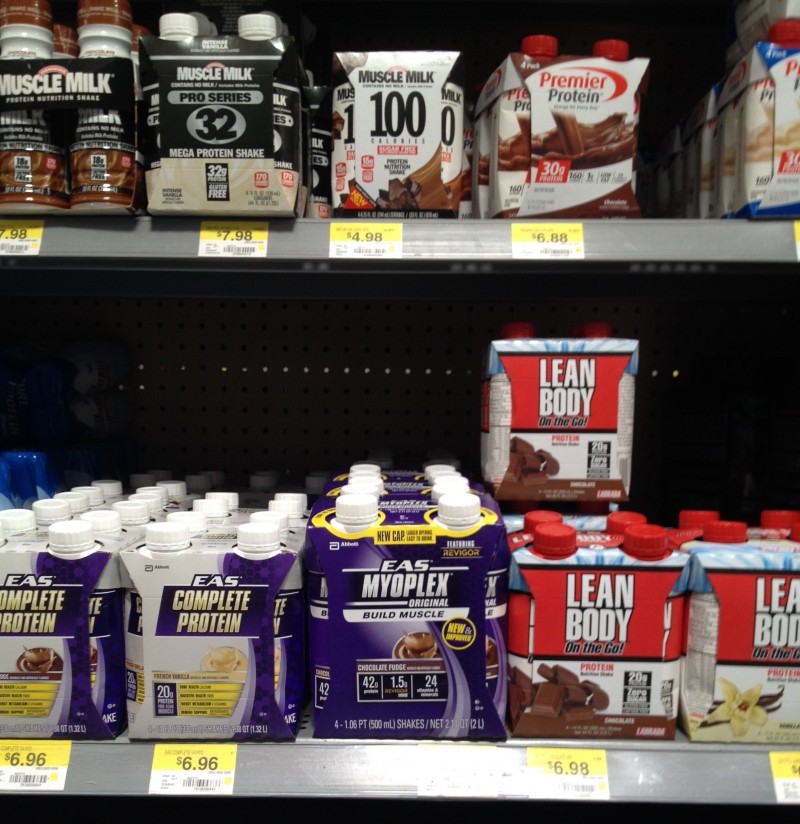 I workout and watch my nutrition not only to prevent myself from ever again looking like a pumpkin holding a soccer ball, but also to show my children how important it is to pursue constant personal growth in all phases of life.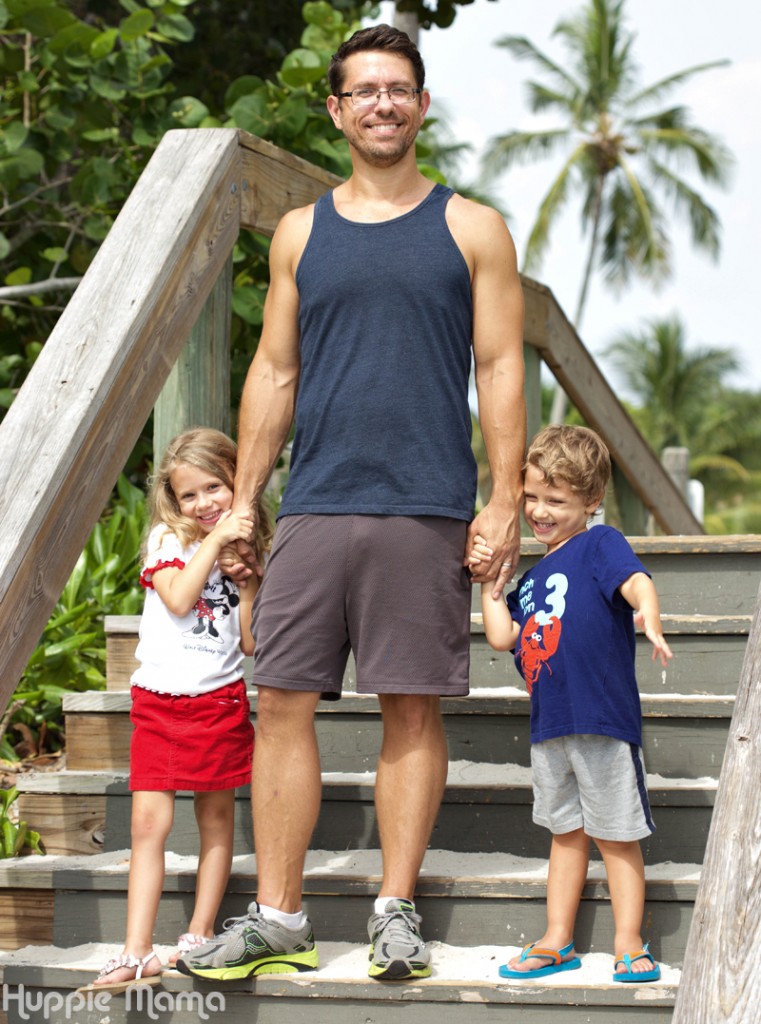 Looking for some quick workout ideas at home? Check out these five different push-ups!