This shop has been compensated by Collective Bias, Inc. and its advertiser. All opinions are mine alone.
I've been writing a lot of food-related blog posts recently with a ton of recipes. I want my food to look as scrumptious and delectable as possible, and in order to do so, I must really plan out the composition of my photographs. I used to think food photography involved an iPhone and a plate of food, but it is so much more than that. The perfect food photo should include colorful linens, beautiful dishes, sparkling glassware, and other unique accessories that compliment a delicious plate of food. I have found the best dishwasher detergent to get your dishes super-clean and photograph-ready is from the Finish family of products.
So here was the plan: Spend just $20 on food props by visiting local thrift stores to purchase a variety of dishes, glasses, linens, and food-related accessories. Thrift stores are a wonderful budget-friendly way to build your food photography prop collection. For just a few dollars, you can purchase all the necessities!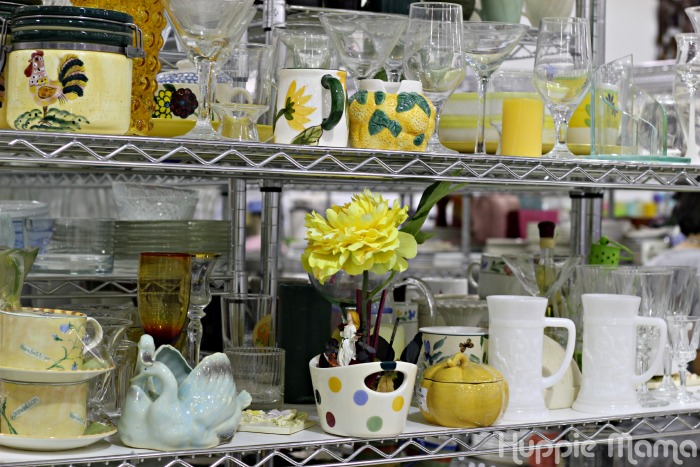 Linens: Cloth napkins, table runners, and table cloths can all be found at a great price at thrift stores. What I'm guessing happens is that people ruin one or two napkins, so they donate a few random, mismatched pieces. This is perfect for food photography because you usually only use one or two napkins at a time. I bought about a dozen napkins and table runners. I tried to get a variety of solids, textures, and patterns. Here are just a few of the pieces I purchased. Most ran me 50 cents to $1 each.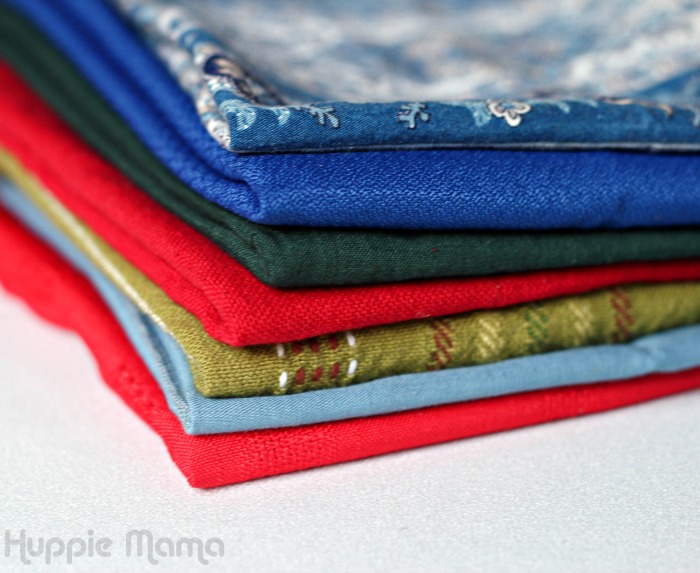 Dishes: Dishes are like the dresses and shoes of fashion photography; they highlight the amazing plate of food you have created as clothing highlights the body. You want to work with contrasting colors to draw attention to the food without creating a distraction. Make sure you purchase not only a variety of colors, but also a variety of sizes. Small food should be placed on a small plate so you don't have too much empty space in your photos. Some food is best served in a bowl while some is best on a plate. I found these dishes for about $1 each.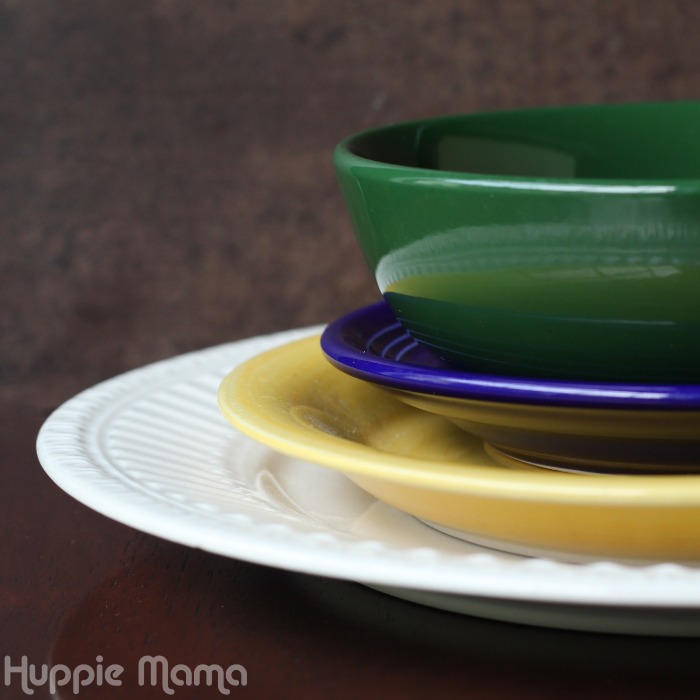 Containers: Containers really serve two purposes in blog photography – either they hold the food (like bread in a basket) or they enhance the overall feel of the photo by being position behind your food items. Consider purchasing different baskets, pitchers, vases, and bottles to beautify the composition of your food photographs. These are usually inexpensive items and range from about 25 cents to $2 each.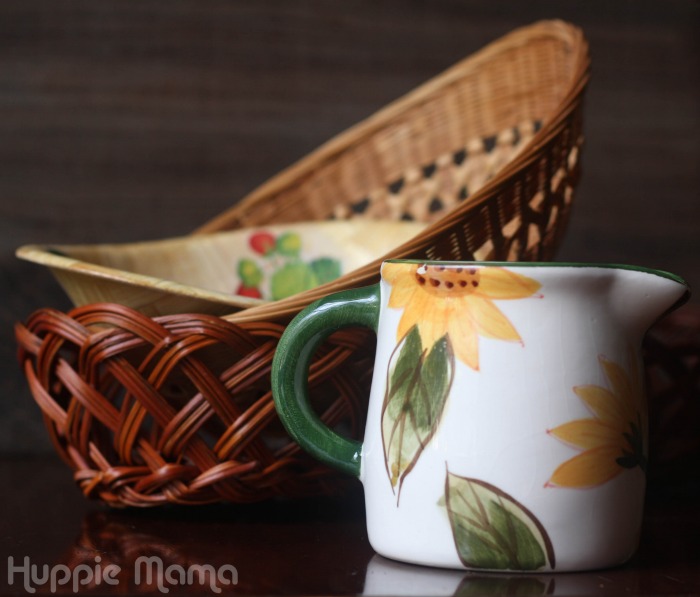 Vintage Accessories: To add extra charm and flair to your food photography, consider purchasing some vintage accessories. While shopping, I found old ice cream scoops, egg beaters, and knives. I really liked this pitcher and cheese grater. From a photographic standpoint, I like how the metal reflects the light. The cheese grater would be fun in an Italian recipe, like manicotti or baked ziti. The pitcher would be great as a nice accessory in the background of the photo to add height and depth. Because they are vintage, accessories such as these can run a little higher, so pick out a few budget-friendly items you really like.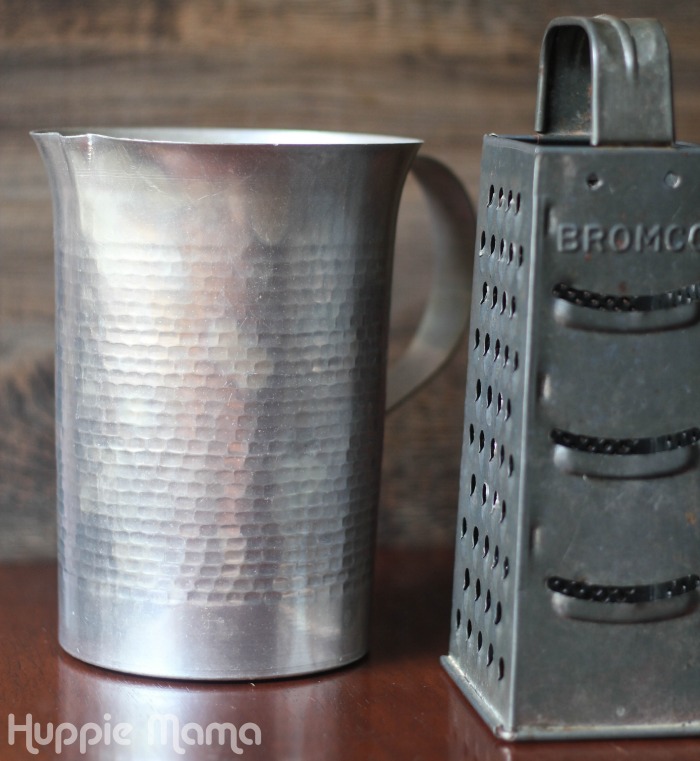 Glassware: Thrift stores are great for purchasing random glasses at less than $1 each. Select short tumblers, tall juice glasses, and fancy wine glasses.  The challenging part about using glasses in food photography is that they need to be exceptionally clean or those little water spots will bounce light off of them and look grimy. That is not what you want when photographing your beautiful food.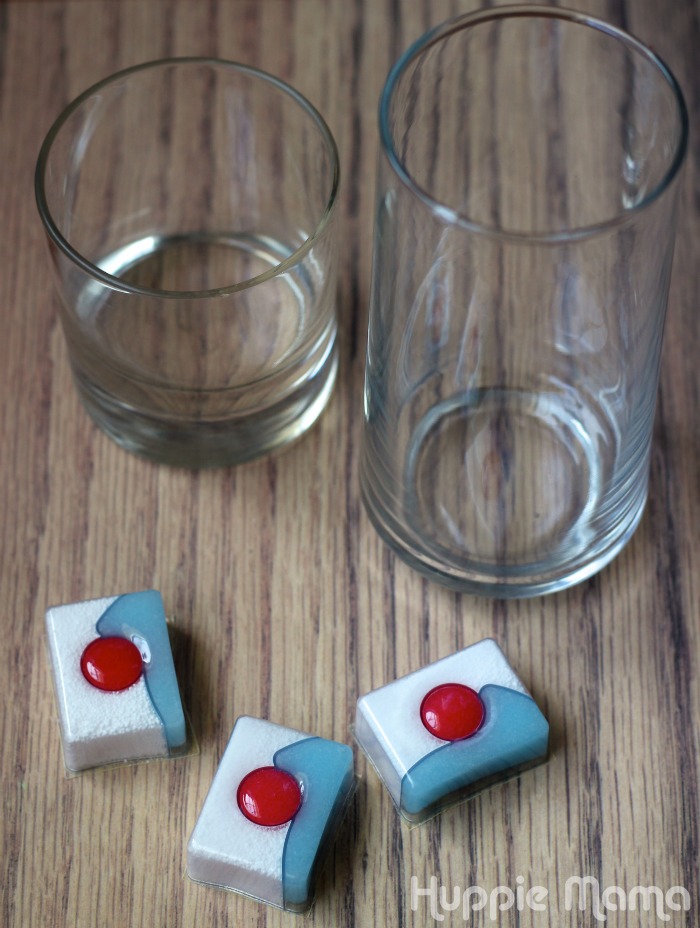 To get beautiful, sparkling dishes for your food photography, try any of the Finish dishwashing products, which can be found at your local Walmart. Check out the Rollback prices until October for clean dishes at a great discount. The Finish family of products includes Quantum, All-in-One Powerball Tabs, All-in-One Gelpacs, Gel, and Powder.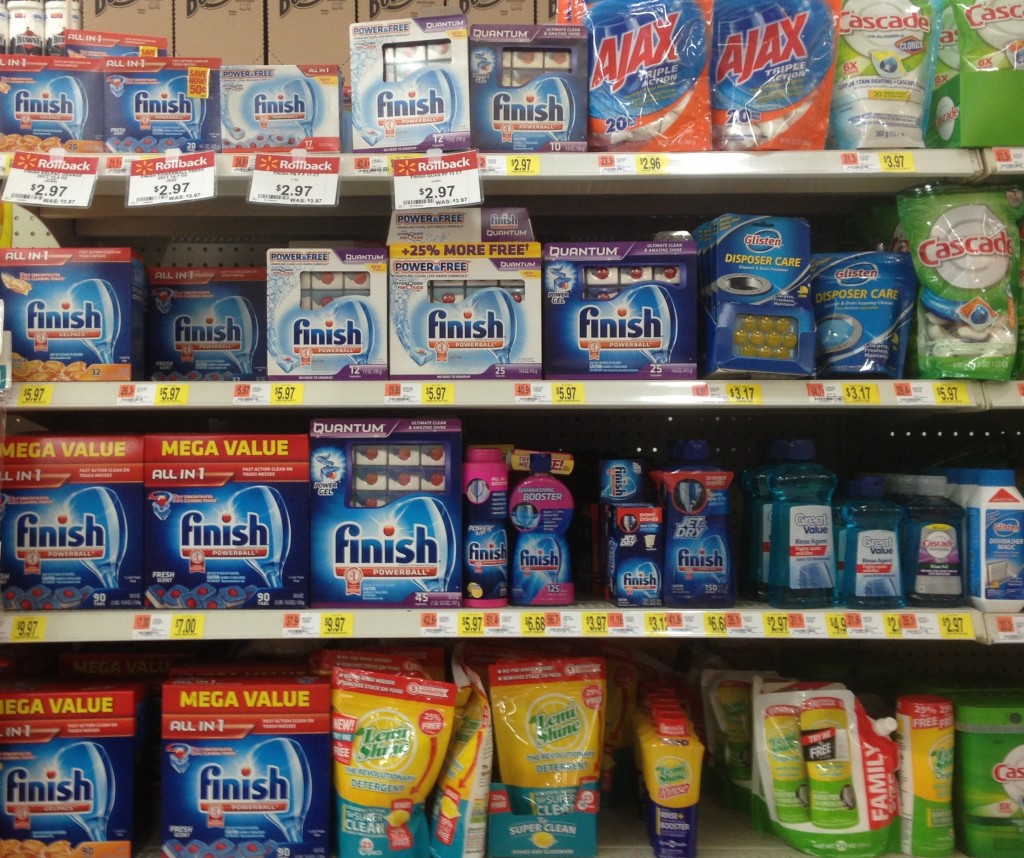 For additional savings, check out this coupon, which can be used with the Rollback discount for Finish products at a great deal! Thank you #CollectiveBias for leading me to #SparklySavings for my food photography props!