I saw a similar craft posted at my daughter's school when I took her to speech therapy last week, so I took a photo of it, and we created it at home. It's a super simple project that's great for kids of all ages!
Paper Plate Owl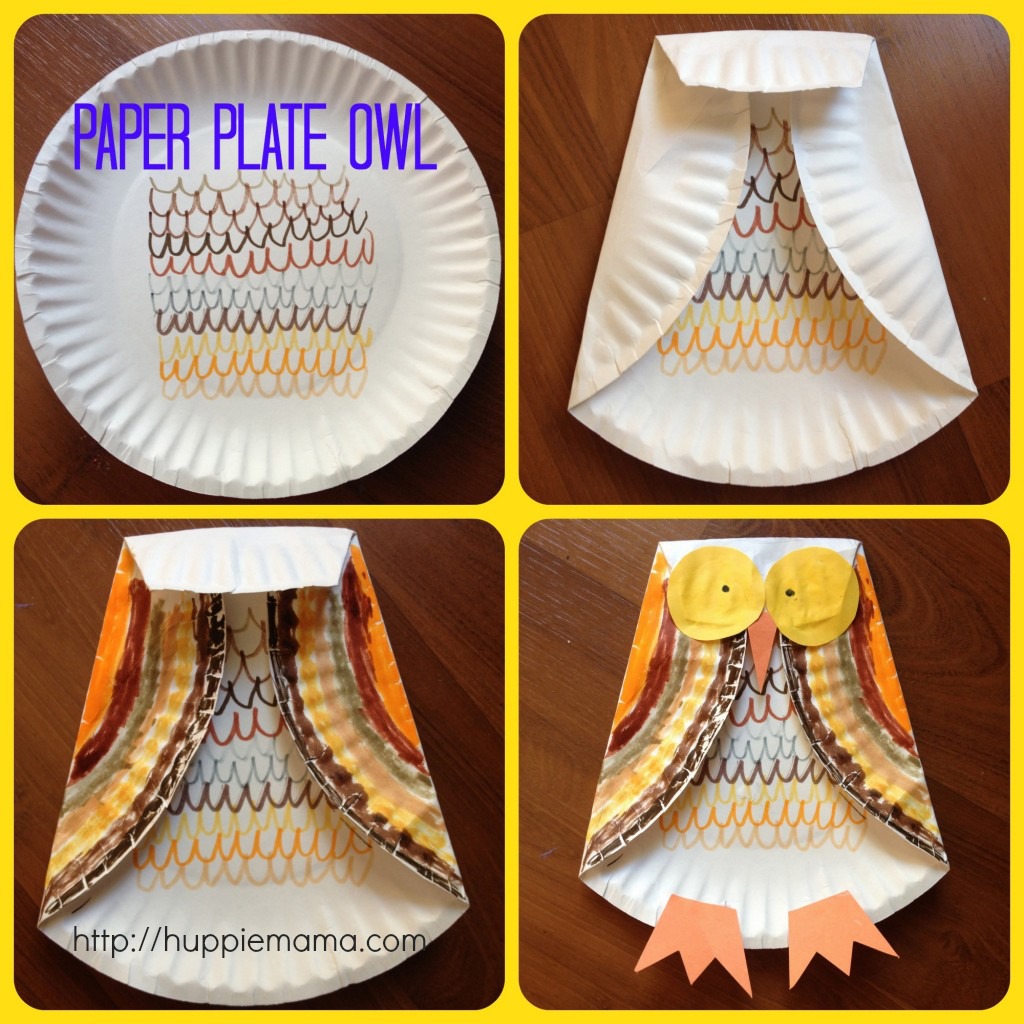 Materials:
Materials:
a white paper plate
scraps of construction paper
glue
markers, crayons, or paints
Directions:
Begin by coloring the inside (concave portion) of your plate. This will be the owl's chest.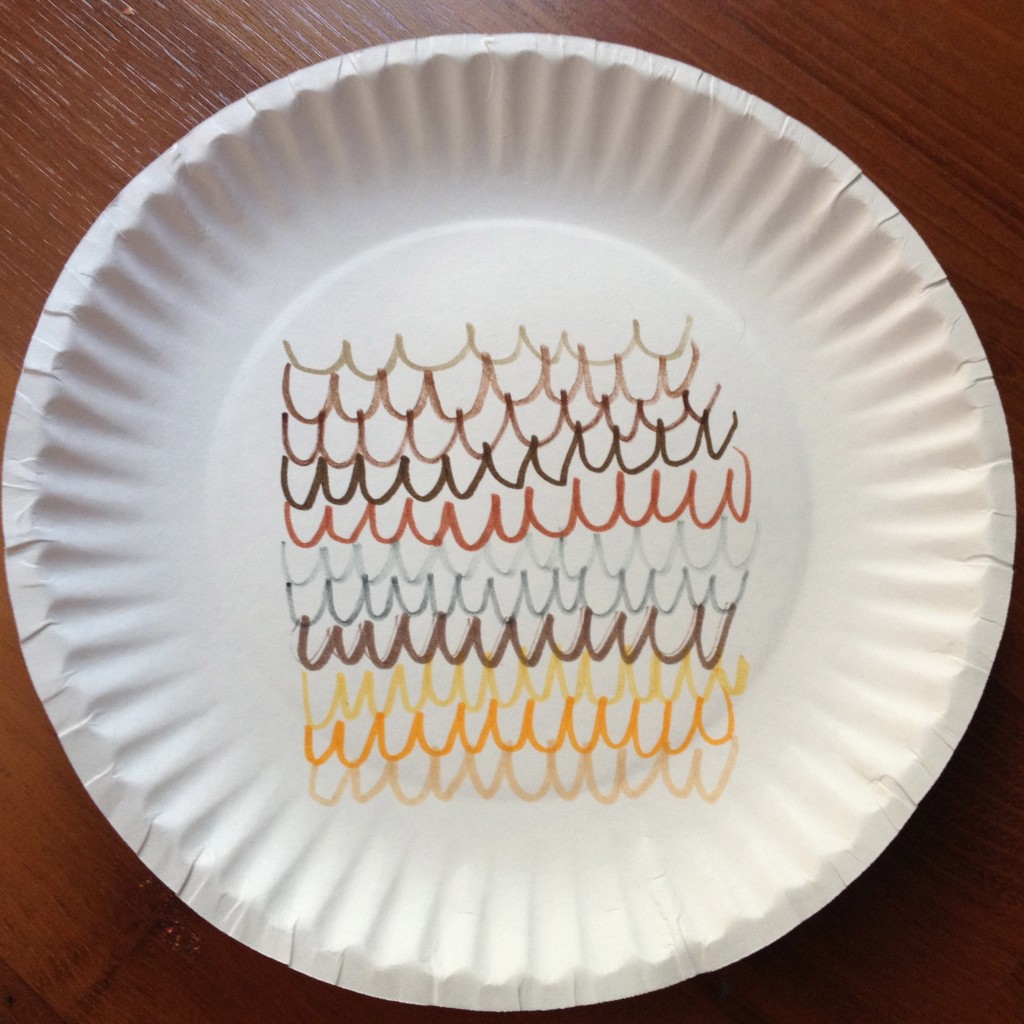 Next, fold in the two sides of the plate to make the wings. Fold down the top of the plate to make the head.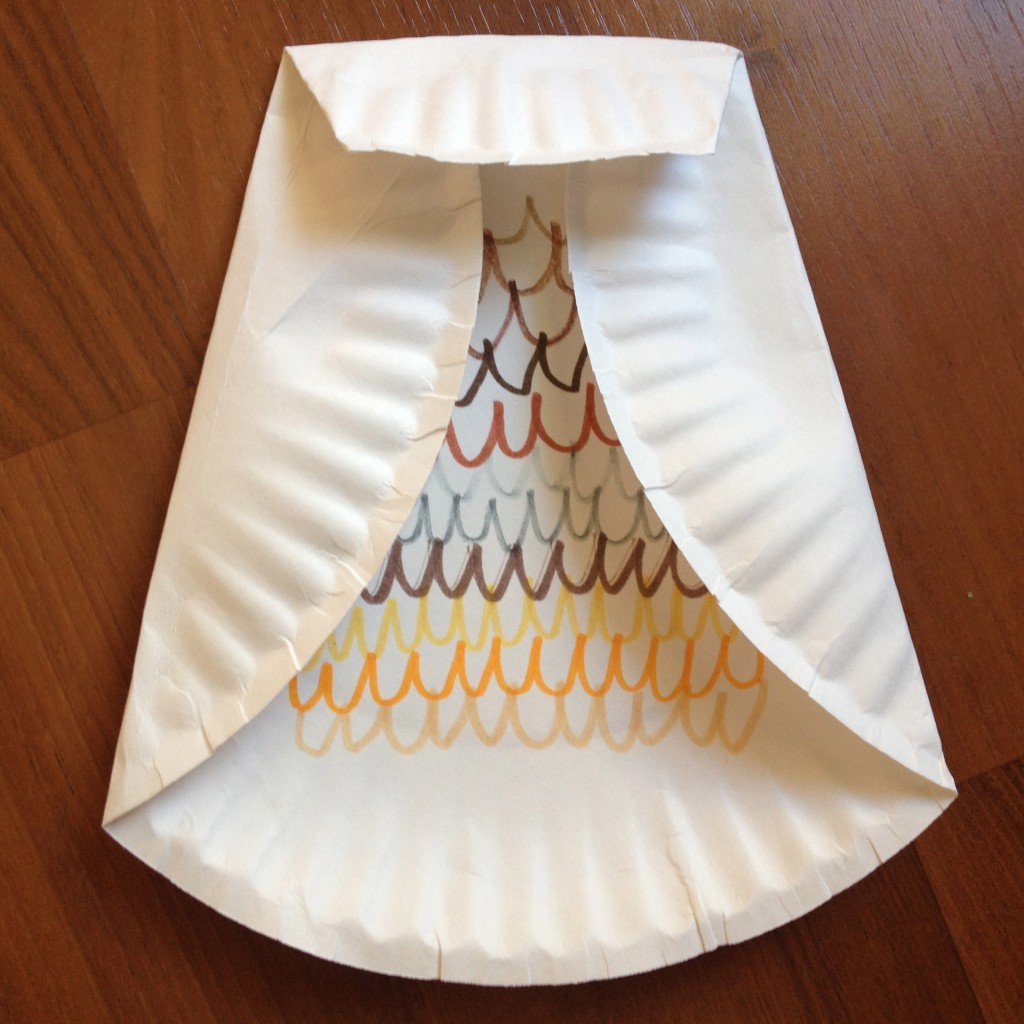 Color the wings. I'm apparently going with a retro 1970s look for my owl.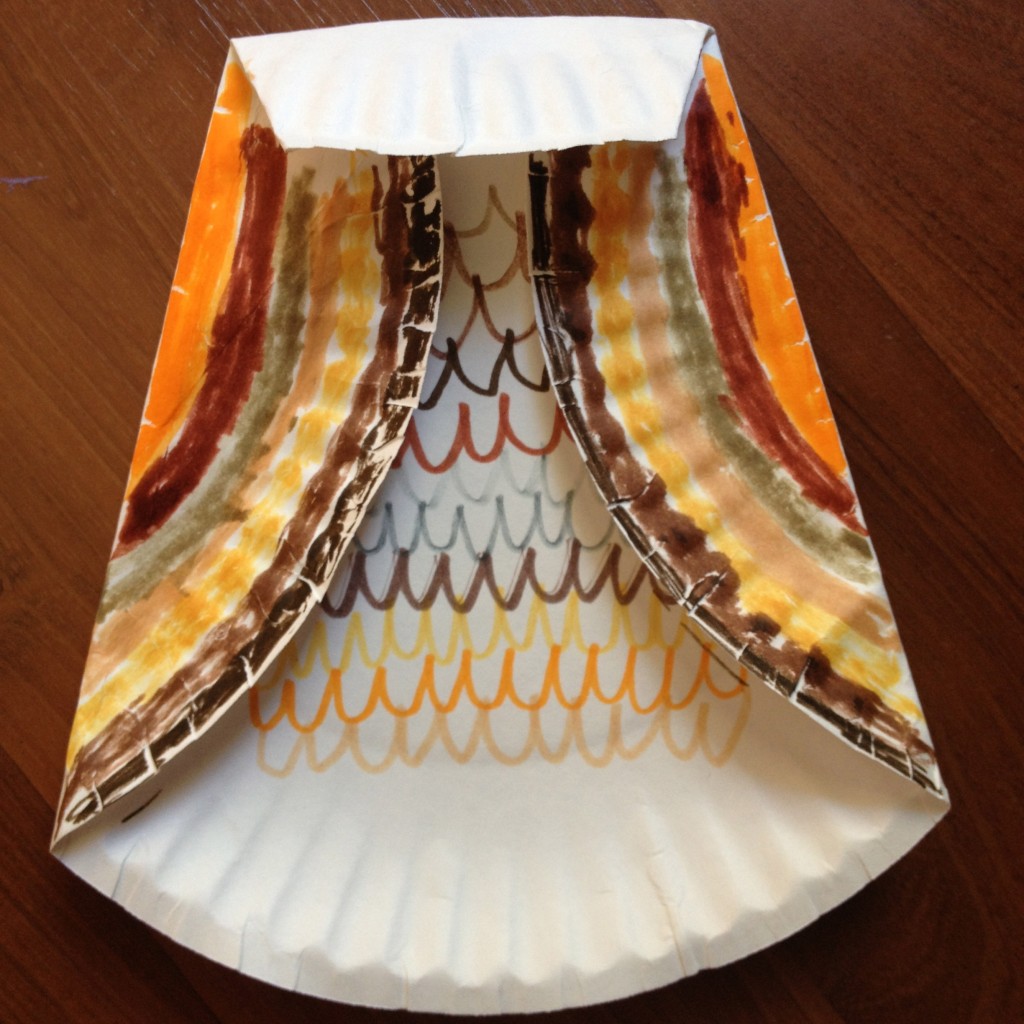 For the final step, glue two feet, two eyes, and a beak. You can choose any color paper you like to get different looks for your owl.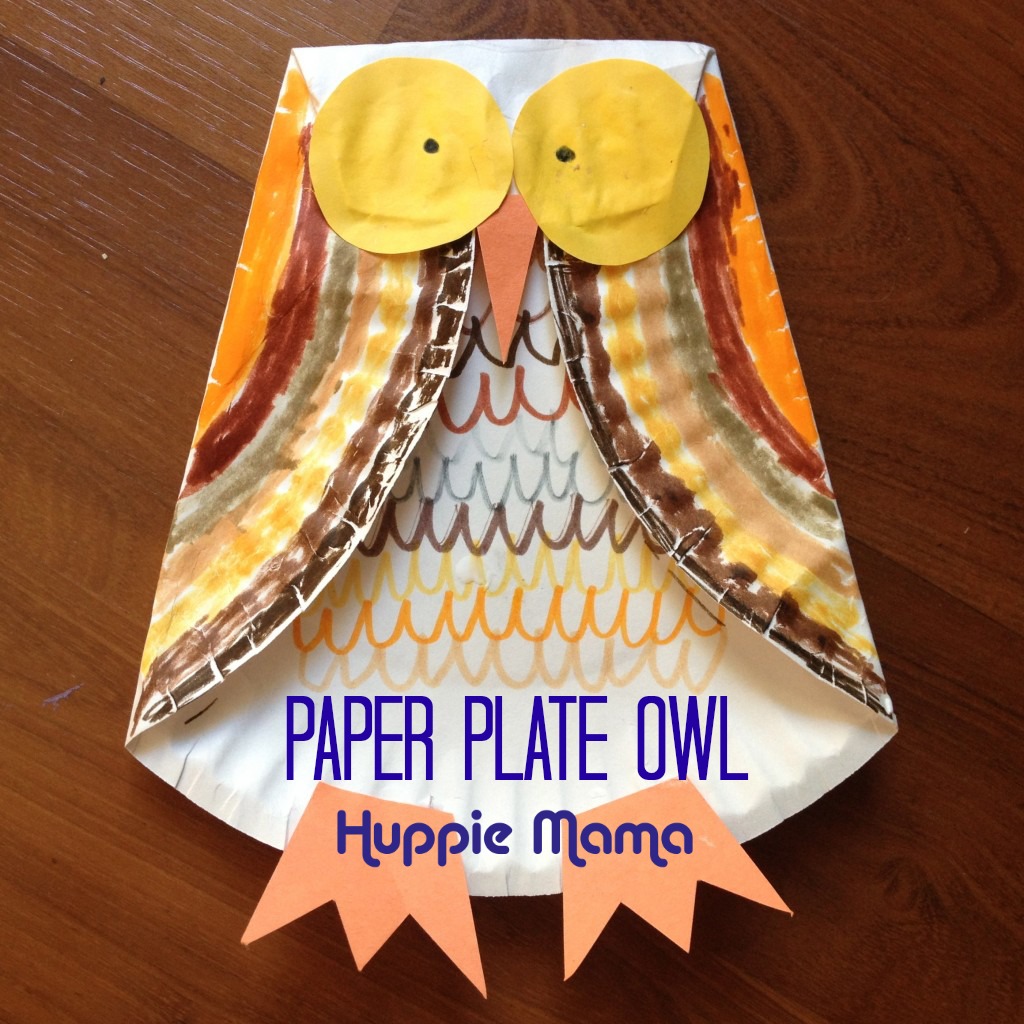 My kids also made owls. How cute are these?? Lydia's owl is on the left, Bryce's owl is on the right.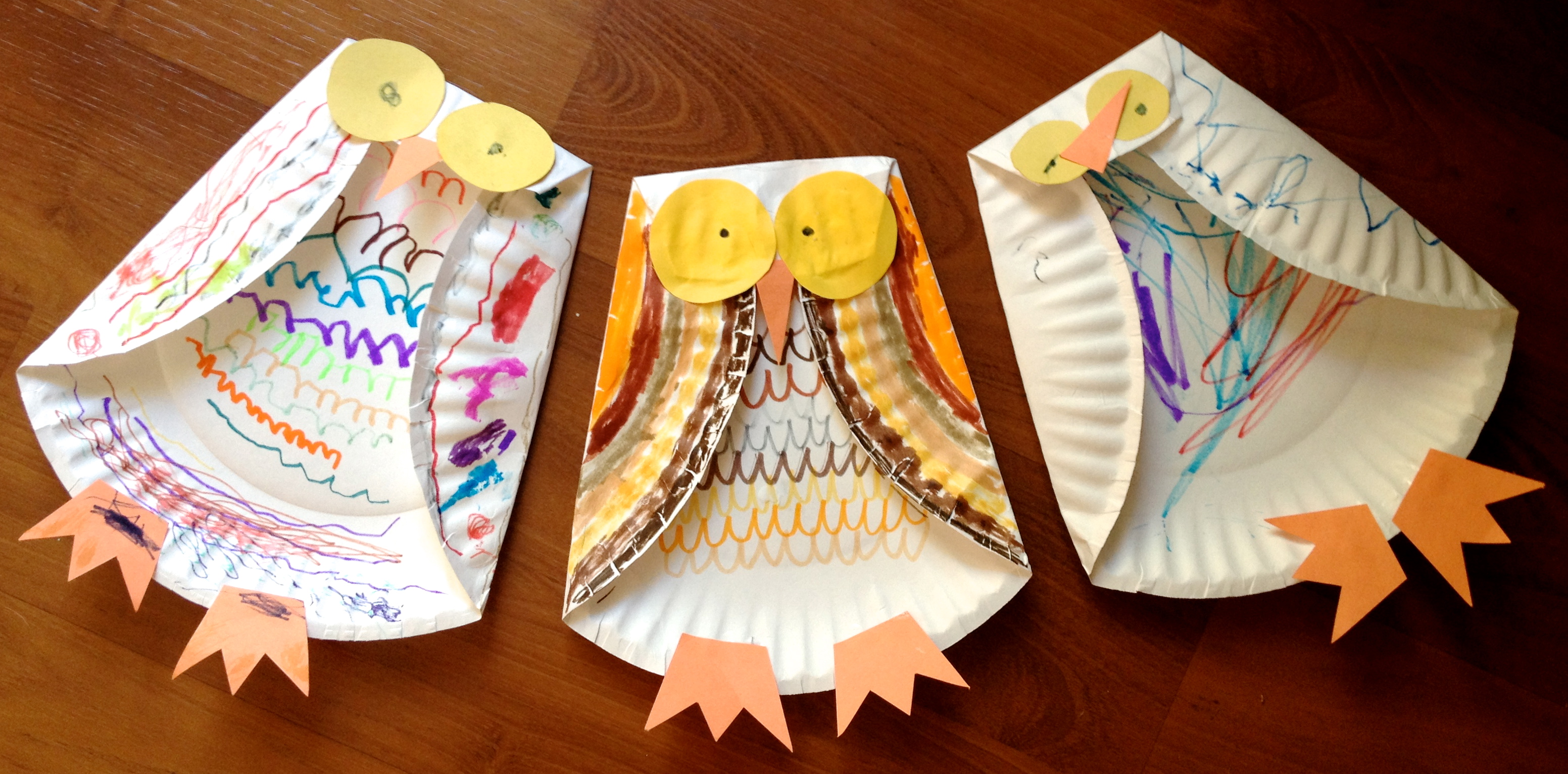 What's your favorite fall craft?