This is a sponsored post written by me on behalf of CORT Furniture Clearance Center. All opinions are 100% mine.
Try these simple Fall home decorating tips to make your place look great!
The kids returning to school means that it's time to put away the summer decor and take out the Fall decor. Last year at this time, we were working on renovating our new home, so this is the first time we can actually decorate the interior of our house for Fall. I divide Fall decor into two categories: seasonal and Halloween. Seasonal decor includes the orange, red, and brown Fall leaves, pumpkins, gourds, corn, and related items that take you from September through Thanksgiving. The Halloween decor includes all of the fun bats, black cats, jack o' lanterns, skeletons, and other spooky decorations. I tend to decorate my home with all of the Fall decor first, then add in Halloween decor about a month later. Here are a variety of ideas for preparing your home, inside and out, for the Fall!
Fall Home Decorating: Front Door
The entrance to your home is the first place to make a statement! Whether you choose to go with more Fall-themed decor or Halloween-themed decor, have fun being bold with pumpkins, fall plants, wreaths, hay, signs, and other decorations. I suggest determining what type of vibe you want to go for – Do you want to celebrate the harvest or excite the neighborhood kids with something spooky? That will help you to determine what type of decorations you choose and also what color palette goes best with your theme.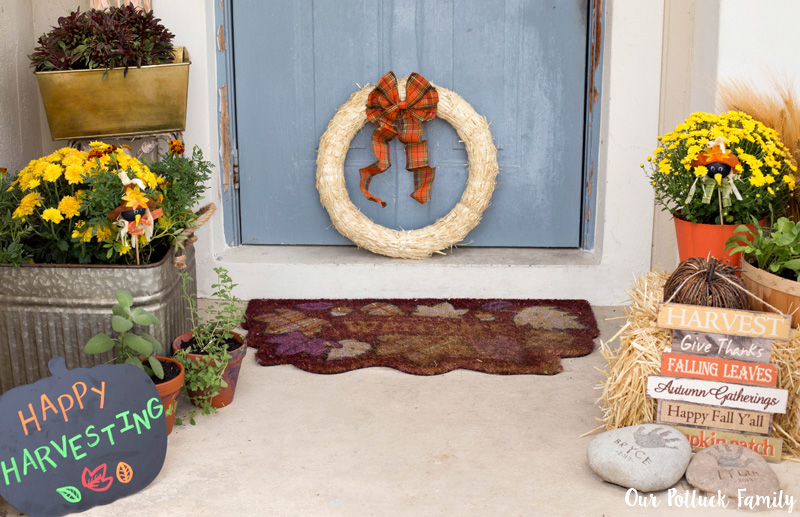 Fall Home Decorating: Painted Pumpkins
Painted pumpkins are perfect both inside and outside of your home. There are so many fun color combinations and patterns to choose from, and it's a great way to involve your children in the Fall decorating. I suggest planning out your color scheme, deciding if you'd like to go with metallics, mattes, neons, or pastels, and then choosing to decorate your pumpkins at random or with a stencil. Glitter is the perfect touch! The Fall is definitely the perfect time to get a cozy feel in your home. Be sure to head to a CORT Furniture Clearance Center for individual furniture pieces – or even enter rooms of furniture – to complement your pumpkin-themed style!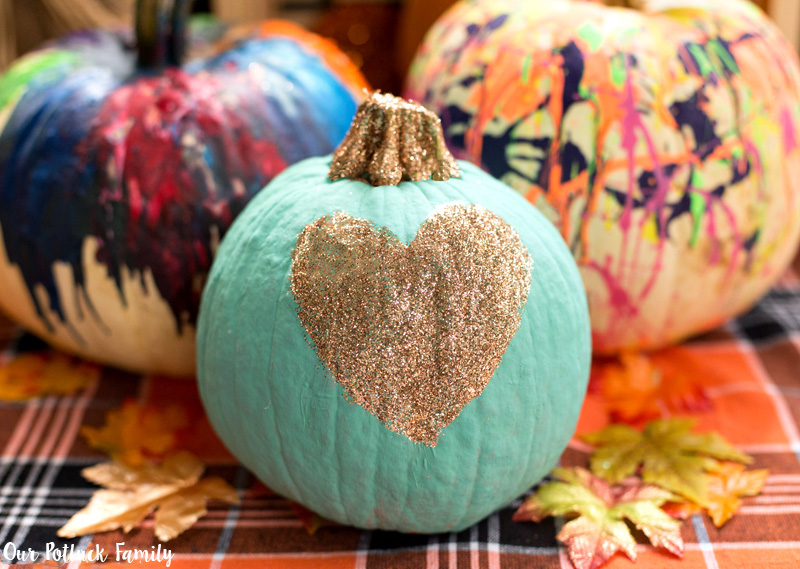 Fall Home Decorating: Backyard Ideas
The front of the house may be the starting point, but your backyard is also a great place for Fall decorations! Try using a hollowed-out pumpkin as a planter for fresh flowers, like daisies and mums, in seasonal colors. Combine carved pumpkins, painted pumpkins, and faux pumpkins with fun farm decor to make a cute scene for your backyard.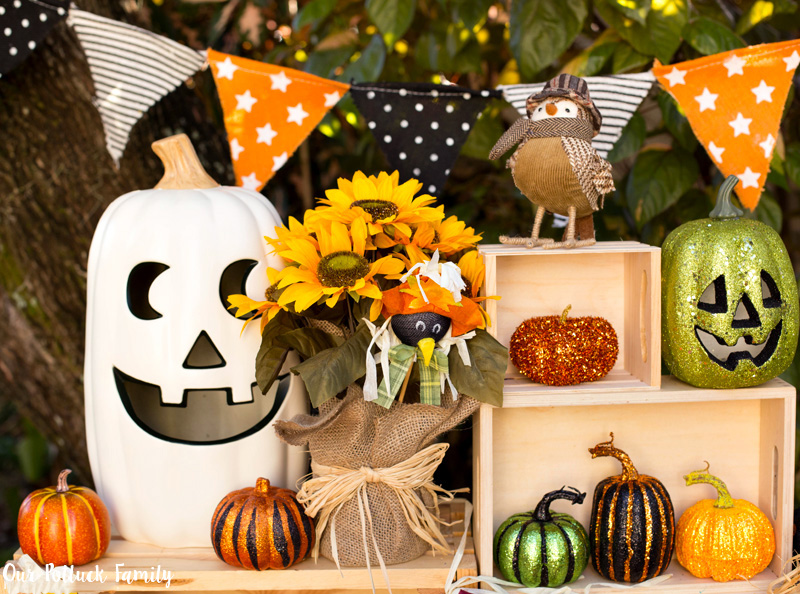 Fall Home Decorating: Tablescape
Decorating a table for Fall can be so much fun! You can go light and bright with a farmhouse chic theme that combines gourds, flowers, and antique pieces or dark and bold with table decor that captures a masquerade party feel using Halloween masks, gothic candleholders, and jewel-toned glasses. Either way, you can embrace the spirit of the season and create an inviting space for your family and guests to dine by bringing new life to your furniture. I suggest checking out CORT's selection to pick just the right dining room set for your Fall celebrations. If you have any excess furniture that's only taking up some space in your home, you can opt to donate it through Furniture Donation Pick Up.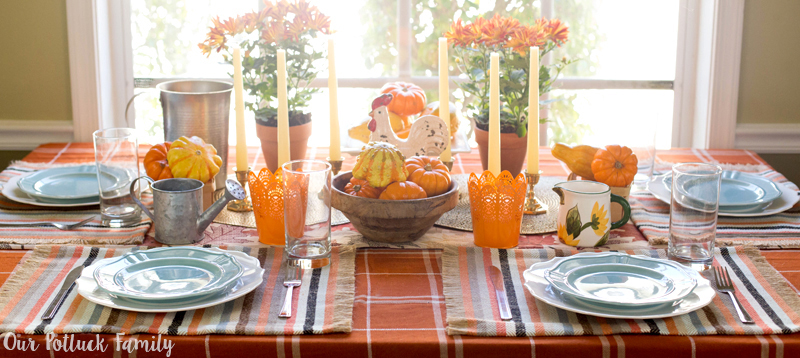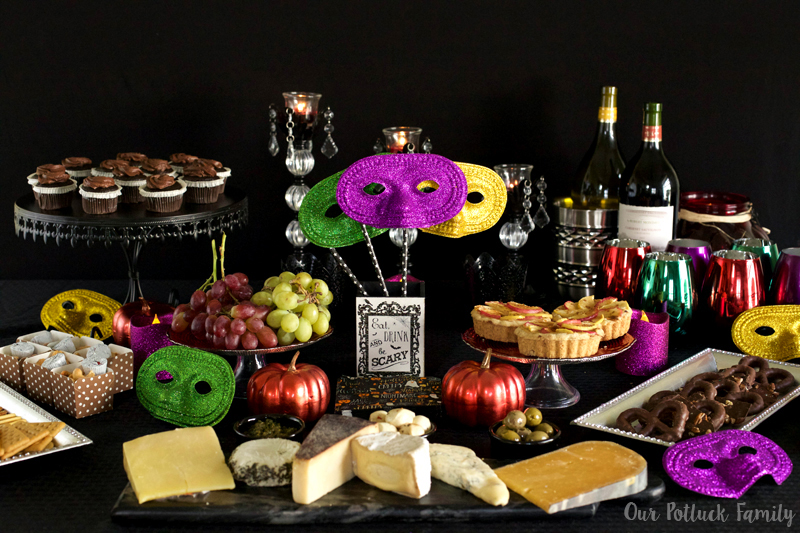 I hope you enjoyed reading about all these fun Fall home decorating ideas! If you're just transitioning to a new space or living in a temporary space, I suggest visiting CORT Blog, the leader in furniture rental, for ideas to furnish your place just in time for Fall! I am loving all the Fall Decorating tips for Harvest-themed centerpieces from CORT.
What Fall home decorating ideas do you have?
Pin these Fall Home Decorating Ideas below!