You know how your kids will give you that bored, "we have nothing to do" expression even though they have a thousand toys in their bedrooms? Well, that's when it's time to be creative and come up with something new. Enter this DIY Halloween Bowling Game. This game is really two-fold. You and your children can make it together, play together, and tear it apart like birthday gifts together after (this was my son's favorite part).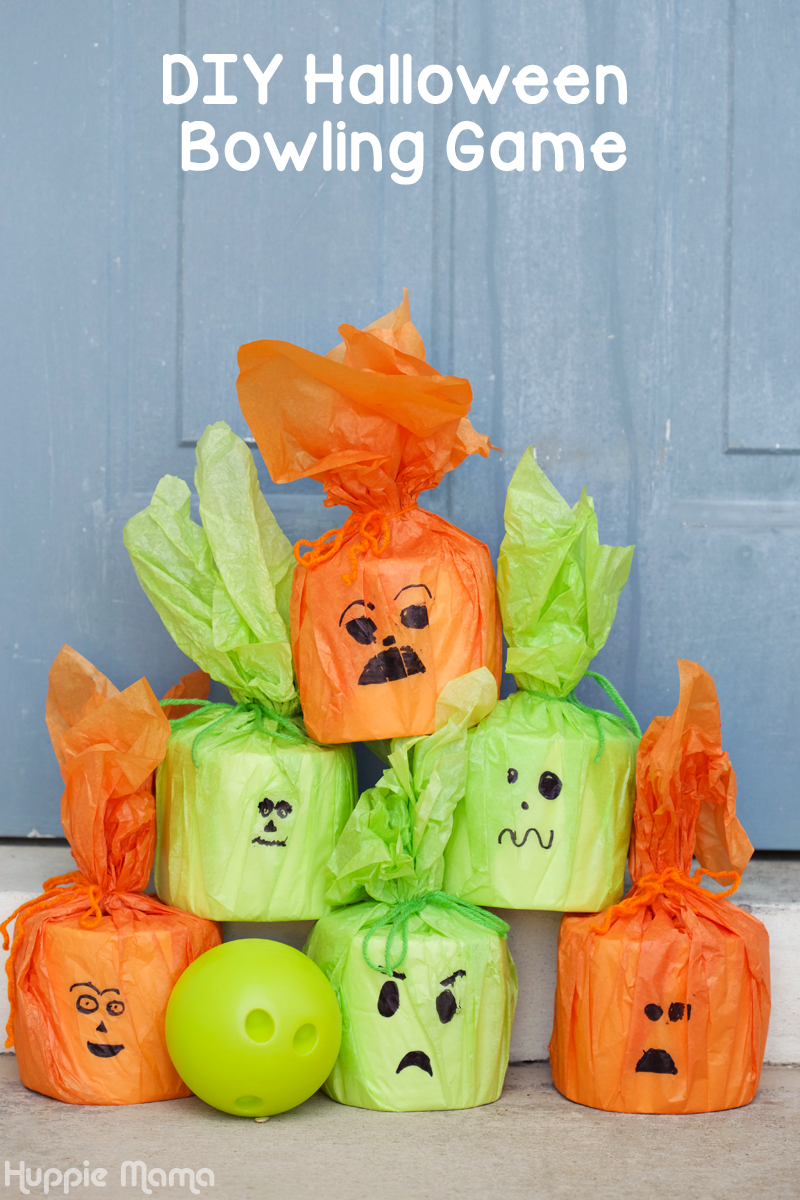 Materials:
Scott toilet paper rolls
Green and orange tissue paper
Coordinating yarn
Black marker
Directions:
Begin by gathering your materials. I purchased the Scott® 1000 bonus pack of toilet paper at Sam's Club. When kids are playing with the toilet paper, you never know when you will need a little extra!
—–> Save here on Scott® toilet paper <—–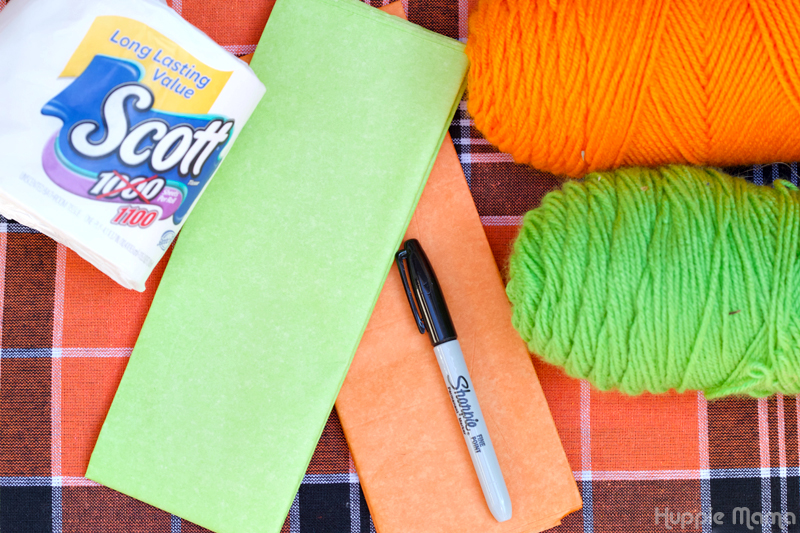 Wrap the rolls of toilet paper in tissue paper and tie at the top with coordinating yarn. I chose orange in green to be pumpkins and monsters for Halloween. You can do white, too, for ghosts. My daughter had fun drawing all of the different faces on these 'bowling pins' with a marker. Just arrange them how you'd like and toss a small ball to knock them down.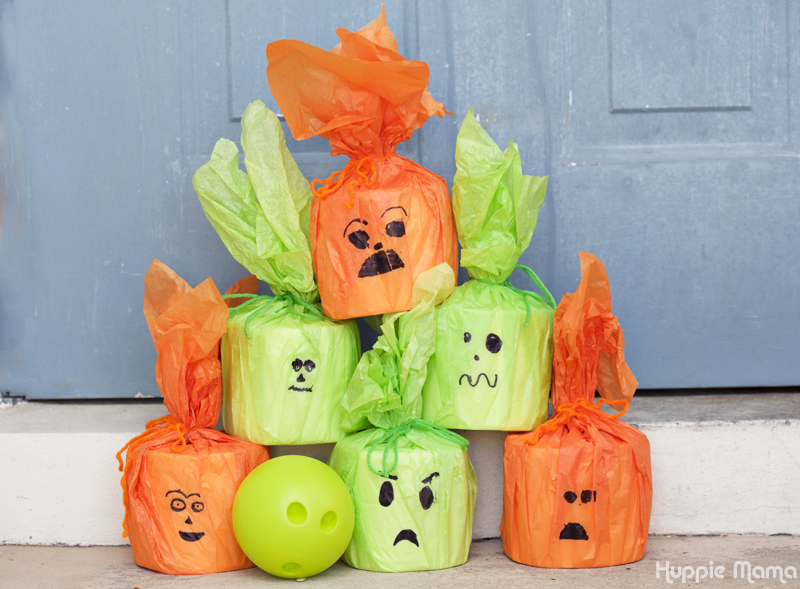 Head to Sam's Club to purchase the Scott® 1000 bonus pack. You can find it in the paper goods section, toward the back of the store.
What DIY projects can you make for Halloween with your extra sheets of Scott toilet paper?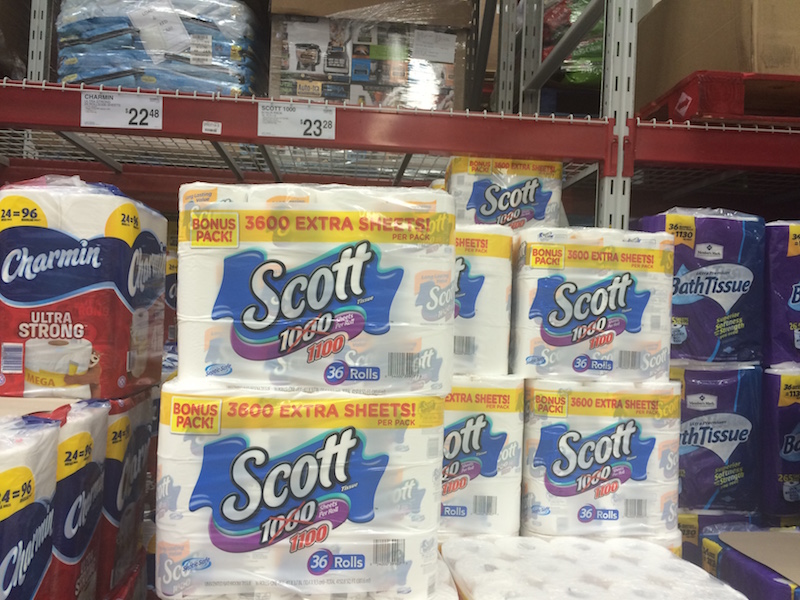 Check out this video, "When have I needed extra?"