As my readers know, each month, I do a different educational theme in my children's homeschool classroom. This month, it's dinosaurs! I've been doing fun, themed sensory bins each month. I shopped at Target this time for dinosaur sensory fun, and they had so many awesome items. Here's what I found.
These dinosaurs were in the dollar area. We picked two of them for our sensory bin.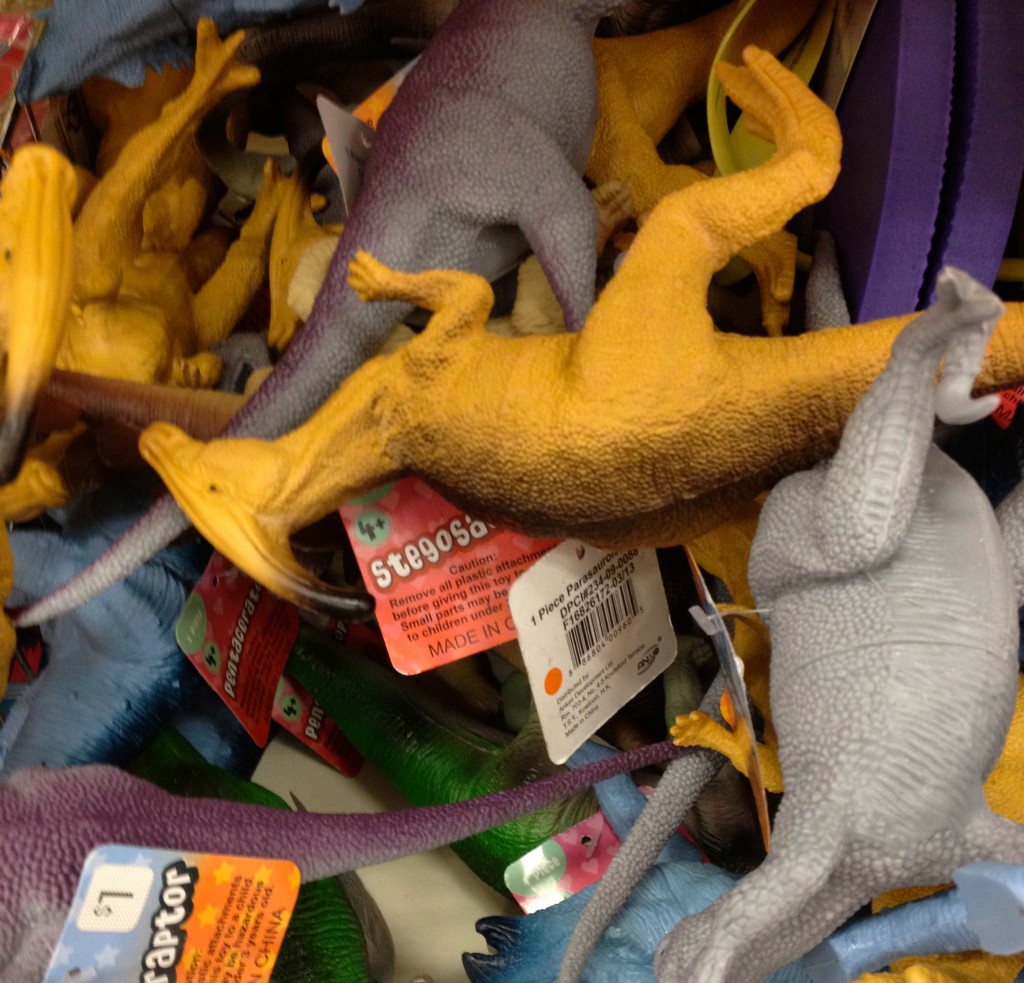 I found this gravel in the floral arrangement section.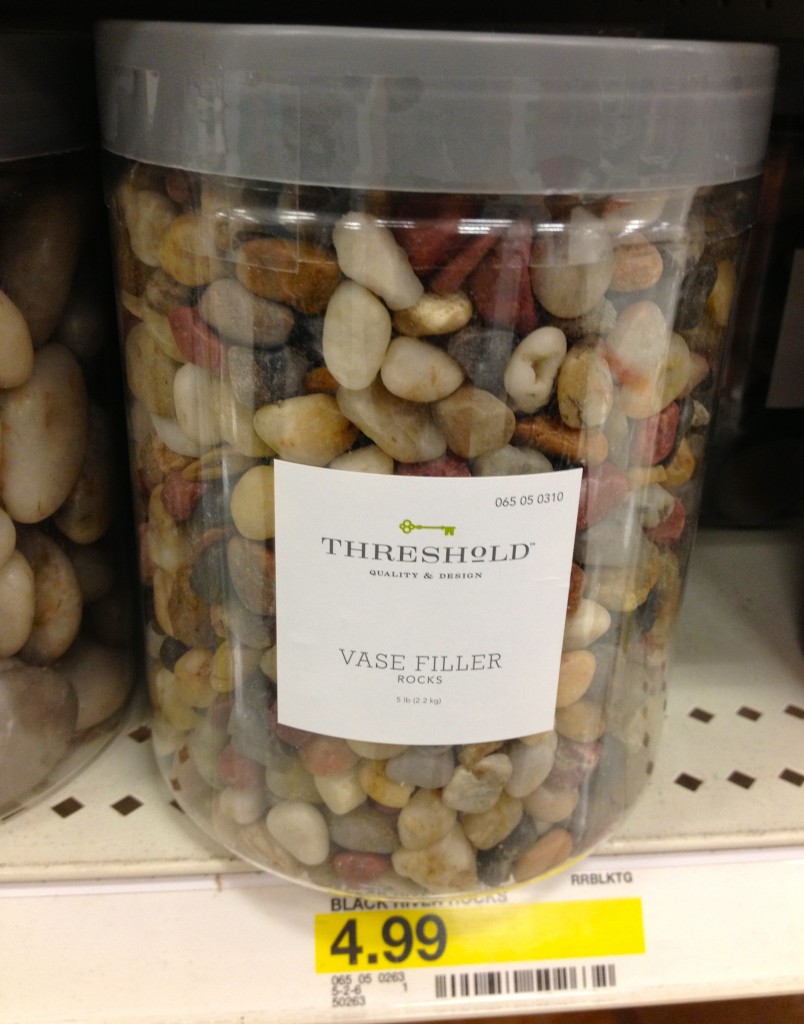 I had some other small dinosaurs at home along with shovels to "dig" for the dinosaurs. Target also sold these other dinosaur items: a sandwich cutter (that we used as a cookie cutter) and a cute dinosaur book. Both were the dollar area.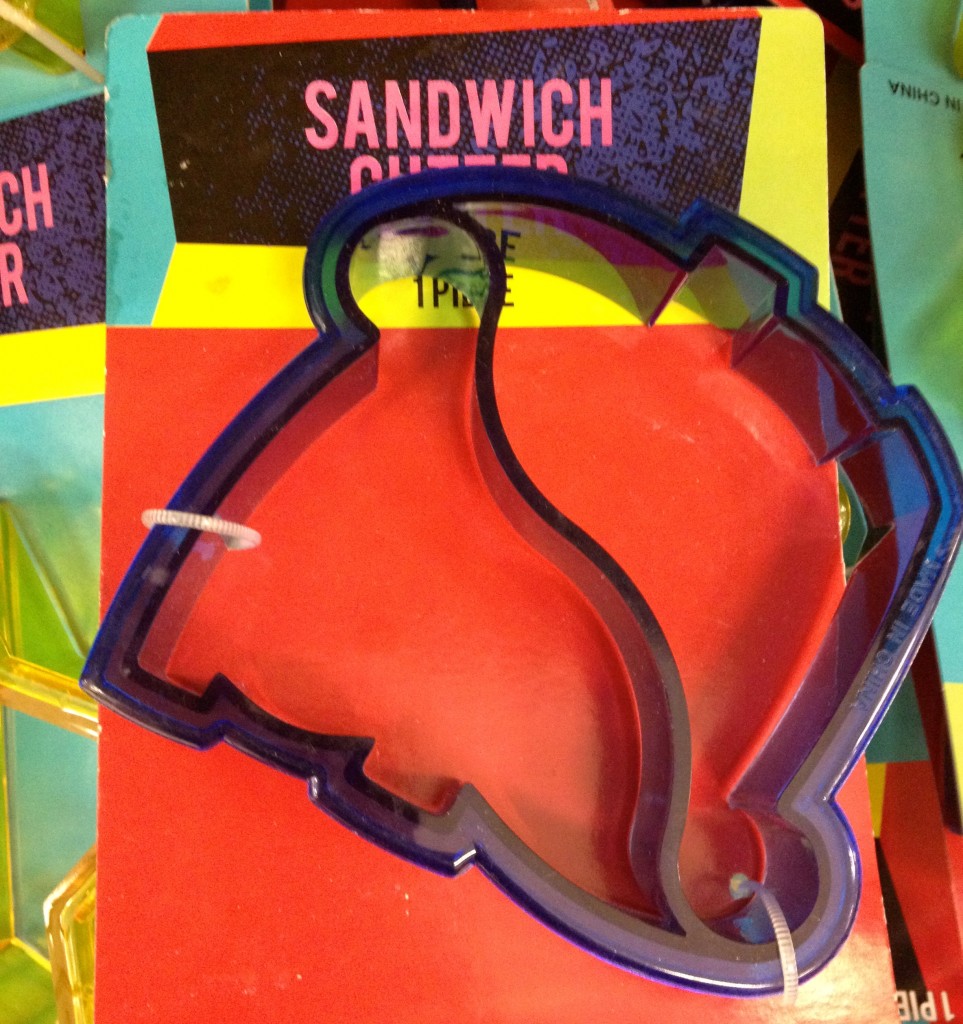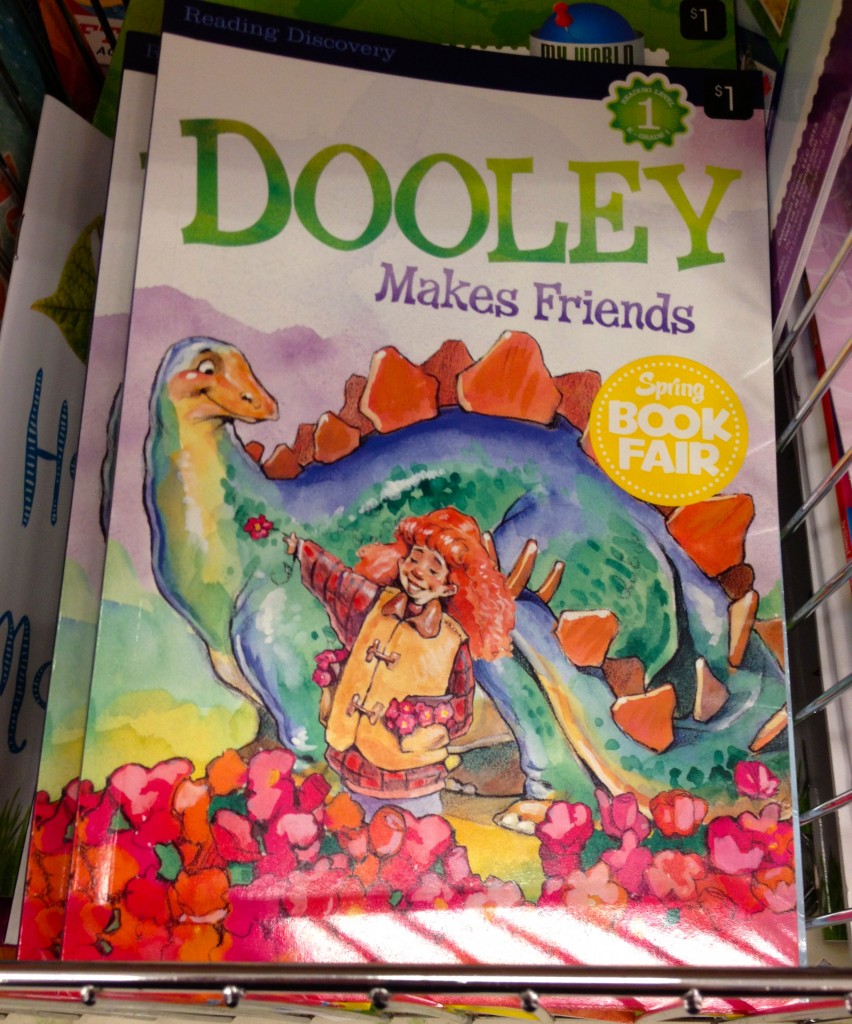 To assemble a dinosaur sensory bin, get a bin large enough for one child to sit on each side (but not so large that it's difficult for them to reach inside). I poured the small stones inside and added all different types of dinosaurs. We had dinosaur skeletons, large dinosaurs, and small squishy dinosaurs, along with a small metal bucket, a shovel, and a mini-rake. You can also include a few large stones to use as "dino eggs".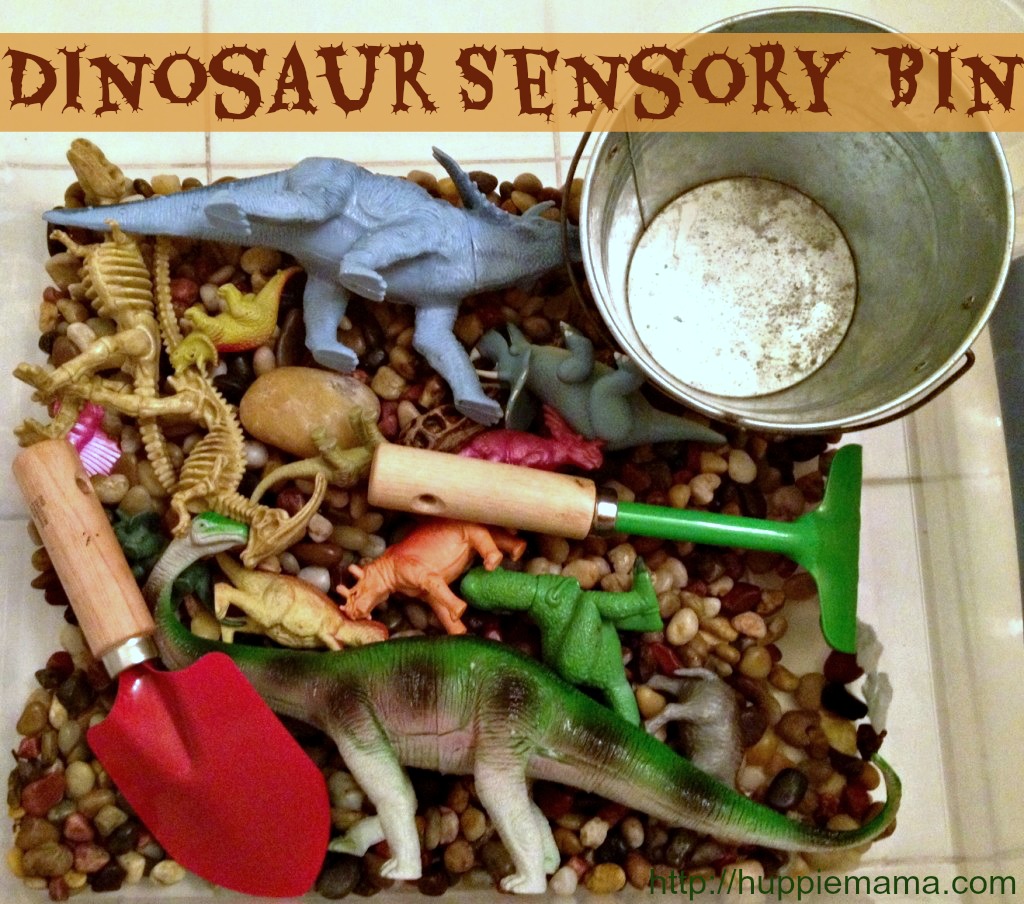 The kids love playing with their dinosaur sensory bin together.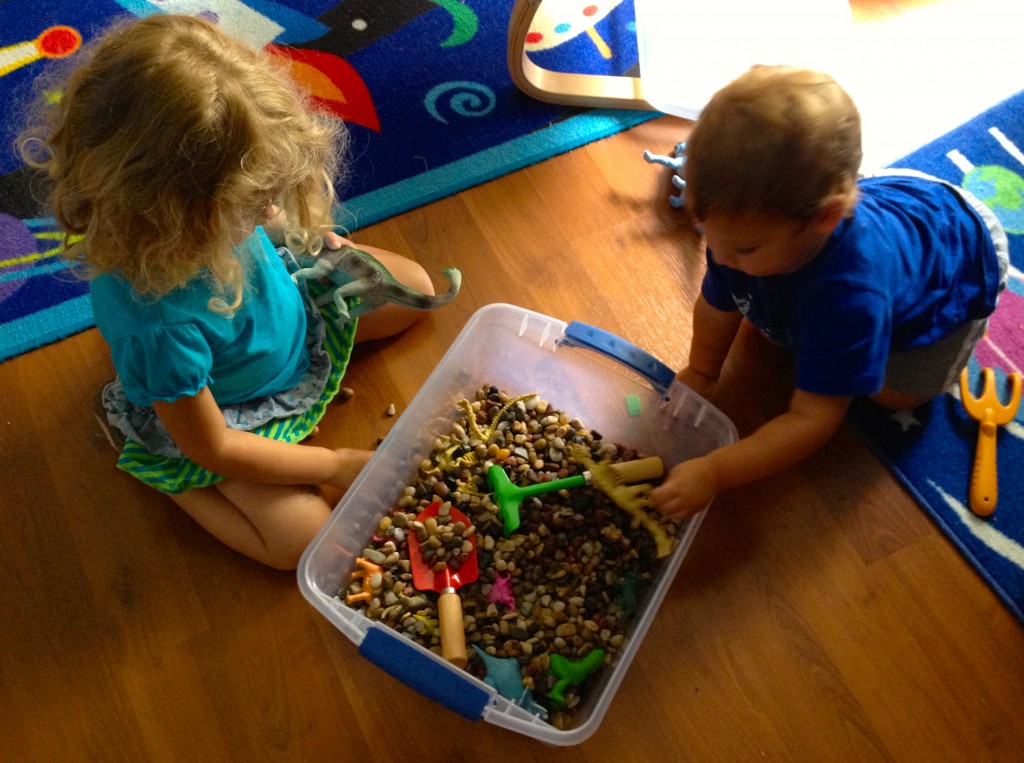 And sometimes they play independently.