I was looking for a fun and festive Christmas craft to do with the kids last week, and I came across this link on Pinterest: Paper Scraps Tree.
Here's our recreation of this project.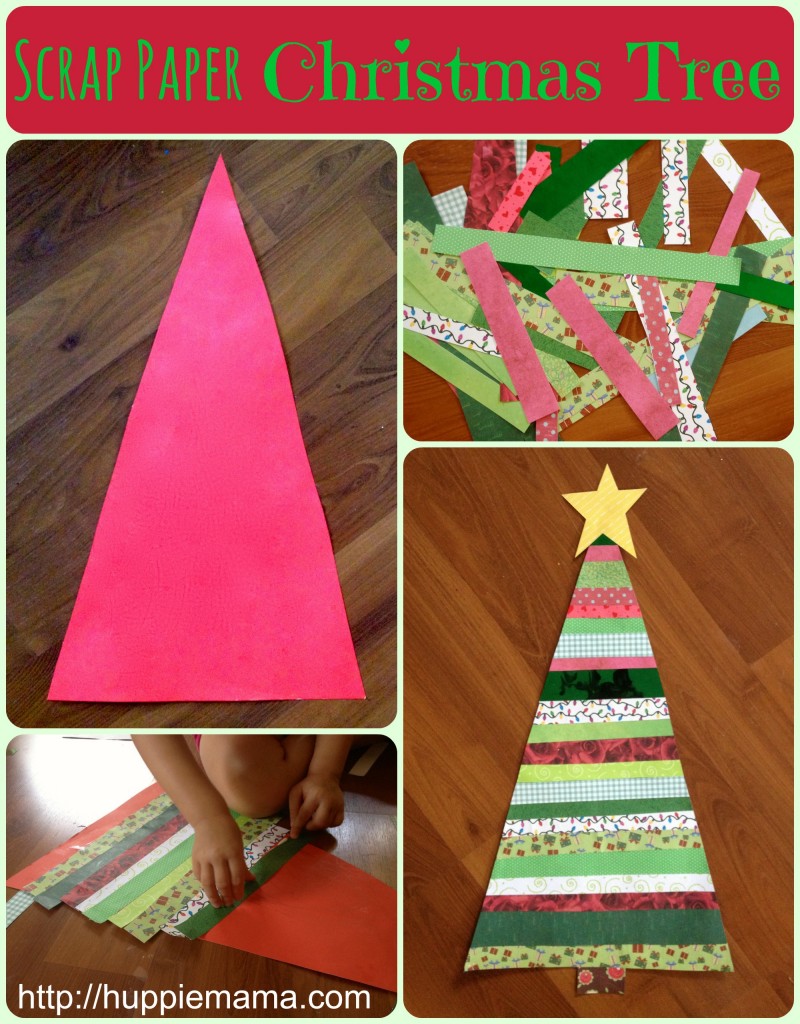 Materials:
Poster board or card stock
Festive scrapbook paper
Scissors
Glue
Directions:
Cut the scrapbook paper into lots of strips. I dug through my old box of paper and found all different types of festive designs: wrapped presents, holiday lights, metallic green, red roses, green grass, flowers, swirls, polka dots, etc.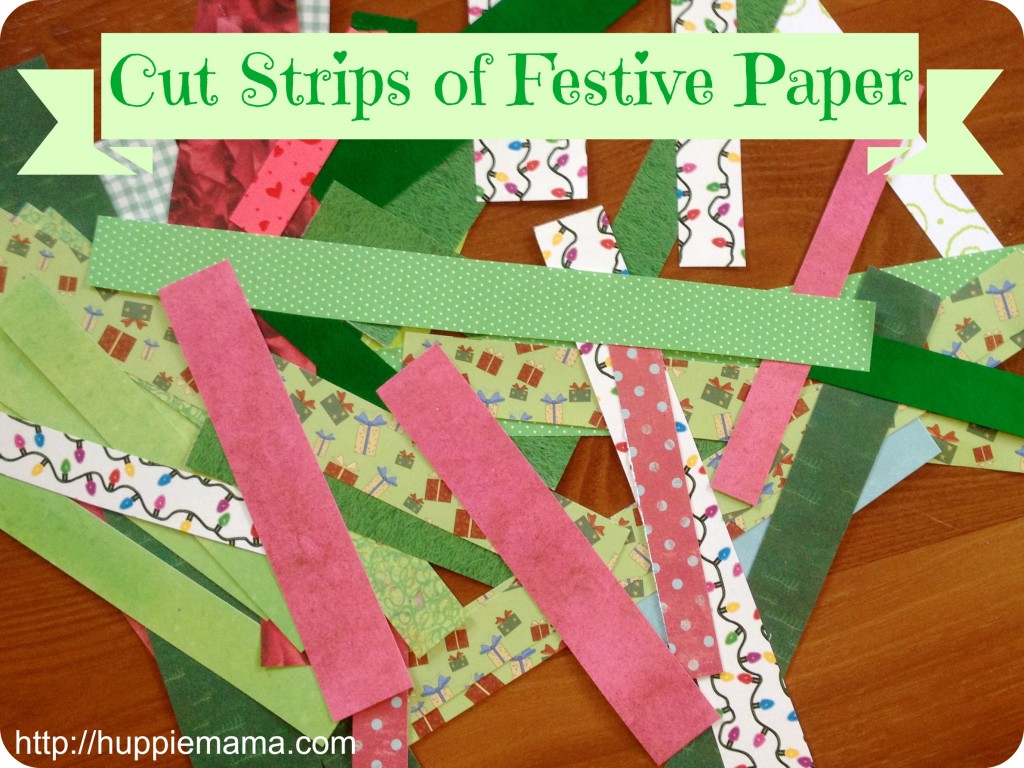 Cut a large triangle out of poster board or card stock (we reused some old poster boards). Remember to make the base of the tree only as wide as your longest scrap paper strips.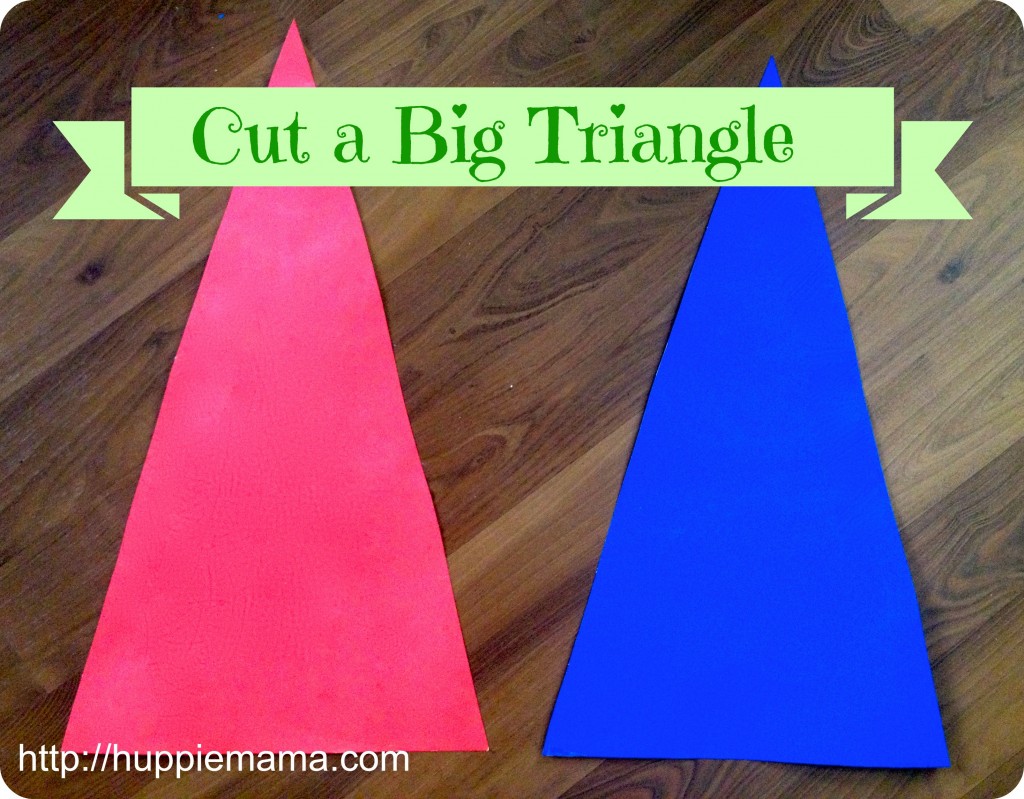 Glue the strips horizontally on to the tree. Try not to leave any gaps between the strips.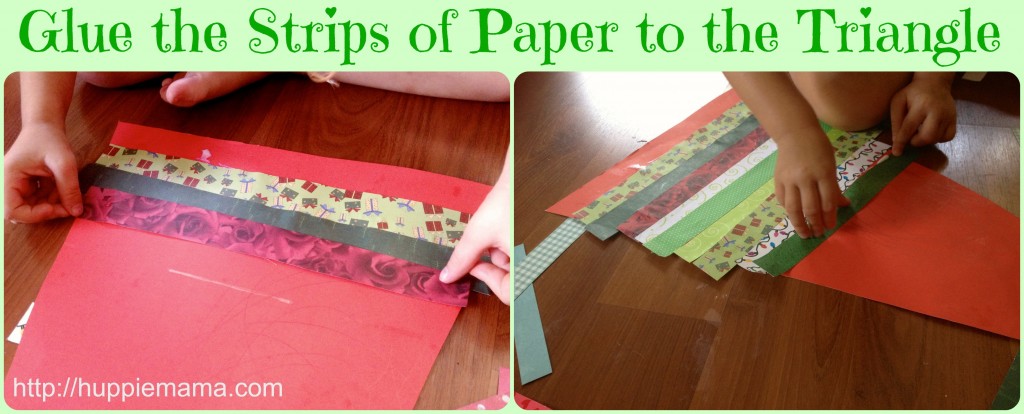 Trim along the sides of the tree to create straight edges. Add a star and tree trunk… and you have a beautiful Scrap Paper Christmas Tree!