After the success of my Paper Plate Owl, I thought to myself "How can I make a similar craft for Christmas?" I realized that two things may crafts for kids very popular:
This craft includes both! Here are the steps to make a Paper Plate Angel.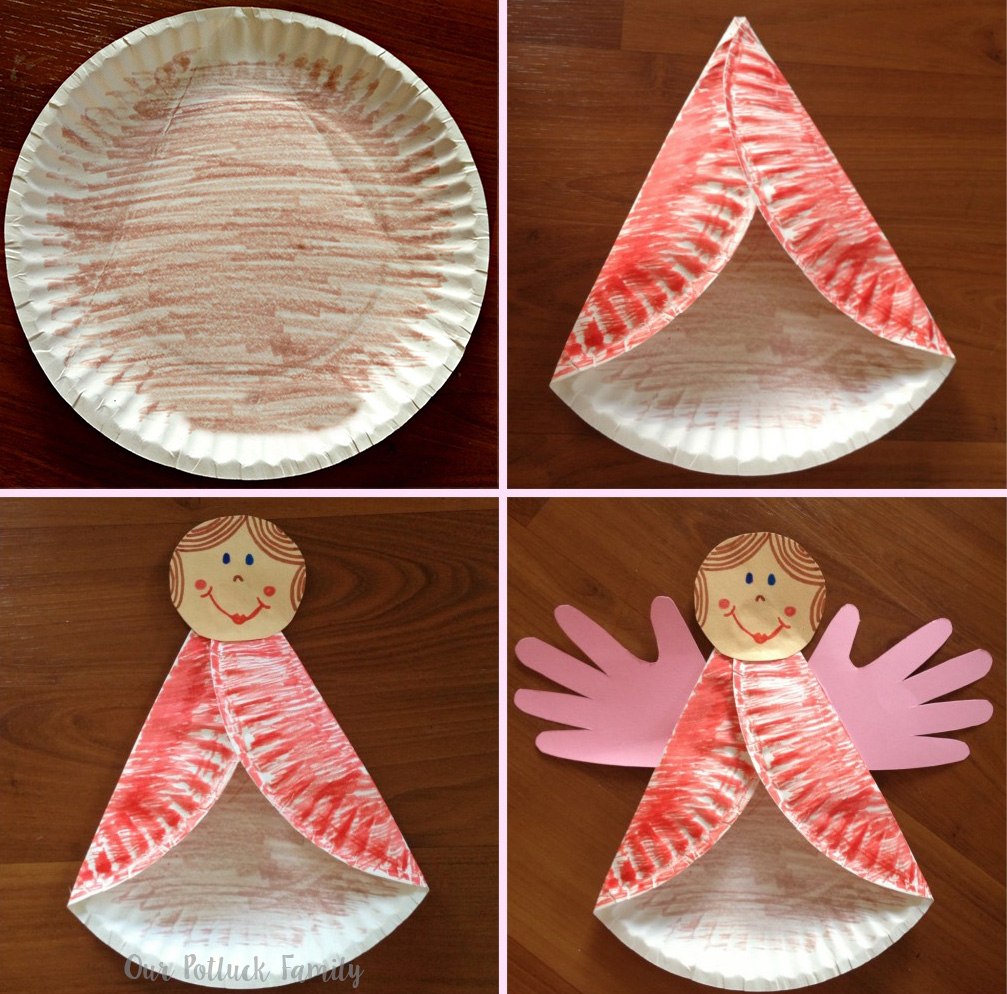 Materials:
a white paper plate
scraps of construction paper
glue
markers, crayons, or paints
Directions:
Step one: Color a paper plate in whatever color you choose. This will be the angel's body.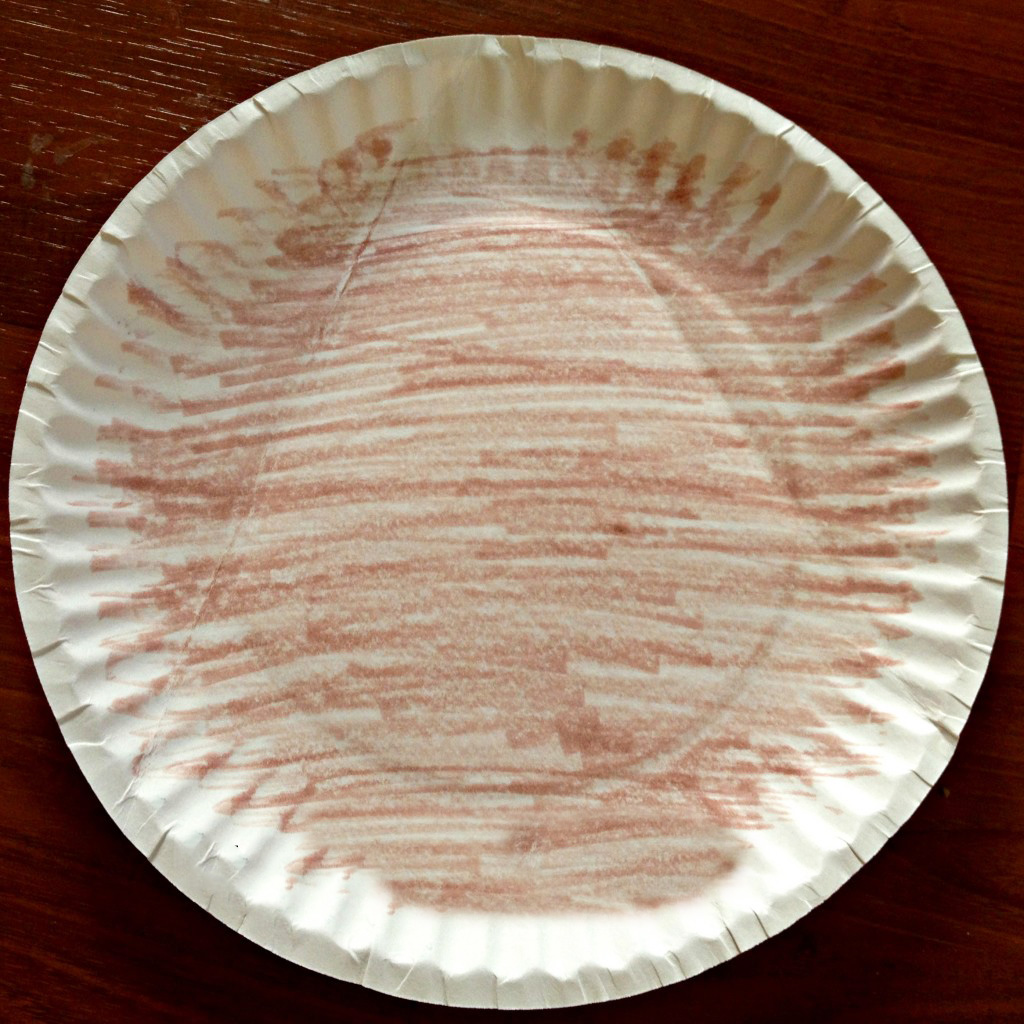 Step two: Fold down the right and left sides of the plates. This will make the angel's gown.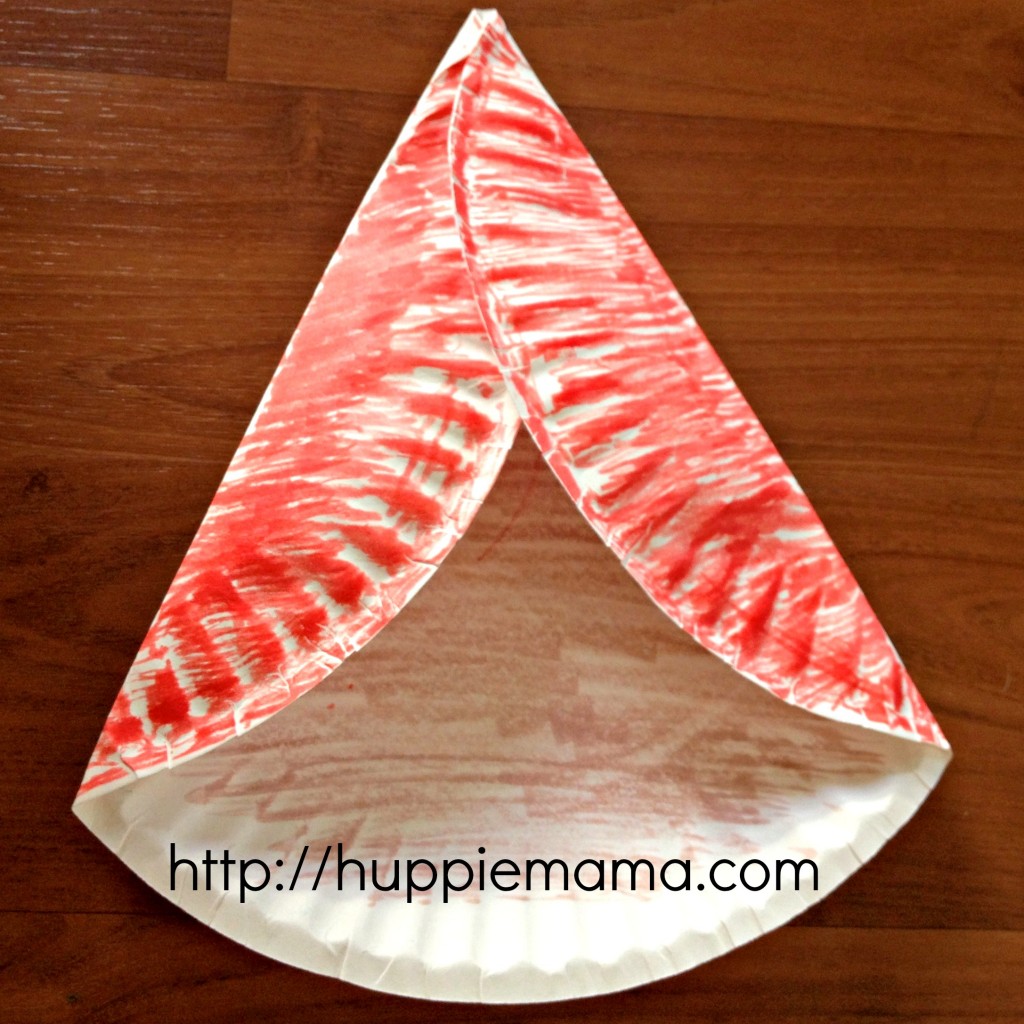 Step 3: Cut a circle out of paper and draw the angel's face. Glue this to the top of the plate.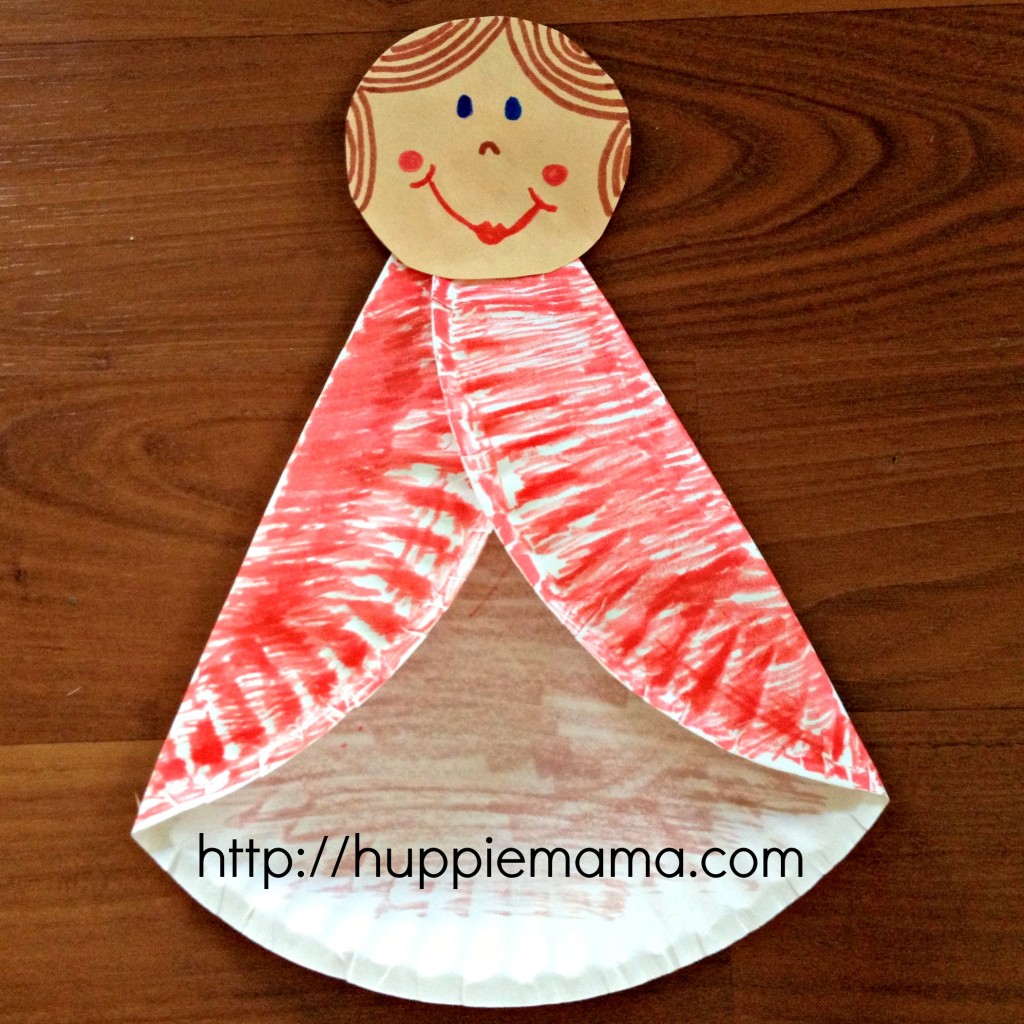 Step four: Trace your child's hands on to paper, and cut them out. Glue the hands to the back of your angel, and it's finished!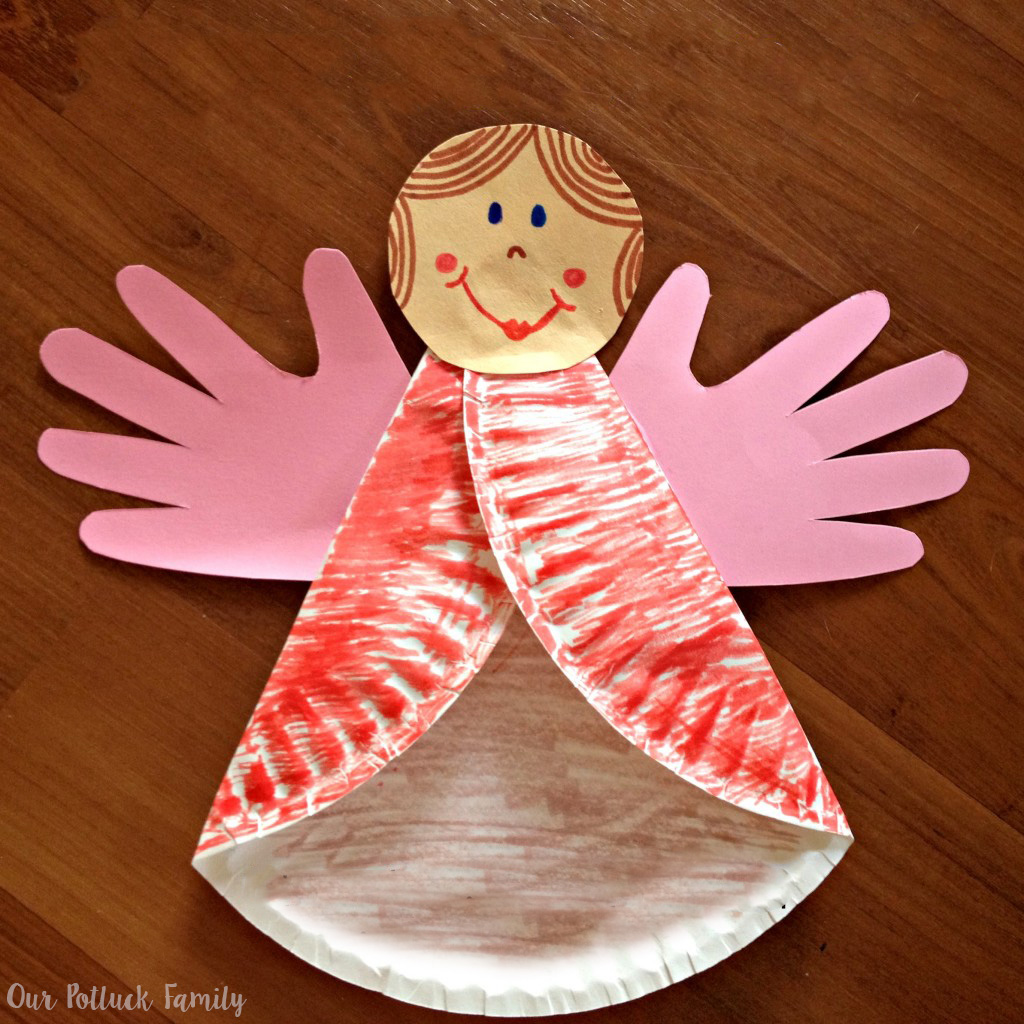 What is your child's favorite holiday craft?
Pin this Paper Plate Angel Christmas craft below!