This Paper Plate Reindeer incorporates a paper plate and handprints to make a fun preschool holiday craft.
Yesterday I shared my idea for a Paper Plate Angel. Today, I'm sharing a Paper Plate Reindeer, which also incorporates a paper plate and handprints. Paper Plate Reindeer takes just a few minutes to make and is a great holiday project for a preschool classroom or your little homeschooler. It's a great way to target a variety of fine motor skills, like coloring and folding paper, while creating a fun craft to decorate your home for Christmas.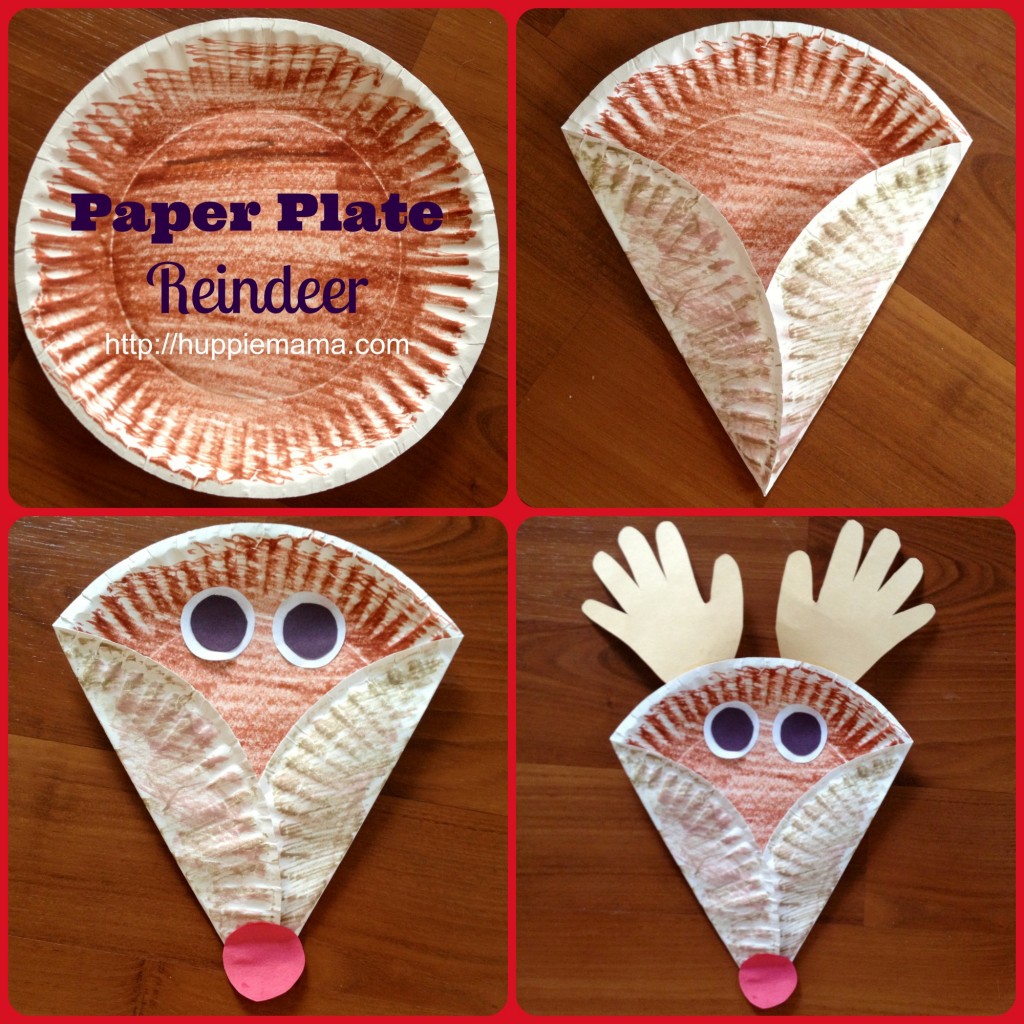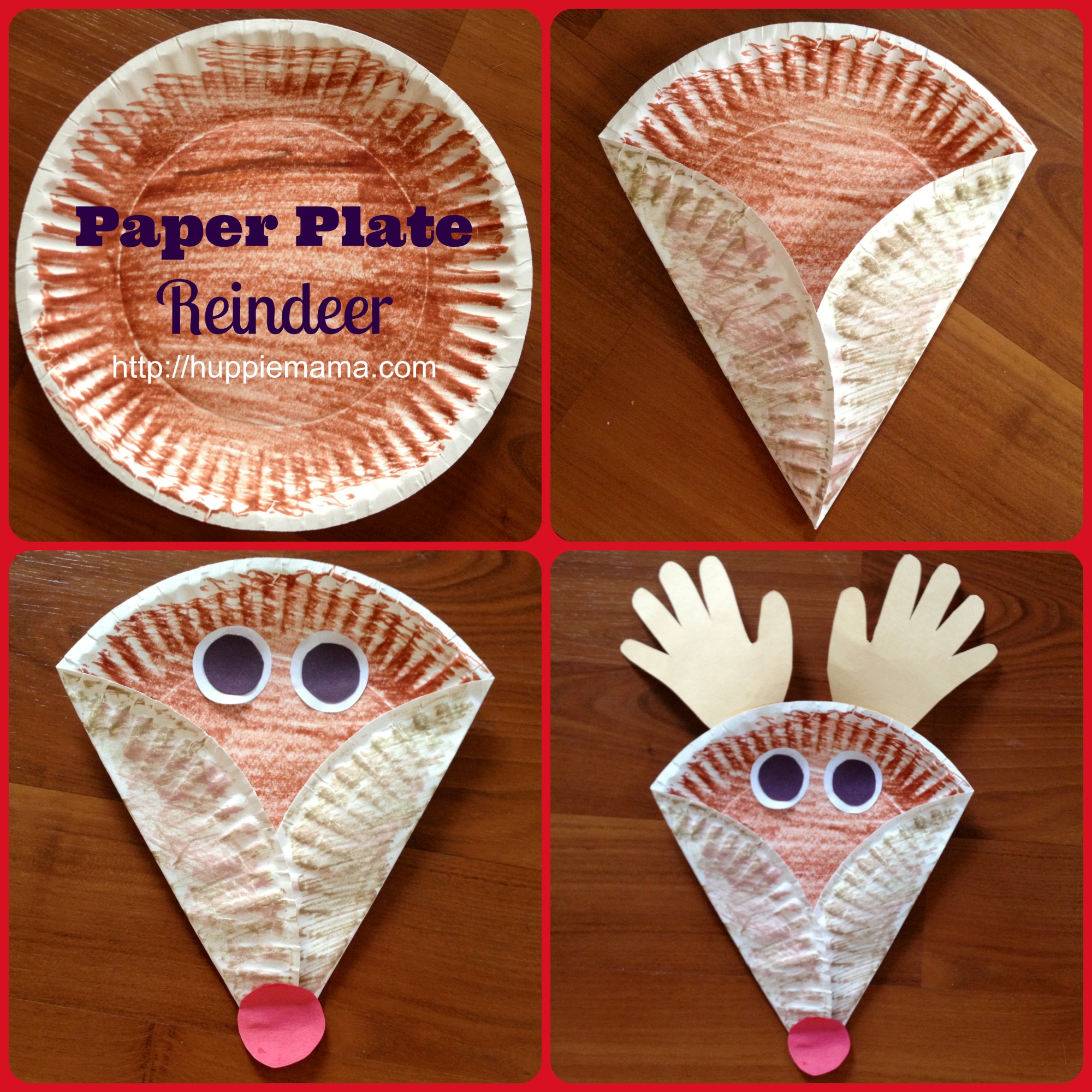 Paper Plate Reindeer Materials:
a white paper plate
scraps of construction paper
glue
markers, crayons, or paints
Paper Plate Reindeer Directions:
To begin, color a paper plate brown. This will be the background color for your reindeer's face. 
Next, fold both sides of the paper plate up, and color the folded portion a different shade of brown.
Glue eyes and a nose to your reindeer. You can use wiggly eyes, but I liked the appearance of large paper eyes. A fun idea may be to assign one child in a class to make Rudolph while the other children make regular reindeer. 
Trace handprints out of construction paper (we used beige), cut them out, and glue to the top of the head as antlers. Your reindeer is now complete!
What is your favorite holiday craft for kids?
Pin this Paper Plate Reindeer, perfect for preschoolers!