Wow… I just went to title this post and wrote "Bryce turns 1" "no, 2" "geez, no, 3". Clearly I need either a rest or a reality check. Bryce turns 3 today. This means not only do I no longer have an infant; I no loner have a toddler. I can easily get very trapped in a sad "My children are getting too big" thought process, but instead, it's a celebration of life and growth and happiness.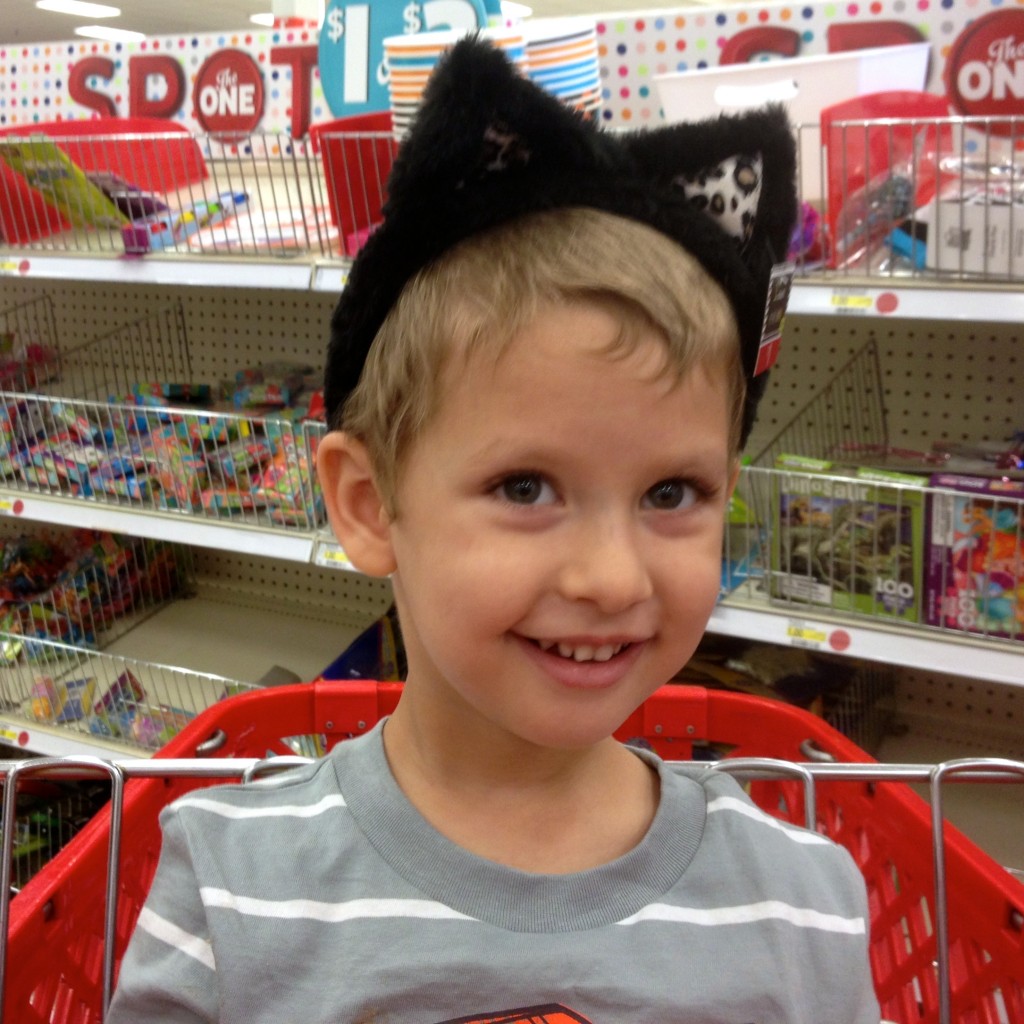 Bryce is the most beautiful, funniest, snuggliest, most enthusiastic 3-year old boy I've ever met! Every time I think that maybe he can't do something, he proves to me that he can. He enjoys Play-doh, Mario Bros., cuddling on the couch together, getting into my bed in the middle of the night, playing soccer, going to playgrounds, making art projects, listening to stories being read to him, and acting goofy with Lydia and Daddy.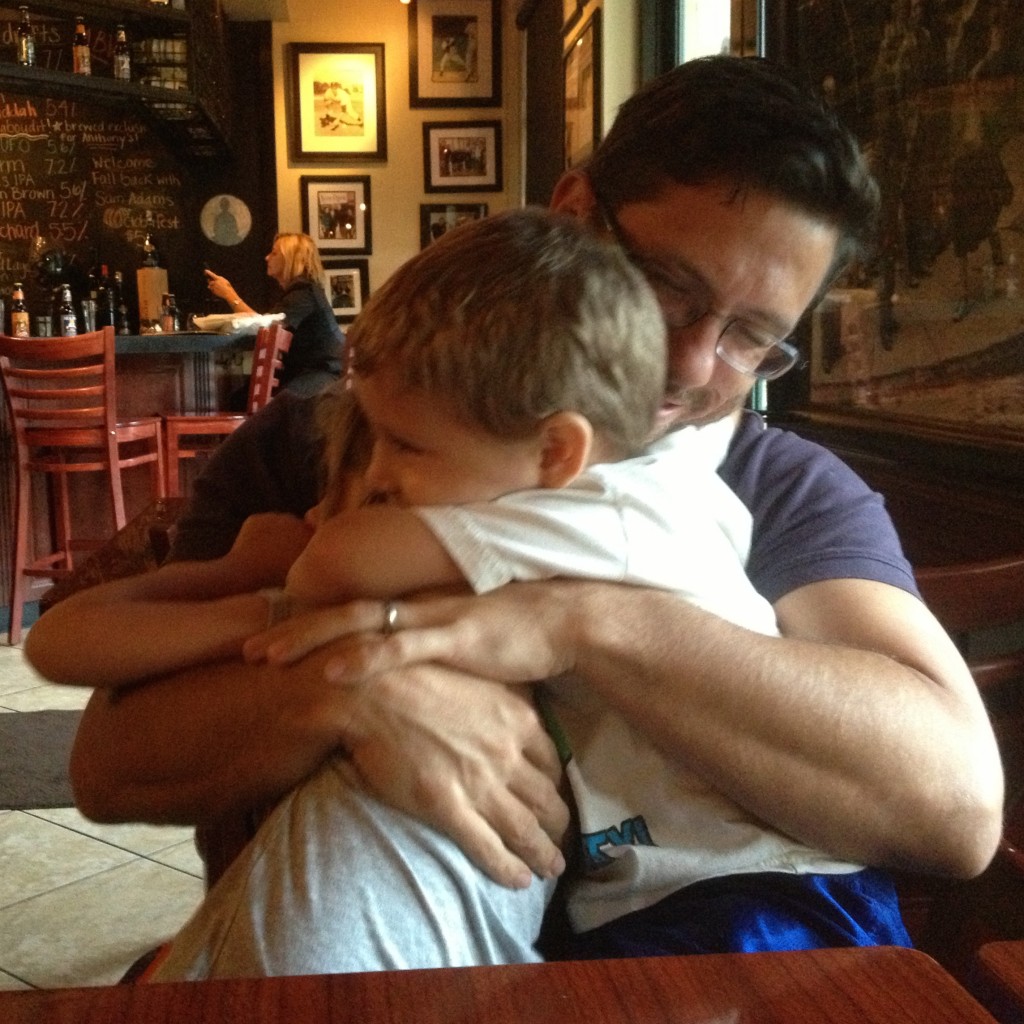 Having both children born in the same month is great because we can celebrate their birthdays together, but it also means that Bryce's actual birthday is after Lydia's family birthday celebration, her school celebration, and their joint birthday party… so after all that partying, we're pretty pooped-out. I want to always remember to celebrate his birth, his life, in a way that is meaningful and special to him. Last night, just the four of us went out for pizza, and he loved it!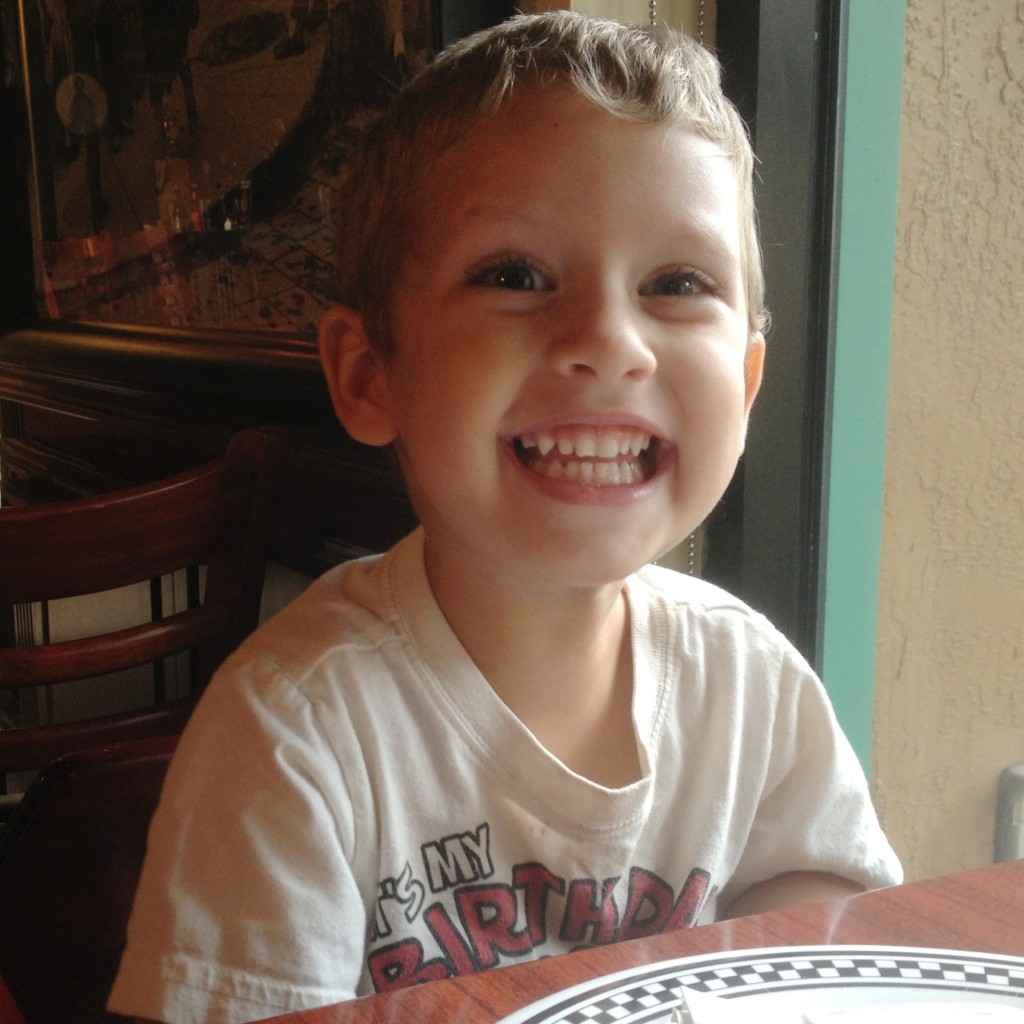 Bryce, today and every day, I love all that you bring to our lives, all that excites you, all that makes you smile, and all that I have the honor of watching you learn. You are the most amazing boy I ever could have asked for! Happy 3rd birthday, my love.