This Blueberry Corn Summer Salad highlights local Florida ingredients.
If you watch pretty much any cooking show, they mention one thing over and over again: balancing flavors. For this salad, I decided to combine some of my favorite local seasonal ingredients to find the perfect balance. Blueberries are tart, corn is sweet, and watercress is peppery. Gorgonzola cheese adds a touch of saltiness, pecans add crunch, and to round it all out, a lemon-dijon dressing adds just the right tanginess. Learn how you can make this Blueberry Corn Summer Salad with lemon-dijon vinaigrette at home in just minutes to enjoy for lunch or a light dinner!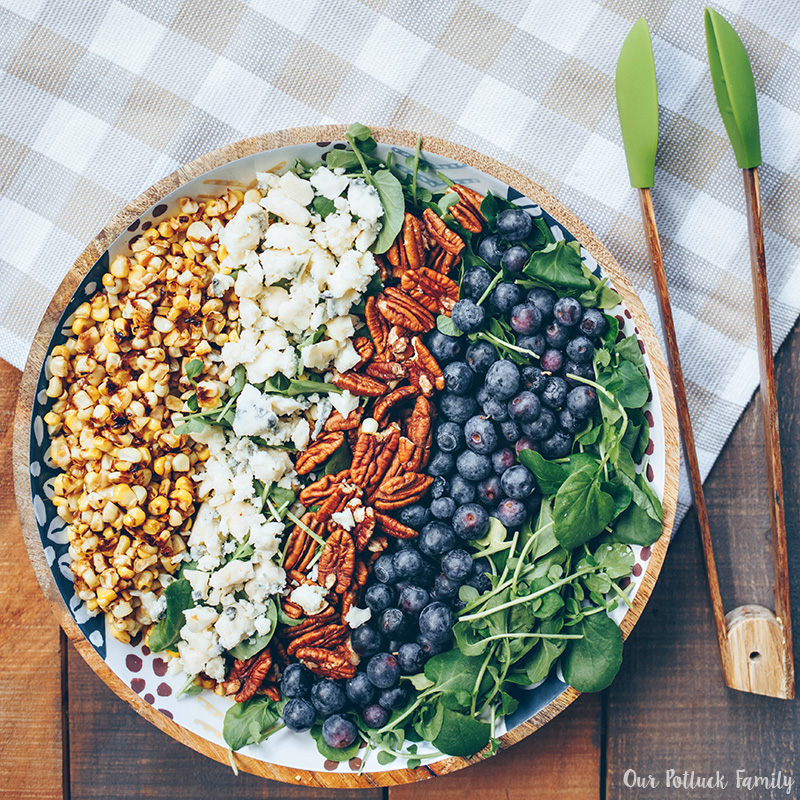 Ingredients for the Blueberry Corn Summer Salad:
2 ears corn
1 cup blueberries
3 cups watercress
1/2 cup Gorgonzola cheese
1/2 cup pecan halves
juice of one lemon
1 T Dijon mustard
1/2 cup olive oil
1 t chopped chives
salt + pepper
Directions for the Blueberry Corn Summer Salad:
The first step is to prepare your corn. Begin by removing the outer husk. I recommend doing this outdoors or over a garbage can as it can get a little messy. Cut the base of your corn so that it is flat. Place the base inside a large bowl. Using a chef's knife, carefully cut the corn away from the cob. Rotate the cob until all of the corn has been removed. Place the corn in a saute pan with a drizzle of olive oil. Season with salt and pepper and saute until it begins to brown. Remove from heat and allow to cool to room temperature.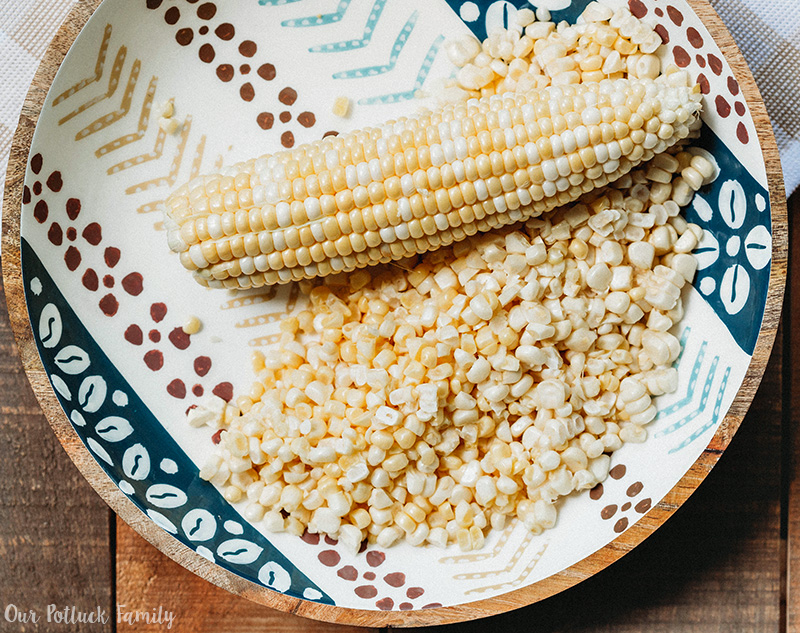 Meanwhile, prepare the rest of your ingredients for this recipe. Wash your watercress leaves. If this particular green is not available, arugula or baby spinach would be great substitutes. Watercress has a crisp, peppery bite that is perfect for your spring and summer salads. Rinse your blueberries. Remember to look for the Fresh from Florida symbol on the package when you shop for fresh, seasonal produce like blueberries, corn, bell peppers, and watermelon.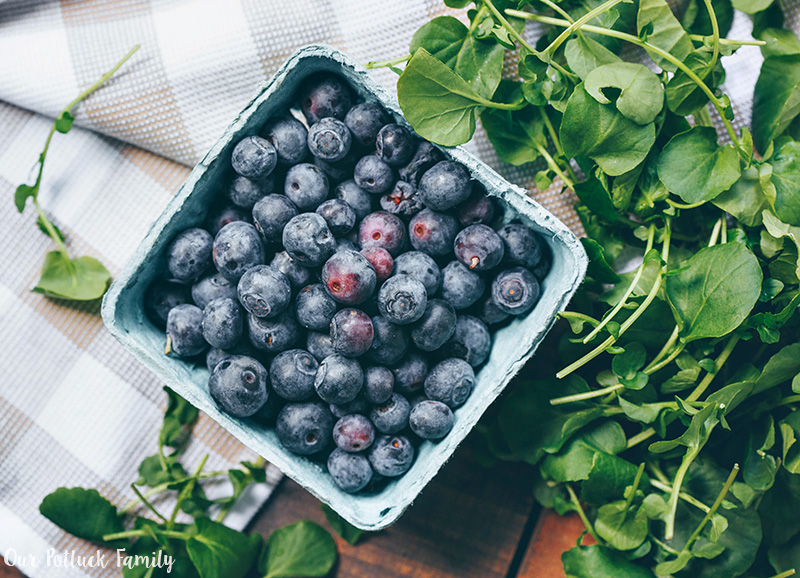 To make the dressing, combine the Dijon mustard, chopped fresh chives, juice of one lemon, salt and pepper. Drizzle in the half cup of olive oil as you quickly whisk it into the Dijon-lemon mixture.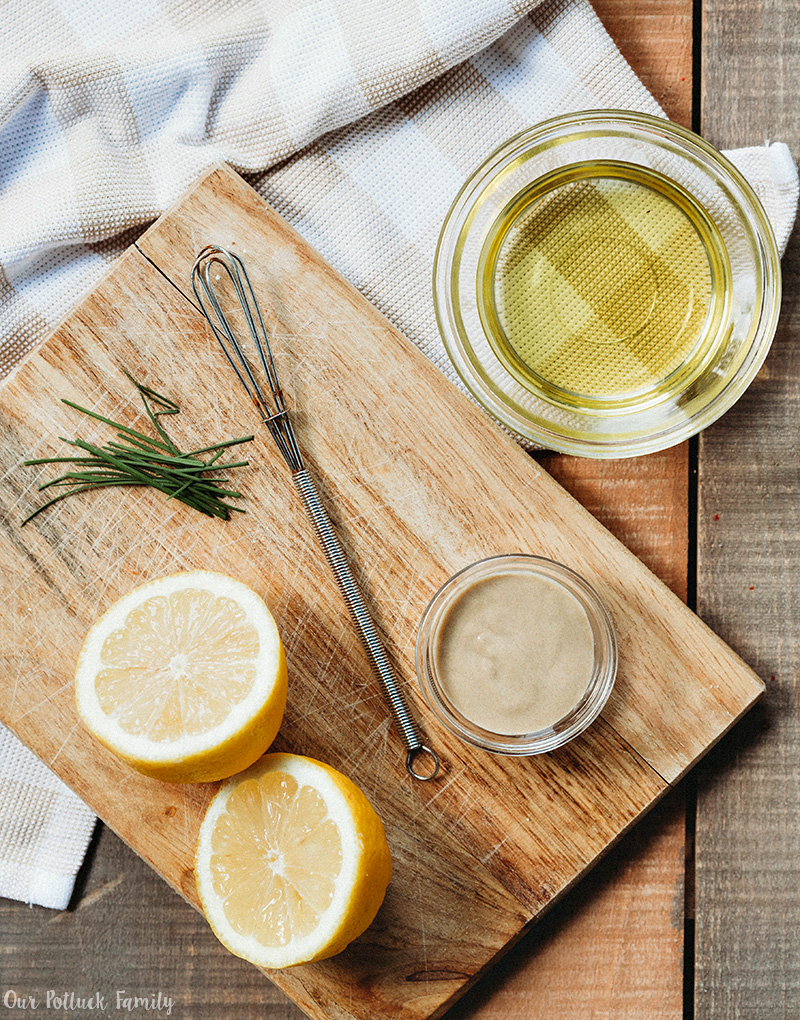 Build your salad by placing the watercress at the bottom and laying the sautéed corn, Gorgonzola cheese, pecan halves, and blueberries in rows. I enjoy this salad as-is, but you can also add grilled chicken or steak for protein.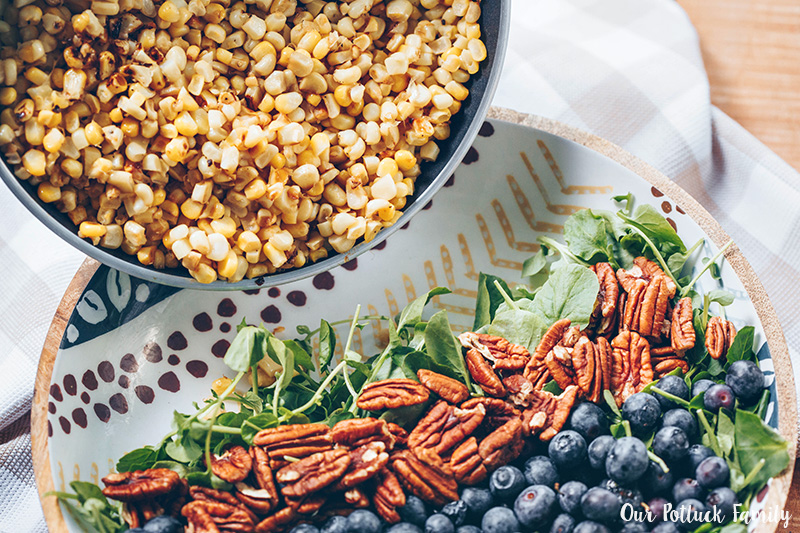 This Blueberry Corn Summer Salad serves two.
Last month, I shared with you just how important it is to teach my children where there food is grown. Living in Gainesville, Florida, we are really able to appreciate what Florida has to offer because we are surrounded by farms. Two weeks ago, we visited a dairy farm and learned about the process of extracting and pasteurizing milk. A few weeks before that, we picked fresh strawberries, and earlier in the year, we picked fresh carrots. It's now blueberry-picking season, so we'll definitely have to do that soon!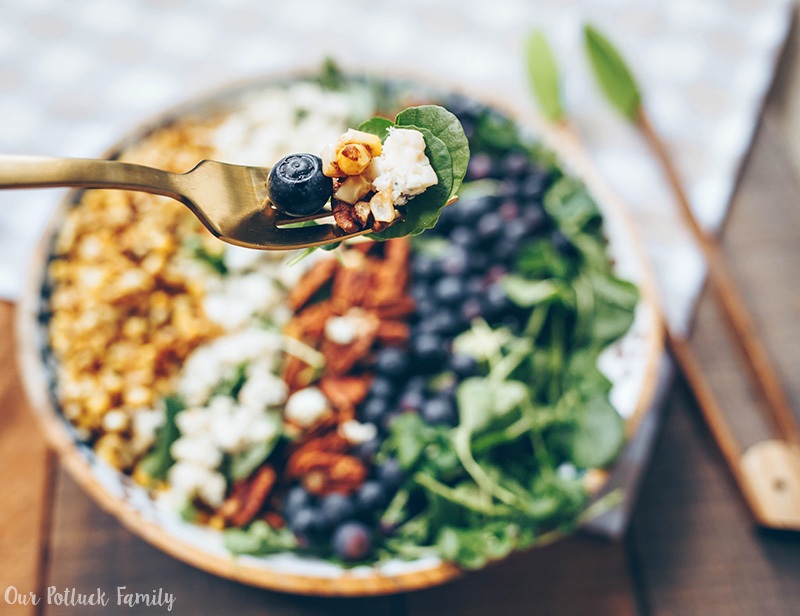 And if you aren't surrounded by local you-pick farms, that's okay. Head to your local grocery store to find Fresh From Florida watermelon, blueberries, corn, and sweet bell peppers in season now. I went to my nearby Publix to purchase the blueberries and corn.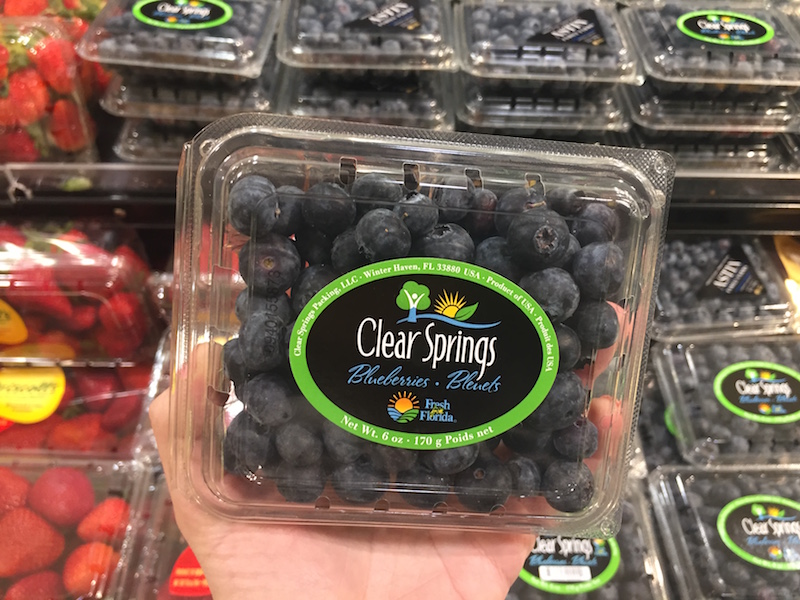 How do you celebrate local ingredients in your favorite recipes?
Pin this Blueberry Corn Summer Salad recipe for later!