This is a sponsored post written for Groupon. The opinions expressed are honest.
Before the summer began, I made a mental list of all the things I wanted to do with the children – trips to the art museum, science museum, chocolate-making store, rainforest-themed restaurant, and the zoo (to name a few). Each week, we checked off at least one item from our list. Last week? Zoo Miami! I saw a great Groupon Local Deal that included admission, a large beverage, unlimited monorail rides, and the opportunity to feed giraffes. How could I resist?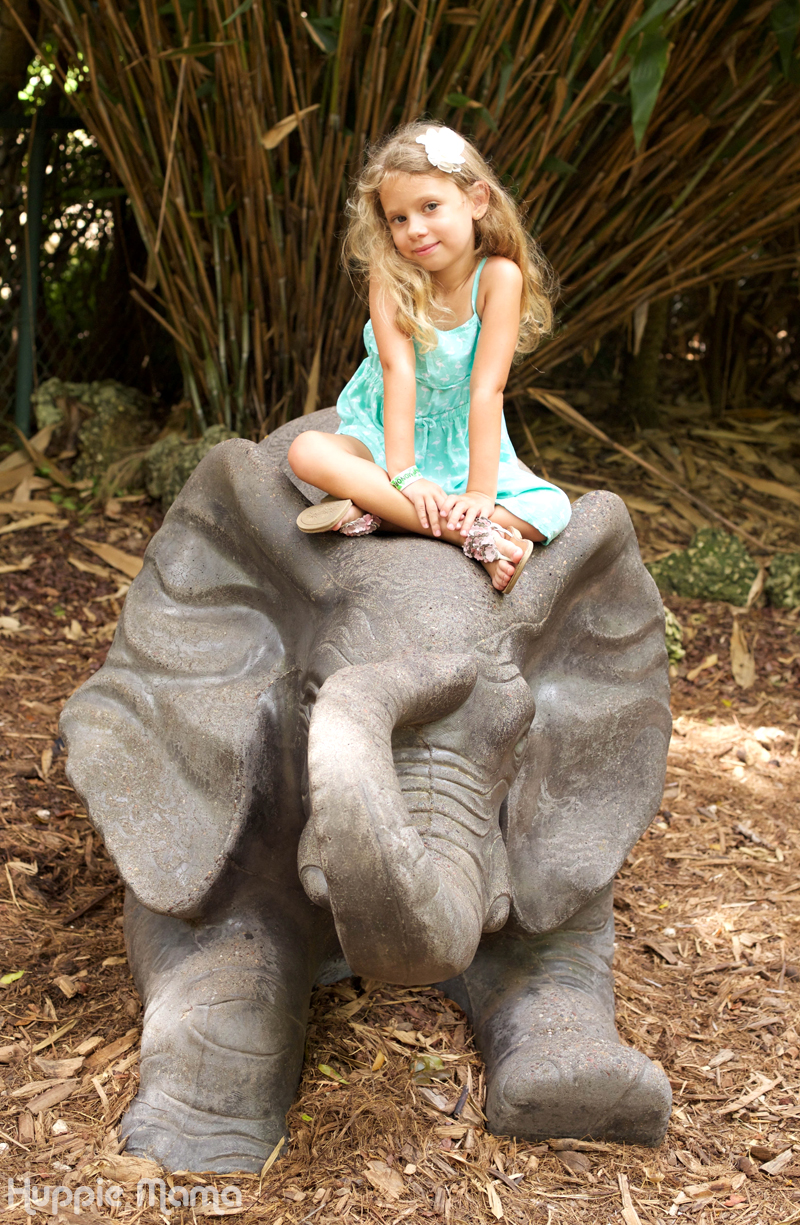 Zoo Miami is really an awesome zoo! It's HUGE and has such a great variety of animals to see. My kids were really excited to see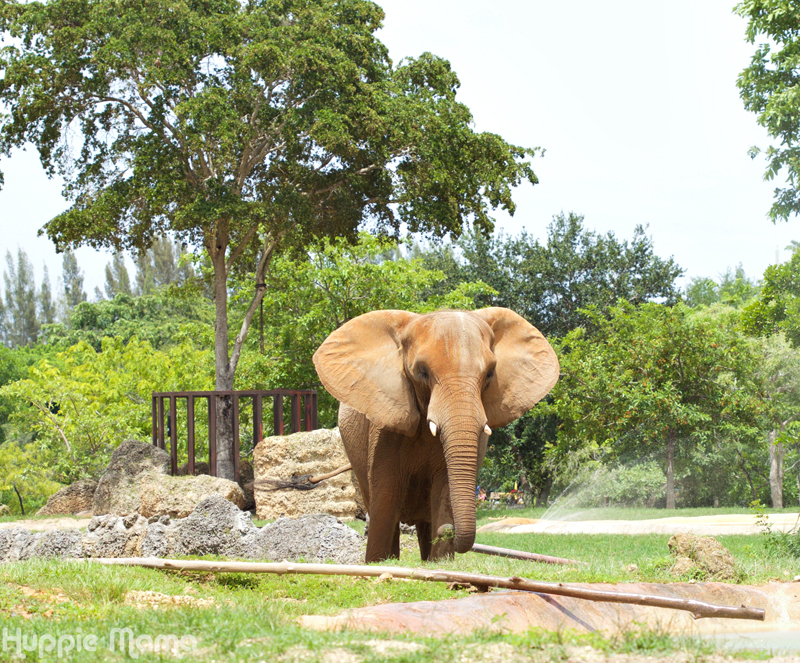 Lydia was surprised to see how big the camels were. I think she thought they would be much smaller.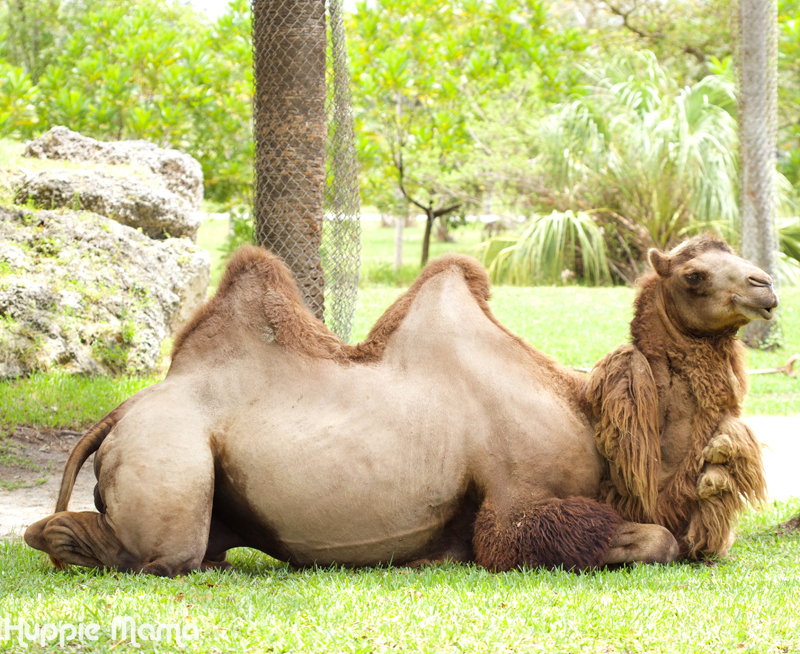 The lions were absolutely beautiful. It was nice to see the two male lions resting so peacefully in the shade together.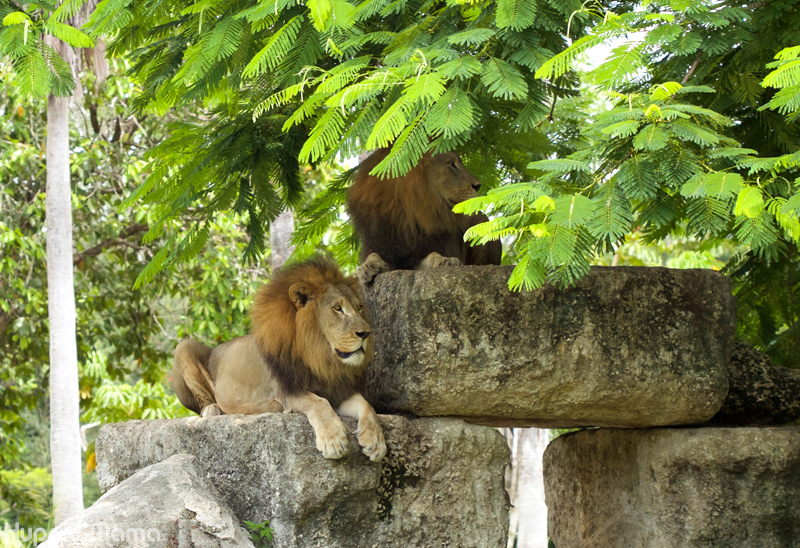 The most entertaining animals at the zoo were the bears. These big bears pounced around their designated area like kittens, climbing up trees and chasing each other. We were hoping they would jump in the water, but they just took a few gulps of it.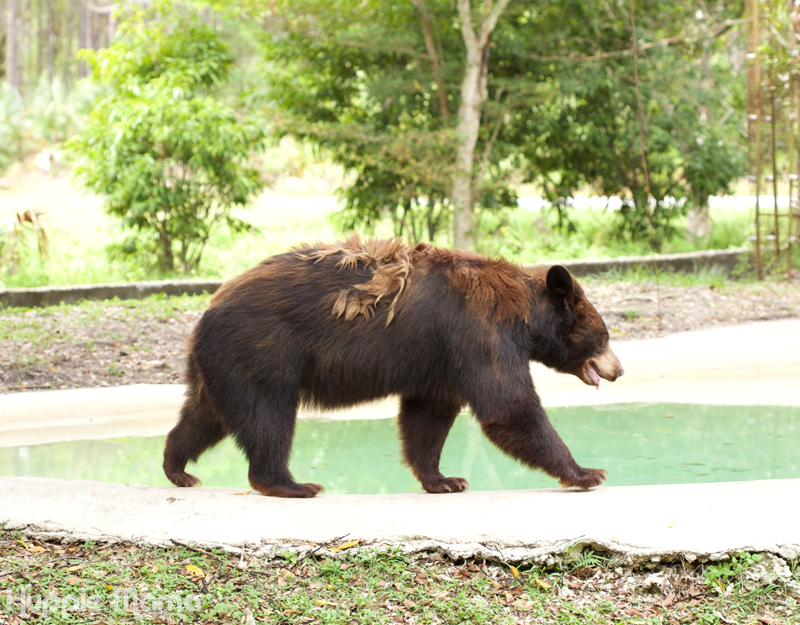 The highlight of the day was definitely when the children got to feed the giraffes. The giraffes gobbled up handfuls of fresh kale. I thought the kids would be hesitant to reach toward the giraffes' mouths, but they were actually quite brave!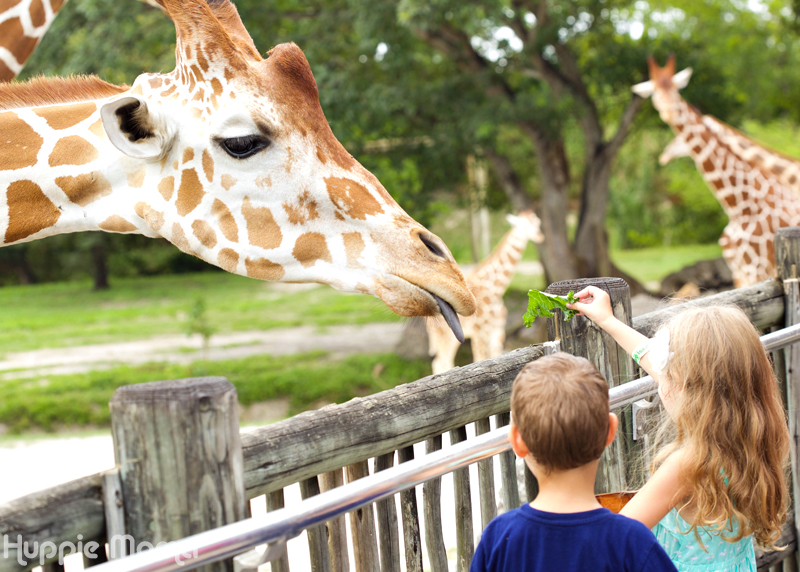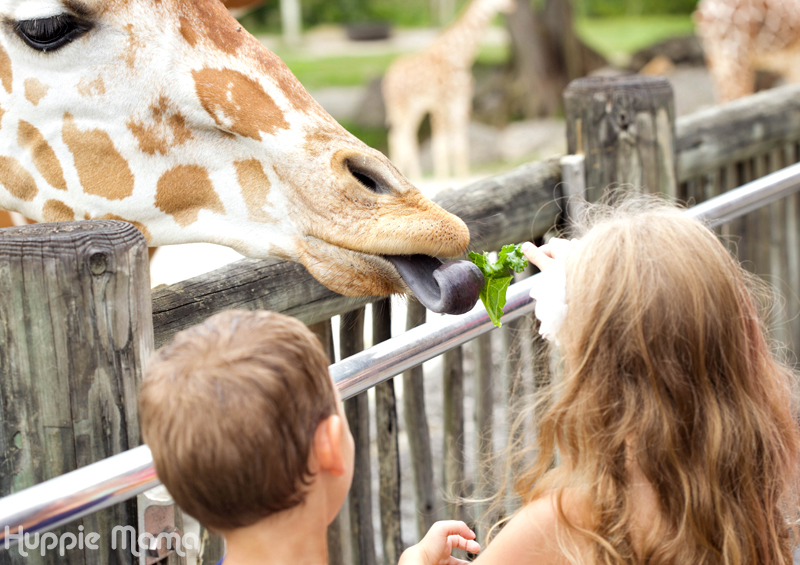 Another highlight of the day was the splash pad area. South Florida is warm enough to have fun in the water year-round, and in the summer, this is a definite necessity! Not only did the kids have fun playing, but dads have fun, too!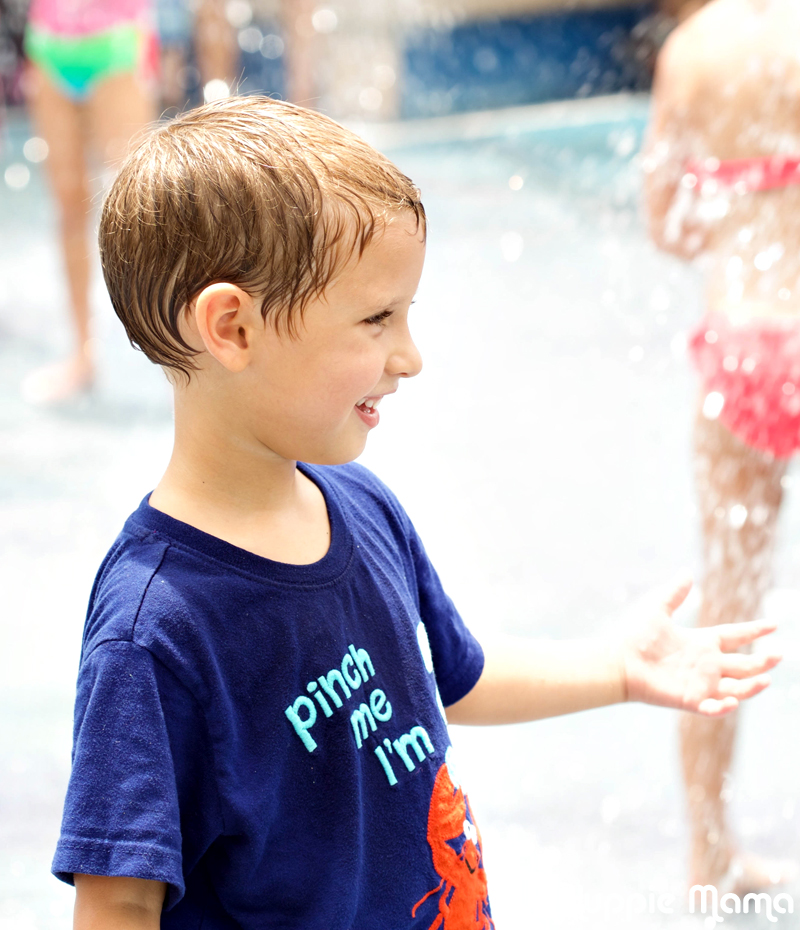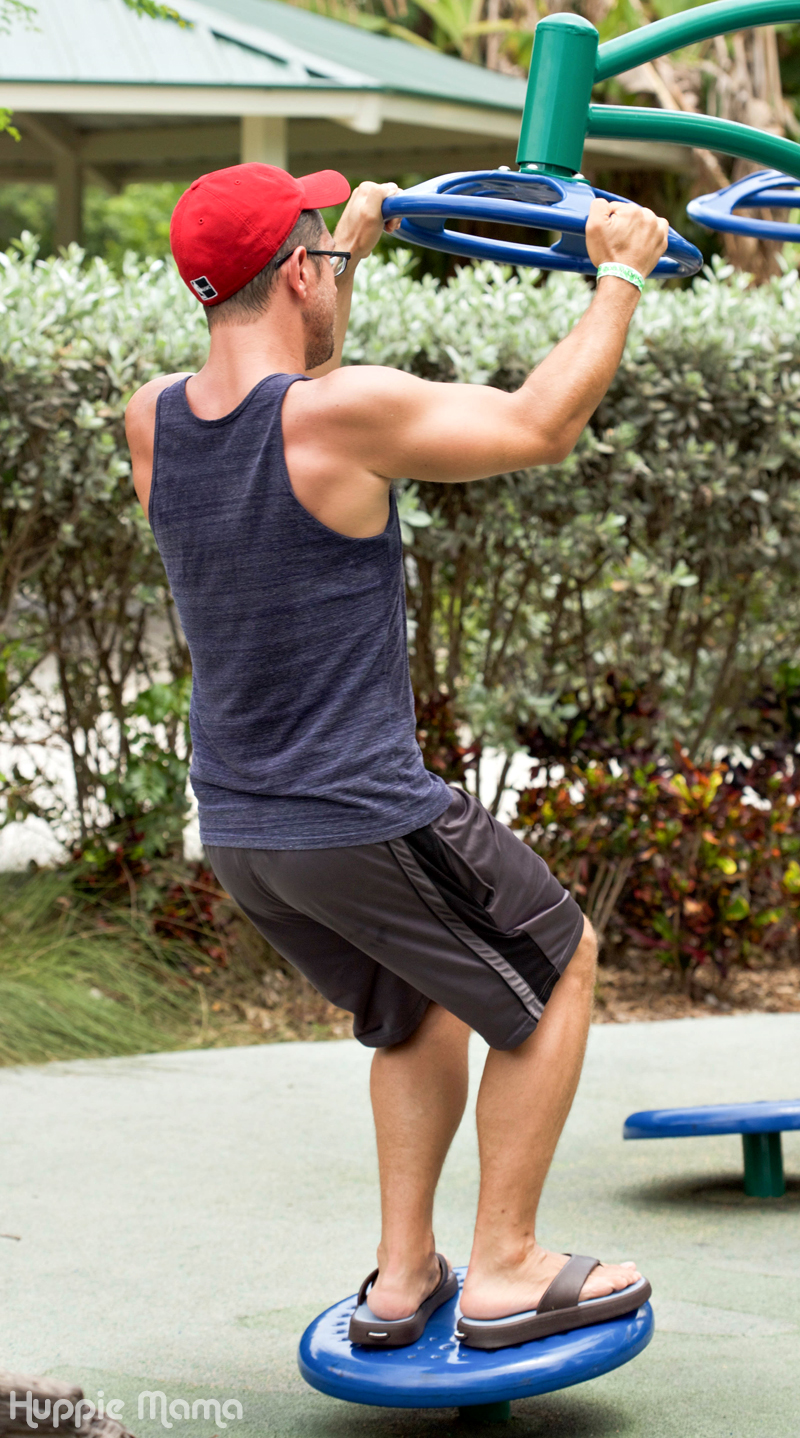 There are so many fun photo opportunities throughout the zoo. Did I mention that my sister came with us? She loves all these cheesy stops to take cute photos with my children.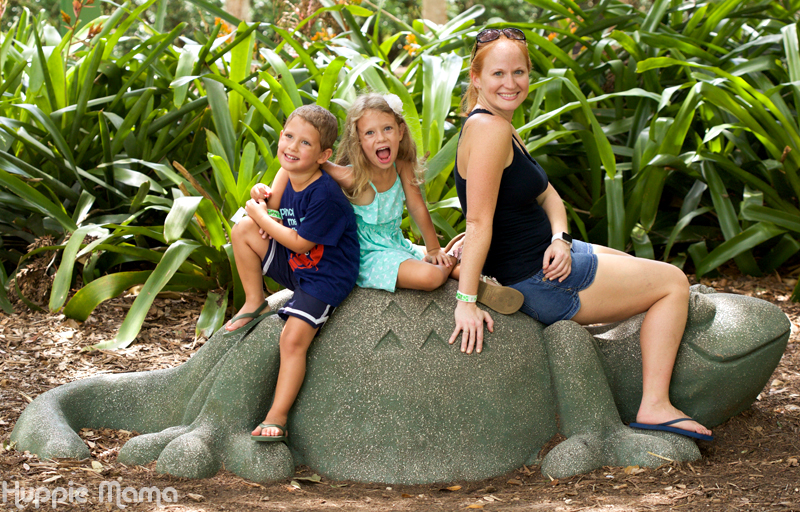 We toured the rest of the zoo, checking out our other favorite animals, like the spider monkeys and zebras. The zoo is so large and the kids began to fatigue, so we took a short monorail ride back to the entrance. What a fun day we had as a family at Zoo Miami!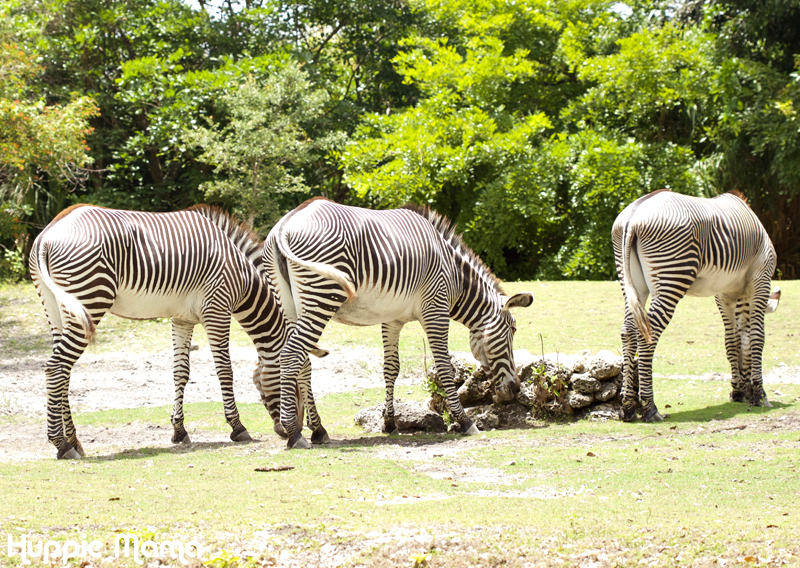 Before heading to the zoo, we stopped at Walgreens. It's a great place to purchase all of your day-trip necessities, like bottled water, snacks, and sunscreen. The Groupon Walgreens page also has great deals on photo developing, so don't forget to take your camera and lots of pictures!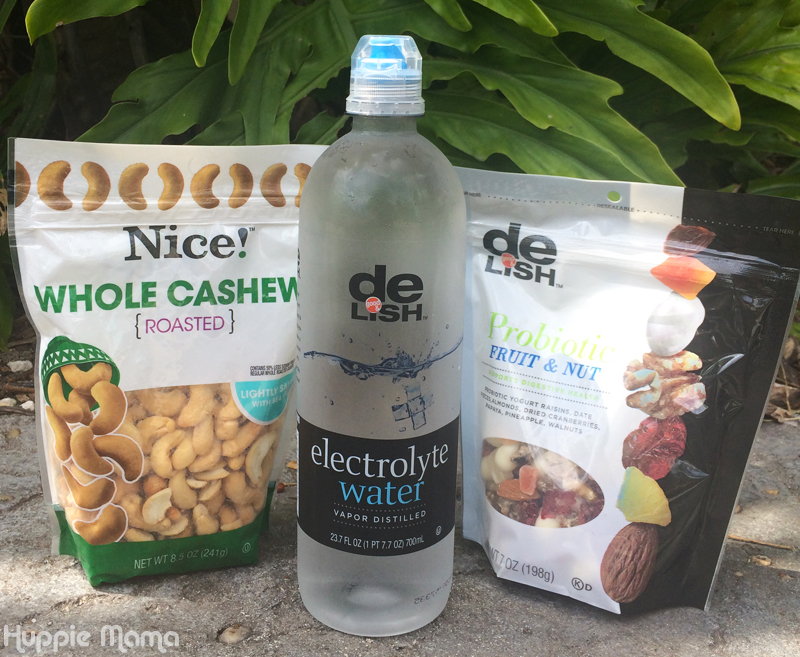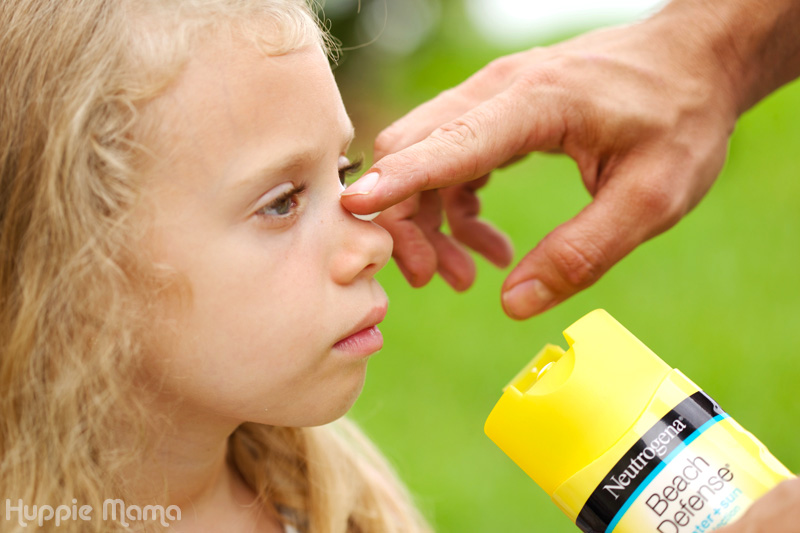 Groupon provides discounts for so many of your favorite retailers, like Macy's, Kohl's, and JCPenney. Check out all of the deals available as your summer break comes to an end and the children are ready to return to school!