Yesterday was the last day of my husband's Winter Break. That means today is back to work for him. One of the things I love about him being a teacher is that we have two weeks off together to enjoy the holidays. Of course, the holidays can get a little hectic and stressful, so I asked that yesterday we spend a special day together. We decided to make it our first Farm Day. As the rest of the nation is facing ridiculously low temperatures, Florida has maintained it's delightful humidity, rain, and high temperatures. We did get rained on a few times, but we still had a great time together!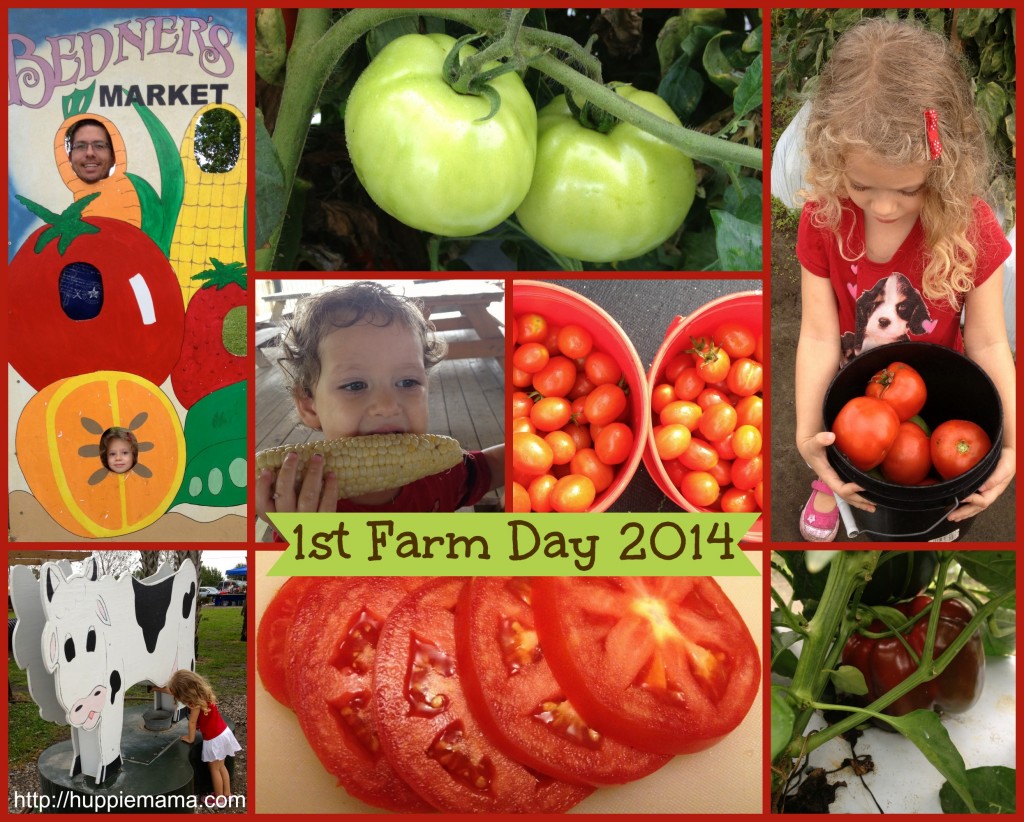 This time of year in Florida, tomatoes and peppers are ready for picking. It will be another week or two before the strawberries will be ready. We visited two farms. The first farm is Bedner's, and they had peppers and large tomatoes to pick. We picked lots of ripe red tomatoes and a few green tomatoes. Love fried green tomatoes!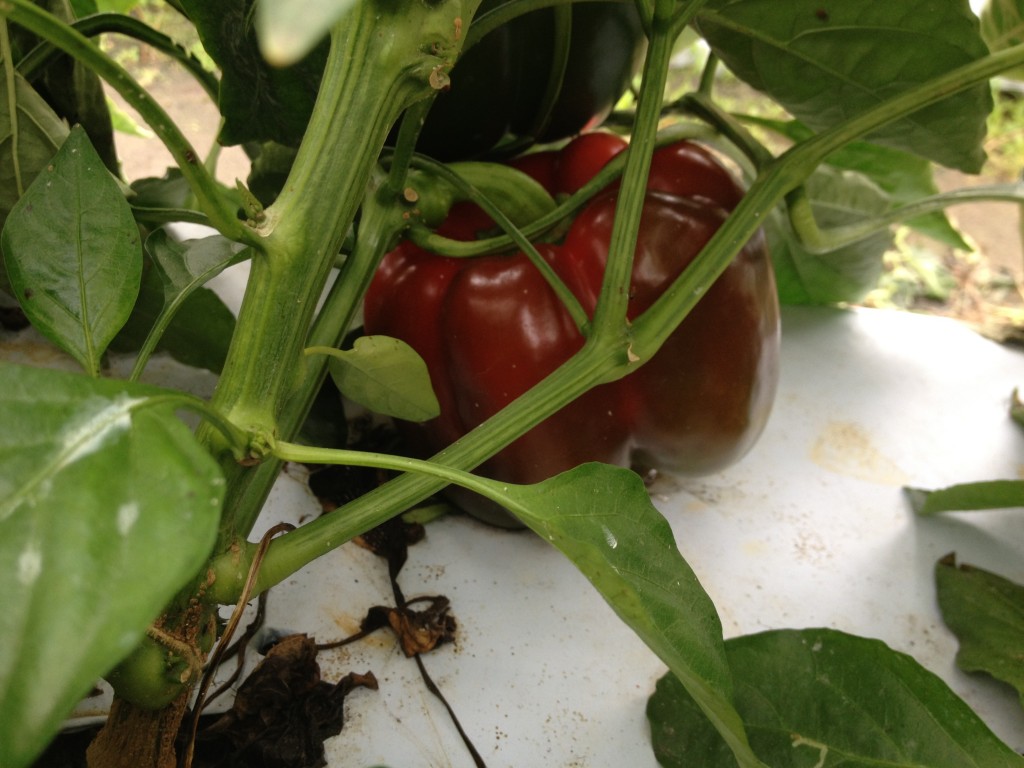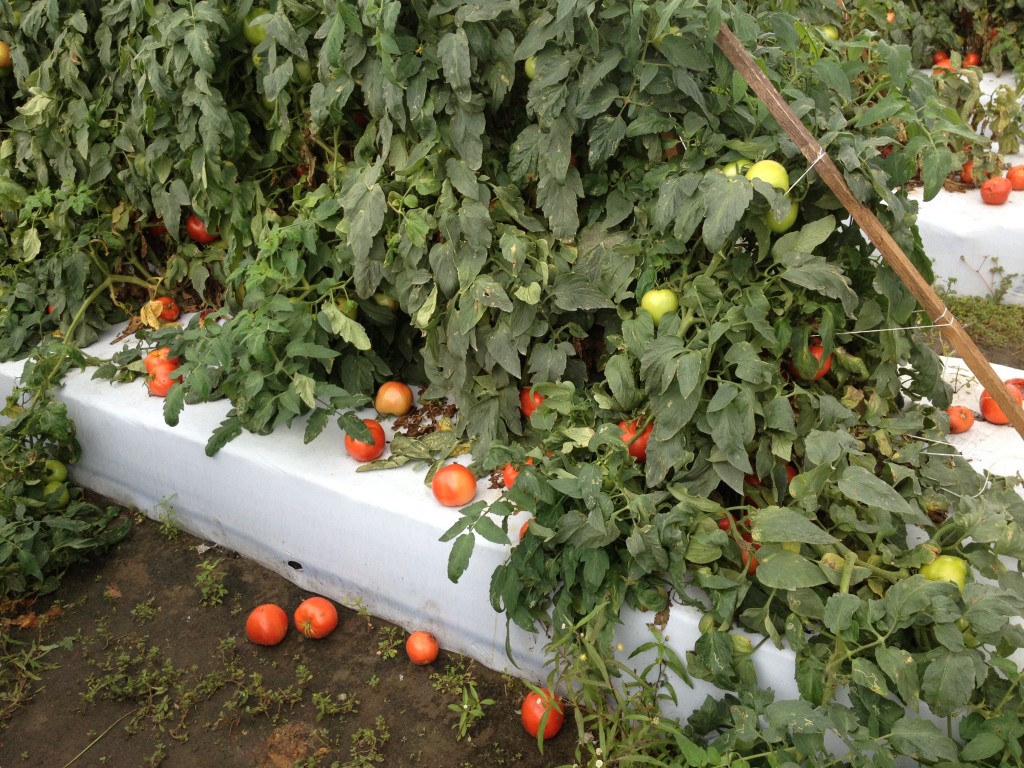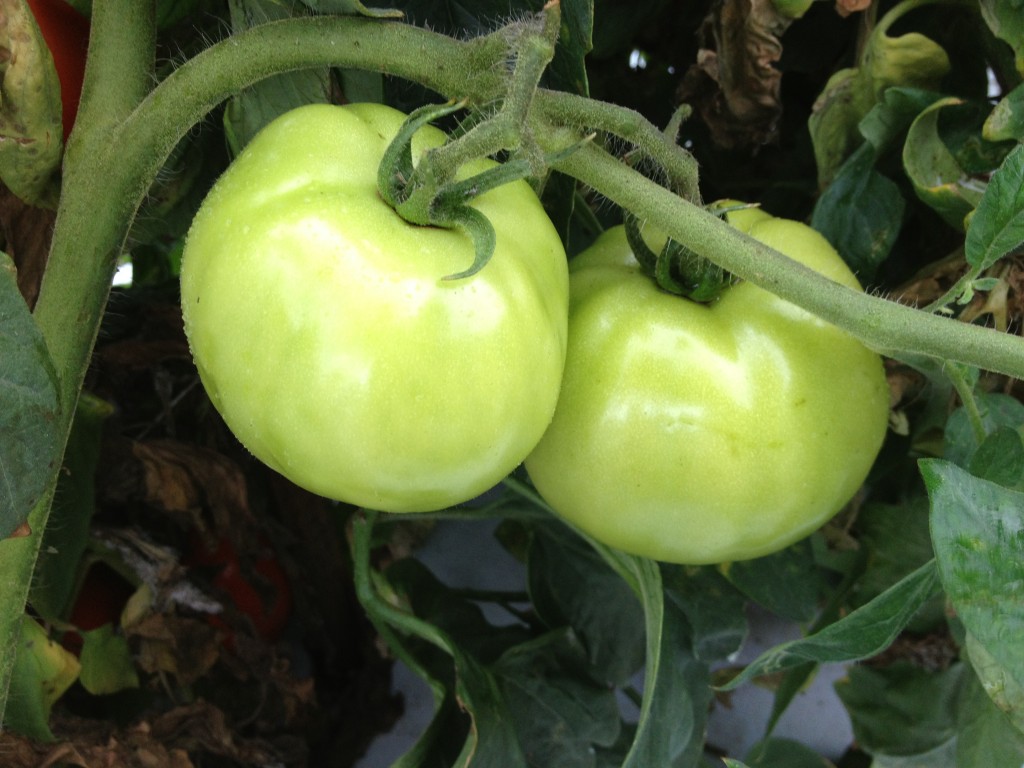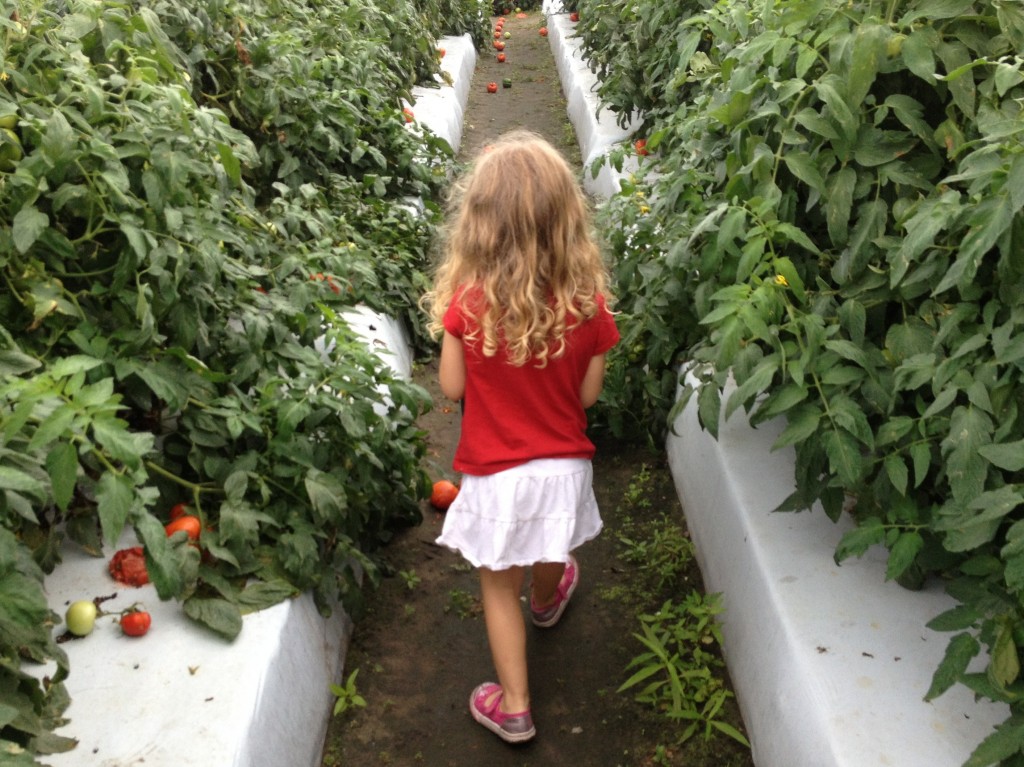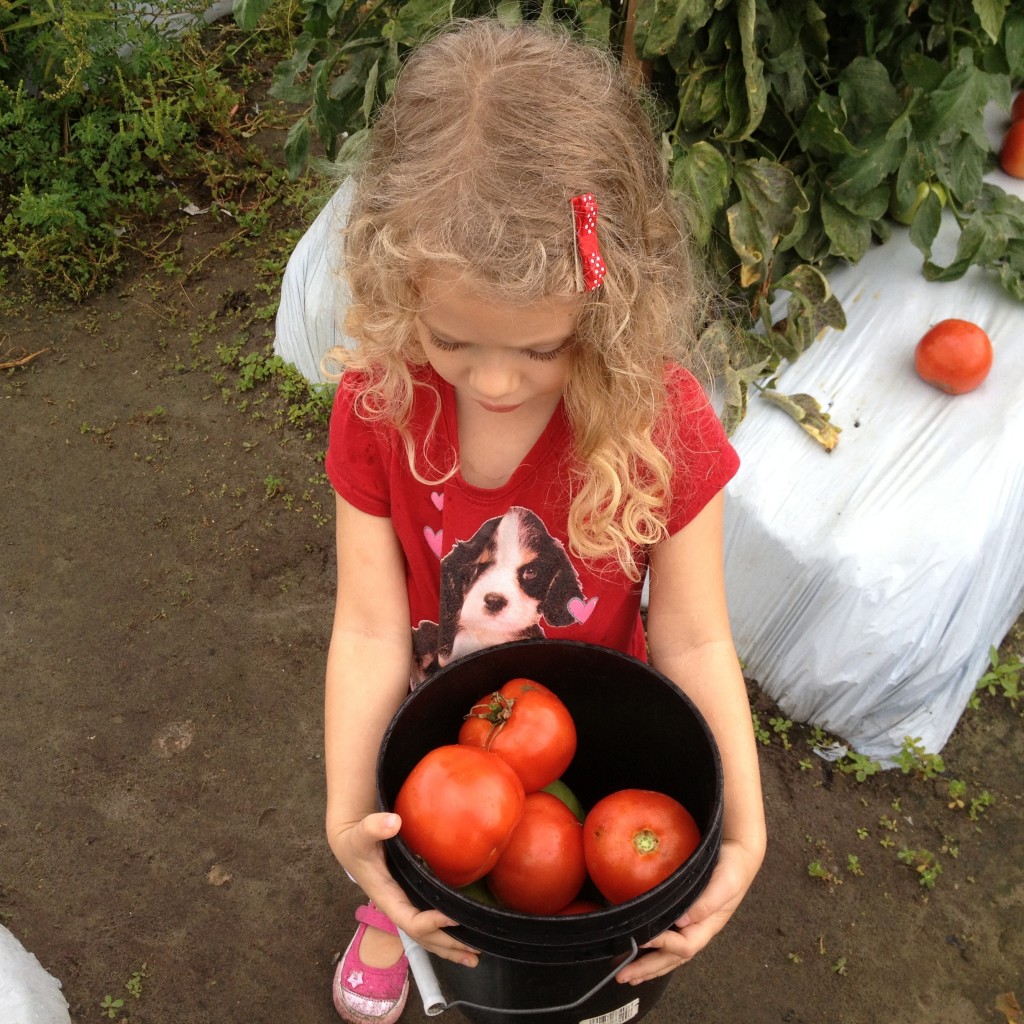 Lydia got to milk a pretend cow. Water squirted out of the utters!
This particular farm has a barbecue food truck there. We had ribs, pulled pork, corn, beans, cole slaw, and mac and cheese. Yum! We even got someone to take a family pic, which rarely happens.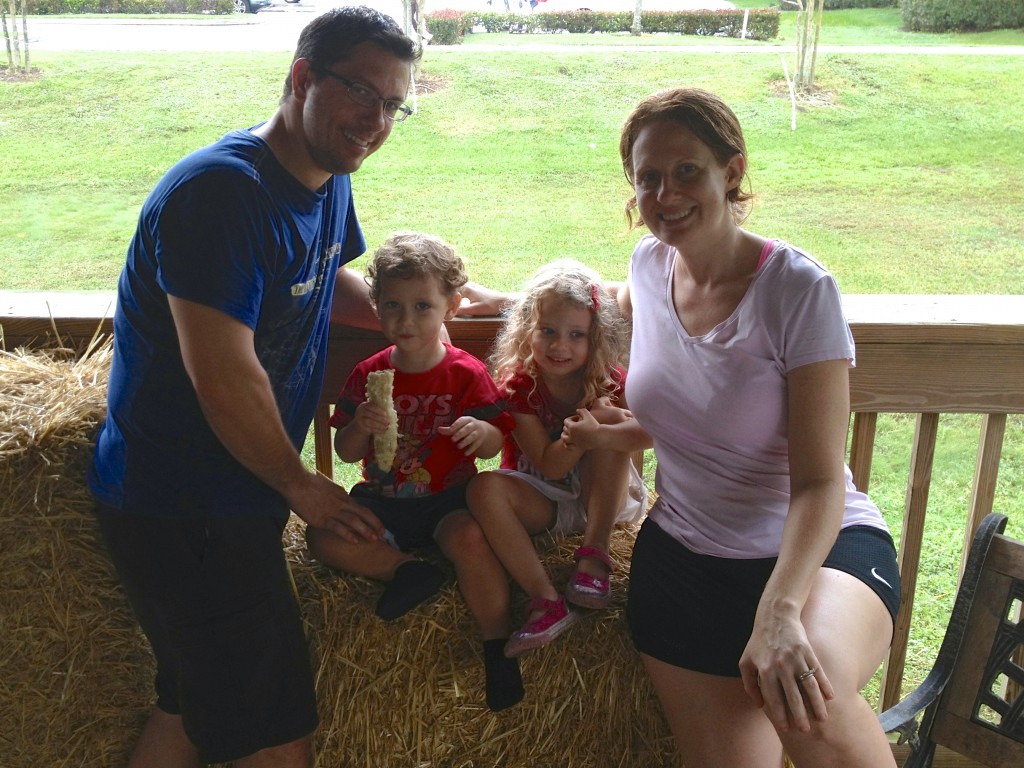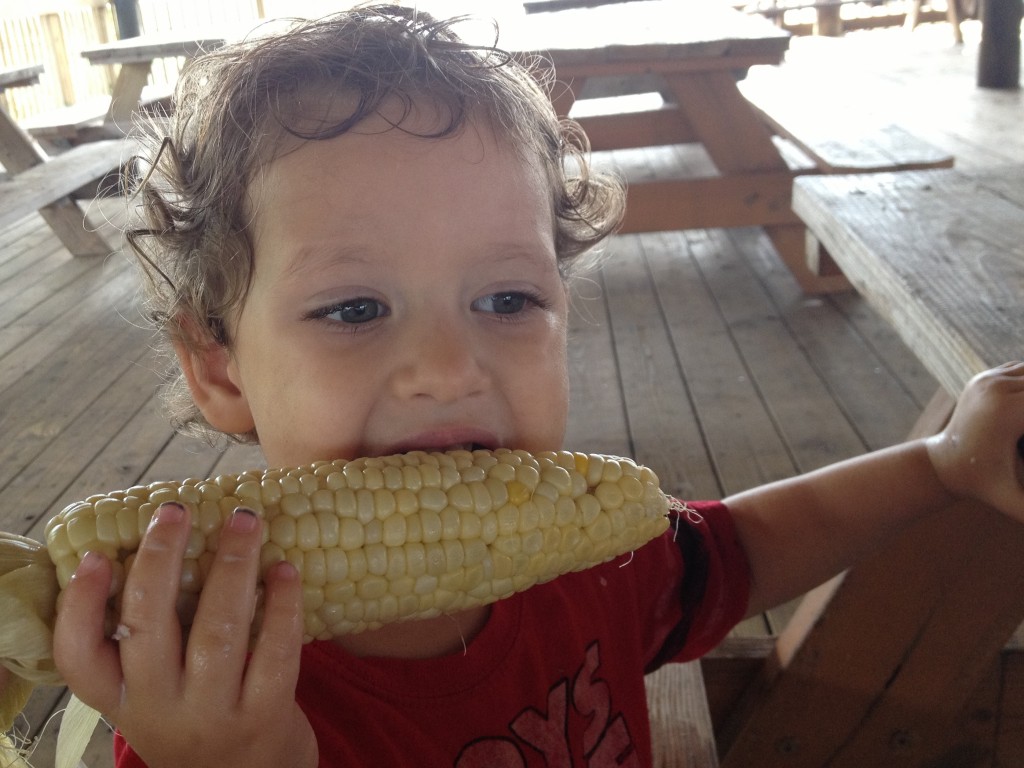 When we left Bedner's, we went to the Girls Strawberry U-Pick, where they had little tomatoes ready to pick.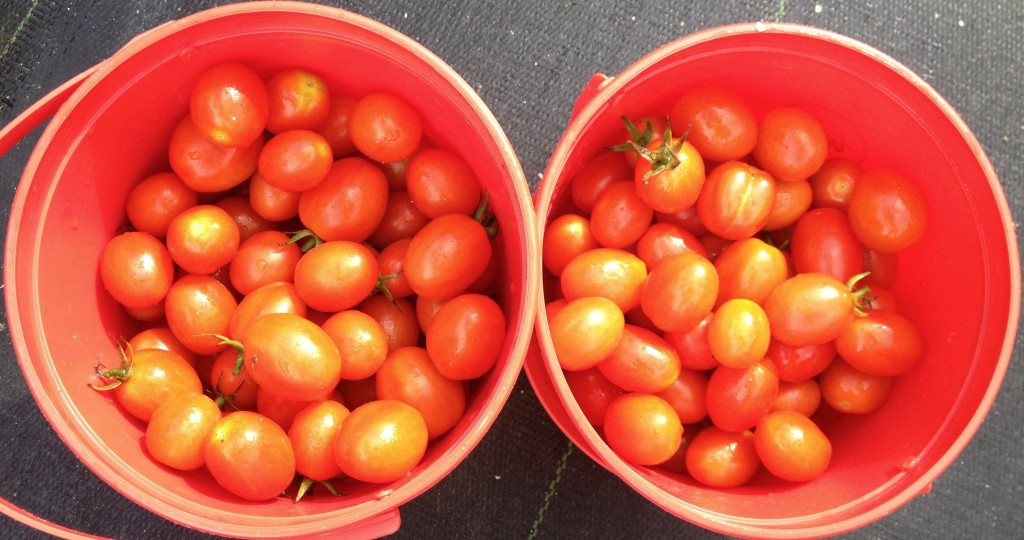 They also have lots of animals, including exotic birds, donkeys, turtles and tortoises. I don't know any other farm that has tortoises!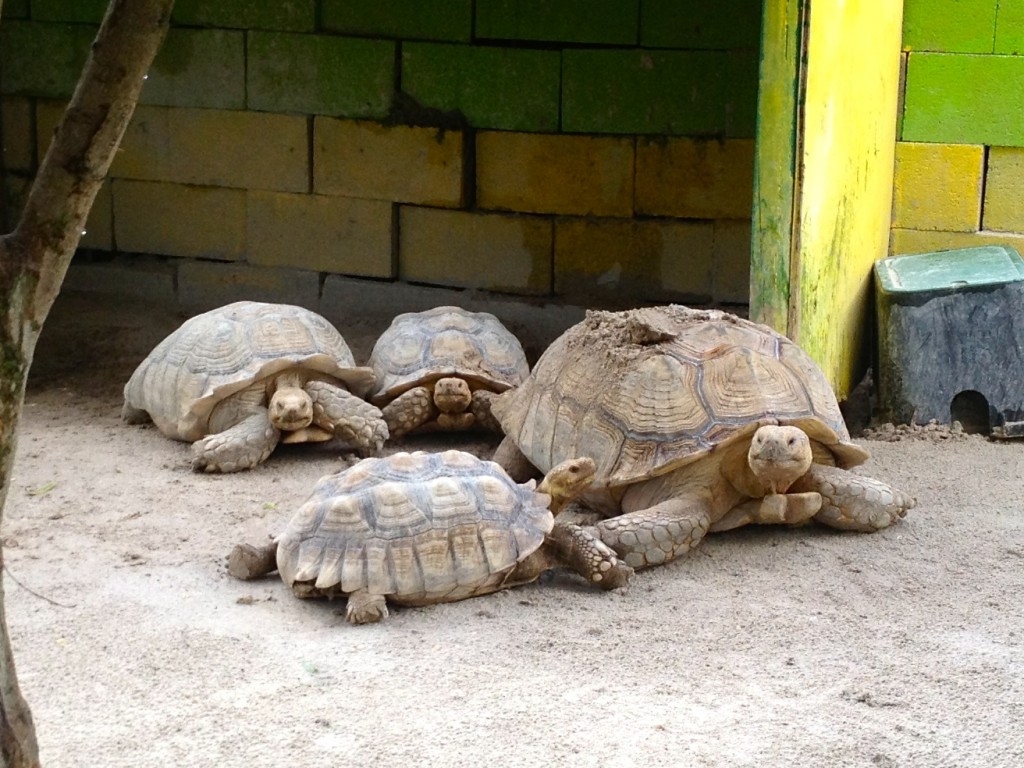 When we left The Girls, we went to The Boys Market next door. It's an independently-owned grocer that now carries a nice selection of organic produce. They also have a huge prepared foods section. This is all the food we purchased yesterday for the week.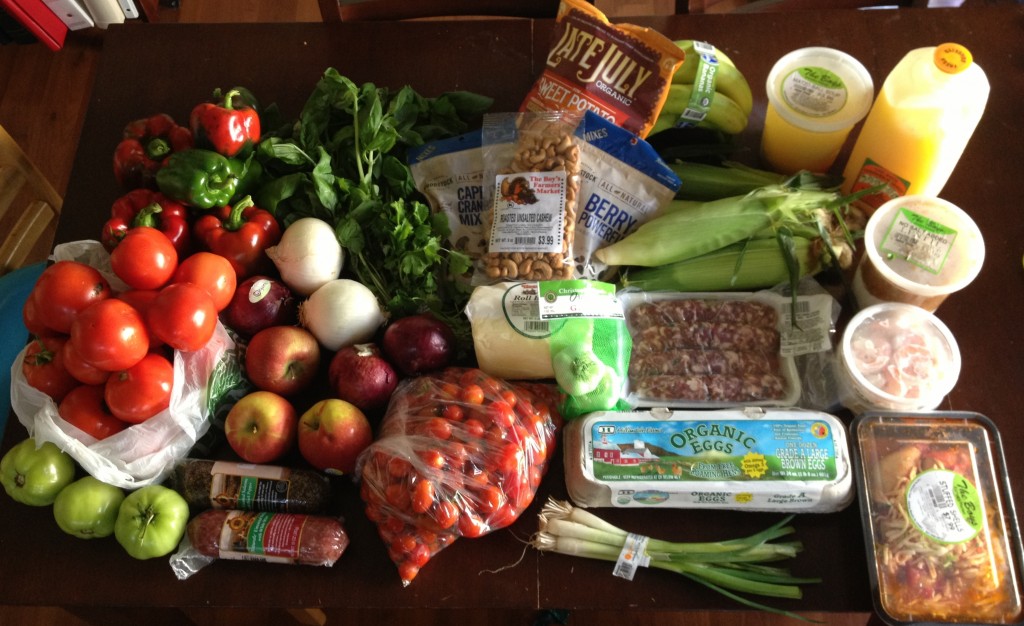 And how ripe and delicious does this tomato look??