Every Friday, I take my kids to a local art class, which they really enjoy. Last week they made snow-themed crafts. This Polar Bear in the Snow is a super-fun craft, especially for those of us in South Florida who dream of some winter snow when it's 85 degrees and humid in February. It is a great extension activity after reading the book Polar Bear, Polar Bear, What Do You Hear?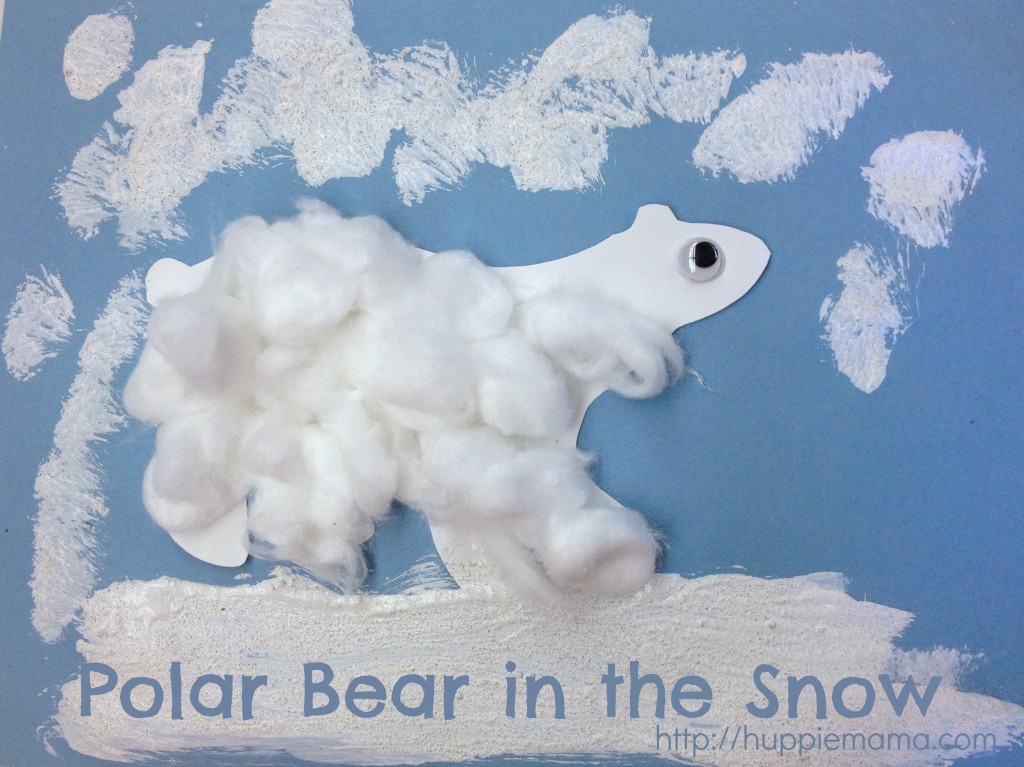 Materials: 
Blue and white construction paper
Textured white paint (just add sand to tempera paint)
Cotton
Wiggly eye
Glue
Glitter
Paintbrush
Directions:
Begin by cutting out a polar bear from white construction paper and glue it to a sheet of blue construction paper. If you need assistance cutting out the bear, you can always do a quick image search for an outline of a polar bear to print and use as a template.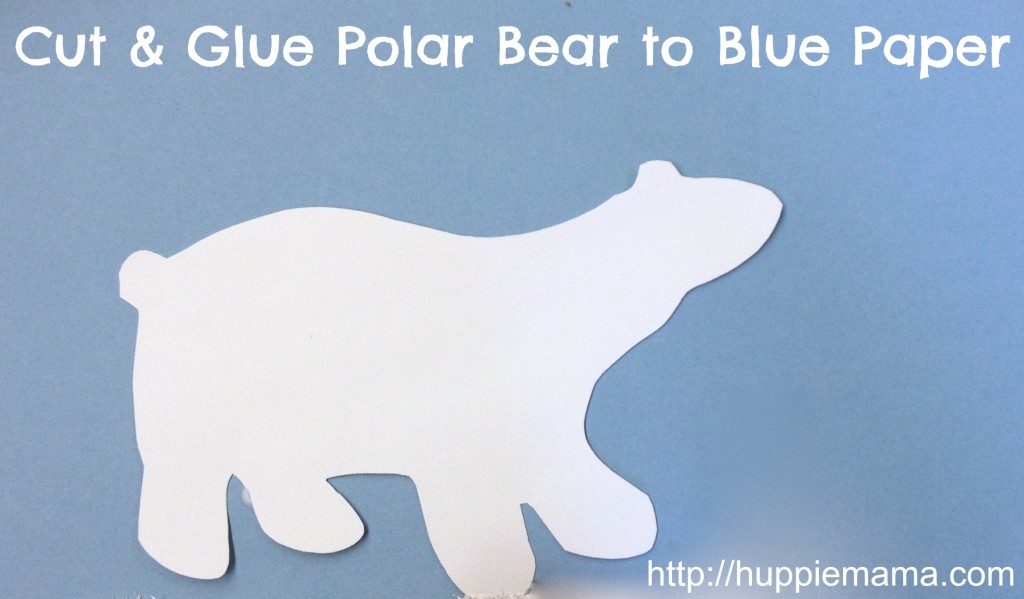 Mix white textured paint by combining regular tempera paint with sand. Paint the snow on the ground and snowflakes in the sky.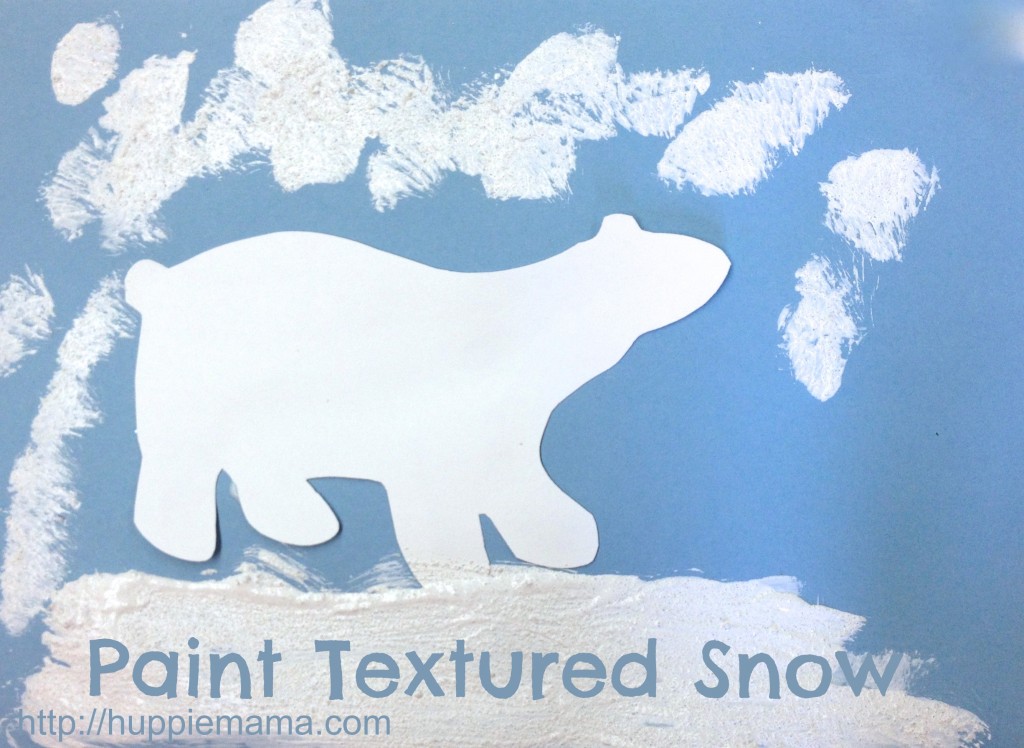 Glue cotton to the polar bear's body and a wiggly eye. This is my 4-year old daughter's Polar Bear in the Snow.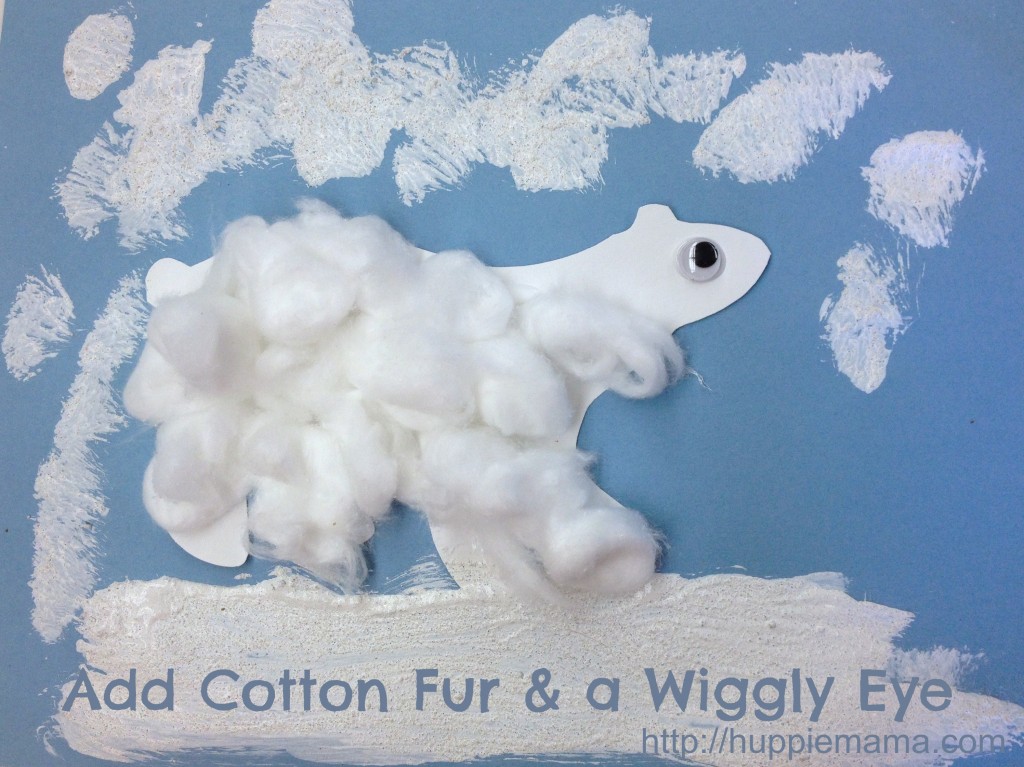 You can also add blue, silver, or white glitter to the ground and sky. This is my 2-year old son's interpretation of the craft, which I have entitled Polar Bear in a Snowstorm.