This shop has been compensated by Collective Bias, Inc. and its advertiser. All opinions are mine alone. #WellYesMoment #CollectiveBias
2016 was a disaster of a year for me for so many reasons, and the holidays were especially difficult after losing my father on Halloween, just a week before my 37th birthday. While I still feel like I'm recovering from what were some of the most difficult times in my life so far, I really feel optimistic about what is ahead for me personally. I headed to Walmart today to make some purchases that can help me out. For 2017, I would like to focus on overall wellness. I've come up with a basic wellness plan to follow that should hopefully keep me on track to improve my health, physically and mentally.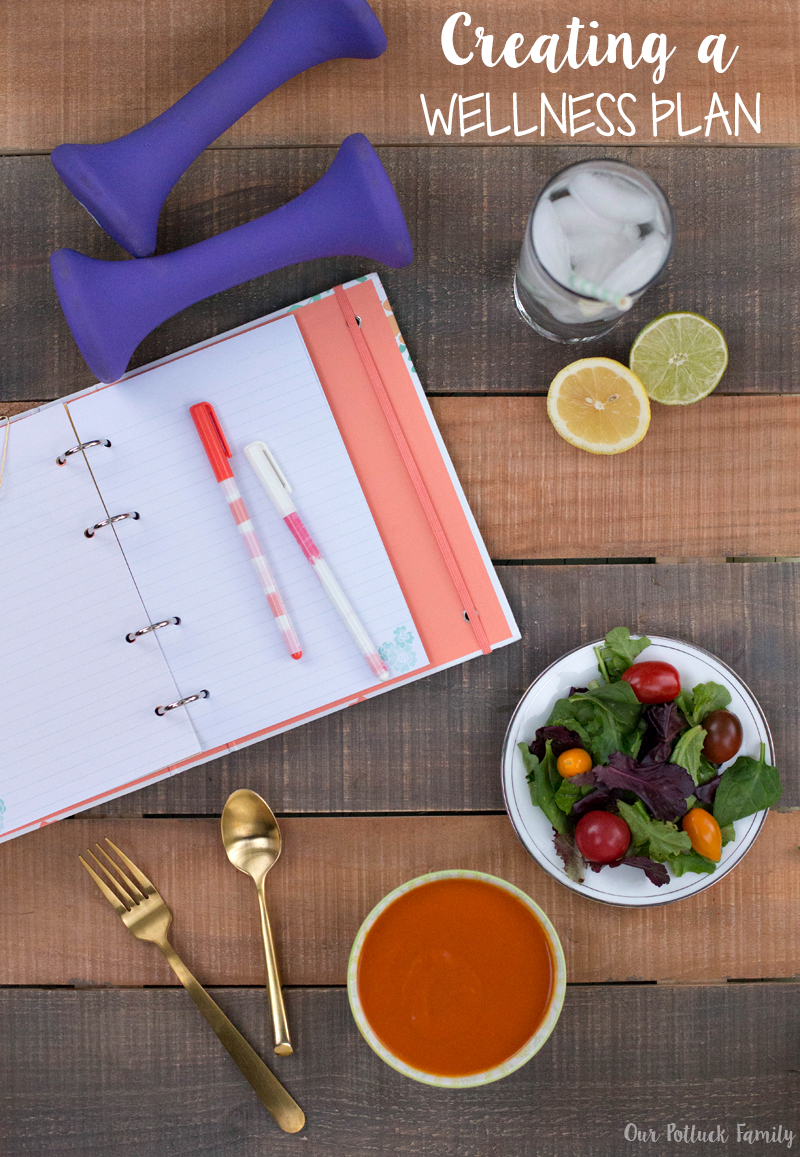 Make family time a priority.
First on my list: family time. Above all else, I need to make sure I set aside meaningful time with Richard, Lydia, and Bryce. This may include time at home just watching a movie on the couch, time at a park running around together, stories before bedtime, visiting the beach, or anything else fun that we can enjoy together! Life can get hectic with school, work, housekeeping, running errands, and all sorts of other obligations, my family is always my priority.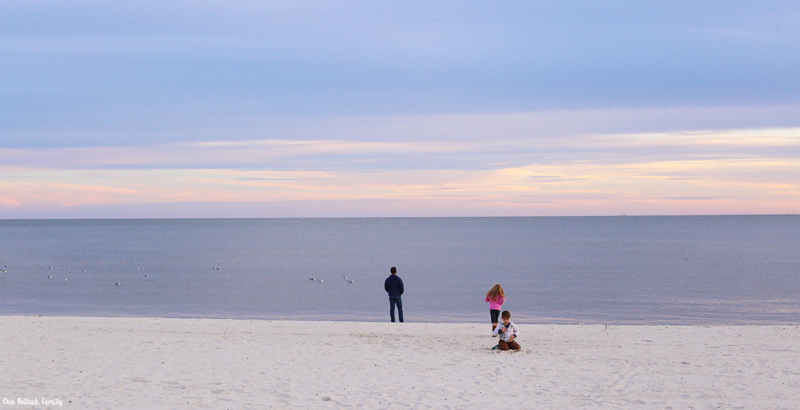 Get organized.
I was home working today while Richard took the kids to a park and the movies. He got home, and I was so excited to show him my latest purchase – this adorable planner! His response? "So now you have three, no four calendars? Okay…" I always have the best intentions when it comes to organizing. I have To Do Lists on marker boards, a large dry-erase calendar, a Word document I use as a calendar, and now a planner. Each of my organizational methods serve a purpose, but I think I can consolidate them all in this planner that fits perfectly in my purse (and looks awesome on my desk). The only way to truly make time for everything is to keep a really great calendar and a prioritized To Do List. I also want to keep my physical space more organized since I work from home. It's a great way to reduce stress, that's for sure! I also want to try new things that will enhance my health until I came across this lcr health products, It's really good actually, you must try too.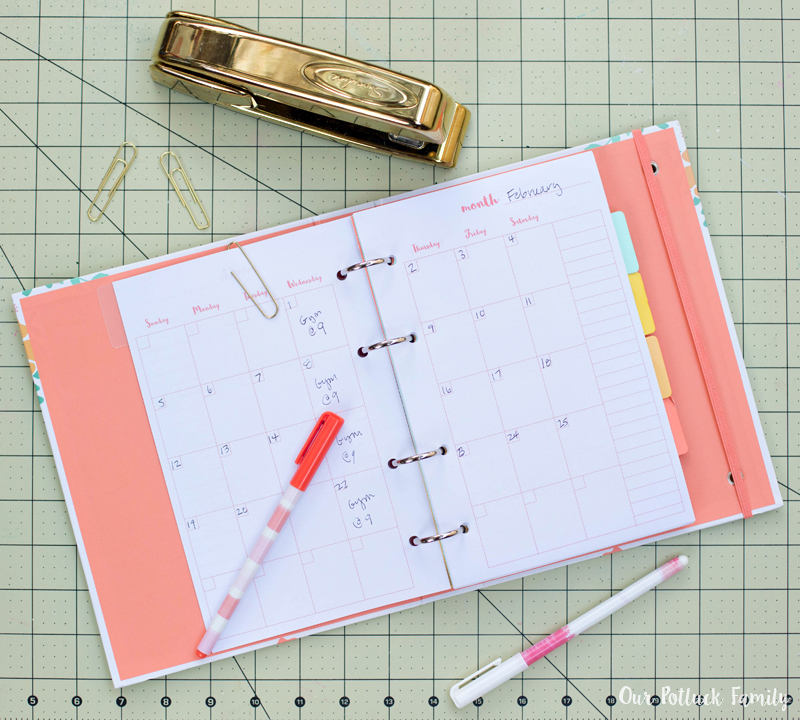 Maintain a balanced diet.
While I love cooking, I really do not enjoy meal planning. There are days when I want to spend an hour on dinner-time meal prep to make a really special dining experience for my family, but that certainly isn't every day. In order to maintain a balanced diet, I need to plan for easy meals, too. For days when I want to keep things quick, I turn to simple-to-prepare meals, including new Campbell's "Well Yes!™" soups. For dinner tonight, I made a can of the Tomato Carrot Bisque. Each can contains two servings, so it was enough for Richard and I to share. Paired with a salad and small piece of garlic toast, we had a tasty, complete dinner in just minutes. We have also tried the Chicken Noodle soup, made with antibiotic-free chicken. I also purchased the Black Bean with Red Quinoa to prepare this week.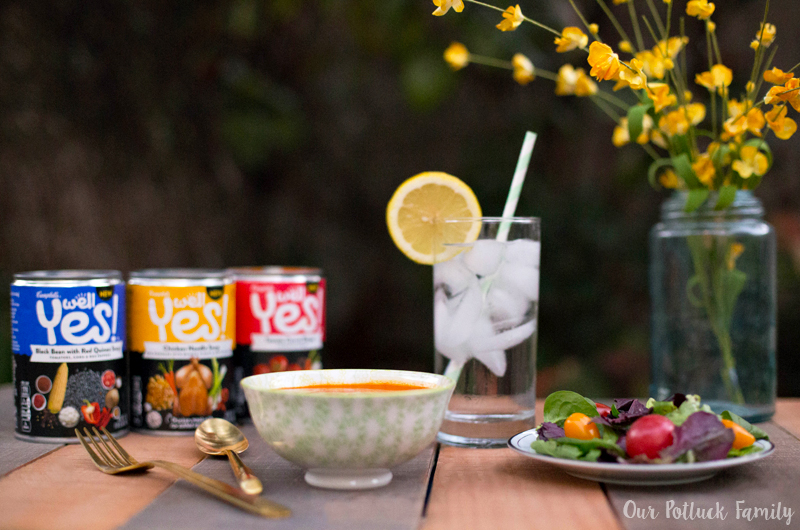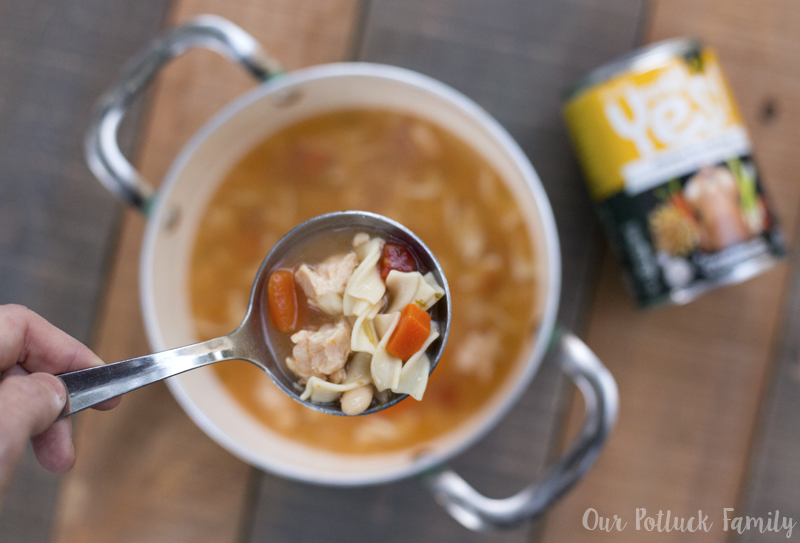 Stay hydrated.
Admittedly, I am not good at remembering to drink water. I probably only have maybe 16 – 24 ounces throughout the day. I will blame it on being too busy, but really, I know I can easily carve out time to fill a glass or water bottle and carry it with me at home or while I'm out running errands. I know I feel better physically when I'm hydrated, and it's definitely part of a basic wellness plan and if you can add hemp oil in to the water consumption, you wont imagine the benefits you will get.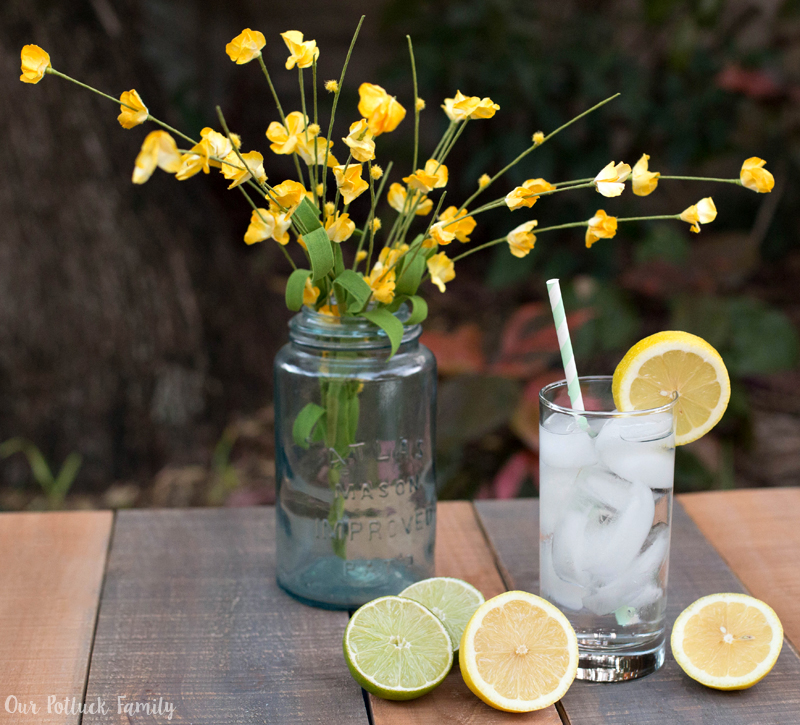 Exercise regularly.
I always do a wonderful job exercising in the spring/summer, but I slack off during the fall/winter. This holiday and post-holiday season, I definitely ate a lot of delicious food and didn't exercise as often as I would like, so it's time to get back on track! I enjoy high-intensity interval training. I attend group classes with a trainer who guides us through a series of exercises that combine cardio and weight-lifting. If that's not your thing, find a different way to exercise that you enjoy. That's what will help you to create sustainable fitness goals. Some ideas may be cycling, running, swimming, yoga, and pilates. Even dancing can be a great way to have fun while burning calories! My goal is to work out at least 2 – 3 times a week. If you just don't have the time to exercise for that week, for instance, you can still use CBD, like those hemp flowers, in order to elevate your mood so you can feel a lot better especially if you're going through a tough week.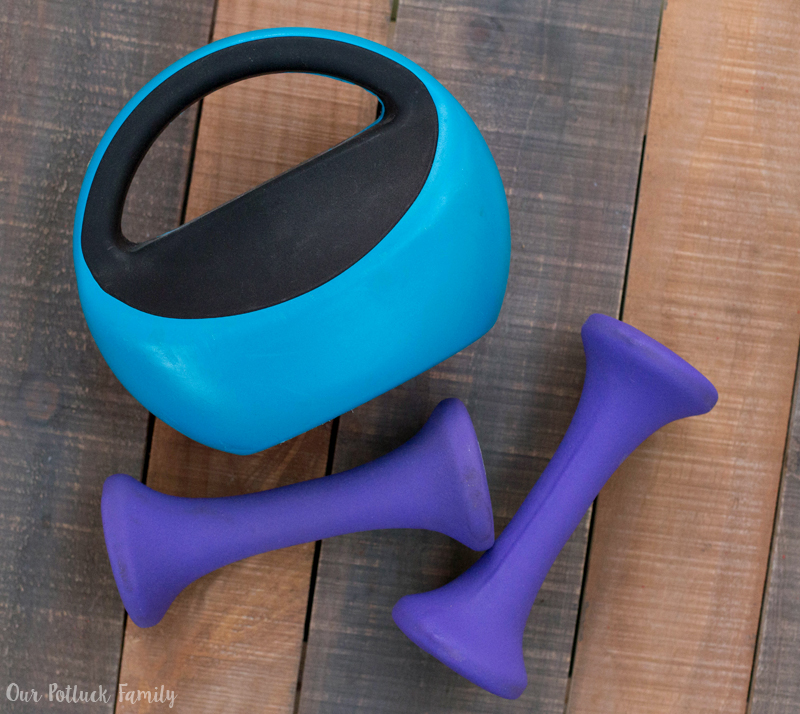 Connect with nature.
Mental health is a definite priority as I am healing emotionally from tough situations. Mental health breaks are a must, and I really enjoy connecting with the outdoors. Last year, we took two major road trips. The first, in July, from Florida to Maine. The second, in December, from Florida to Louisiana. The picture below was from just a few weeks ago, when we visited Ponce De Leon Springs in Northern Florida. It was so beautiful and peaceful there. A stress free ;ife is a happy one, you could get the best Delta-8 vape cartridge to help you.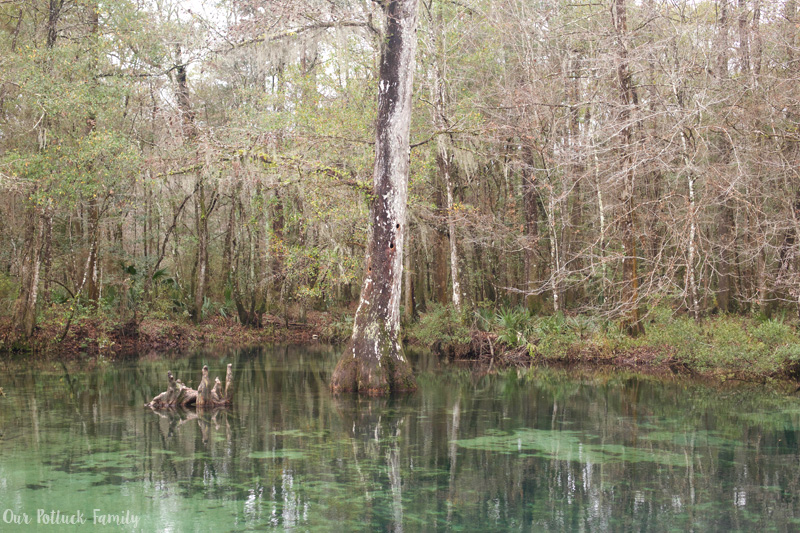 Head to Walmart to check out the many flavor combinations available in the new Campbell's "Well Yes!™" soups. I found these soups at an end cap at my Walmart store, so be sure to look at the end of aisle to find them. They are made with nutritious ingredients, no artificial colors, flavors, or ingredients. Look for in-store demos in select Walmart stores February 16 – 19 and a coupon available in Sunday papers on March 12th for additional savings!
What are some of your wellness priorities for 2017?