Inspired by Pinterest, Lydia had an awesome Valentine's Day play date with her friend Brandon!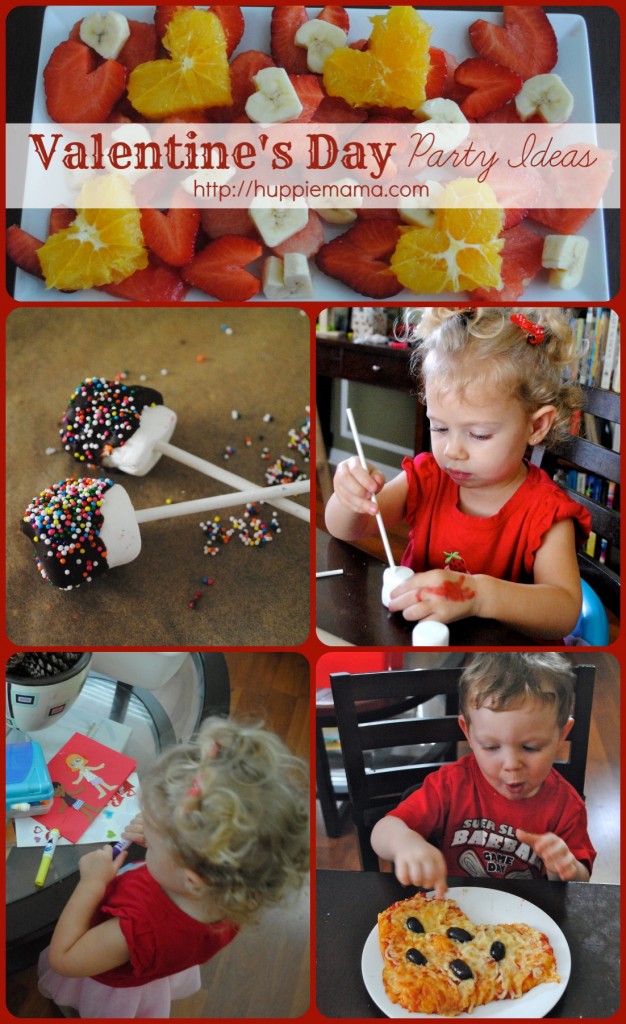 I prepared a heart-shaped fruit salad.
First Lydia & Brandon made chocolate marshmallow pops.
 Then they made heart-shaped pizzas.
Next they made valentine cookies.
They each decorated one card for each other and one card for their daddies. 
They ended the play date with a gift exchange and hug.