This post is sponsored by Activia but the content and opinions expressed here are my own.
Take the Activia Two Week Challenge to kick off summer with a healthier you!
End of the school year is such a rough time. It's a mix of trying to get everything done on time, celebrating the year's successes, coping with the emotions of watching your children grow up, and planning for the upcoming summer. My kids' last week of school was two weeks ago, and I can tell you, it wore me out! PTA events, classroom celebrations, volunteer breakfast, teacher appreciation, last-minute projects… it was seriously intense! I was ready to hit the refresh button on my body.
During these summer days the best way to cool off is by installing a good ac unit, just make sure before buying it that you check out the seer rating to know how energy efficient it is.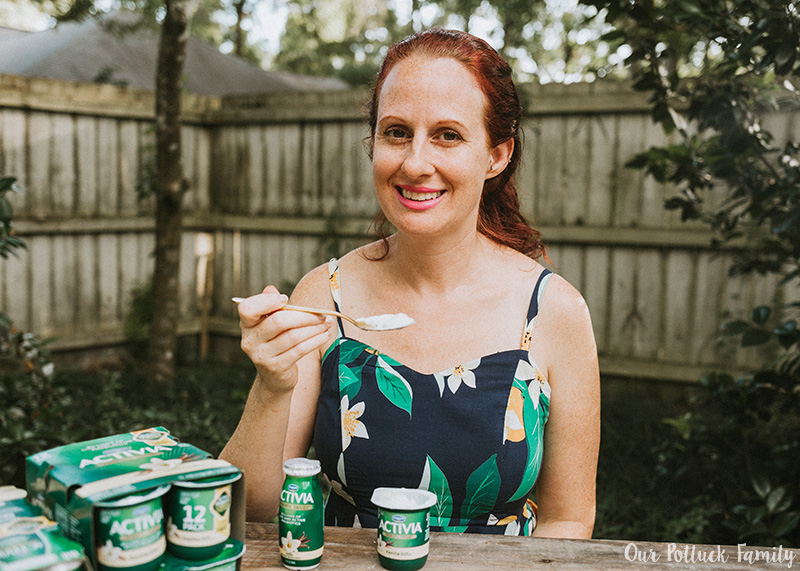 My seriously over-exhausted body needed some help! The Activia Two Week challenge was just what I needed! Now there's a quick, easy, and tasty way to enjoy your daily probiotics: a low-fat yogurt drink packed with Activia's billions of live and active probiotics. It's Activia Dailies. For the Two Week Challenge, I purchased 24 Probiotic Dailies and Probiotic Yogurts and incorporated these into my daily diet. They are great as part of your lunch or as a stand-alone snack.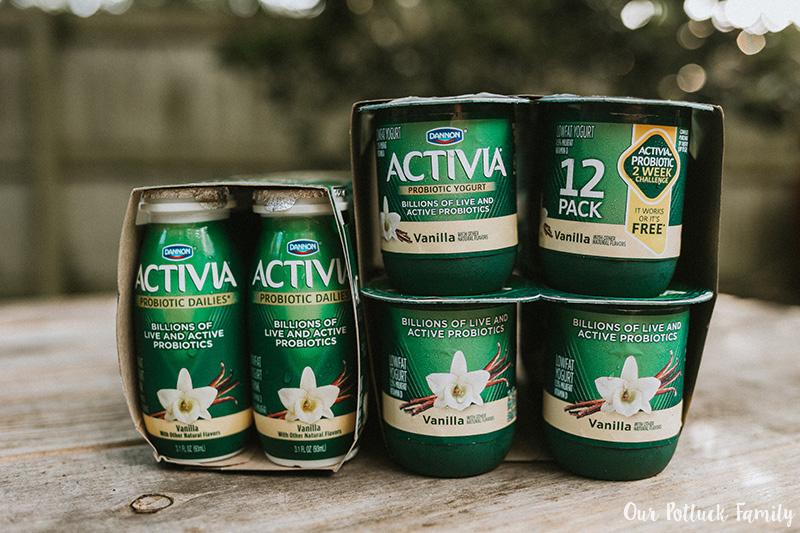 Activia with its billions of live and active probiotics can help support your digestive health every day. The one thing I felt I needed after so many back-to-back activities and such a hectic schedule was some energy, and with a more relaxed summer schedule and the addition of Activia, I was able to start to feel better overall. As moms, it is so important that we take care of ourselves. If we are worn out and weak, we cannot support our families, so we must make our health a priority. The Activia Two Week Challenge, increased physical activity, and a better summer schedule was a great way for me to start feeling better after a stressful end to the school year.
>> Use this Ibotta offer to save when buying Activia products at local Walmart! <<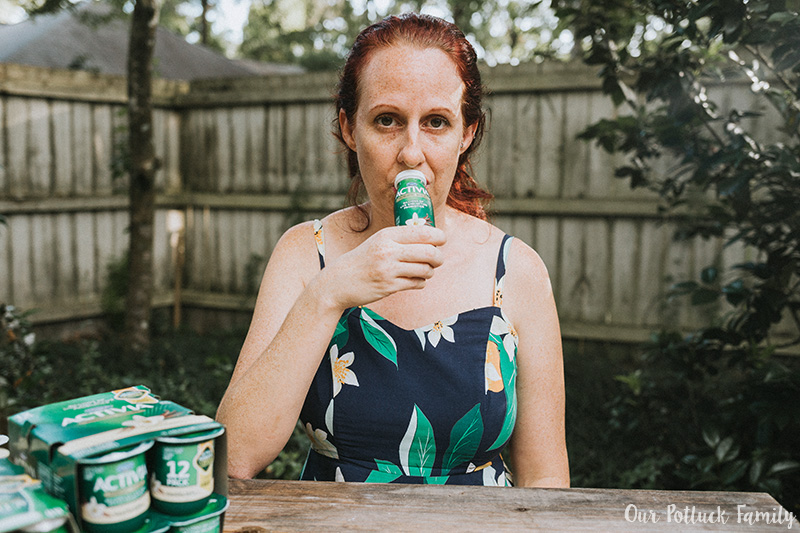 Look for Activia products in the refrigerated dairy section at Walmart. With a variety of flavors available, there's something for everyone! I've always been a vanilla yogurt eater, but there are several single-fruit and fruit combinations to purchase as well.
Are you ready to take the Activia Two Week challenge and give your body a refresh?