It's happening. The summer is coming to an end. This is our last weekend. But rather than dwelling on all of the big changes that are coming up, I want to share our Summer 2015 At-a-Glance, including some of our very favorite moments from this summer. I'm actually going to start with our trip to the Keys in May. We went to Theater of the Sea in Islamorada for the first time. The highlight of our visit is when the kids got to swim with and feed the parrot fish. It was awesome!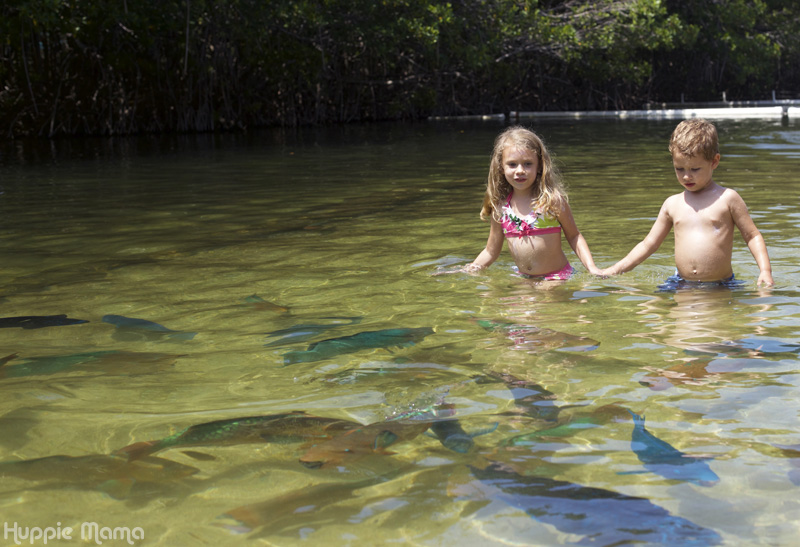 Staying active, outside and indoors, was certainly a must this summer – beaches, playgrounds, and the gym were all on the itinerary. We have a really cool playground about 10 minutes from our house that has tables shaped like mushrooms, giant spiderwebs to climb, and woodland-inspired playground equipment.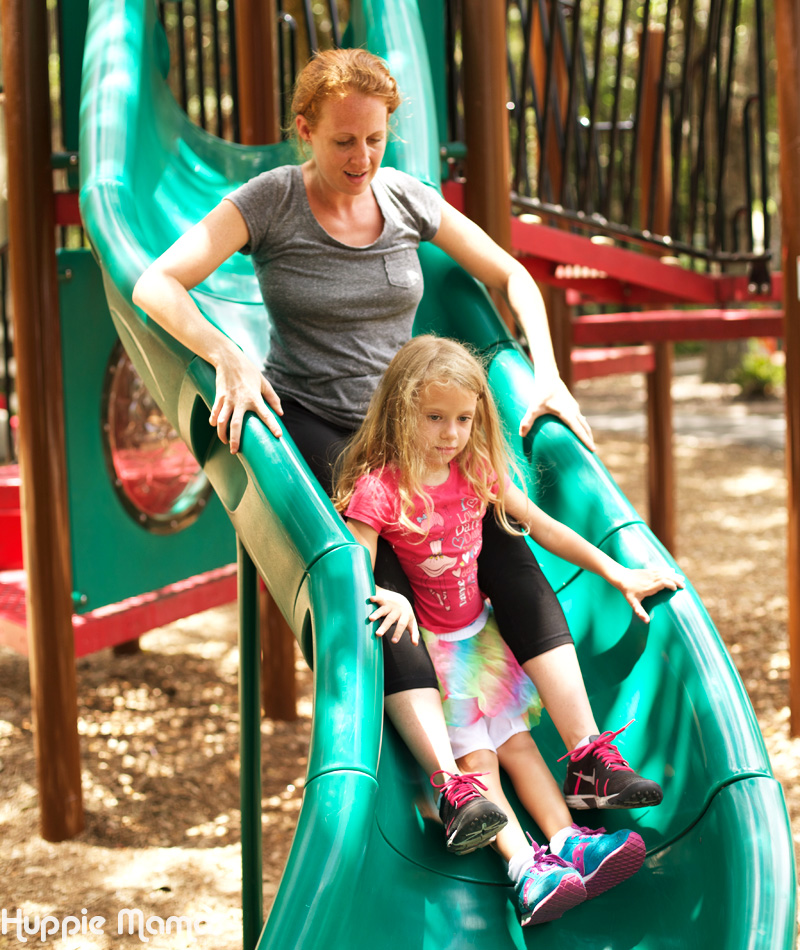 One of the first things we did when summer break began was host a super-fun Inside Out party! Some of my children's best friends came over for a day of food, crafts, and play. We also went to the movies as a family to see Inside Out. The Blu-ray will definitely be on our holiday shopping list this year – it was a great movie! We also did a weekly free movie at a theater nearby with friends. That was fun, too.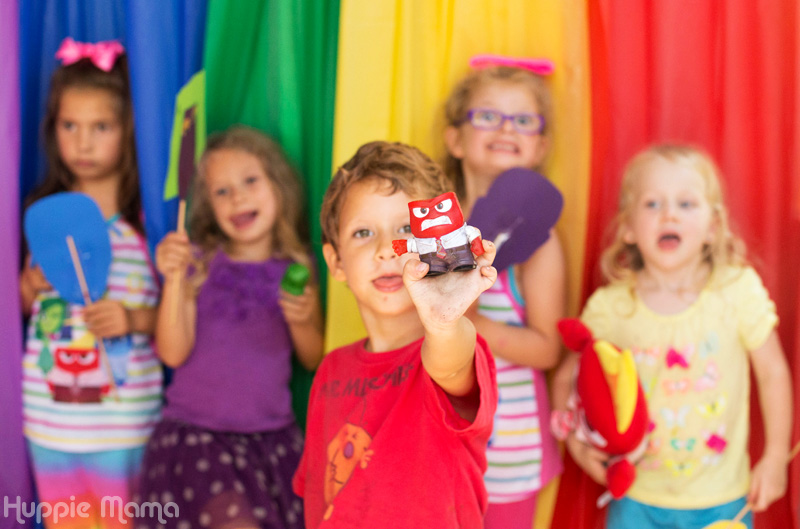 I took a trip to New York City in June to attend a blog conference. I stayed with my childhood best friend, Alicia. Within 2 days, I got to visit so many different places, like FAO Schwarz, Mood Fabric (like in Project Runway), Chelsea Market, Red Rooster restaurant (celebrity chef Marcus Samuelsson's restaurant), Little Italy, and many others. It was intense!
For the 4th of July, we traveled to Naples for two nights. We had so much fun as a family playing at the beach. The water is so much calmer on the west coast of Florida than it is on the east coast of Florida. The kids were able to really explore the sea creatures, like blue crabs, snails, and small fish. My parents came along, too, for one night. We ate dinner together and watched the fireworks from the restaurant.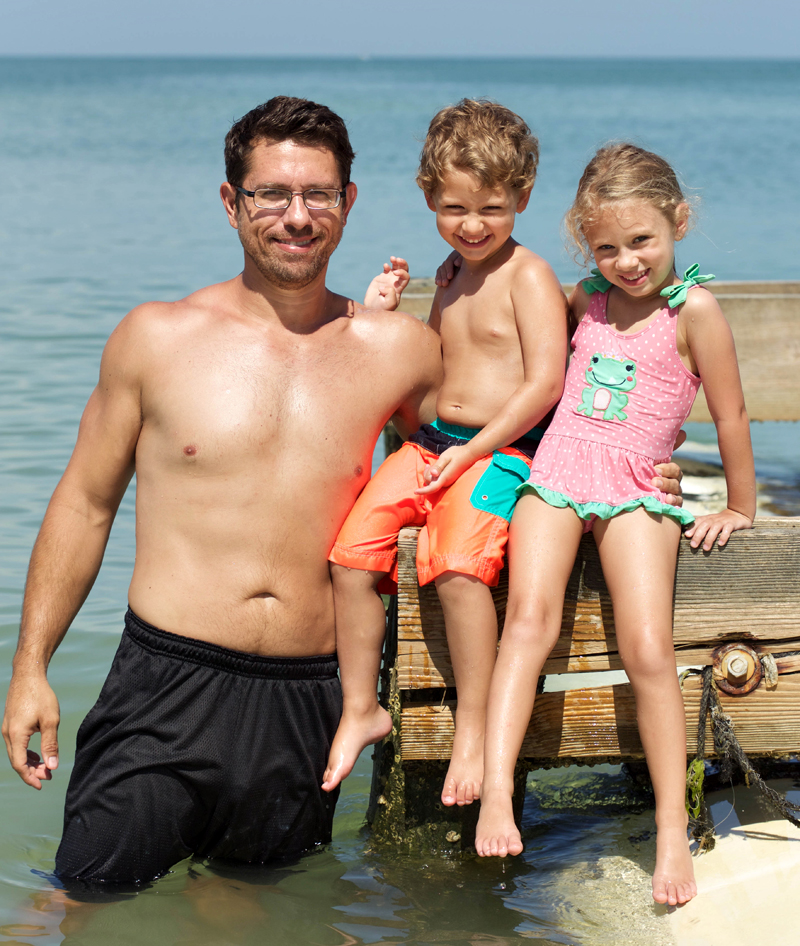 We love going to museums together, and this summer, we visited the South Florida Science Center, Museum of Discovery and Science, and Young at Art Museum. It was really fun to visit some of these places with friends. Museums are always a great way for the children to explore and understand new concepts.
Another fun place we visited was Zoo Miami with my sister Jamie. Bryce had never been, and Lydia had not been since she was 4 months old. It's a huge zoo, with so many different animals to see and lots of walking to do. The kids got to feed giraffes, see bears playing together, and ride the monorail.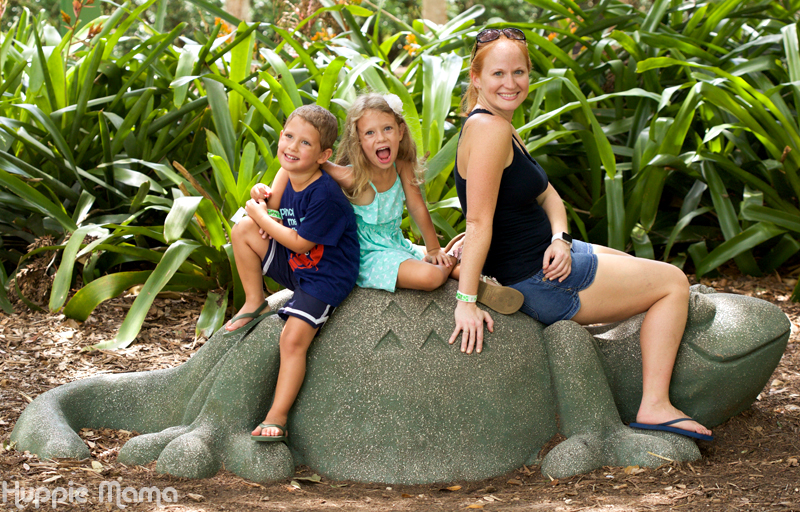 To celebrate Lydia's birthday before the back-to-school madness, we hosted a Disney Princess Tea Party. The girls (and Bryce) had fun eating sweet treats, making crowns, and decorating teacup cupcakes. What a fun celebration at home!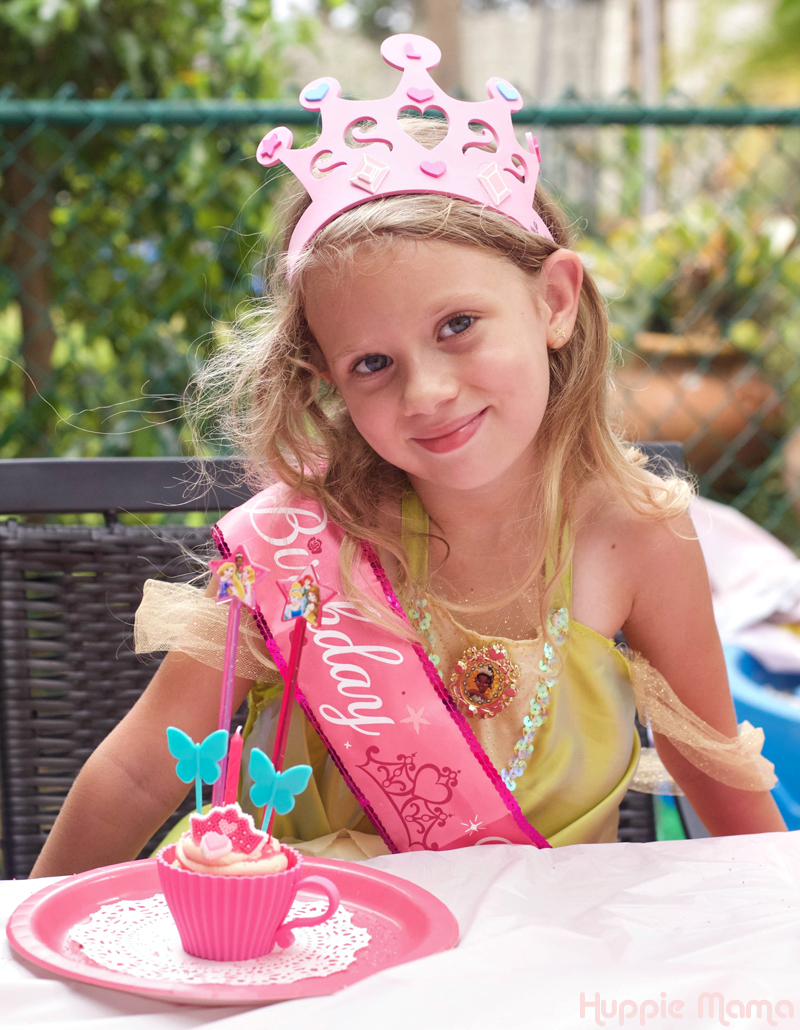 Of course, lots of back-to-school shopping. Bryce can wear whatever he wants to school, but Lydia has to wear uniforms. We did what we could to personalize her uniforms with hair clips, leggings, and sparkly shoes. I think she looks ready for Kindergarten!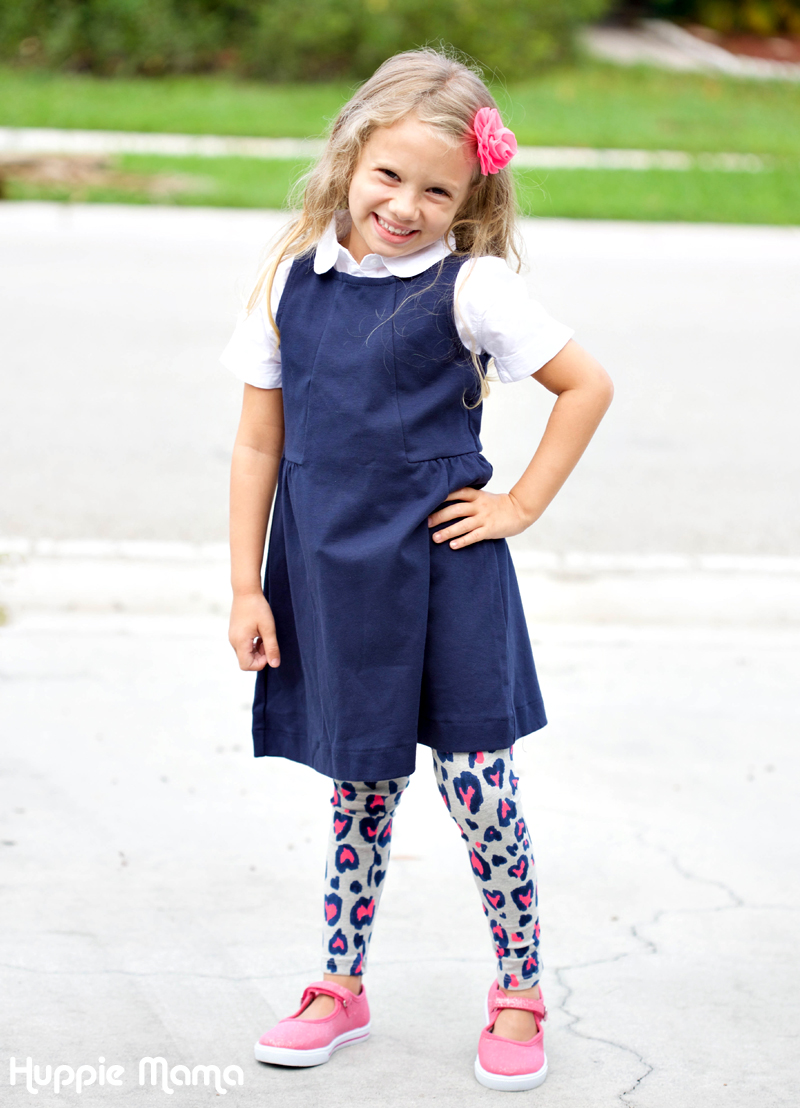 And finally, an end-of-summer trip (or two) to the Florida Keys. This requires an explanation. Lydia told us at the beginning of the summer that she wanted to visit the Key West Aquarium after seeing it on TV. As the summer was coming to an end, we realized it was time to go there! We booked a night down there and made plans to go.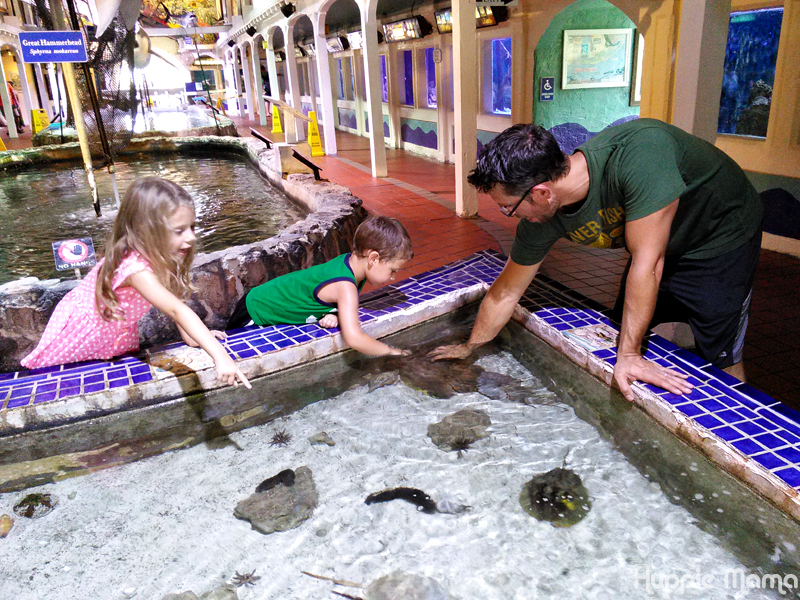 Well, later that same day, my friend Beth called and asked if we wanted to go with her to the Keys just a few days later. I couldn't say 'no', so we took two separate trips to the Keys in the same week. Crazy, right? It was nice to be able to show my friend and her children all of our favorite places, like Lazy Days, the restaurant where Richard and I held our wedding reception (picture below).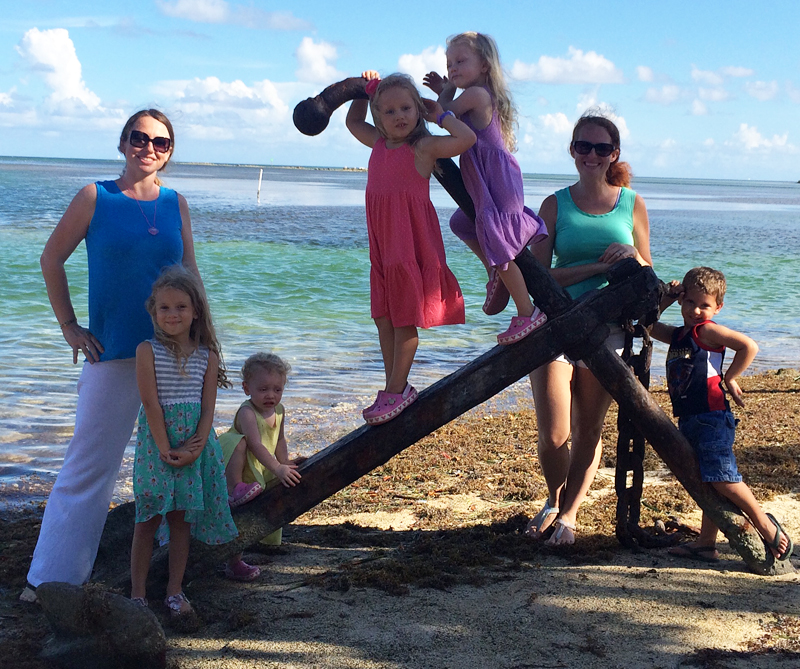 Overall, it has been an incredible summer, with so many other activities, like art class, swim class, and hip-hop class. We kept ourselves busy! Last summer this time, I was so scared to send Lydia to PreK. It was very difficult for me. But this year, I'm just happy and excited for my children. I know they'll both have an amazing school year…after an amazing summer together!