Each year since Lydia was born (2009), we've taken pumpkin patch pictures. We go to a few different local nurseries and farms to get the perfect photos. This year we visited Flamingo Road Nursery.
The nursery has a cute set up with hay, pumpkins, and scarecrows. It sets the perfect stage for fun fall photos.

We purchased small pumpkins for the kids to paint. As you can see, they had a lot of fun painting their pumpkins! I'm just not quite sure if they got more paint on the pumpkins or themselves.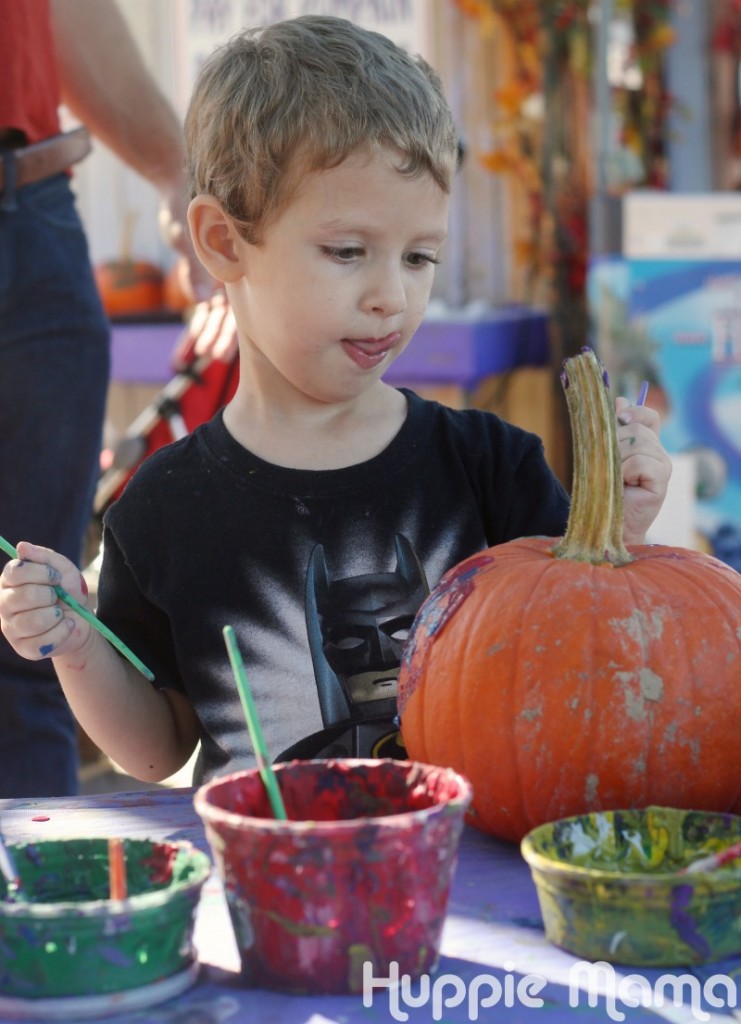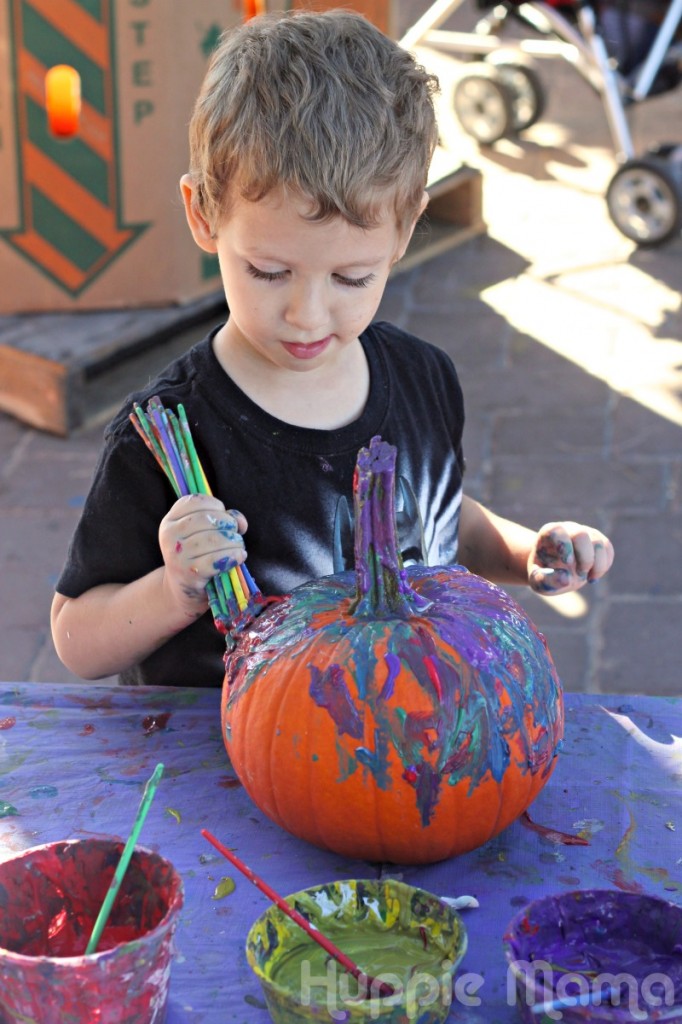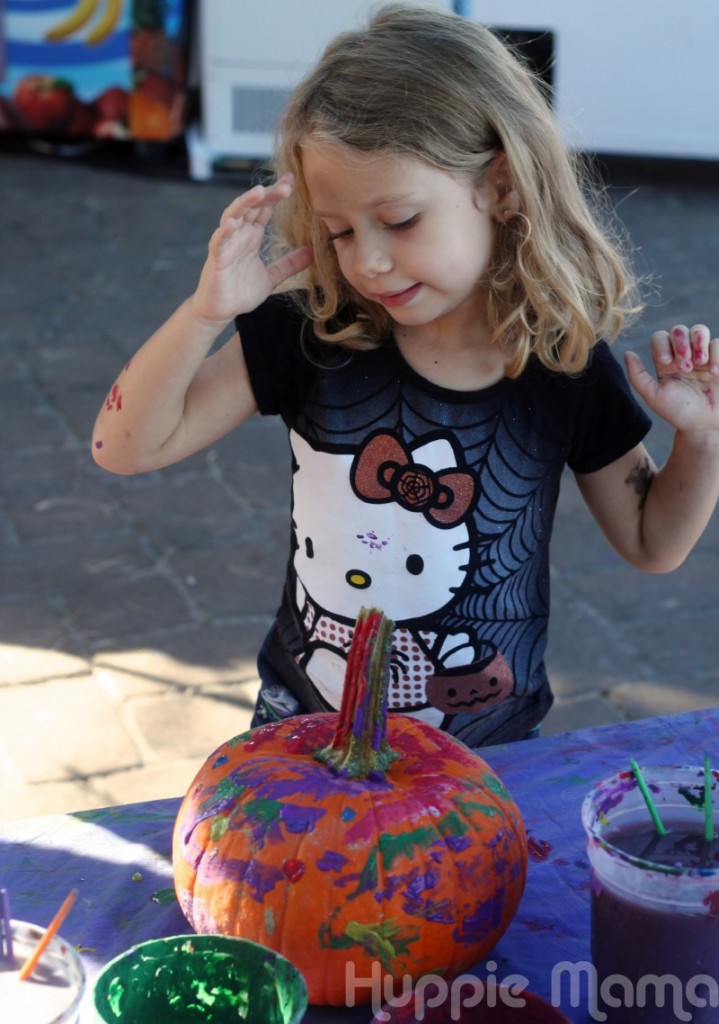 Lydia found this bin with all different types of pumpkins. The kids liked feeling the different textures and looking at the different colors. Lydia liked the big green pumpkin the most.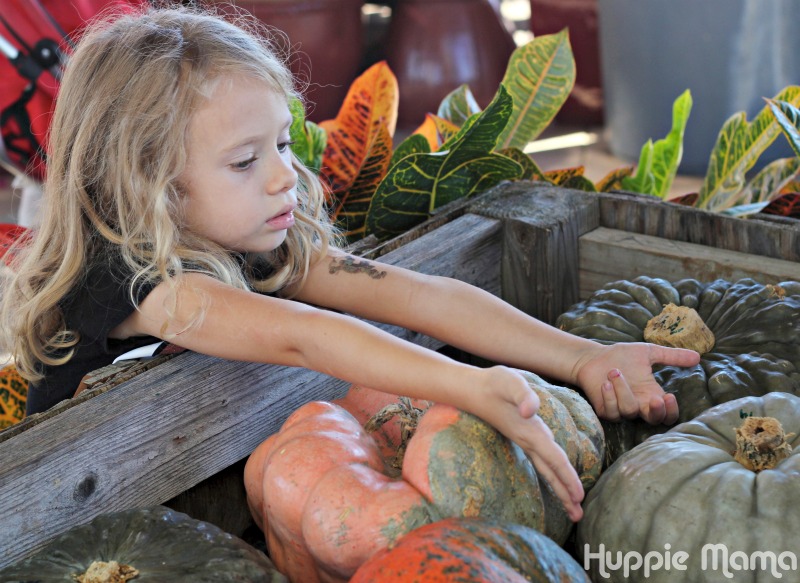 Bryce liked playing with this dried-out corn. The husk made a cool crinkly sound and the corn itself was so bumpy.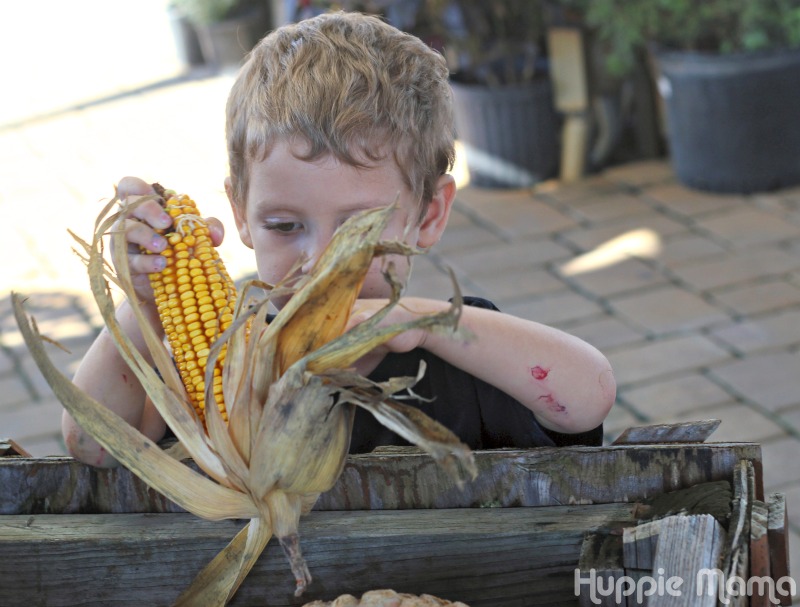 The kids found one other area with pumpkins… and decided to climb up it! Love the goofy facial expressions.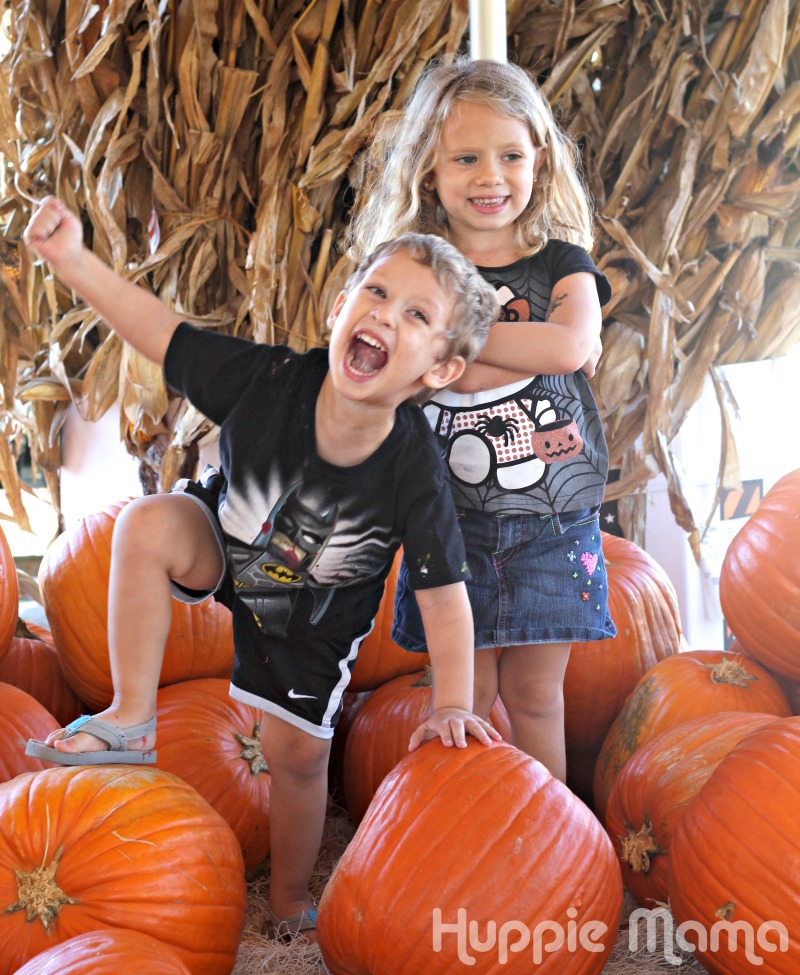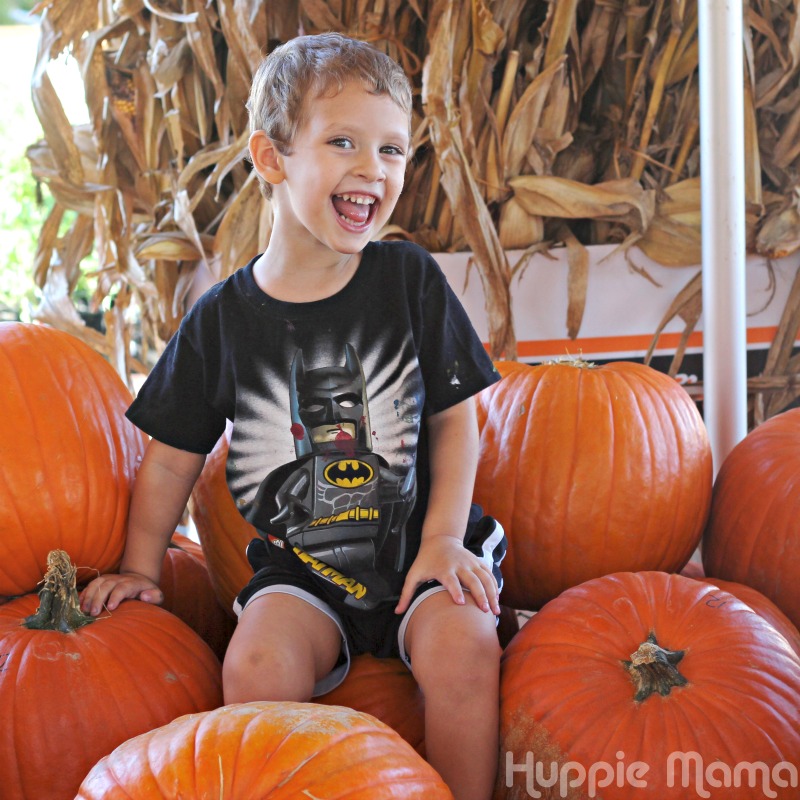 This little area of the nursery is pretty cool, too. There are so many fun areas for photo opportunities!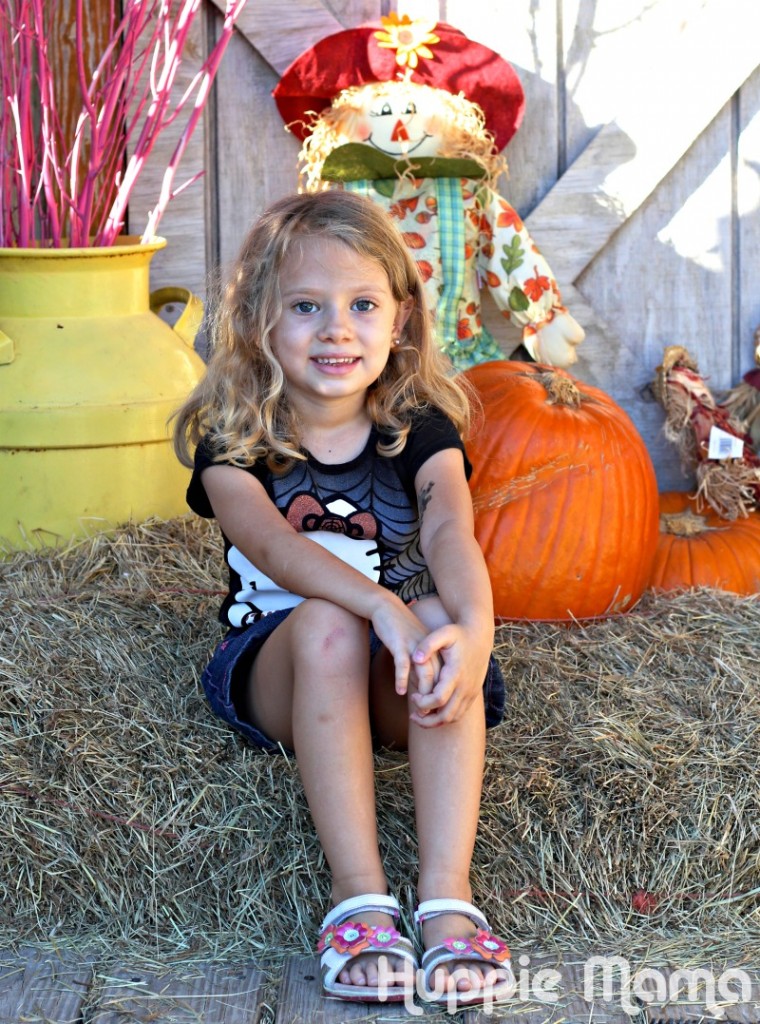 While Fall in South Florida means the temperature dips to a low of 86 degrees (get out the boots and sweaters!), we can still have fun at our local nursery or farm, taking pictures with pumpkins, hay, corn, and scarecrows. We may have to visit another place this weekend to get some more pictures! I really do loves this time of year.