This post is sponsored by Drug Enforcement Administration, but the content and opinions expressed here are my own.
Learn about how you can dispose of medications properly on National Prescription Drug Take Back Day.
This Halloween will mark three years since my father died. Sometimes it feels like forever since we had one of our conversations about our favorite international cuisine or an antique camera he found at the thrift store or a new song we heard on the radio. Sometimes I accept his passing and value the time we spent together. Sometimes I grow angry thinking about the ways in which he contributed to dying at the age of 65, with so much more to live for, so much love from the people around him. To learn more about other addiction treatments that can save your life, check out my latest post blog.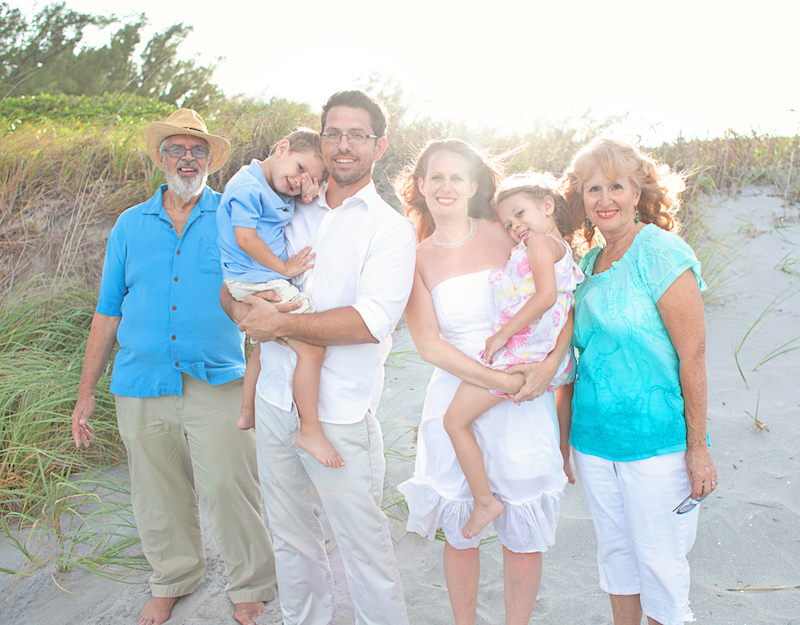 We'll never really know how much his poor choices affected his longevity. My dad was diagnosed with fatty liver disease, which may or may not have had a genetic component. But he was also easily drawn to poor decisions that negatively impacted his health. The last two years of his life were spent in and out of doctors' offices, hospitals, and rehabilitation facilities like the cocoa beach rehab until he spent his last days in hospice.
My father's physical pain seemed to require many painkillers, but his reliance on medication fed an already addictive personality. I will never know the extent to which he was addicted to opioids, but I cannot help but question how much better his life would have been without them. If you also want to save someone you love from addiction before it's far too late, you can contact a reliable addiction services provider.
Overcoming an addiction can be very hard specially if you try to do it all by yourself, luckily these days with the help of this DC Suboxone doctor online you can receive online treatment and obtain efficient results. You may also visit a behavioral health center to get a full diagnosis and get the proper treatment you need.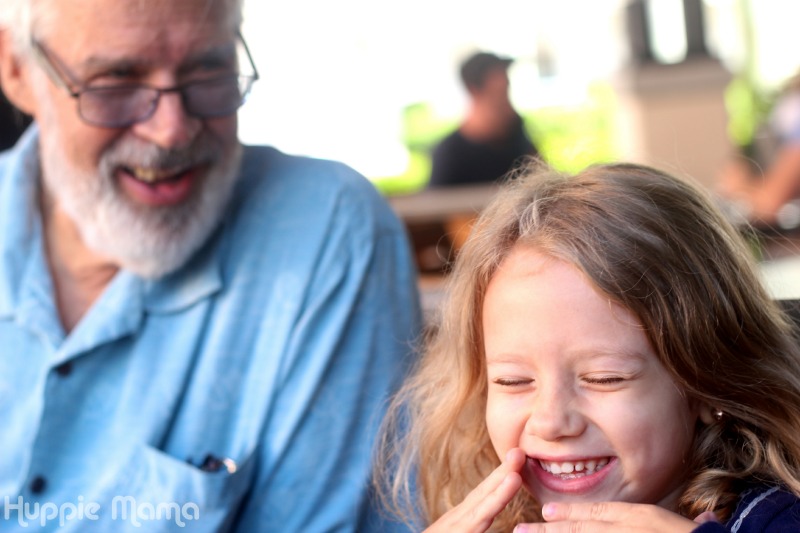 When my dad died, his medications were all disposed of, but it was not done properly because I only recently learned about National Prescription Drug Take Back Day. The U.S. Drug Enforcement Administration National Prescription Drug Take Back Day holds events twice per year, once in April and again in October. This initiative by white sands clearwater rehab began back in 2010 to provide the public with a free and anonymous way to dispose of unused, expired, and/or unwanted prescription drugs. The purpose of this initiative is to inform the public about the importance of collecting and disposing of unused or expired opioid prescriptions before they end up lost, stolen, or simply misused. Events are held at specific collection sites across the country where individuals can drop off their prescriptions anonymously.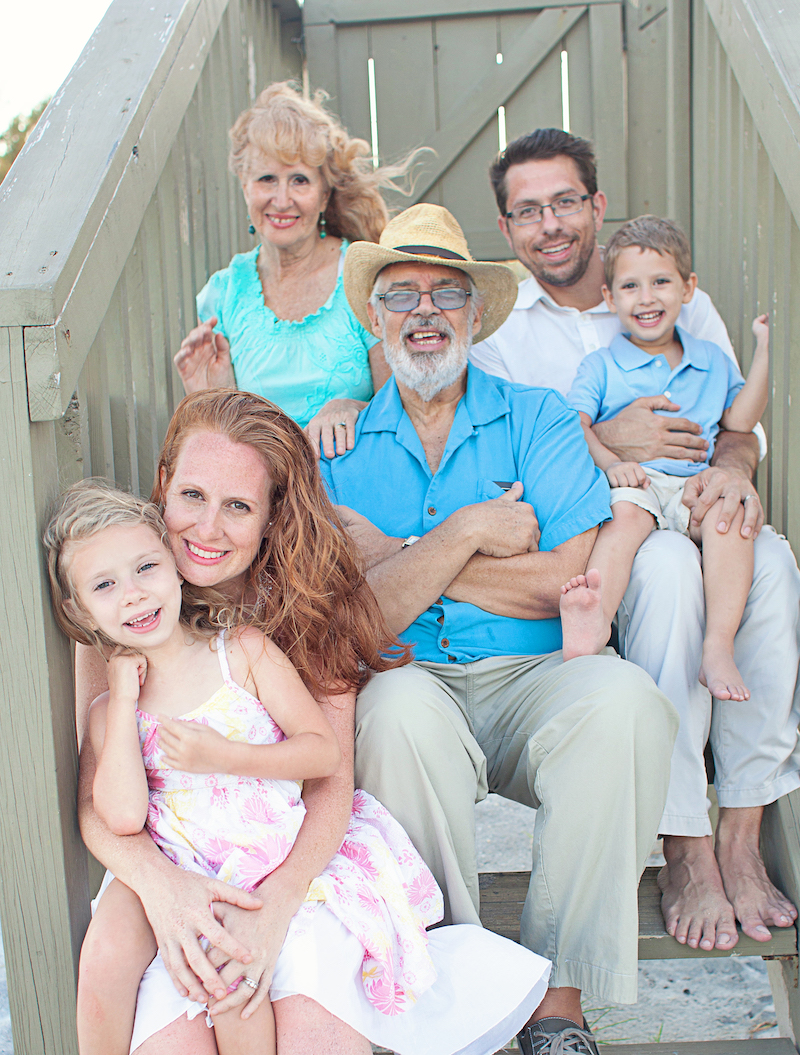 Learn more about the event and find a collection site at DEATakeBack.com or call 800-882-9539
This fall's National Prescription Drug Take Back Day will take place on Saturday, October 26th from 10 a.m. to 2 p.m. It's really important to understand the impact the opioid crisis has had on individuals of all ages, races, and gender. This drug detox services can help you understand the opioid crisis that has grown, touching individuals of all ages, races, and genders. My father was a child of the 50s, a hardworking man for much of his life, and a grandfather to my two beautiful children, but he was also vulnerable to a disease that impacts too many people in this country. I don't know how much longer he would have lived, but I strongly believe his life would have been better if he had found better ways to manage his pain. The bottles of drugs we found after he passed were truly disheartening.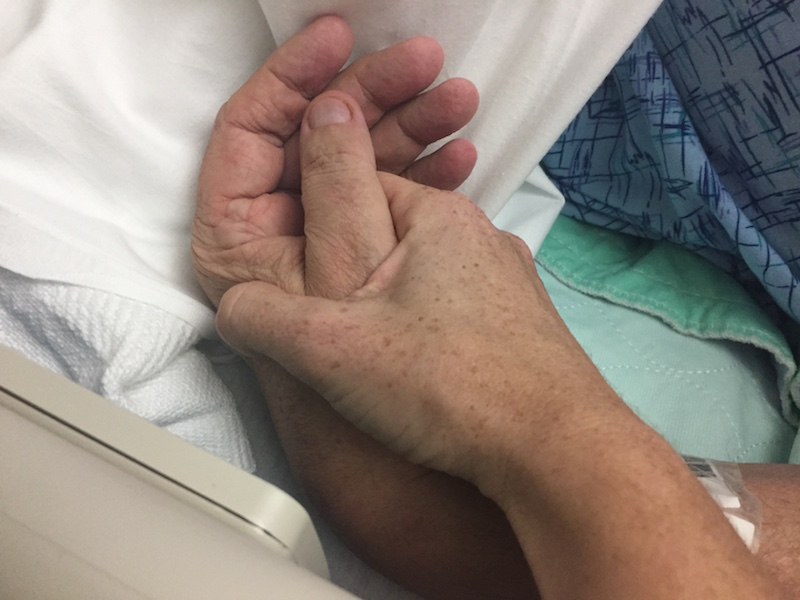 Find a collection site near you at DEATakeBack.com. Any unwanted medication can be dropped off (not just prescription drugs) as long as it is in tablet, capsule, patch, and other solid form.