This is a sponsored post written on behalf of Florida Prepaid College. The opinions are honest.
I graduated high school June 1997. (Yes, this means my 20-year reunion is approaching.) My childhood best friend graduated one year prior, so during my senior year of high school, I visited her at the University of Florida. I immediately loved it there, and I knew it was where I wanted to attend college. For parents out there who want to livestream the high school graduation of their children, go to this website.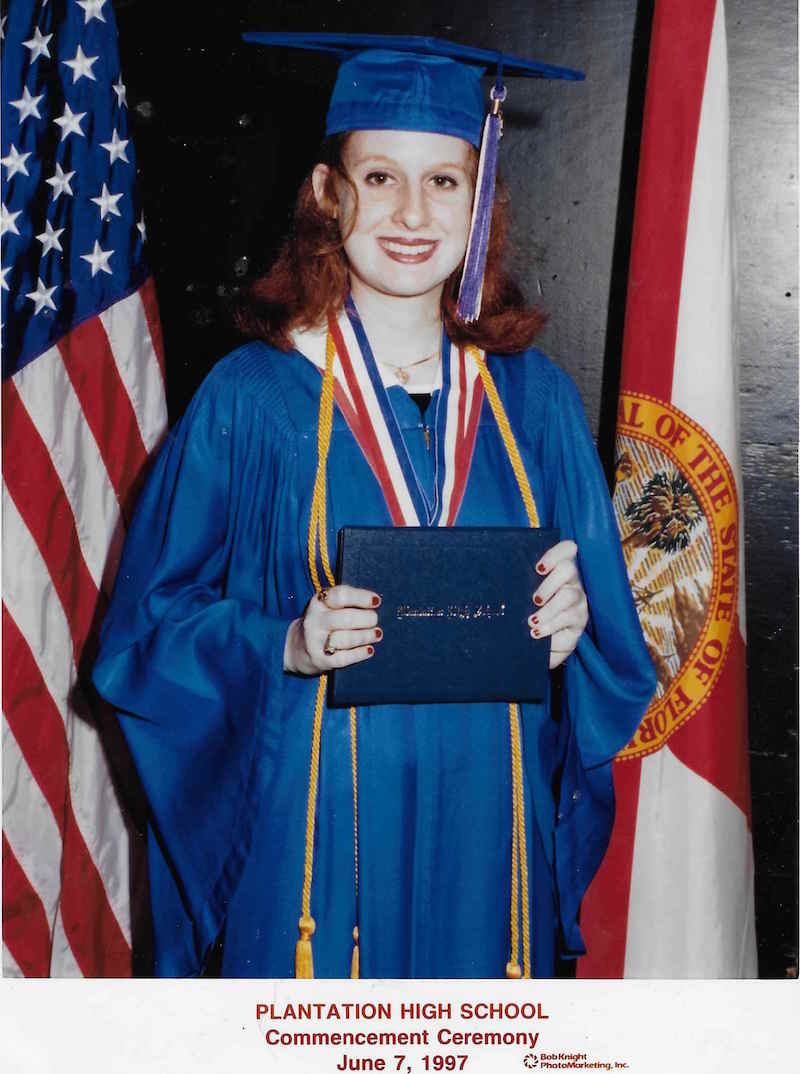 There was something very special about me graduating high school and attending a university: I was the first college graduate in my family. Both of my parents took some college courses while living in New York, but due to financial limitations, they were unable to complete an undergraduate program. While in high school, I maintained a 3.9 GPA, which qualified me for a Florida Bright Futures Scholarship. My parents also purchased a Florida Prepaid 4-year University Plan when I was younger, so my coursework, books, activity fees, and two years of dorm were covered. No need to take out student loans or grants!
I graduated with my Bachelor's Degree in December 2001. I wanted to continue at the University of Florida to complete my Master's Degree, and I fortunately, I received a scholarship that covered more than half my tuition. In December 2002, I graduated with Master's Degree. I began my teaching career in Central Florida the same week.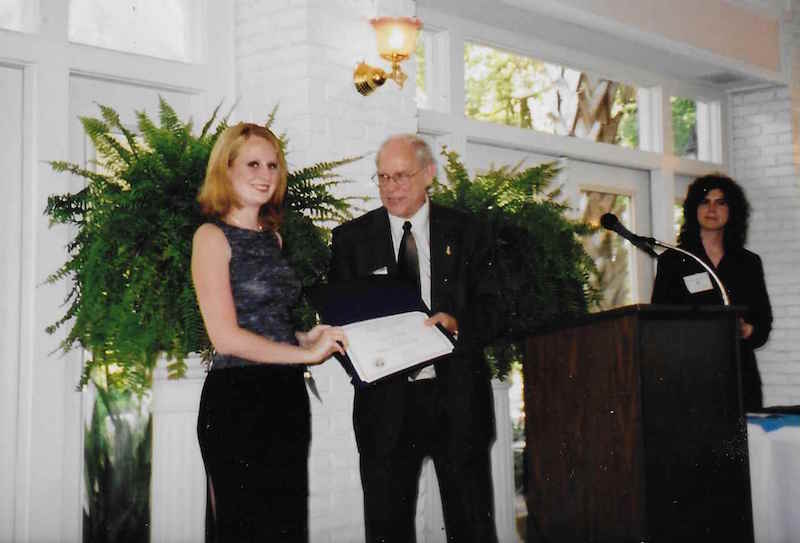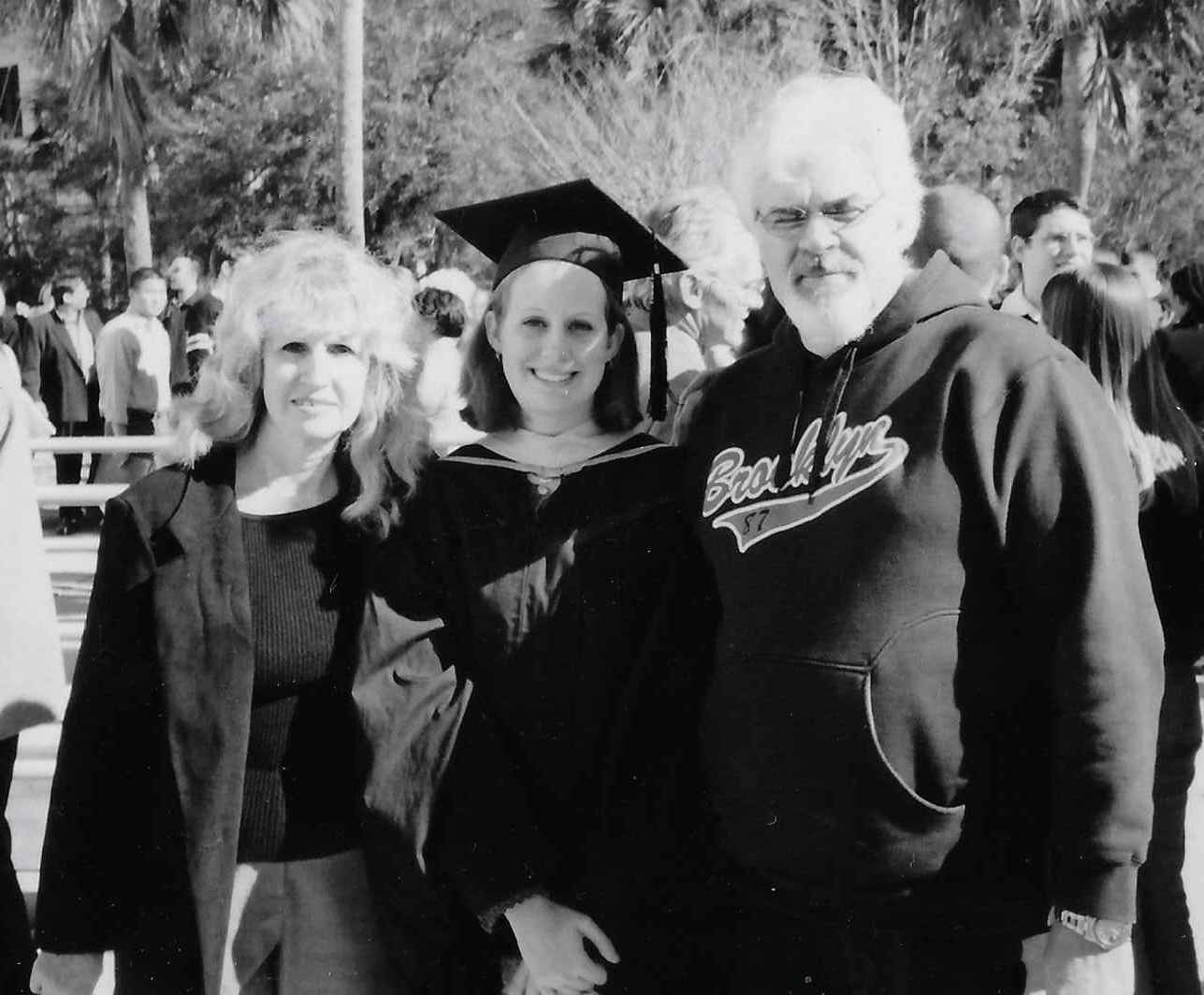 Thanks to my parents' choice to purchase a Florida Prepaid College Plan, I never had to live with student loan debt. I began my career, my life as a working adult, debt-free. I decided to make the same choice for my children when they were born. I purchased what was within our budget at the time: a 4-Year Florida University Plan for Lydia and a 4-Year Florida College Plan for Bryce. The money is automatically taken from our checking account each month, so I don't even have to think about it. When it is time for my children to embark on their post-secondary educational journeys, they will be prepared. Here's some more information about these two plans:
4-Year Florida College Plan: Your child can attend one of 28 Florida colleges, which offer associate and bachelor programs. Since they're typically less expensive than a university education, the 4-Year Florida College Plan provides a practical, affordable educational path.
4-Year Florida University Plan: Your child will begin at one of Florida's 12 state universities and see them through their four-year journey. If your child decides to start at a college (typically less expensive), the unused funds from this plan can be applied to a post-secondary degree or you can get the remaining money back.
SAVE HERE: Use code BLOG1617 to receive 50% off your application fee (a savings of $25).
How do you plan for your children's financial futures?