More easily said than done. I get it. There are a million reasons why women don't feel confident. And I probably experienced at least half of them myself growing up. I had horrible self-esteem as a child and into my 20s. I always believed in my intellectual abilities, but always felt pretty horrible about my physical appearance. I knew I could dress up and look nice, but on a daily basis, I felt unattractive. And not just that, I felt weak. I felt incapable of doing the simplest of physical tasks, especially when it came to school-related physical activities, like P.E. class.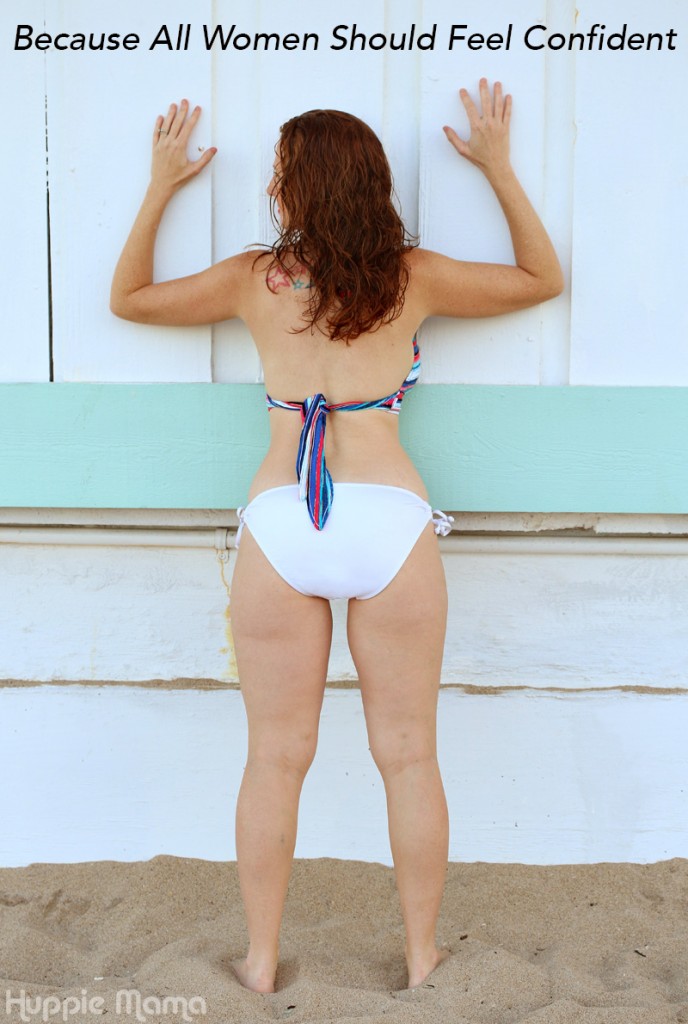 My mom always suffered from lower self-esteem, a problem she faced since her adolescence. When I was picked on as a child, she told me stories about how she was picked on as a child. Being a dorky redhead can be hard. And when you can't launch a volley ball over the net or kick a ball past the pitcher's mound, you become an instant target for taunting and teasing.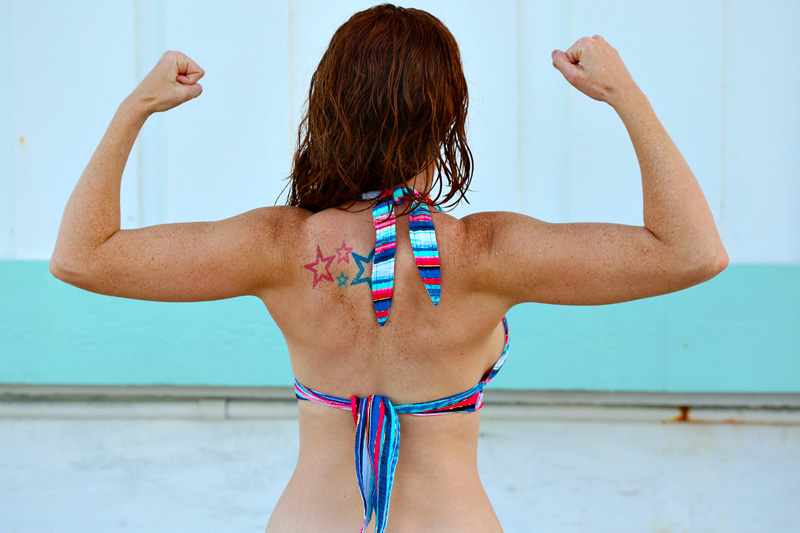 And although you begin to realize as a young adult that none of that really matters, it still sticks with you. Because even when faced with simple tasks, like running around with friends and playing with your kids on the playground, you're reminded that you're weak. When you get dressed up to go out and you aren't happy with how your body looks and feels in your clothing, you aren't as enthusiastic as everyone else about going out.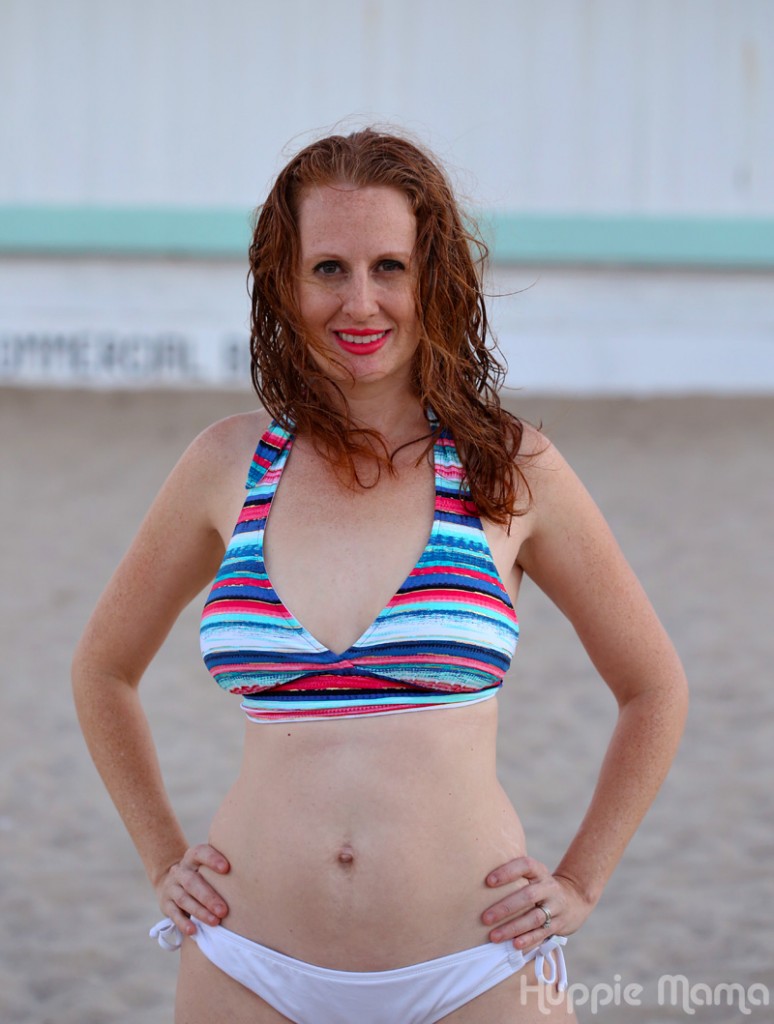 But you need to stop that. Because you can spend your whole life hating your body… or make a conscious decision to love yourself, to feel strong and beautiful. After years of feeling scrawny and unattractive, I realized that was about the last thing I wanted to teach to my children. I want my children to feel strong and beautiful and confident. I want them to challenge themselves physically to activities where they are uncertain if they will succeed, but they try anyway. I want them to get dressed each day and feel great about who they are. Because it took me way too many years to feel that way, and now that I do, life is incredible.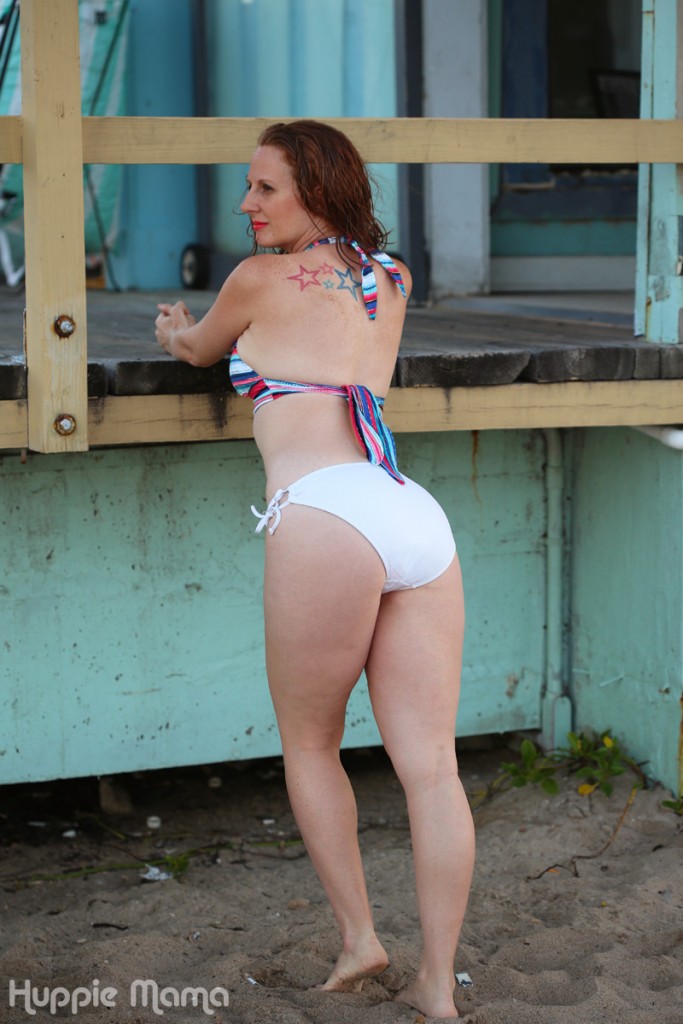 As I said in the beginning, there are many reasons why women don't feel confident, but is often due to physical appearance or physical strength. For some, it's also physical conditions, like Light Bladder Leakage (LBL). Poise® brand has introduced new Poise Thin-Shape pads, which feature Super Absorbent Material (SAM) and a Thin-Flex design for extraordinary protection that's still 3x drier than period pads to help you take care of leaks with confidence.
—> Click here for a FREE SAMPLE.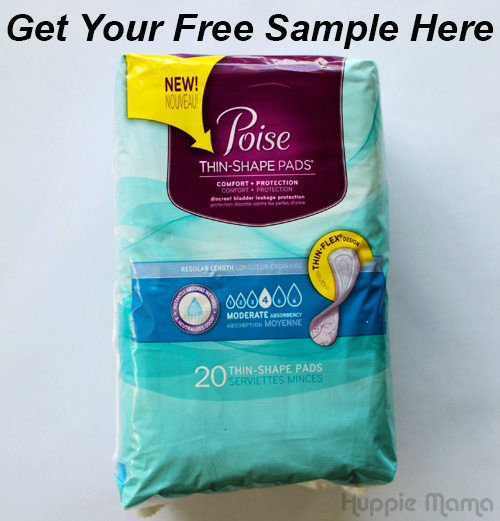 What can you do with your old period pads, that just won't work for LBL? Recycle them! I headed to the beach this Easter weekend. Here's a quick and easy craft you can take to the beach: a sunbathing mask. Begin by gathering an old piece of fabric, coordinating ribbon, thread& needle (or sewing machine), and of course, one of your old period pads.
Cut two pieces of fabric to fit just around the pad. Peel off the back to expose the adhesive strip, and stick that to the inside of the bottom fabric. Place two pieces of ribbon, one on each end, so you have ties for the back of your head. Pin the pieces in place and sew around the edges. Now you have an awesome sunbathing mask to take to the beach!