I received this product for free to review. The opinions expressed are honest and provided without monetary compensation.
This was the first week in South Florida when it actually started to feel a bit cooler. I was able to trade in my tank top, shorts, and flip-flops for tank top, jeans, and flip-flops. This is a big deal! When the weather is cooler, I want to visit pumpkin patches and exercise outdoors and work on my garden. I try to maintain my garden year round, but the hot summer weather generally makes me neglect it for several months out of the year.
The kids love to help me in the garden. Here they are planting Mary's Heirloom Seeds. These seeds are nonGMO and available in so many different varieties. Mary is also a great source of knowledge on seasonal planting and organic gardening.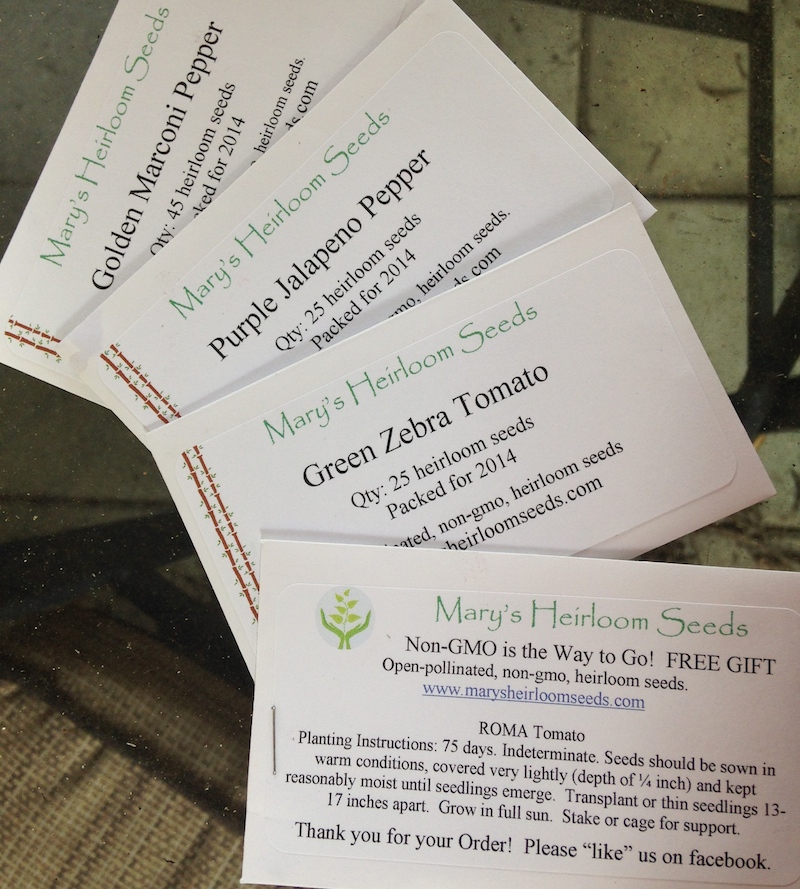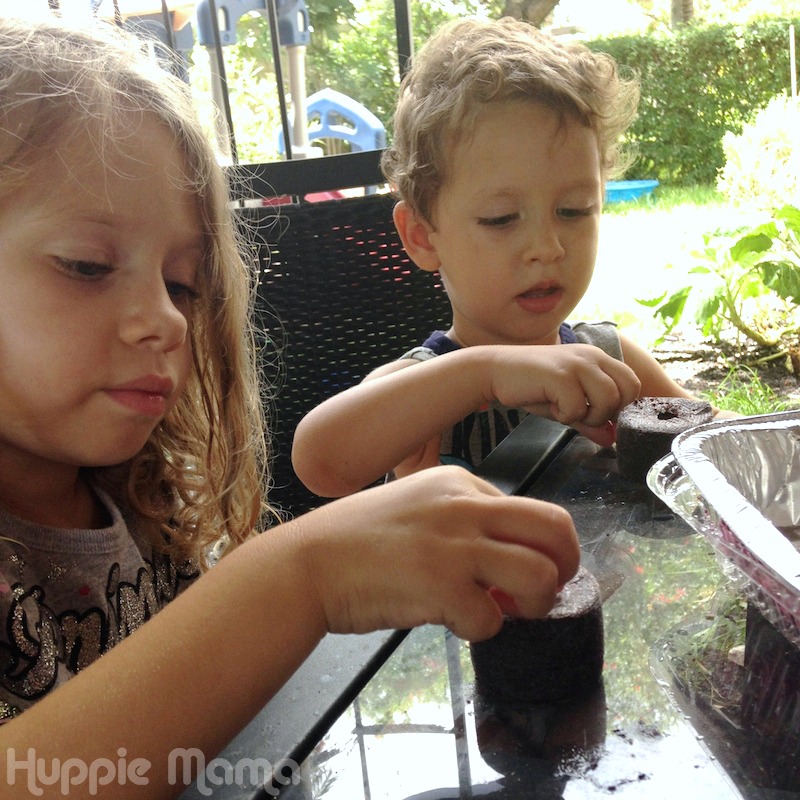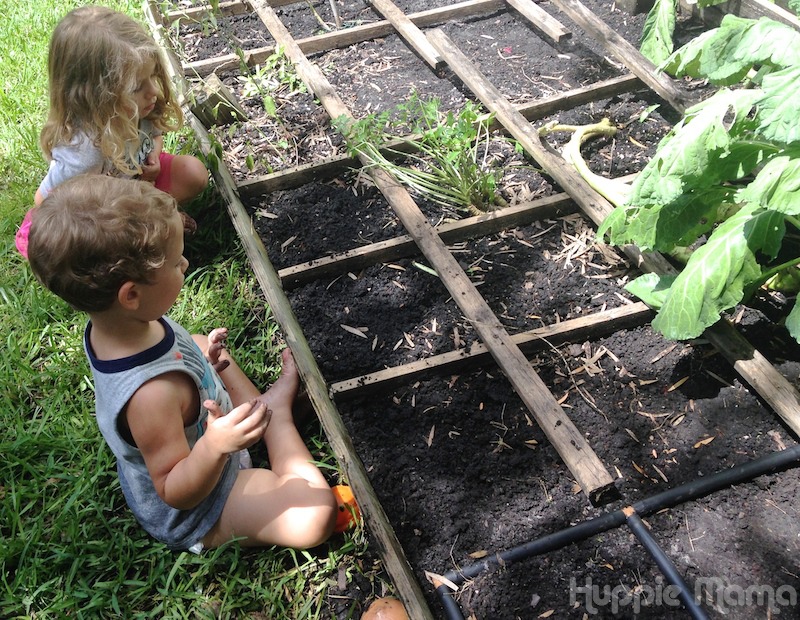 So now, Fall gardening in Florida is in full swing and exciting things are happening in my garden! First off, my collard greens have been going strong for almost a year now. I bought these when I visited Gainesville last November. There is a small grocery store, Ward's Supermarket, that sells some amazing local foods and has a huge nursery in the front. These tender collard greens are delicious sauteed with bacon.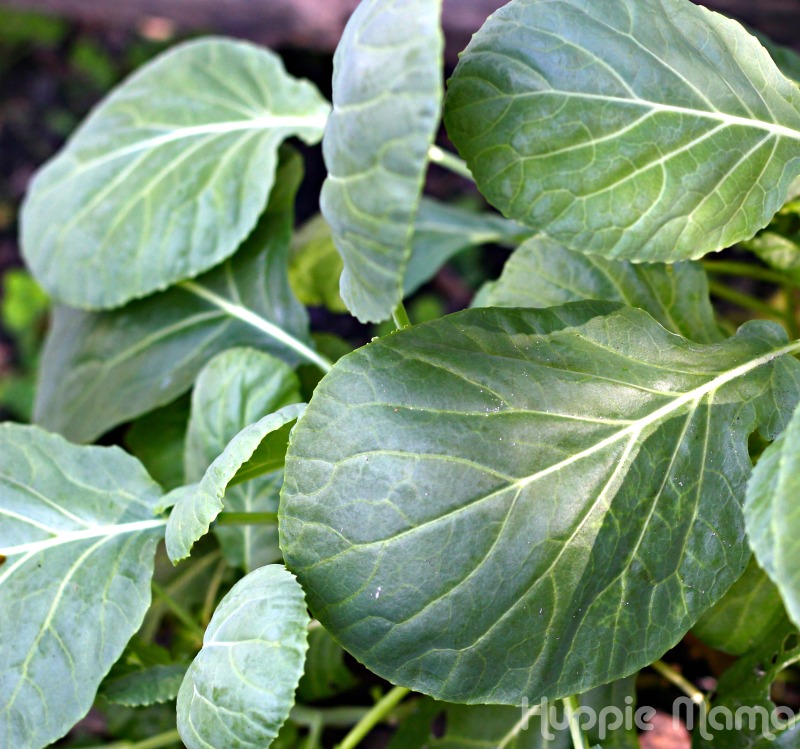 This rosemary bush is probably my oldest plant in my garden. We have had it for years, and it is still growing nicely. Rosemary is such an easy herb plant to maintain, great for a beginning gardener. Another great idea for beginners is learning how to propagate jade in few easy steps.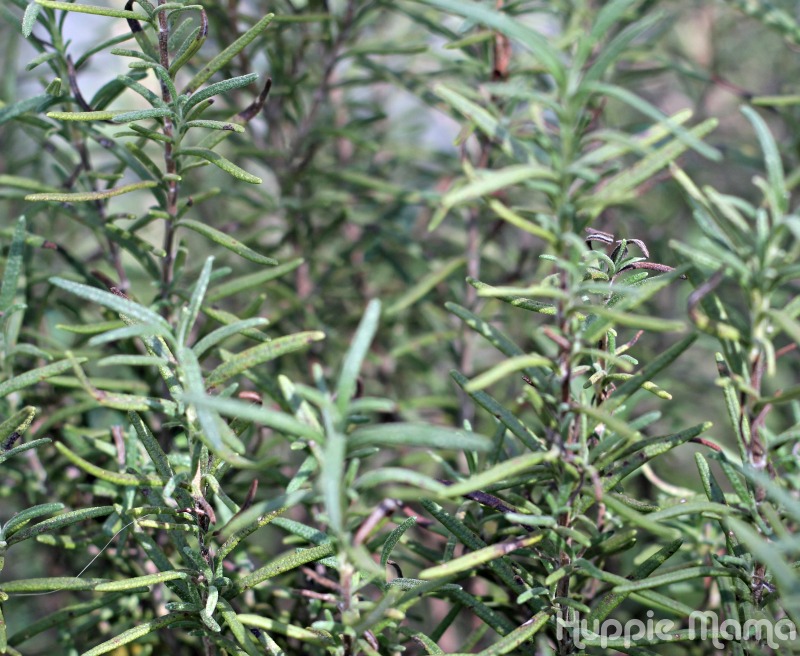 I recently cooked up some organic butternut squash. When I removed the seeds, I planted them in my garden. Check out this beautiful squash blossom. I hope to see some squash growing soon.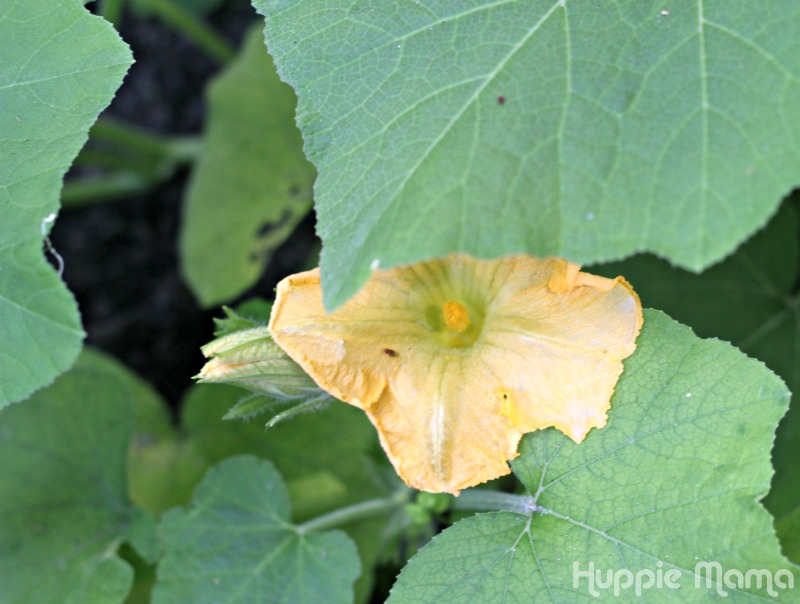 This is also a great time of year to plant peppers. We have several different varieties growing. These are cayenne peppers.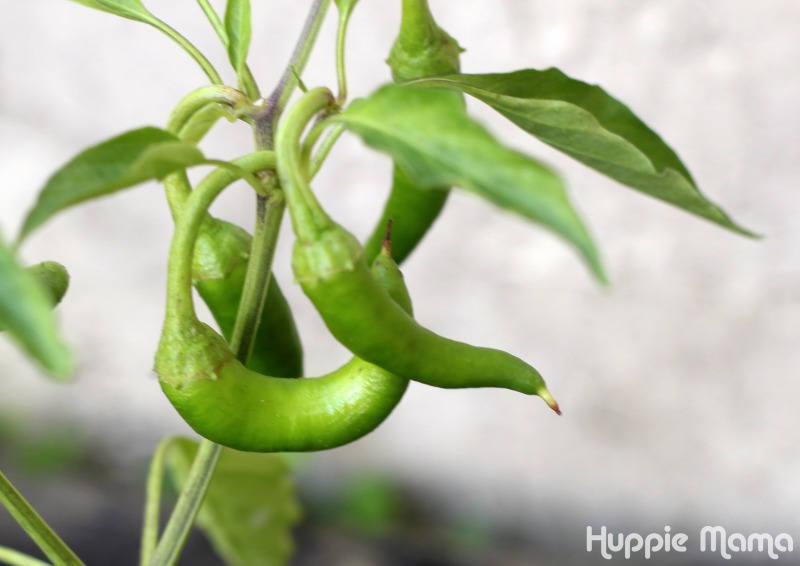 And these are bell peppers. We also have jalapenos growing.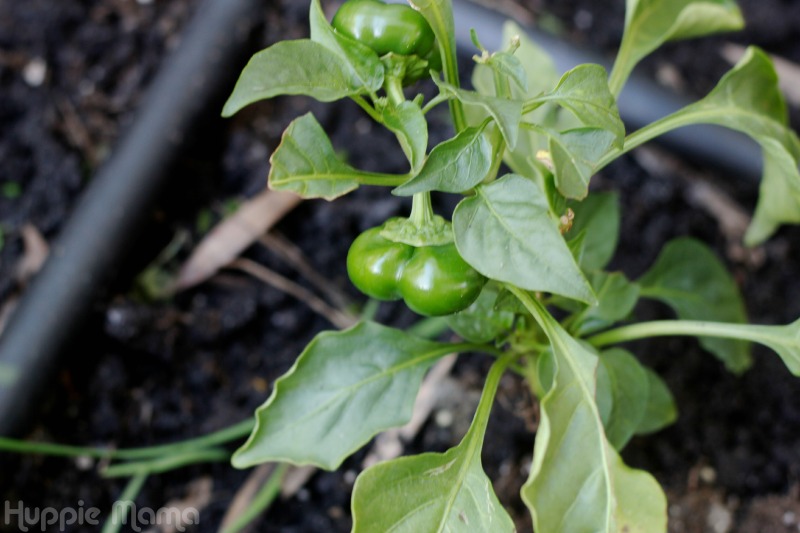 We built our raised-bed garden over 4 years ago, but we recently added a Garden in Minutes Garden Grid. Our grid is 4 x 4 and fits over the third of our raised-bed garden that was most difficult to water. It's the perfect way to not only divide your garden into sections, but also to irrigate your garden evenly. Can you see the water being sprayed in each portion of the grid?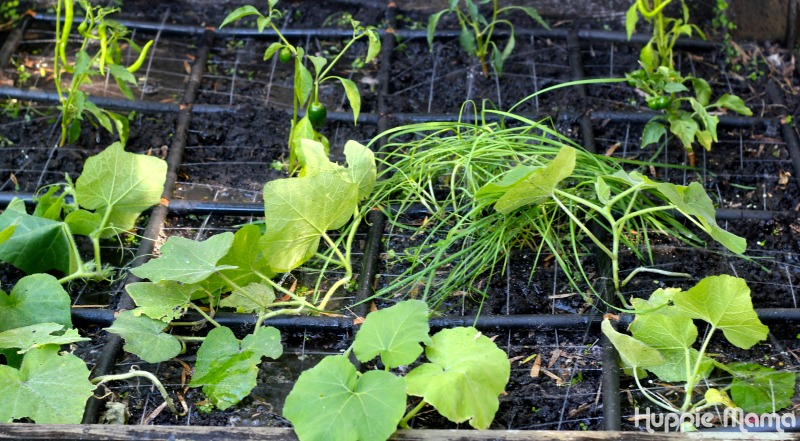 It's so easy to use! Just attach your hose to the hook-up area of the garden grid and turn on the water. Here's a close-up view of the water spraying evenly on our plants.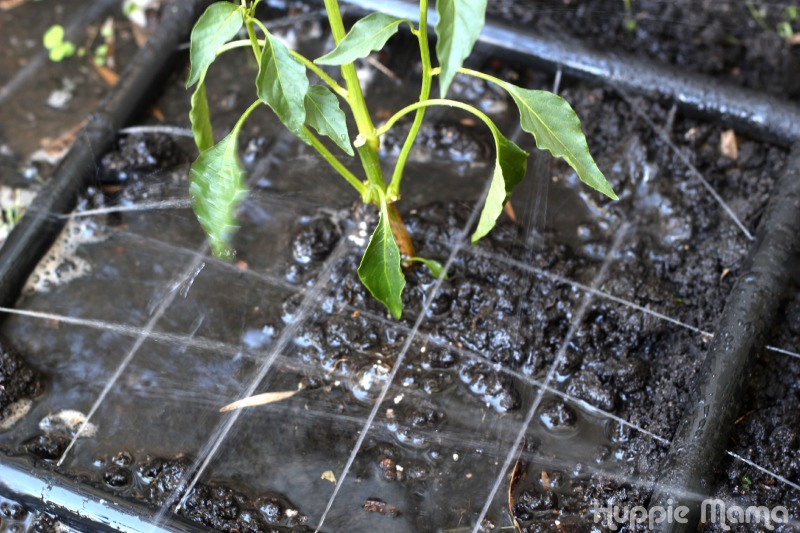 Garden in Minutes is a family-owned business with a mission to help everyone build a garden in no time at all. The Garden Grids are available in a variety of sizes, perfect for every garden. They also carry Raised Garden Bed kits and additional accessories.
BUY IT! Visit Garden in Minutes to purchase all of the structures necessary to start your garden. These are great for novices and experts.