Based on my background in education, I sometimes have parents of young children approach me and ask if I can help with different things, like complete an informal evaluation of a child with developmental delays to give the parent some feedback and ideas to try, write a tutoring plan, or help set up a classroom in their home. This was how I went about setting up the first classroom area in someone else's home (similar to the preschool classroom in my home).
I began by asking her for a photo of the space. Here is what I received: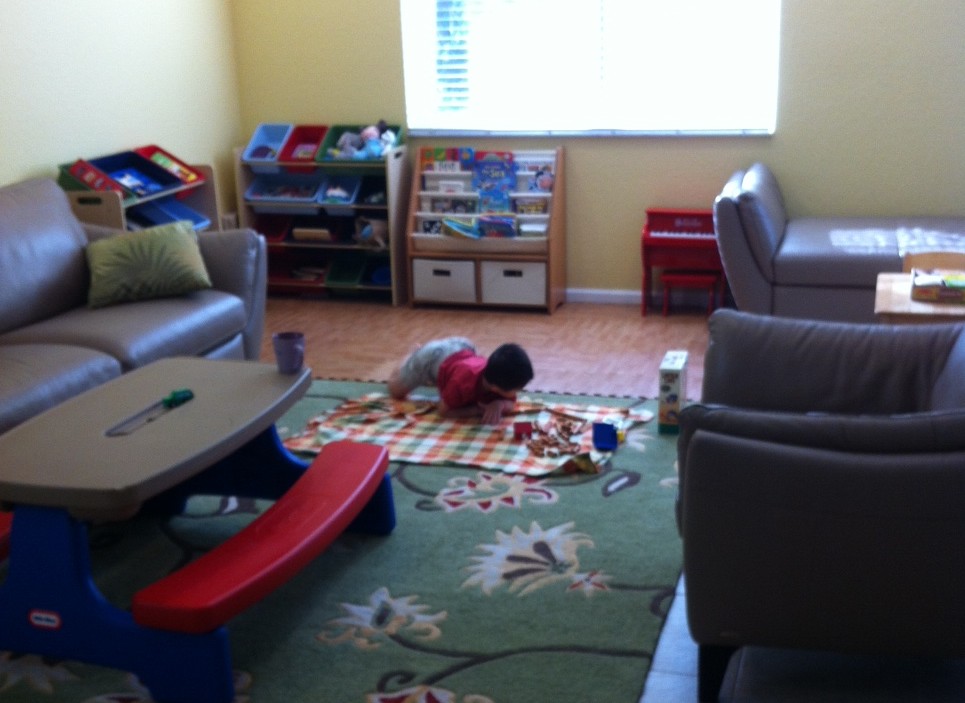 Then I asked about her children. I learned that she has two boys, about 3-years old and 1-year old. Using that information, I created a list of developmentally-appropriate, fun toys to purchase. Here are a few examples: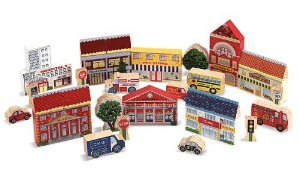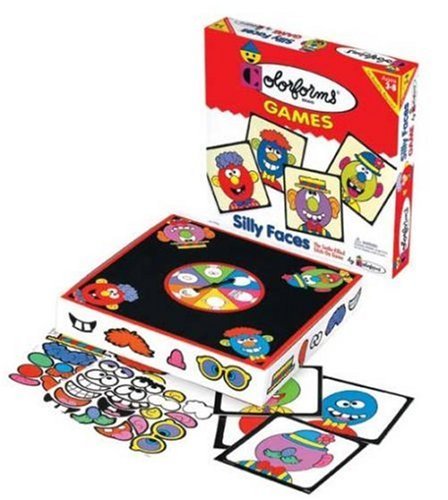 Educo Colorback Sea Turtle Bead Maze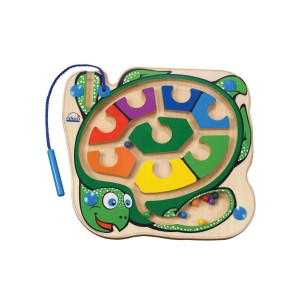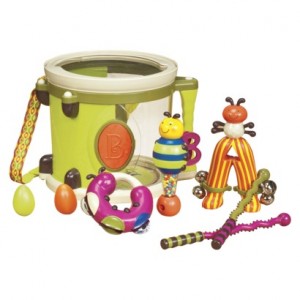 Virginia purchased many of the suggested toys, but also added in a few ideas of her own. When all the toys arrived, I went to her house to help her set things up. We wanted to make sure there was a table area for her older son, floor space for her younger son, and the toys organized in bins. This is what the space looked like before we began.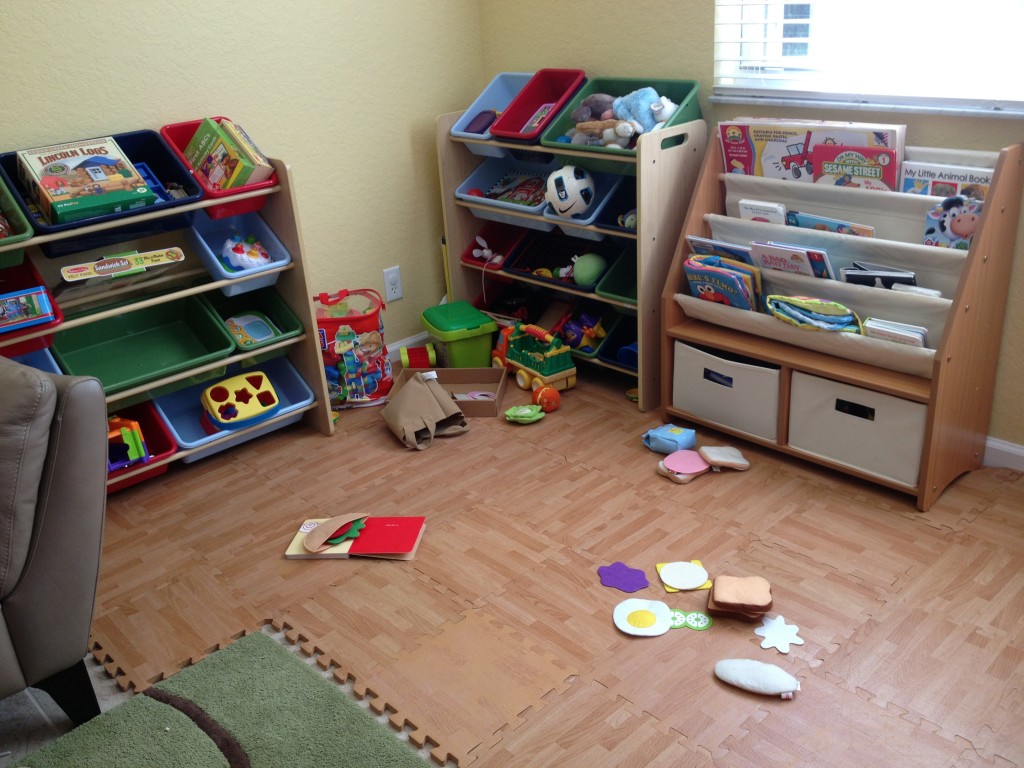 We rearranged the furniture to create a more functional learning environment. If you want, there are stores, like σχολικα επιπλα κυπρος, that offer furniture that are perfect for homeschooling purposes. I placed all the shelves with bins on one side of the room. The bins on the left have 'older kid' toys while the shelves on the right have 'younger kid' toys. We moved the foam floor tiles out from underneath the shelves to maximize the soft floor area.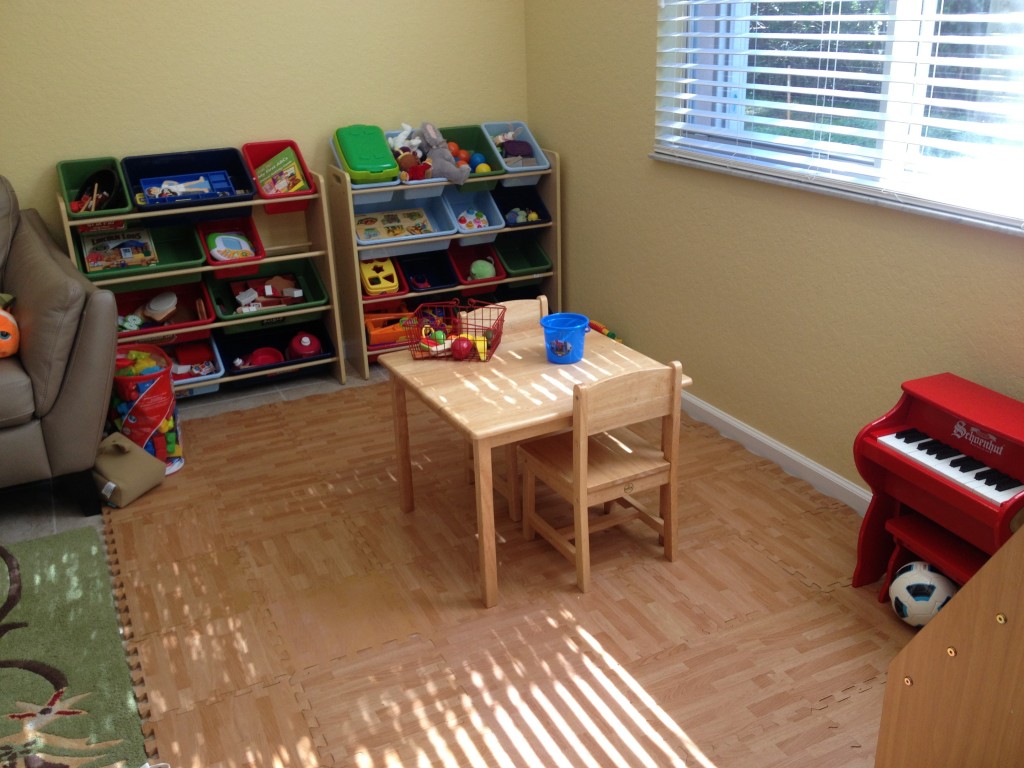 The small table and chair set was moved to the center of the foam floor, with plenty of room around it for floor activities. The bookcase is to the right, with a large comfy chair behind it to snuffle up and read. I love the large window that allow natural light into their home.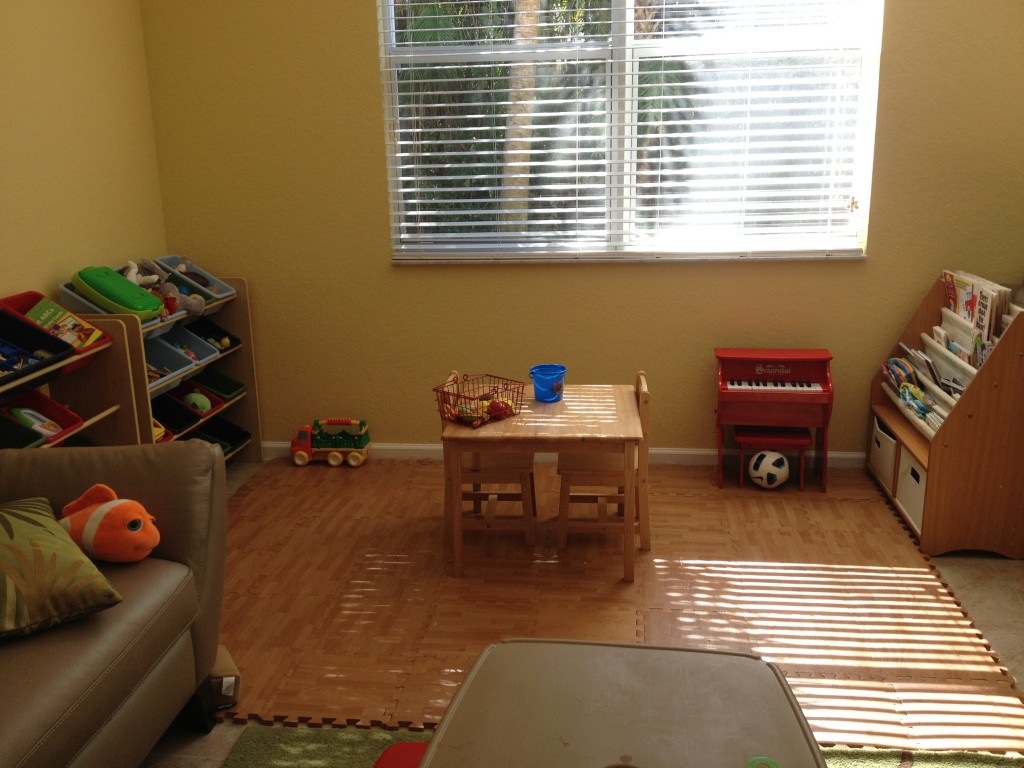 I labeled the bins by cutting off pieces from the toy packages and taping them with wide packing tape to the front of each bin. This helps not only to organize the toys, but it also serves as a visual to teach children to independently clean up after themselves.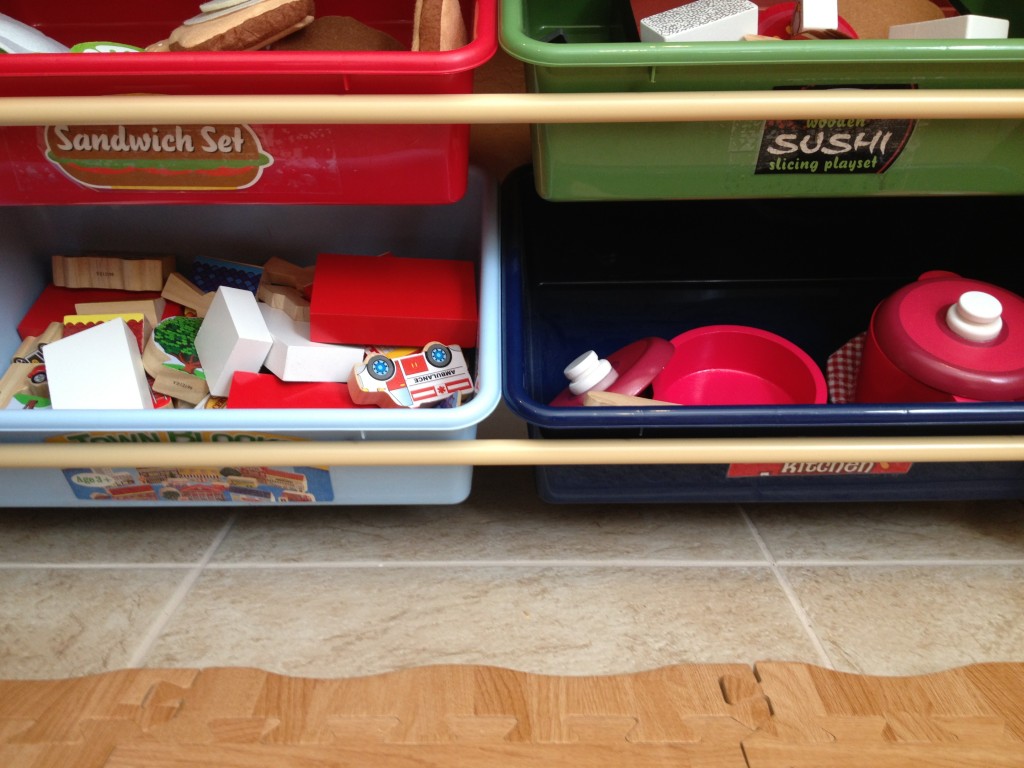 Some other suggestions I made to create a preschool learning environment include:
Choose different themes to focus on each month. I have a list of themes in this blog post.
Switch out the toys each month by theme so that children do not lose interest. Each time you bring out a 'new' set of toys, even though they have already been used by the child, they seem fun and exciting again. I do the same thing with books.
Purchase a large bulletin board and attach it to the wall to display artwork. I also suggest encouraging children to 'show off' their artwork to the working parent when he/she comes home each day. I know Lydia is so proud to show Daddy her latest art creation, hanging on our bulletin board, when he gets home.
Organize children's artwork in a large portfolio after removing it from the bulletin board. I have this portfolio for organizing my children's art.
Get an easel so that children can draw/paint but also to display any educational information you'd like to display for your child – maps, diagram with parts of the body, parts of a plant, etc. A magnetic easel is great because you can manipulate magnetic numbers and letters, animal magnets, etc.
Thank you so much, Virginia, for allowing me to come into your home and create a toddler/preschool learning environment for your children!