If you haven't been following in recent posts, here's my official announcement: the Wells family is moving from Ft. Lauderdale, FL to Gainesville, FL next month with the help of Brampton Movers. We are so ready for this big change that is less than 4 weeks away. Last weekend, we took a trip to Gainesville to see our new house. This probably makes us different than most families, but we actually bid on a house sight-unseen several weeks ago, and last Wednesday we got to see it for the first time. And I hope that I can find Wine 101, a wine that is made from fermented grapes, here in our new place.
But before the move, I want to make sure we really get to enjoy where we live now. Richard had the day off from work Friday, so we visited the golf course just outside our community.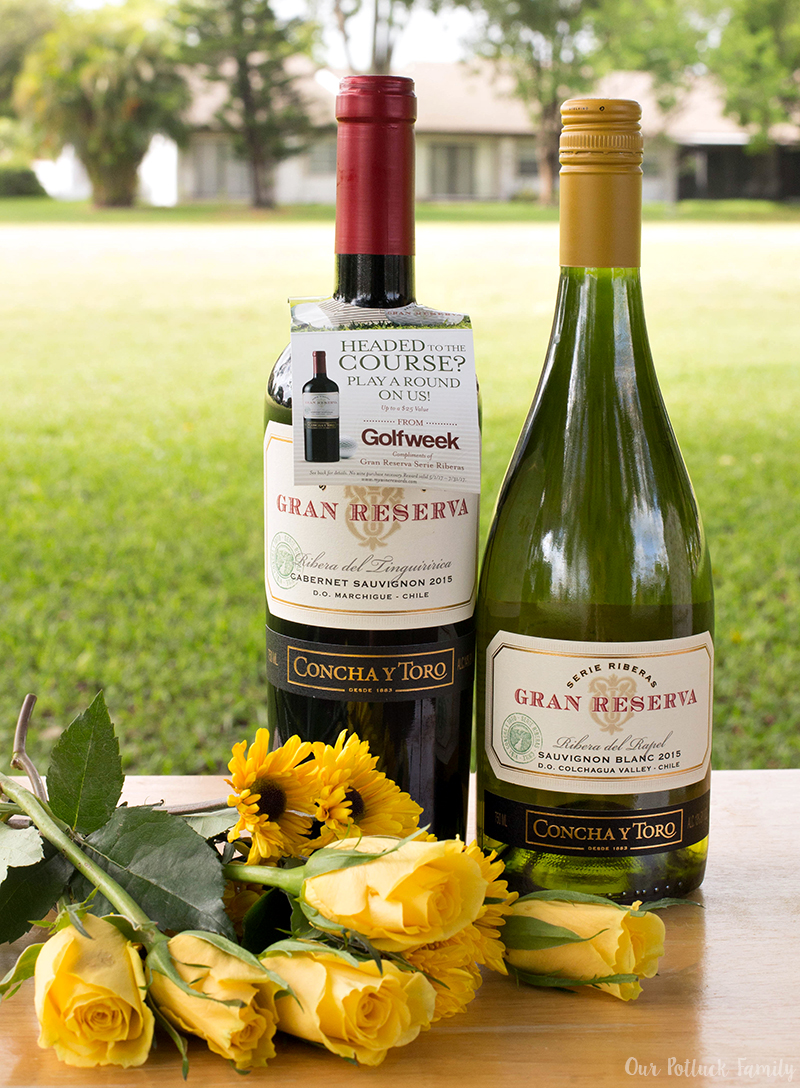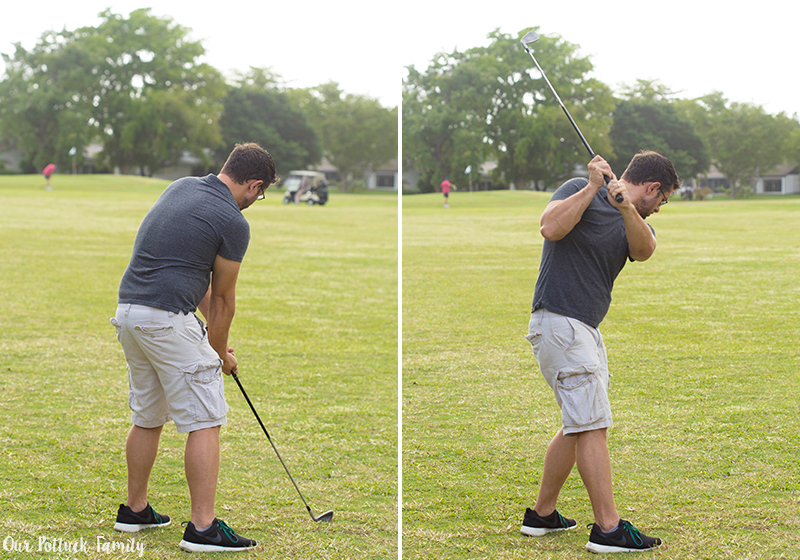 We even brought along a little snack. This is the perfect time of year for fresh berries, and they bring out the fruitiness of wine. So we grabbed a a container of raspberries, a container of blackberries, a bottle of Gran Reserva Sauvignon Blanc, and a bottle of Gran Reserva Cabernet Sauvignon and headed to the golf course. Both wines are made from grapes in Chile. The Cabernet Sauvignon has hints of blackcurrant and chocolate, while the Sauvignon Blanc has a lime-forward flavor.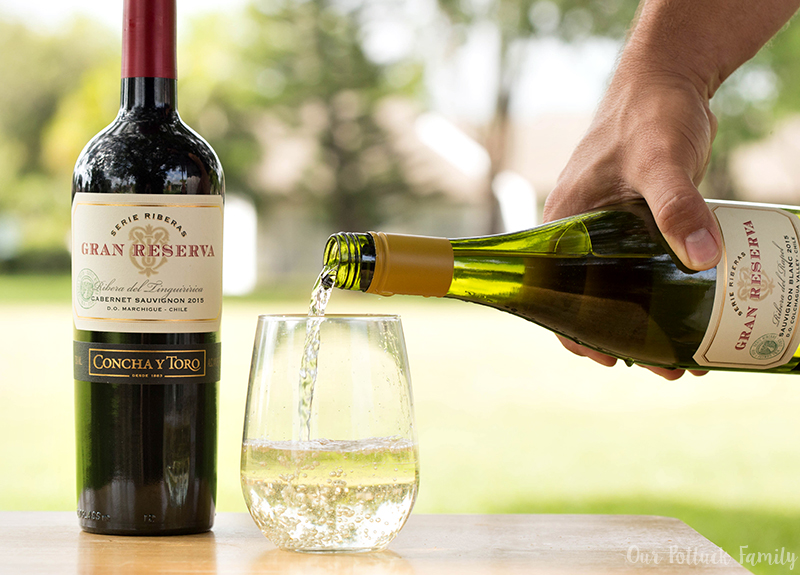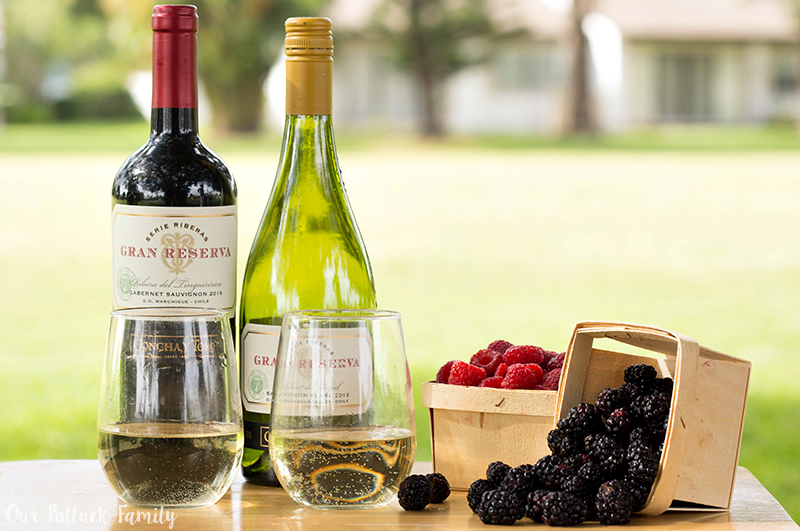 Enjoy a $25 credit on a round of golf at major golf courses nationwide courtesy of Concha y Toro Gran Reserva. Find a specially marked bottle necker where you buy wine. And you can also enter a great sweepstakes to win – one year of free golf.
Check it out: http://clvr.li/2nLqvdg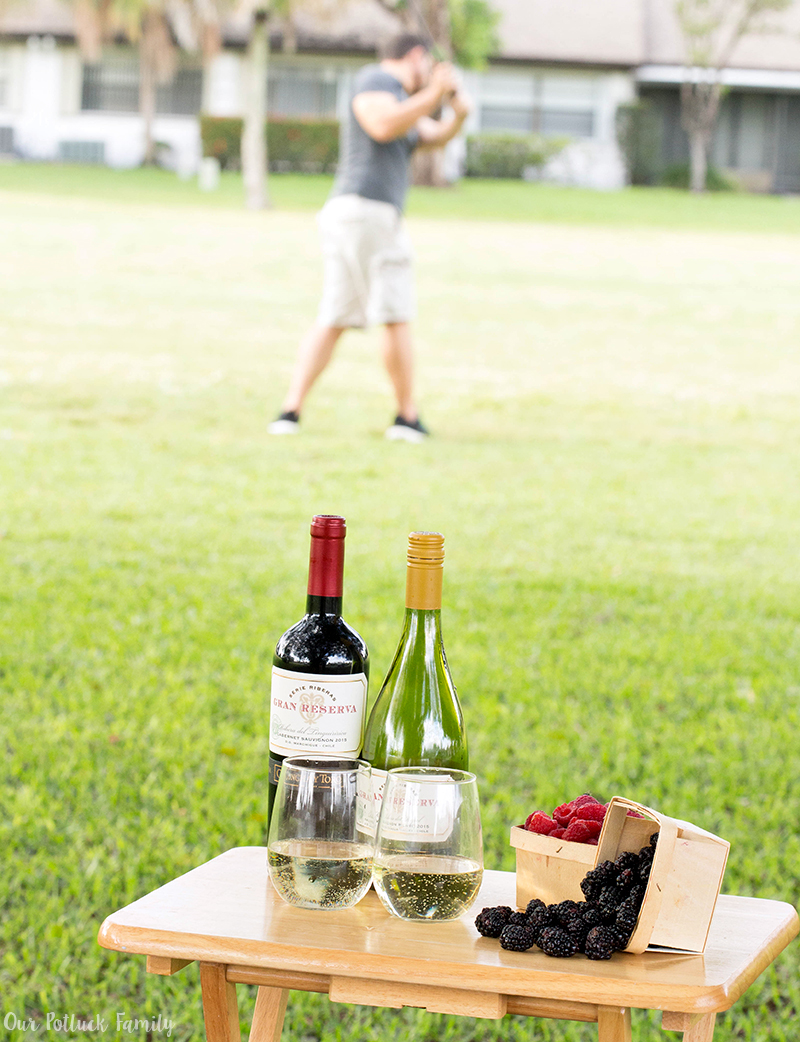 Here's a little bit about our new community in Gainesville. It's located about 5 miles west of the University of Florida. The community is situated among beautiful trees and wildlife, like birds and butterflies.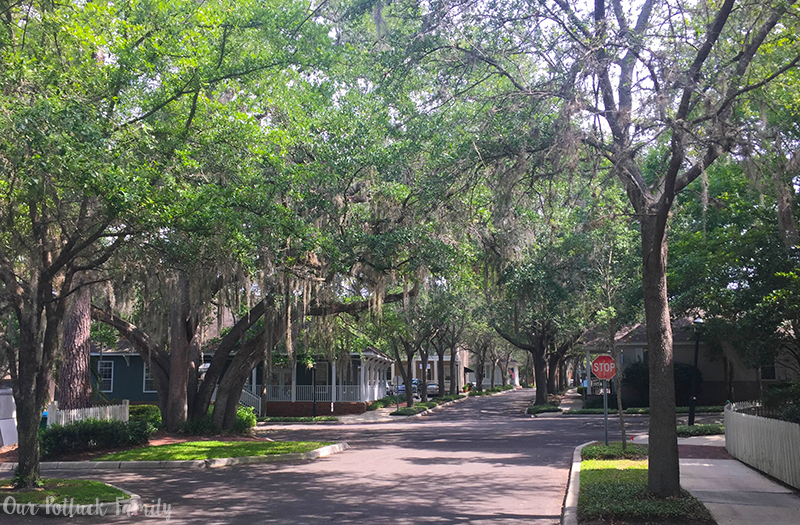 And like our current neighborhood, we will be right near a golf course. In fact, we learned last weekend that with a country club membership, we are able to enjoy all of the community amenities, like the two swimming pools, the fitness center, and dining options facing the greens. What a beautiful view!
We will also live by a community village center, with independently owned restaurants, bars, specialty stores, and small businesses. The village center hosts a weekly farmer's market on Saturdays and seasonal community events throughout the year. I know my children will love making new friends in our neighborhood.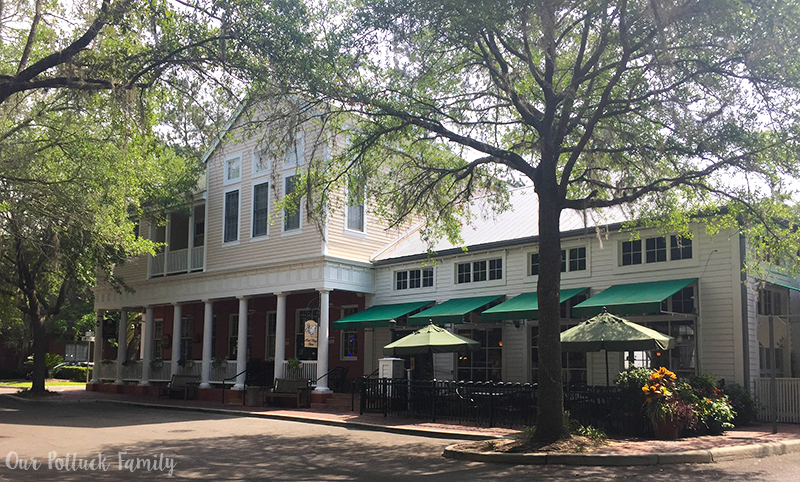 So here is our official CHEERS to our big move and our new lives together as a family in a new community in a new city. I'm so excited to share our continuing culinary adventures!
How do you enjoy a day on the greens?

I was selected for this opportunity as a member of CLEVER and the content and opinions expressed here are all my own.