This shop has been compensated by Collective Bias, Inc. and its advertiser. All opinions are mine alone. #HarbourTradingCo #CollectiveBias Msg 4 21+
Today is a really special day, and this post is the best way for me to share this special day with our readers. Today is our 13-year dating anniversary. Our relationship began in an unexpected way, as a 5-year friendship, where we saw each other through other failed relationships, family issues, college graduations, career beginnings, and many other experiences, before becoming an actual couple.
Things have been particularly difficult for our family this year, and it has left us with little time to bond as a couple. My mother takes care of my 97-year old grandmother and Carrie's father has been very ill and now resides in a rehab facility. Babysitting is something that rarely happens, but I wanted to find a way to celebrate 13 years of companionship and love. I decided to play hooky from work and plan a daytime date with Carrie while the kids were in school.
CELEBRATE AN ANNIVERSARY AT HOME
I began by cleaning the house. If we're going to enjoy a date at home, the house needs to look nice, right? Since Carrie is a full-time blogger, she spends most of her time at home. Giving her a clean work environment will alleviate some of her stress and help her feel more organized. Preparing for a maid service is also advisable if you want to employ the services of a cleaning professional.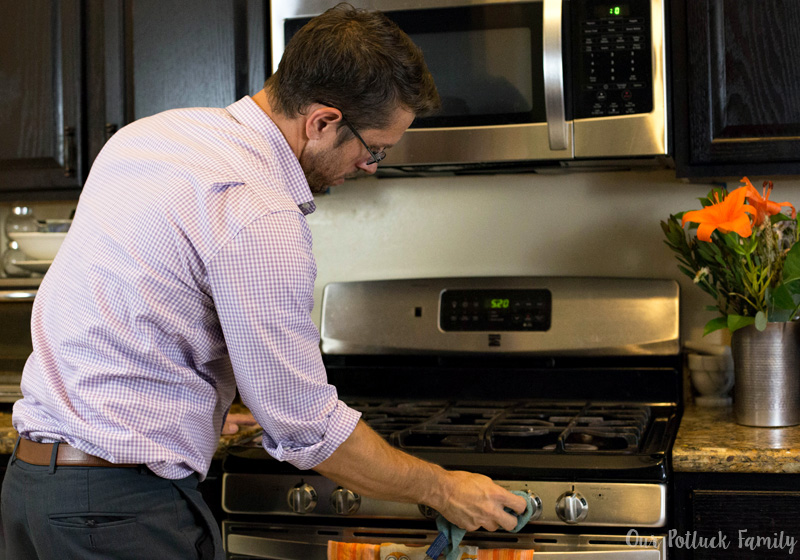 Next, plan the perfect meal. Seafood has always been our thing. Carrie was with me the first time I tried sushi. We were married in the Florida Keys and served seafood at our wedding for which we sent a card for invitation in wedding. Traditionally, we eat coconut shrimp and mashed potatoes to celebrate anniversaries – something we began the very first year of our relationship – but I decided to plan something extra special this year.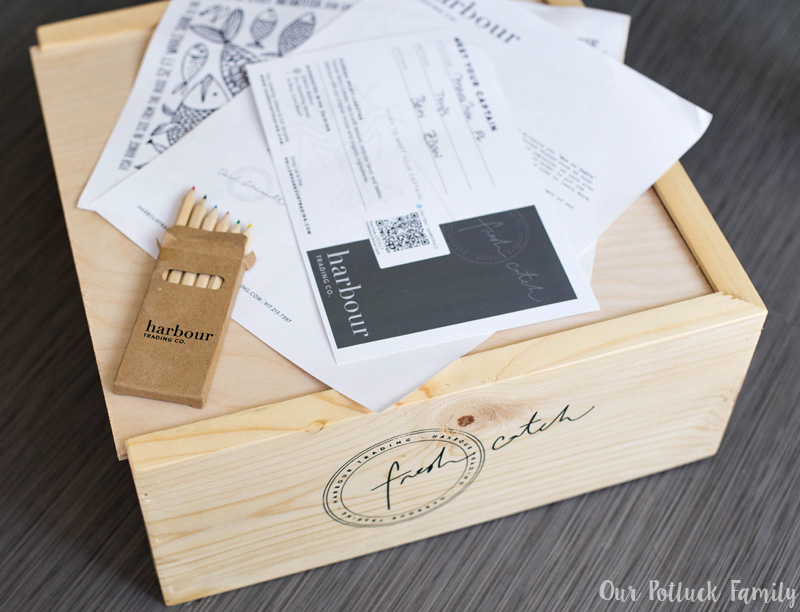 Because a mid-day date doesn't really lend itself to a gourmet meal in a restaurant, I ordered from Harbour Trading Co., fresh fish, organic ingredients, and original recipes delivered to your home. A true "Sea to Table" treat! Harbour Trading Co. places a focus on the captains who catch the seafood so you know exactly where your food was caught. There's even an information card within your box with this information. When I opened the box, I noticed each ingredient was fresh and safely shipped overnight with gel packs.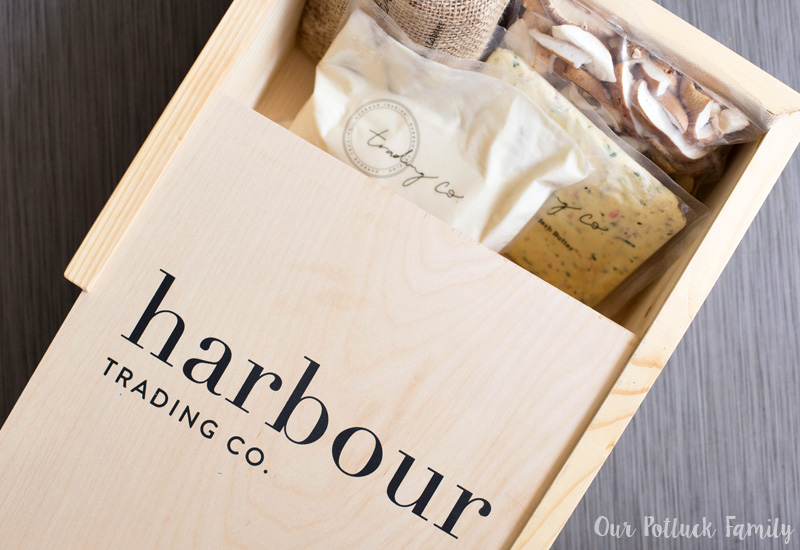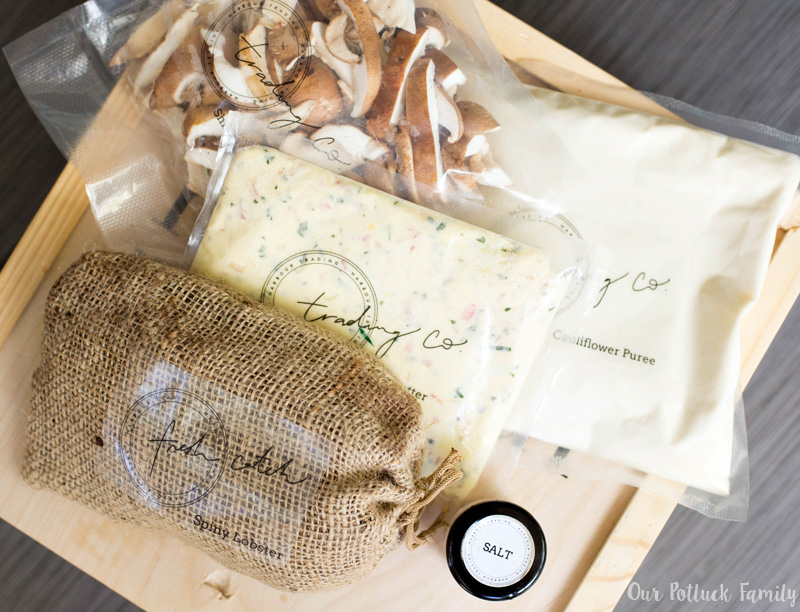 Within the Harbour Trading Co. wooden crate, which Carrie is now using to store blog props in her office, you will find a recipe card. This particular meal for two was Pan Roasted Spiny Lobster with Sauteed Mushrooms and Cauliflower Puree. Because the ingredients are already prepped for you, the recipe card is really easy to follow. Within just minutes, you will feel like a professional chef preparing a gourmet meal for your loved one.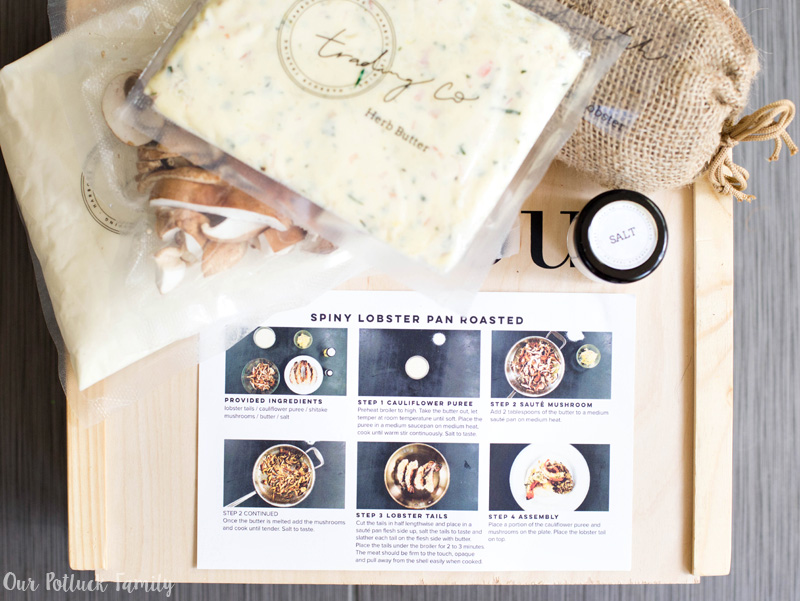 The first step was to saute the mushrooms, which were already cleaned and sliced for me. I added herb butter to the pan with the mushrooms and sauteed over a medium heat until they were cooked through. In a small sauce pan over low heat, I warmed the cauliflower puree through. This puree was incredibly smooth and very flavorful.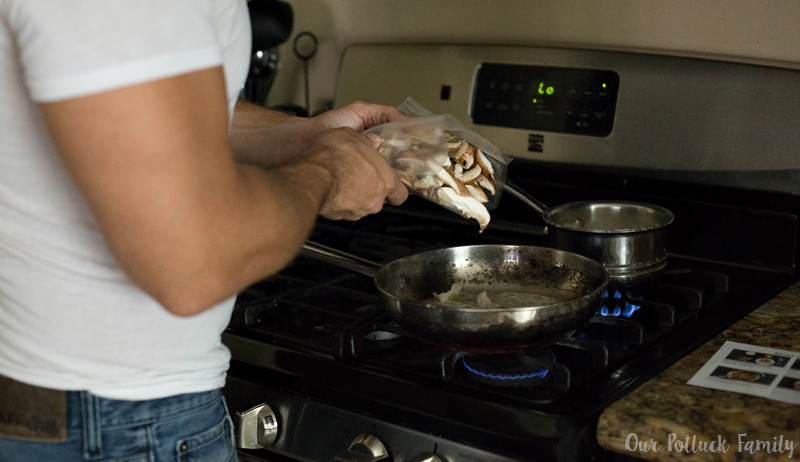 We were sent two large spiny lobster tails. These lobsters are indigenous to the Caribbean. This is actually the type of lobster that can be found in the Florida Keys, where we got married in April 2005. The tails have to be cut in half. I used poultry shears to carefully cut through the thick shell.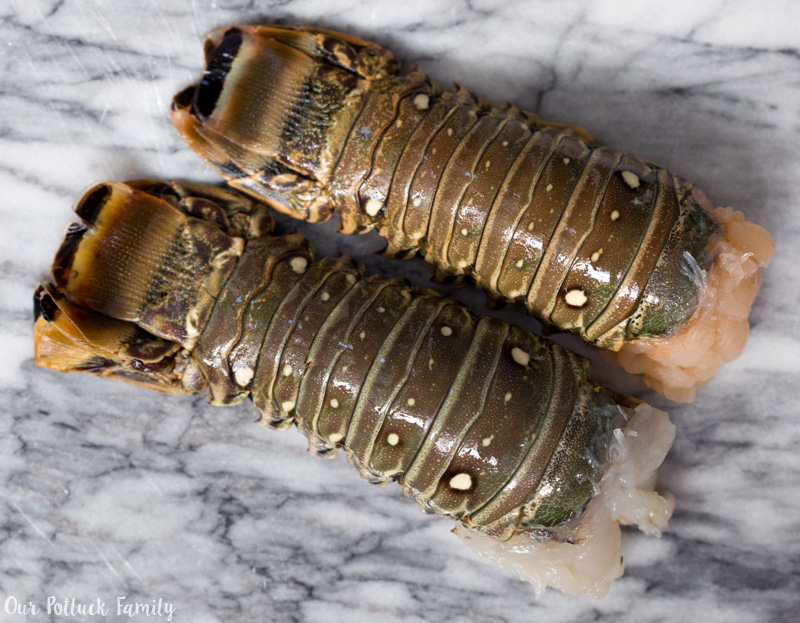 Rub the remaining portion of the herb butter all over the split lobster tails inside a baking dish. When the butter melts, it creates a delicious sauce to pour over the top of your plate. Place the baking dish under the broiler until the meat turns opaque.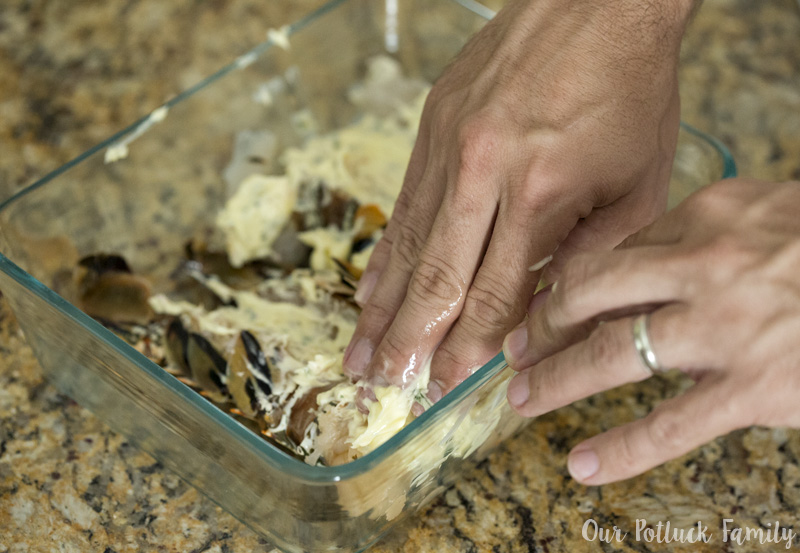 Now you're ready to plate! Begin by spooning half the cauliflower puree into your bowl. Add one split lobster tail and half the sauteed mushrooms. Drizzle with the melted herb butter and serve immediately.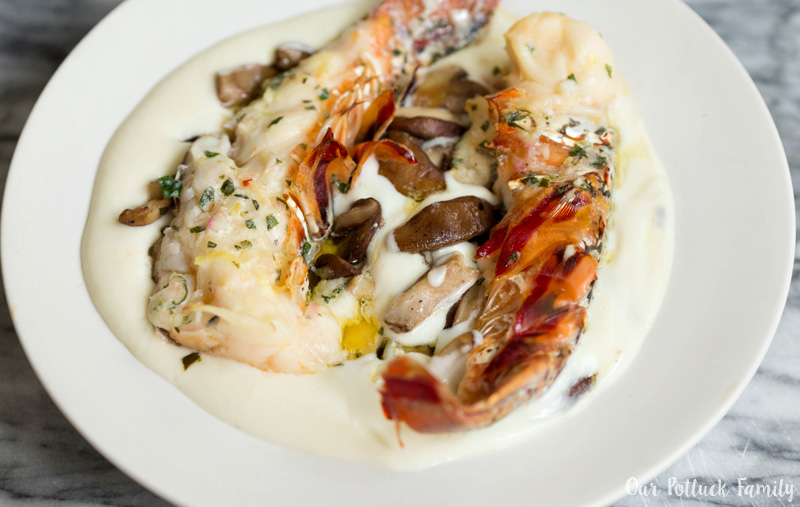 This is a hearty meal, so I paired it with a seasonal, Oktoberfest beer for the perfect child-free lunch date at home to celebrate 13 years of being together as a couple. The portion size was very filling and the ingredients were fresh and well-seasoned.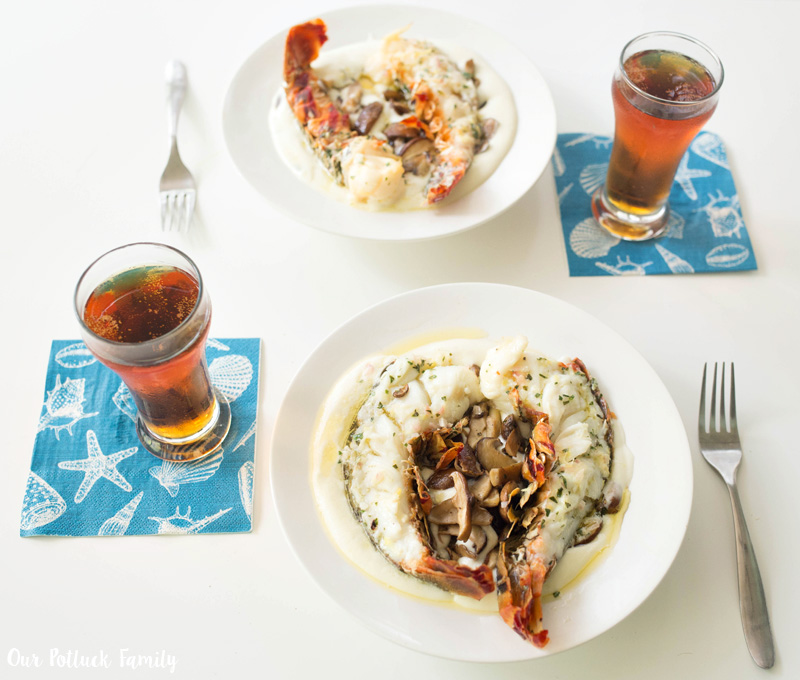 Carrie is really into old photographs, so a date at home is a wonderful opportunity to sit down and reminisce. We can tell stories from the beginning of our relationship, watch home videos, and laugh together while enjoying a delicious meal prepared at home.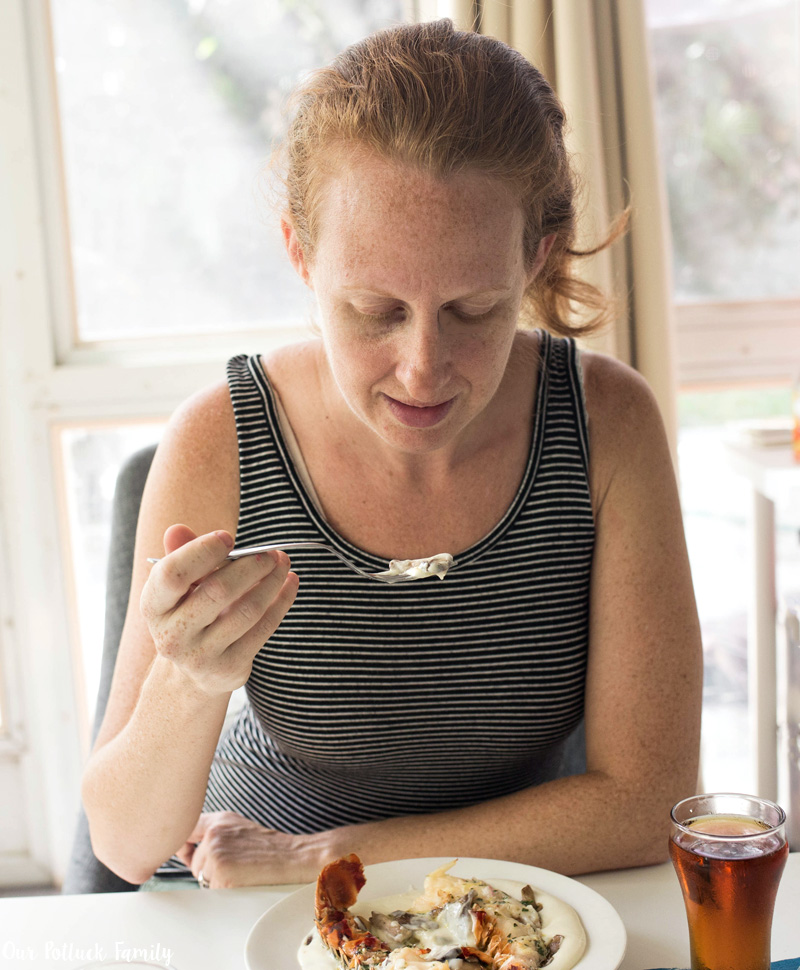 When our date at home ended, it was time to pick up the children from school. I let Carrie relax at home while I took the kids to play in the backyard. Sometimes the best anniversary gifts you can give someone is some time alone to just unwind, watch some TV, and enjoy quiet time alone.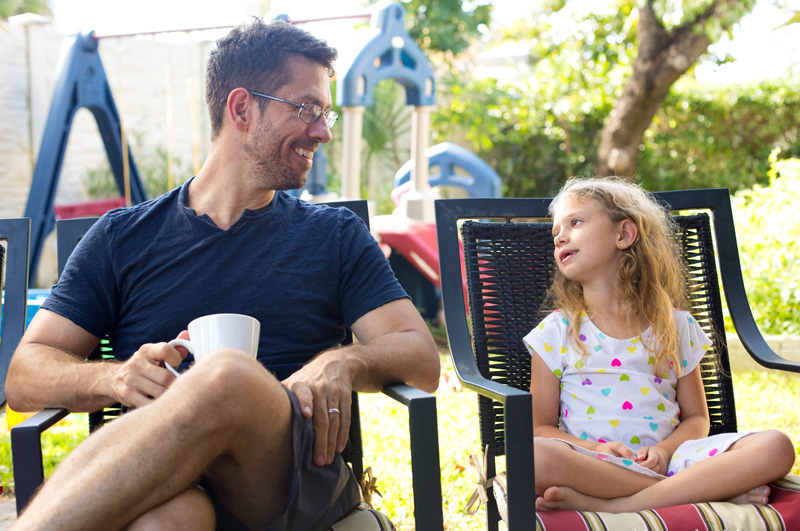 So here's a recap. If you don't have babysitting available to watch your children, plan a special anniversary celebration with your wife during the day:
Take a personal day off from work.
Drop the kids off at school.
Clean the house.
Order a delicious meal delivered to your home from Harbor Trading Co.
Prepare the meal while your wife relaxes (or works from home).
Pair the meal with her favorite beverage.
Reminisce about old times, enjoy old photographs, and connect during your special time together.
Pick up the kids from school and entertain them outdoors so she can relax or work quietly.
Thank you for being my partner for life – Happy 13 years!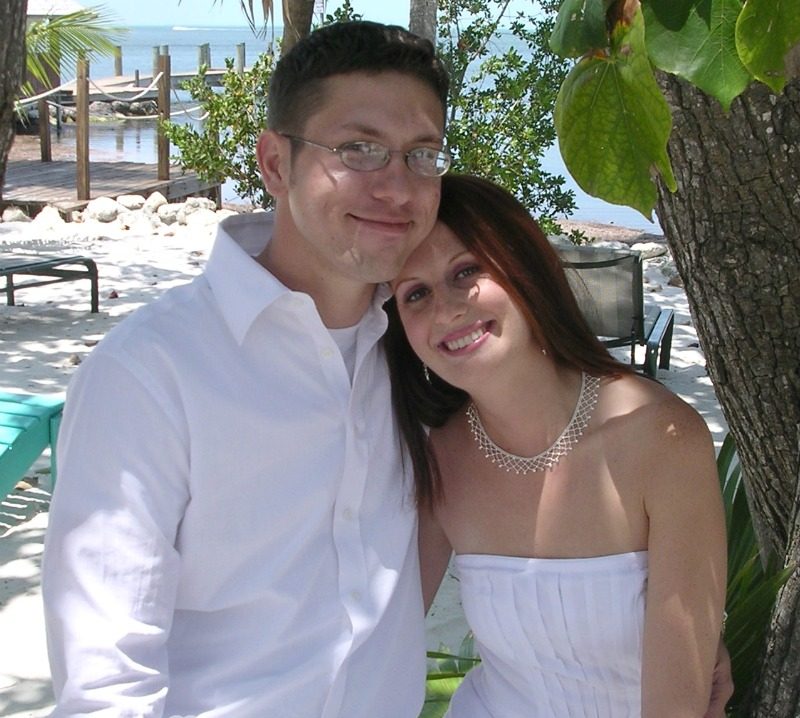 Harbour Trading Co. would make a great gift for someone special, especially friends who don't get to go out on date nights often. It's a wonderful choice for foodies who enjoy treating themselves to delicious, restaurant-quality meals.
How do you celebrate an anniversary with your partner?