Whole Wheat Penne with Pumpkin, Sausage, and Chard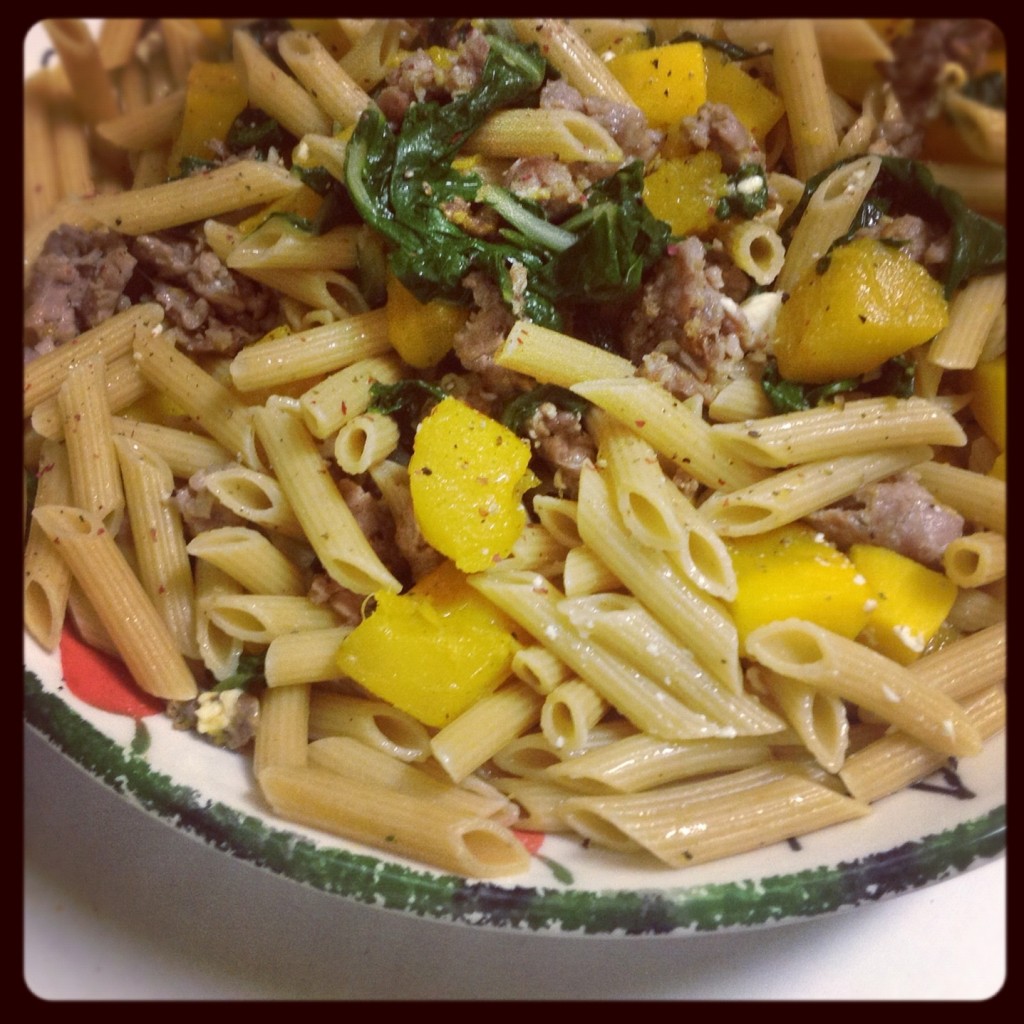 Ingredients:
1 pound whole wheat penne
1 small pumpkin (you can also substitute butternut squash)
1 pound pork sausage
1 bunch chard (0r other leafy green, such as kale or spinach)
2 cups chicken or beef broth
1/4 cup parmesan cheese
1/4 cup olive oil
2 T coconut oil
Salt & pepper to taste
Directions:
Step 1 – Begin by roasting your pumpkin. Preheat your oven to 400 degrees. Cut the pumpkin in half and discard the insides. Rub the inside and outside with coconut oil and season with salt and pepper. Place face down in a roasting pan and roast until the skin starts to blister. When it is cool, peel the skin off the pumpkin, dice it, place in a bowl, and set aside.
Step 2 – While the pumpkin is roasting, place a pot of water on the stove to boil the pasta. Place pasta in the water when it comes to a boil and cook according to directions on package. In a separate pan, brown the sausage.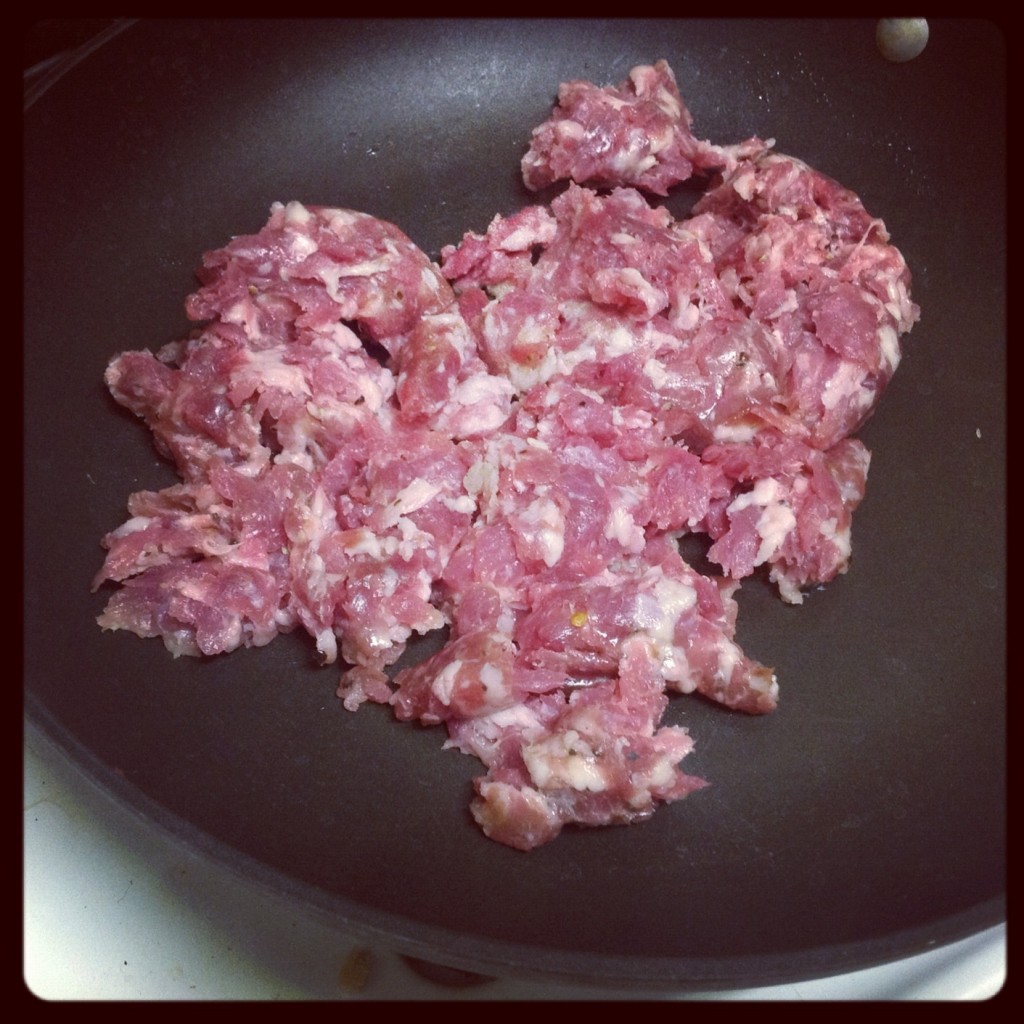 Step 3 – When the sausage is brown, remove from pan. Remove the ribs from the chard, chop roughly, and saute in the remnants of the pork fat. If you need to, add a splash of the broth to wilt the chard, and season with salt & pepper. Remove from the pan when it is cooked (about 2 – 3 minutes).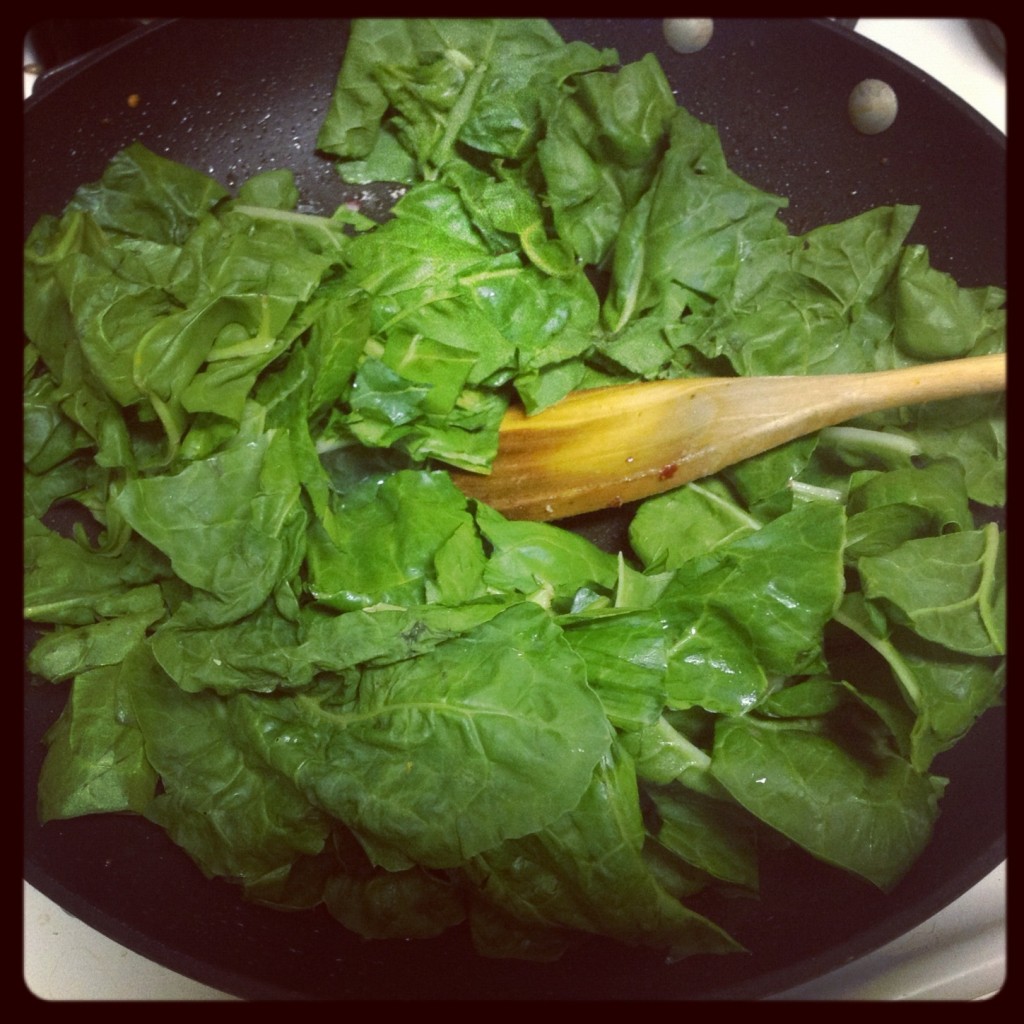 Step 4 – Pour the remainder of the 2 cups of stock in the pan, bring to a boil and allow to reduce by about one-third, scraping any bits off the bottom and incorporating into the sauce. You should now have the chard cooked, sausage cooked, and pumpkin cooked. It's time to assemble!
Step 5 – Toss the sausage, pumpkin, and chard in the pan with the reduced broth. Add the al dente whole wheat penne to the pasta. Add the parmesan cheese, toss quickly, and place in a large pasta bowl. Drizzle with the 1/4 cup olive oil and serve family-style!
Makes 4 to 6 servings.
This is a delicious, hearty, nutrient-rich fall dish your family is sure to love!