I participated in a #TweetFromTheSeat Influencer Activation on behalf of Influence Central #IC for Charmin. I received product samples and a promotional item to thank me for my participation. 
When decorating for the holidays, every room can be festive with a little creativity. It's easy to find ways to add holiday cheer to the front of your house, your living room, and dining room, but how about your bathroom? Charmin can help! With just two rolls of Charmin toilet paper, you can make this awesome Toilet Paper Olaf from Frozen, great for sprucing up your bathroom decor for the holidays.  I know just how popular Frozen is, so why not celebrate the winter weather by creating an Olaf for your guests to enjoy.
Materials:
Two rolls of Charmin toilet paper
Clear cellophane
String to tie cellophane
Black, white, and orange construction paper
Black Marker
Scissors
Glue stick
Directions:
Begin by gathering your materials. You will need to cut out two eyebrows, a joined-together pair of eyes, an orange carrot nose a mouth, one large white tooth, and three black coal buttons. A glue stick is great for attaching the pieces to the cellophane.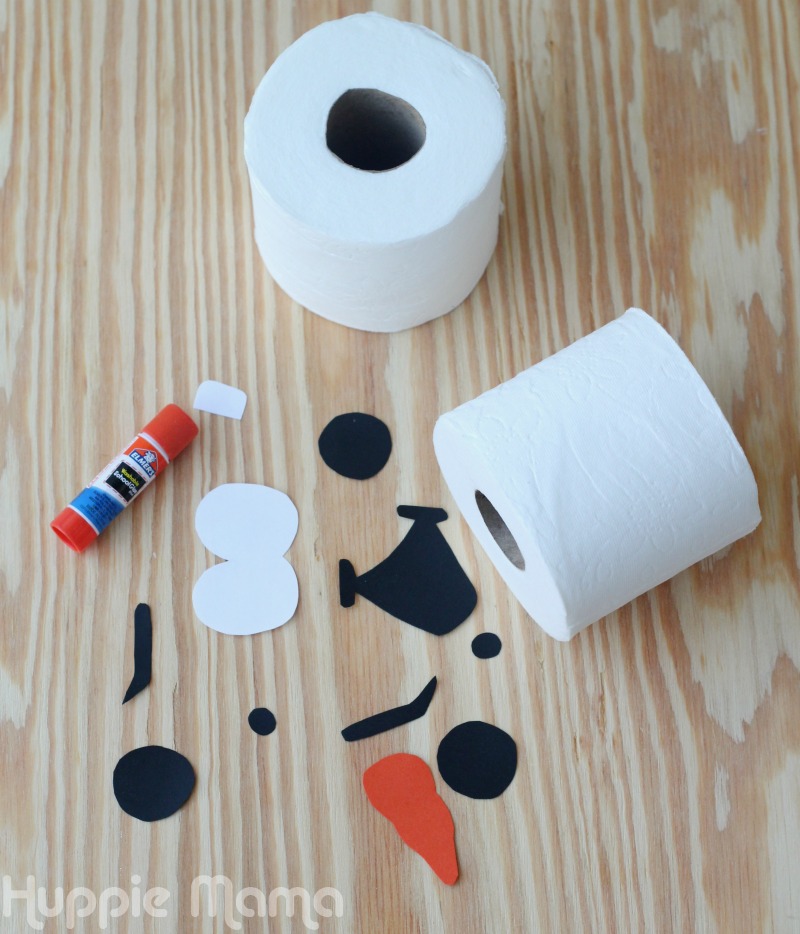 Next, wrap the two rolls of Charmin toilet paper in clear cellophane. Be sure to cut a large enough pieces to cover the toilet paper well. Tie it at the top and trim the top to remove some of the excess.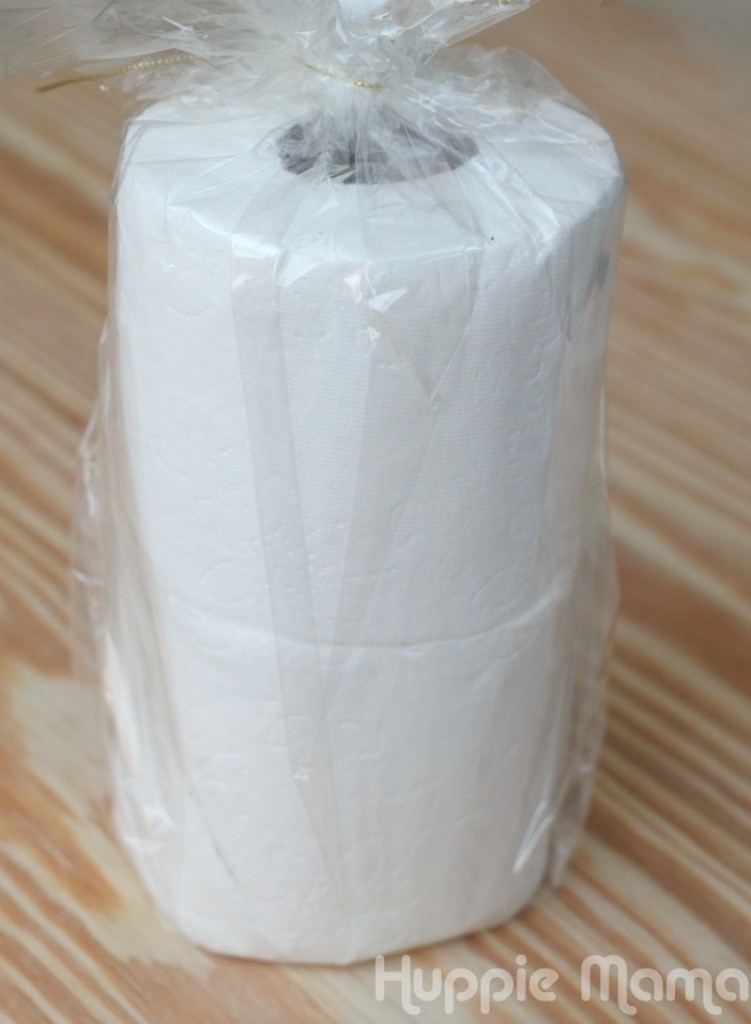 Using a glue stick, attach the different pieces of Olaf's face and his buttons to the cellophane. Olaf's face has a lot of expression, so think about the different ways you can orient the pieces on his face to make a really fun, whimsical snowman decoration for your bathroom.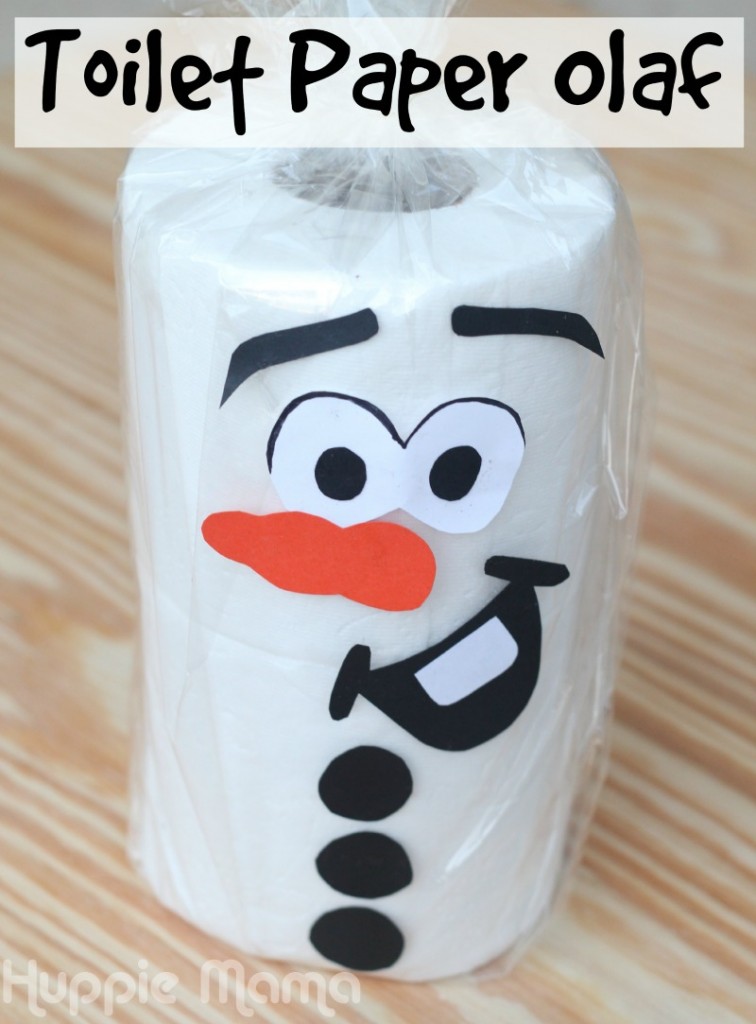 When decorating your bathroom for the holidays, include cute hand towels, seasonal scented candles, and maybe even a themed book for when you have some reading time. Use fun, festive colors to make the bathroom more inviting. No room in the house should be neglected when decoration for your guests!
Roto-Rooter plumbers, America's largest provider of plumbing services, recommend Charmin more than any other brand. Charmin is known for clog-free plumbing, even during the busy holiday season.   Charmin and Roto-Rooter have teamed up again this year to remind consumers of the clog-free and septic-safe guarantee that only comes with Charmin.  Not only does Charmin have Roto-Rooter's stamp of approval to be clog-free and septic-safe, but it is also used by plumbers more than any other brand. So this holiday season, regardless of how many guests you have at your house, you shouldn't have to keep the plumber's number handy if you choose Charmin.
What ideas do you have for decorating your bathroom for guests during the holidays?