This #MEday post was sponsored by domain .ME. All thoughts and opinions are my own. 
As a wife and mom of two who works full-time from home, it is very easy to just get lost. I'm so busy tending to everyone else's needs and schedules and my own to-do-list, that I forget to just stop and take a moment to myself. This year, I'm celebrating ME Day on March 16th, 2015. This day promotes the values of diversity, tolerance, and freedom, as well as self-appreciation and importance of taking care of ourselves. Work/life balance is always a challenge. In order to be the best wife, best employer, and most importantly, best mother to these two kiddos, I need to put ME first sometimes.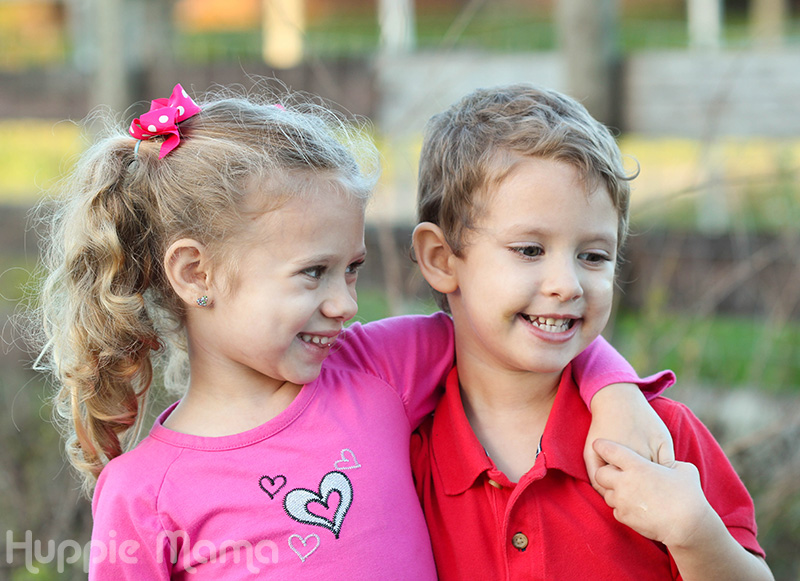 So here are a week's worth of activities I can do to put ME first. Because when I put myself first, I feel good, and I can share all that makes me feel good with my family by maintaining a positive, confident attitude.
1. Get a haircut, manicure, massage, or other spa treatment. I am so used to having messy "mom" hair. You know the style – frizzy, doubled-over hair in a bun at the top of your head. I only cut my hair about once a year because I just don't take the time out to do things like that for myself. Well, last week, my friend Carley of Style Me Chic came to my house and gave me this amazing hairstyle! I haven't gotten my hair cut in almost a year, and I haven't had long layers like this since 2007.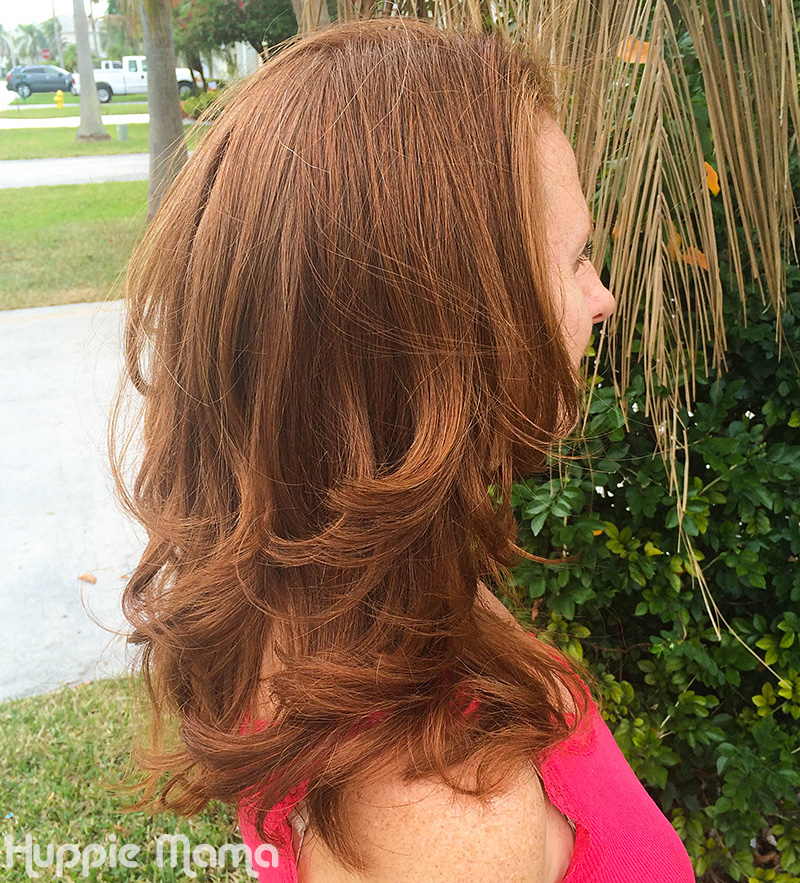 2. Be creative. I rarely have the opportunity to do something creative just for fun. Most of my creative thought goes into either projects with the kids or projects for this blog. Sometimes, though, it's nice to take some photographs just for fun, work on a sewing project, or create a new recipe. Here's a fun photo project I made recently.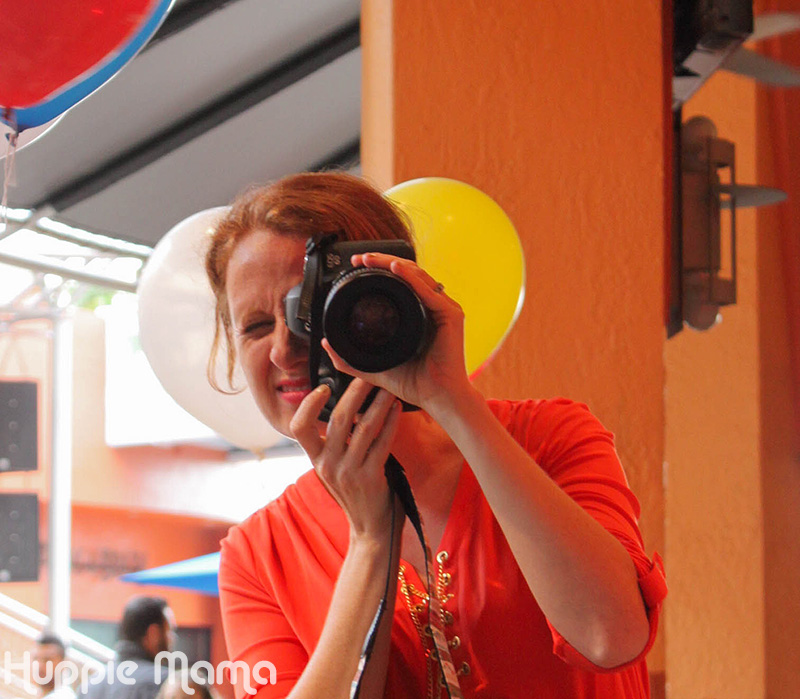 3. Exercise. I am sure many of you have read my exercise journey over the last year and a half. I went from couch potato to working out about 3 times a week, and it feels great! Working out gives me an opportunity to just focus on myself, what my body is experiencing that time, and how I can meet my health/fitness goals. Afterwards, I usually feel energized and strong, ready to take on the world! My trainers at Challenge Fitness are so supportive of the progress I have made.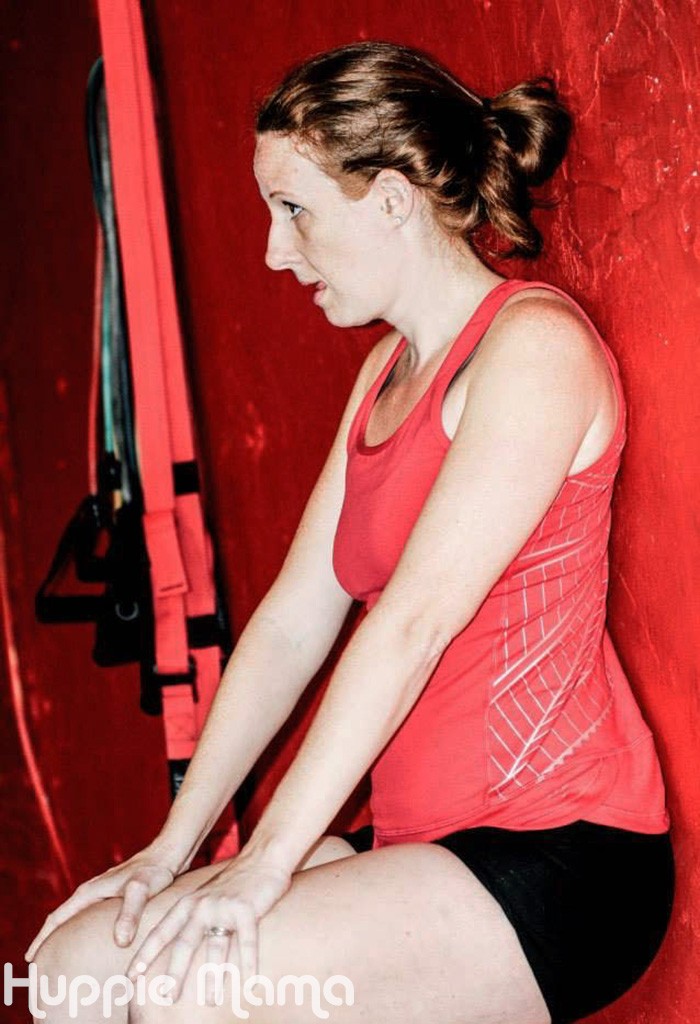 4. Spend time with friends. Being a work-from-home mom, I have the option to do day-time play dates with my children's friends. This gives me the opportunity to see some of my friends as the children play together, and although that's fun, it's not the same as spending time without kids. Planning a girl's night out on a regular basis (maybe once a month) is a great way to just cut loose and have some fun with friends! My friend Melissa is a blogger at The Eyes of a Boy so she understands the hectic/crazy schedule I maintain on a normal basis.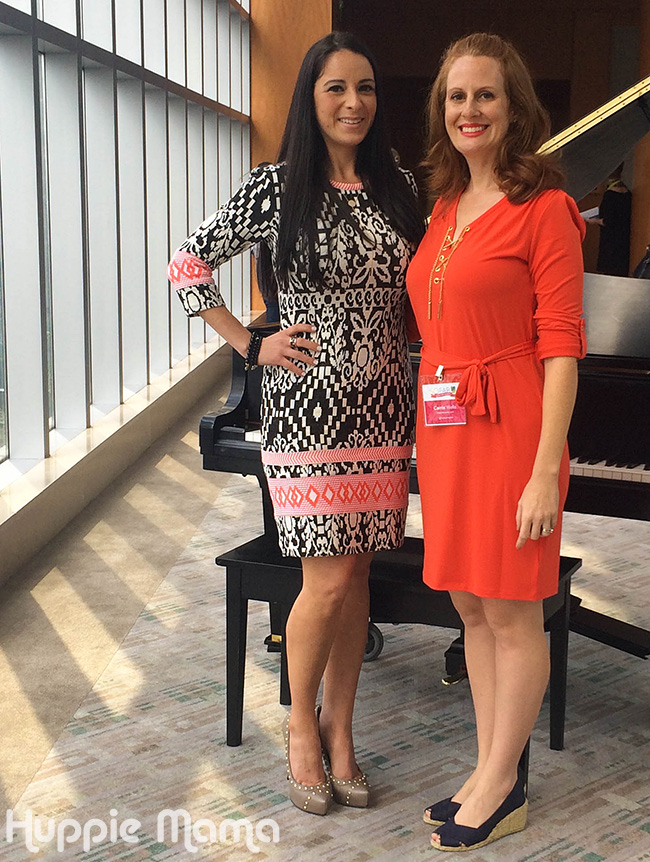 5. Feel good in your own skin. It isn't often that I get to buy a new outfit, put on some cute shoes, do my hair and makeup, and feel beautiful. So whenever any events become available or I get a chance for a date night or girl's night out, I am certain to look great and feel confident. It reminds me that I should value myself as much as those around me whom I love. I am proud to be ME!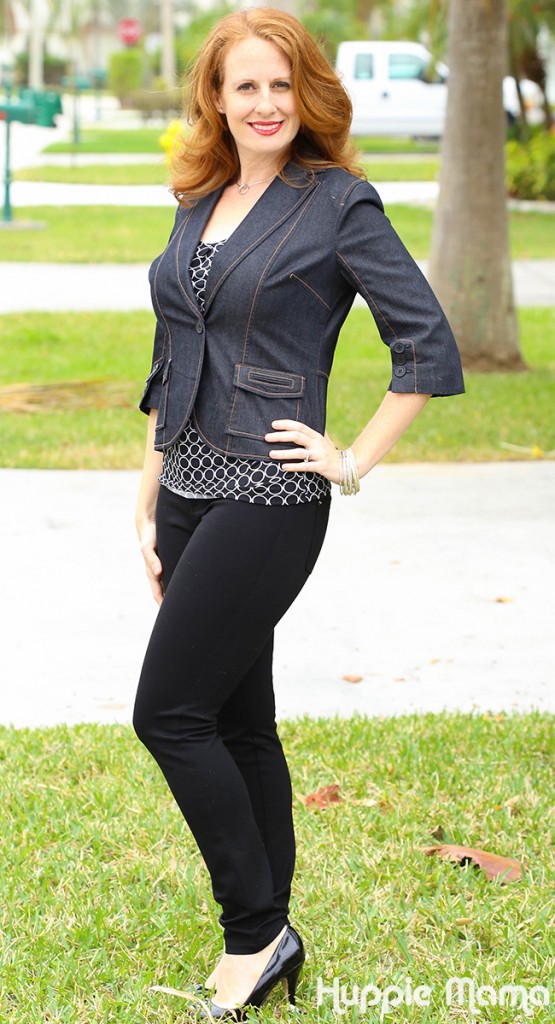 What do you do as a mom to take a moment out of the day for yourself?