This is a sponsored post written on behalf of British Swim School. The opinions are honest.
When Lydia was a baby/toddler we enrolled her in swim classes. Living in South Florida, where there are swimming pools in every apartment complex and housing development, you can never be too safe. She was a little fish by the age of 2, but once Bryce was born and I had to juggle two children, we stopped going to swim lessons, and we didn't begin again until summer 2015. We attended some city swim lessons, but after several weeks, my children did not acquire any new skills. Summer 2016, we were determined to make both children excellent swimmers, and that's when we registered them at British Swim School in Coral Springs. This was an outstanding choice for our family!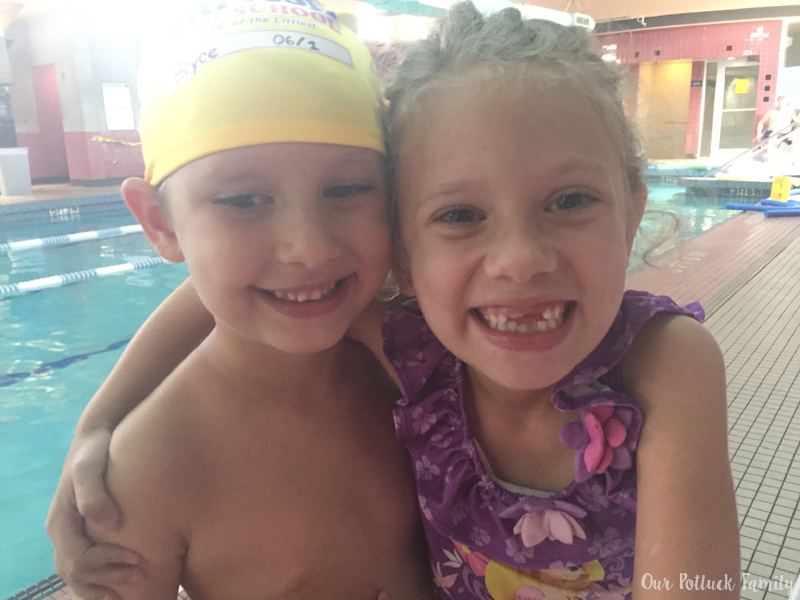 Bryce was placed in the Minnow class, and after a quick swim test, Lydia was placed in Turtle 1 since she had already mastered some of the basics. With so many class options available, the children were able to swim simultaneously with two different instructors, who built upon their skills and strengths. In the Minnow class, Bryce learned the real basics: floating on his back and swimming freestyle short distances. While he was nervous at first, he quickly relaxed and learned to love going to swim class.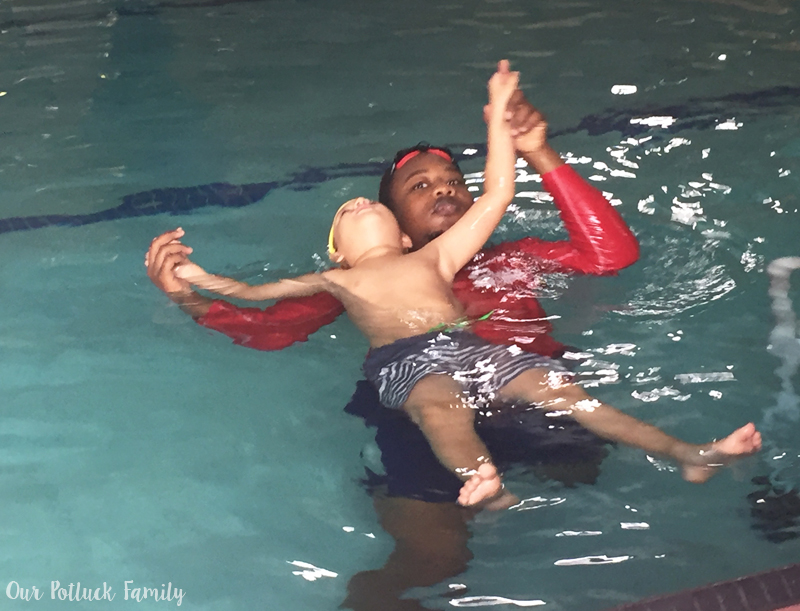 Because Lydia retained a few of the skills she had learned previously, she was learning to swim freestyle longer distances and do the backstroke. As you can see, they are provided with the necessary support to properly learn each swimming style until they gain independence. With a small student-to-staff ratio, each child gets multiple opportunities to practice during each 30-minute session.
If you'd like to register now, mention this blog post and receive your child's first lesson FREE with one month sign up!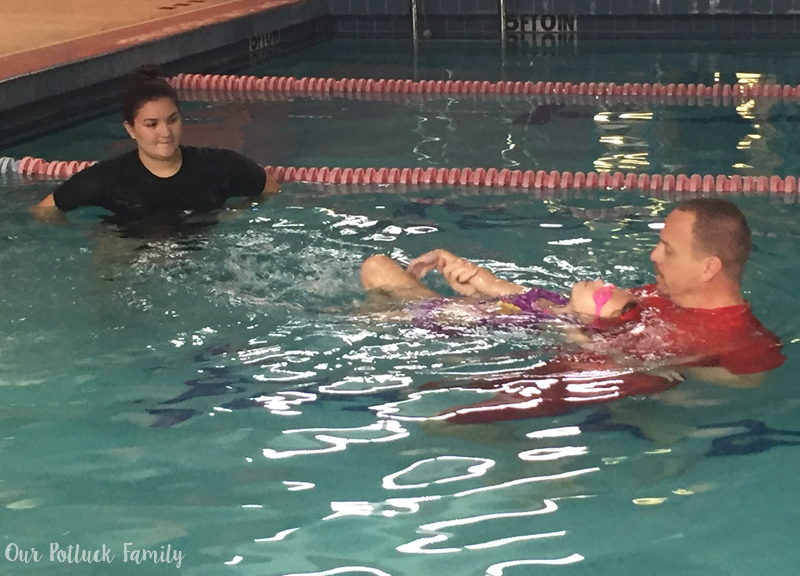 The exciting part is when children graduate to the next level! Since last June, Lydia moved from Turtle 1 to Turtle 2 to Shark while Bryce moved from Minnow to Turtle 1 to Turtle 2. The children's growth is closely monitored so they are promoted as soon as they have mastered the required set of skills.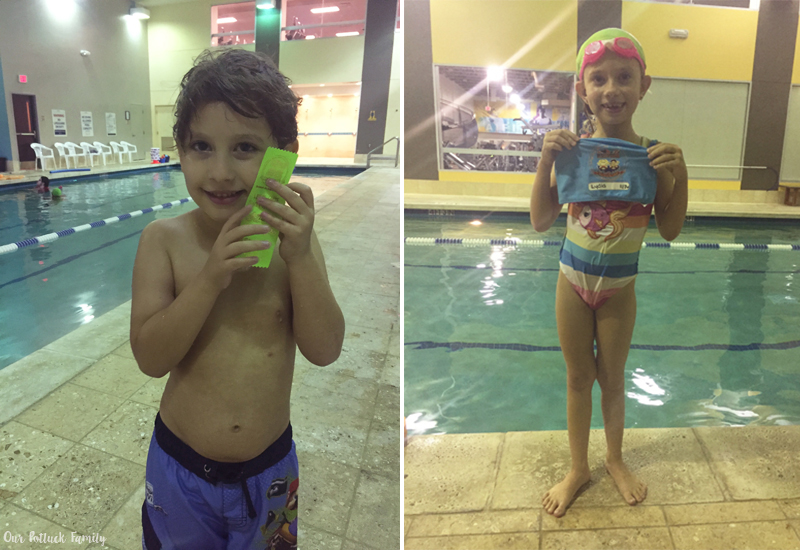 The kids are excited to go to swim class each week, and they are both such confident swimmers now! Bryce went from not being able to swim at all to learning to jump in the pool, float on his back, swim freestyle and backstroke. Lydia is a champ at freestyle, backstroke, breaststroke, butterfly stroke, and diving.
At British Swim Schools in Coral Springs, there are two different options for locations.
School 1: 9800 W Atlantic Boulevard, Coral Springs, FL 33071

Lessons are held on Wednesdays and Fridays 4 pm to 8 pm, Saturdays 11:30 am to 2 pm, and Sundays 10 am to 1 pm

School 2: 5631 Coral Ridge Drive, Coral Springs, FL 33076

Lessons are held Tuesdays through Fridays from 4 pm to 7 pm and Saturdays from 9 am to 12 pm
Pools at both locations are heated, indoor pools, which allows for year-round swim lessons under any weather conditions.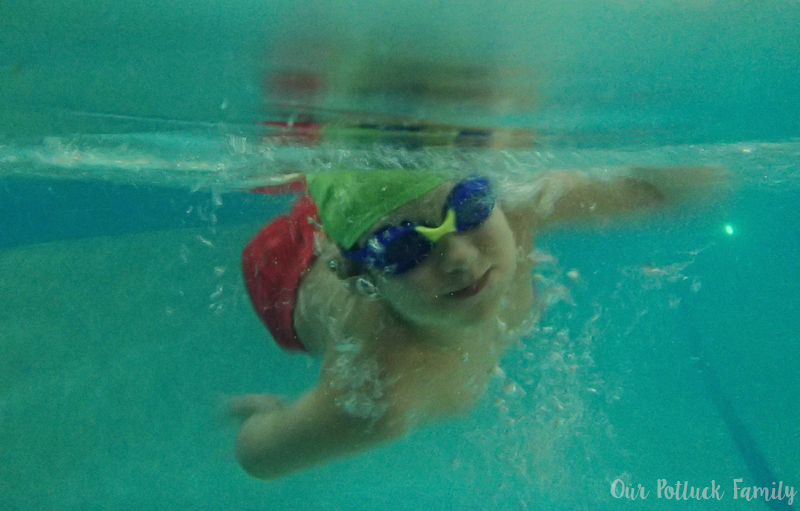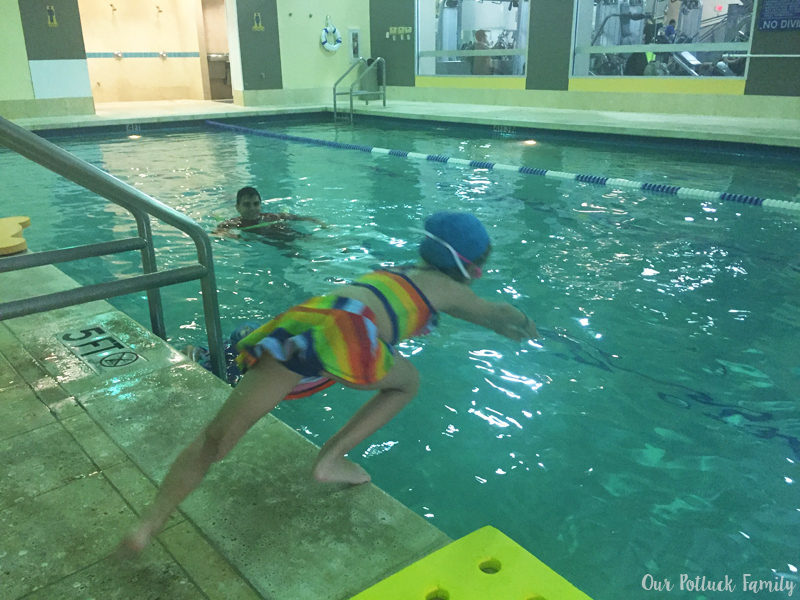 British Swim School of Coral Springs is a supportive, nurturing environment with well-trained staff members and an effective swim curriculum.  Safety is a priority, but it's also great to teach children to be confident swimmers who enjoy the physical activity! Swim lessons are available for babies starting at 3 months through adulthood. They even have their own swim team!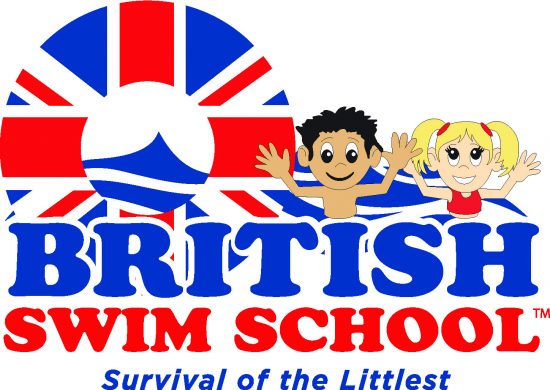 With so many opportunities for children to enjoy the water in South Florida, it's pertinent that they acquire the skills necessary to swim at pool parties, the beach, water parks, etc. It's so fun to enjoy our community pool and travel as a family to places that give the children opportunities to swim.
Broward County has the highest drowning rate in the state of Florida, so please, get your children swimming today!