This post is sponsored by Vocalpoint and Dick's Sporting Goods. All opinions are my own.
This is my children's final week at home for the summer. Every year, we look forward to summer break. We make a ton of plans, have a wonderful time as a family, and way too soon… it's time to return to school. This year will be a little different because Bryce starts PreK 5 days a week, 3 hours each day. Last year, he went to school twice a week, so this new schedule will take a little adjusting. To help out with our back-to-school shopping, I headed to DICK's Sporting Goods® with the kids.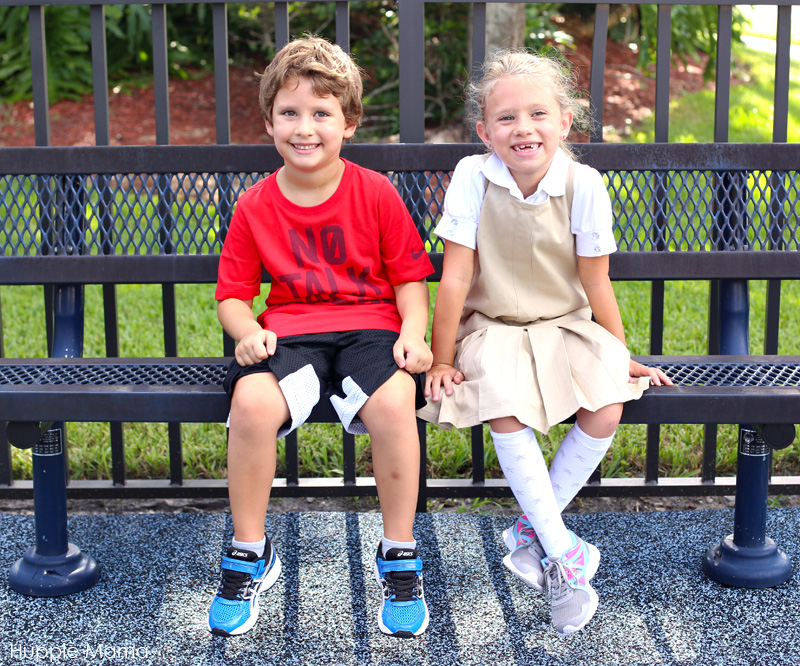 At the top of our shopping list? New shoes. Both Lydia and Bryce needed some new sneakers to start of the school year 'on the right foot'. DICK'S Sporting Goods has so many great styles for kids at reasonable prices. Both kids picked out athletic shoes for under $40 each. Bryce does not know how to tie shoes yet, so we got him these velcro shoes by Asics. I love the bright blue color! And Lydia loves her pink, so she chose these girly, athletic Reebok sneakers.
Lydia has to wear (boring) school uniforms, so it's really important for her to select coordinating pieces that allow her to show off her personal style. These new Reebok sneakers allow her to do just that! They will be perfect for her active days as a 1st grader.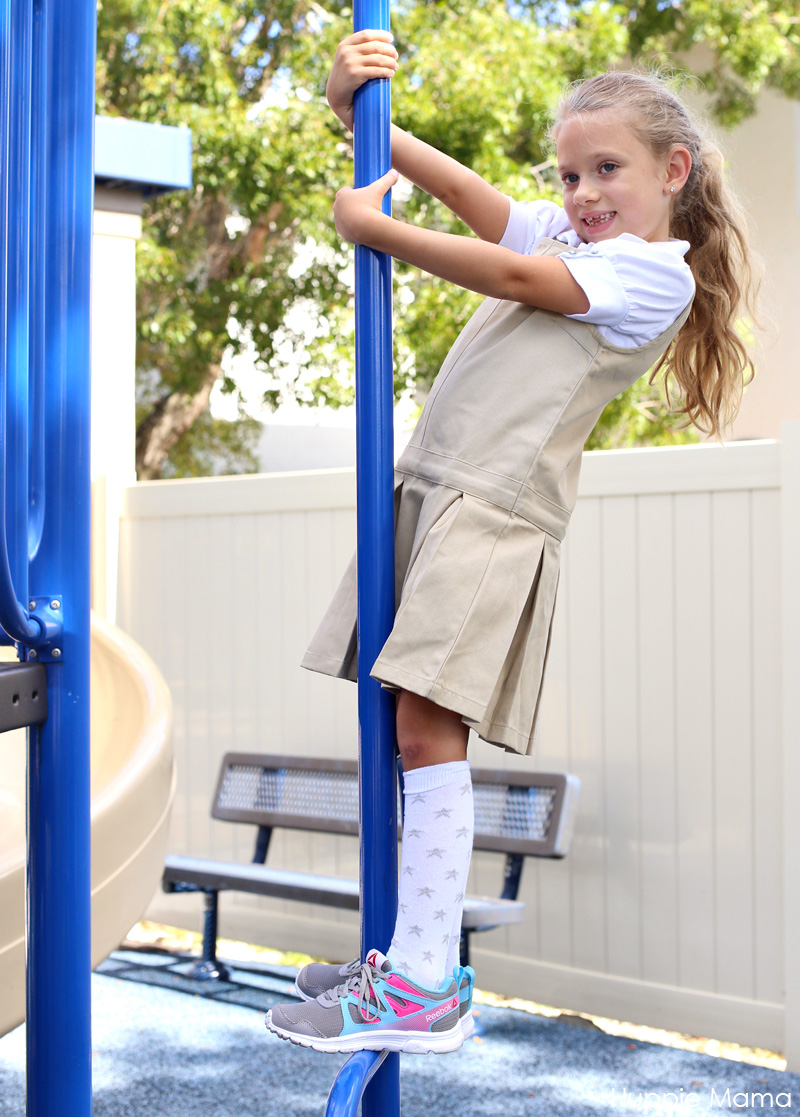 Bryce is able to wear whatever he wants to school, so while we shopped for his new Asics sneakers, we also picked up this t-shirt, athletic shorts, and socks. These sporty fashion pieces will be perfect for classroom activities and trips to the playground. And "No Talk All Action" is pretty much Bryce's motto.
I'm not sure if I'm ready for my children to begin the 2016-2017 school year, but it looks like Lydia is prepared. We just need to pick up a few more school supplies this week, and the kids should be all set.
DICK'S Sporting Goods is your one-stop-shop for great back-to-school items for your children, including shoes, socks, backpacks, lunch bags, water bottles, and even uniform pieces. With a variety of styles for boys and girls, your children are sure to find some of their new favorites to begin the school year confidently prepared.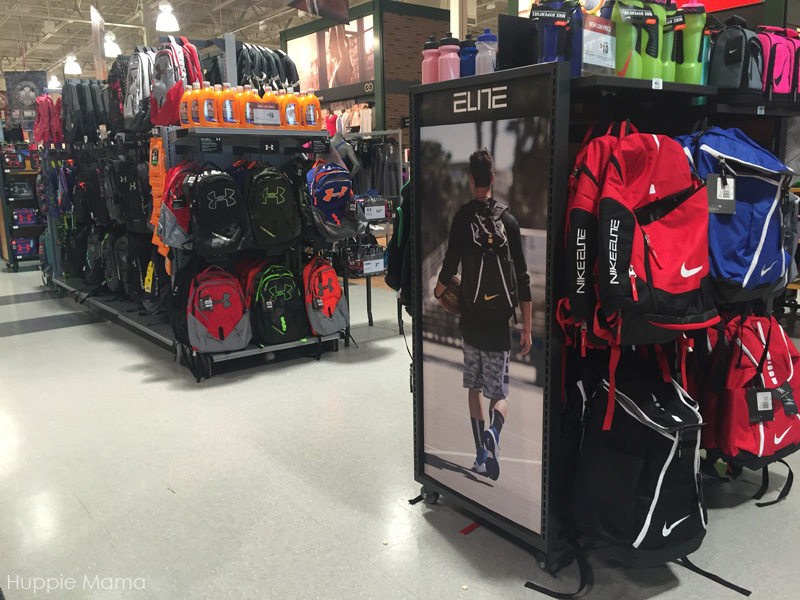 BUY IT! Head to DICK'S Sporting Goods for a variety of back-to-school items for your children, including great athletic shoes.
WIN IT! Want to win one of five $50 gift cards to DICK'S Sporting Goods? Enter below!