This is a sponsored post written for Global Influence. The opinions expressed are honest.  
I have spent most of my life battling my hair. I've lightened it, darkened it, cut it short, grown it long, relaxed it, flat-ironed it, blow-dried it…pretty much killed it. Recently, I decided to embrace both the color and texture of my hair. I love being a ginger, but more so, I have learned how to style my waves. My hair is neither curly nor straight. It's right in the middle. This means that if I just brush it, it's frizzy and messy. If I want it straight, it is a serious time commitment. But if I want to get a naturally wavy look, I can totally do that in just a minute. I was inspired by Lorde's rockstar hair. I love how she embraces her natural beauty with wild, wavy locks!
Here's my one-minute wild, wavy hairstyle. It couldn't be any easier to get this rockstar look!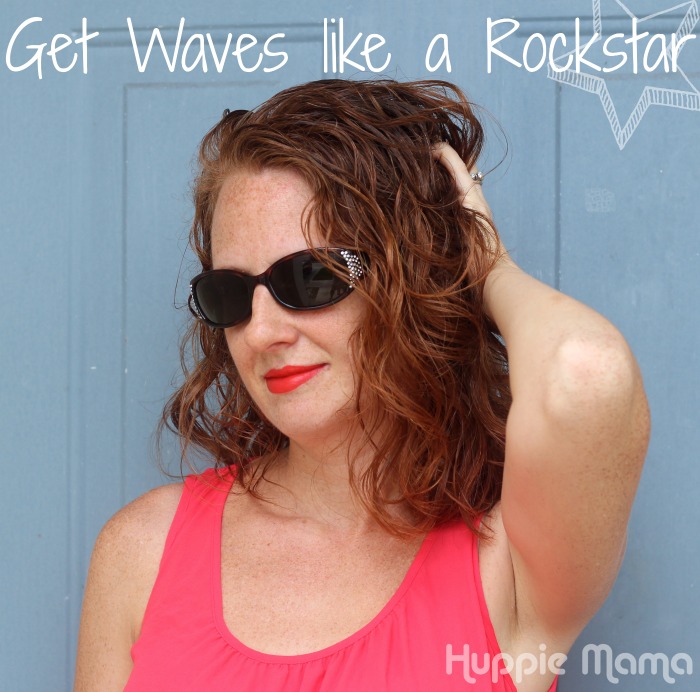 To get this look, follow these simple directions:
Wash your hair with a quality shampoo and rinse.
While the conditioner is in your hair, comb it through and leave it on for about 3 minutes.
Rinse your hair and towel-dry briefly.
While your hair is still damp, squirt about a silver dollar-sized amount of TRESemme Flawless Curls, Bouncy Curls Defining Gel in your hand. Finger-comb it through your hair, being sure to apply from root to tip.
To get that shiny, healthy look, spray hair with TRESemme Keratin Smooth Illuminating Shine Spray.
Allow your hair to air dry.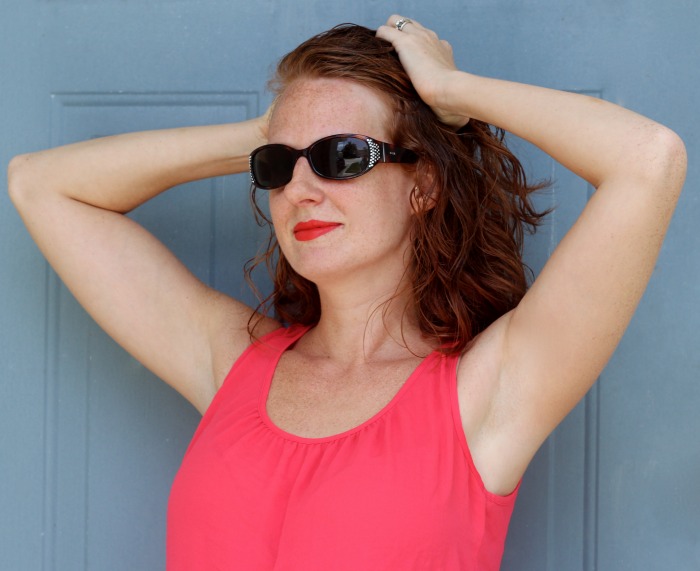 I liked Lorde's side-swept look, so I actually pinned my hair in place to achieve a similar style. I simply parted my hair to the side, using my fingers to gently move the hair over. I used two criss-crossing pins to hold the hair in place.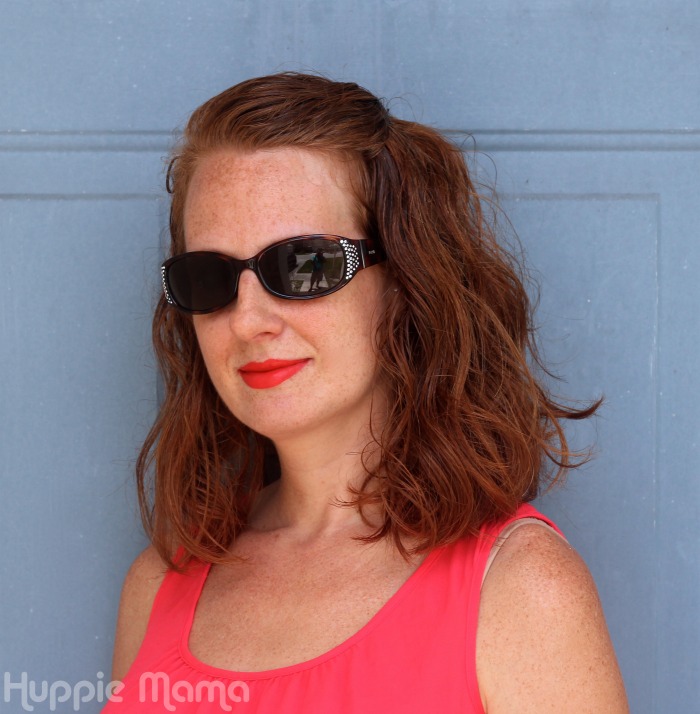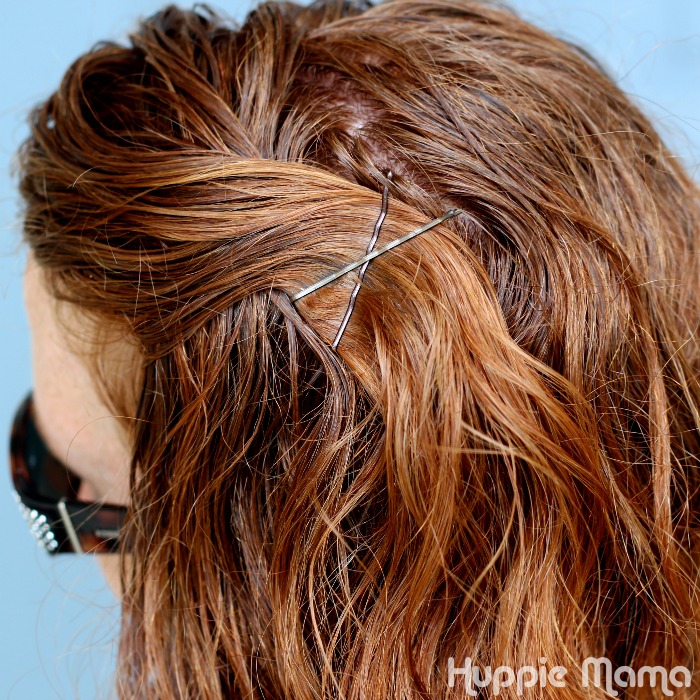 Walmart and TRESemme have teamed up this VMA season to help you achieve the perfect rockstar hairstyle. Click here to find video tutorials and to learn more about the TRESemme hair care products available at Walmart.