This shop is part of a social shopper marketing insight campaign with Pollinate Media Group® and Purina One, but all my opinions are my own. #pmedia #ONEDifference http://my-disclosur.es/OBsstV
This month, I introduced my pups to a new dog food as part of the Purina One 28 Day Challenge: Purina One Smartblend dry dog food Lamb & Rice Formula. My dogs had been eating the same food for years, so they were excited to try something new! Even though they are a bit older (ages 8 and 9), Purina One kept them as spunky and active as they were as puppies.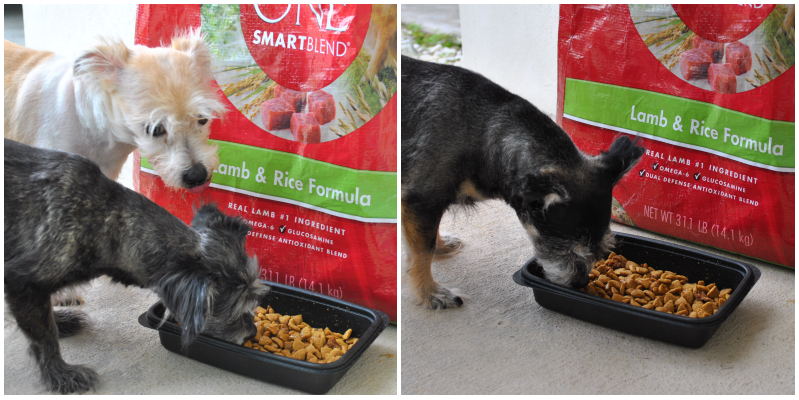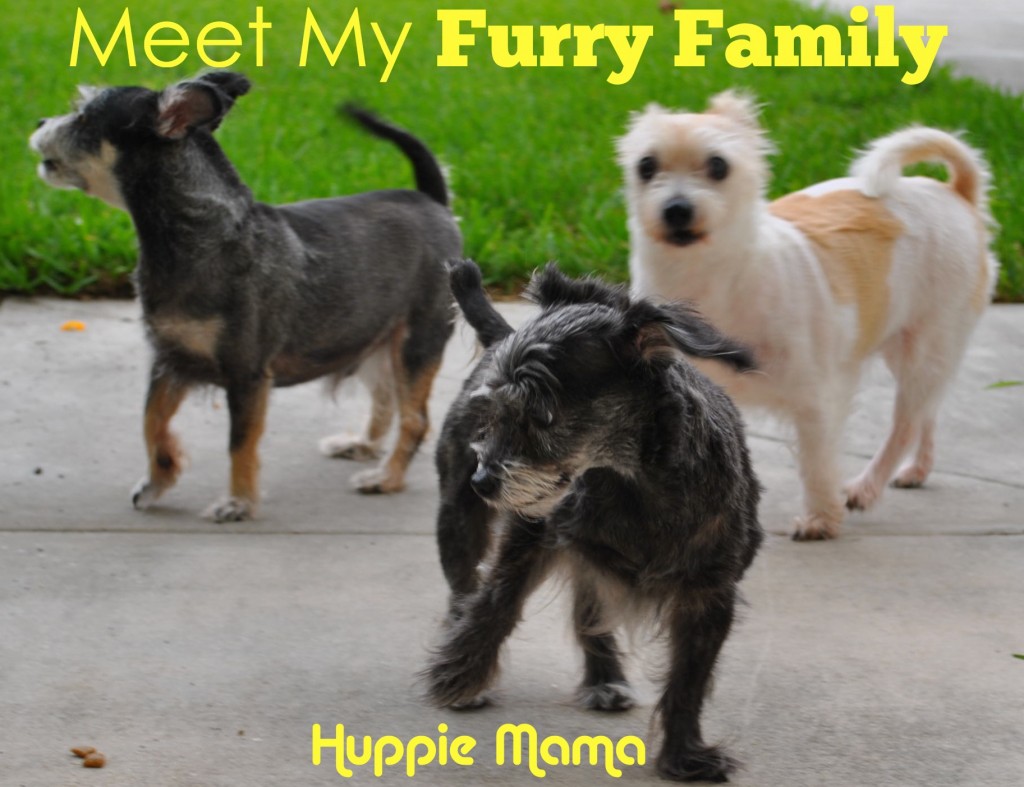 About a month after my husband and I got married back in 2005, we decided it was time for our family to grow. We were ready for a baby! Wait… what? Okay, so not a baby person, but a baby puppy. The first addition to our growing family was Baxter! Baxter is half chihuahua, half maltese. He is the total Alpha Male. He's always getting into something, being sneaky, and barking at whoever walks past him. Even though he's 9 years old, he acts like a crazy little puppy still!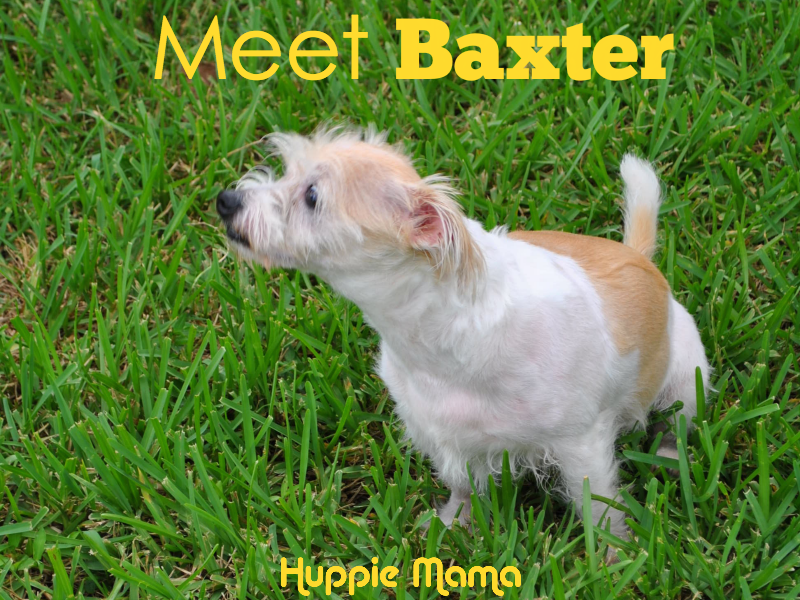 Just a few weeks after adding Baxter to our family, we decided he needed a girlfriend. We wanted to find a female dog who looked kinda like him, and that's when we got Daisy! She is half chihuahua, half poodle. She is sweet and affectionate as can be, but she is also great at protecting her family.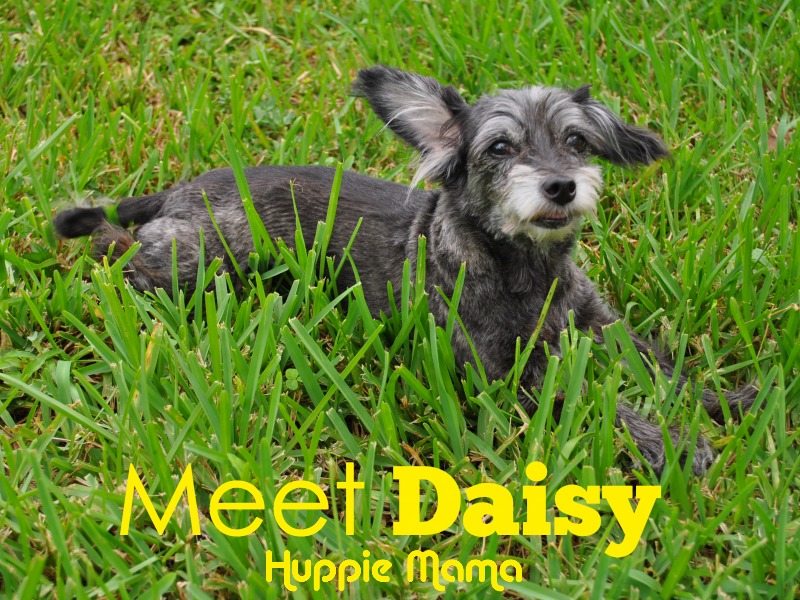 About a year later, Baxter and Daisy decided they were ready to start a family. At just over a year old, Daisy became the mother to two puppies: Chubby and Junior. My sister decided to take Chubby, and we kept Junior. Junior enjoys playing the 'baby' role in the family. He also likes to howl like a coyote.
I was happy to see that my nearby grocery store carried large bags of Purina One in the Lamb & Rice variety. The large bag was convenient because it lasted the full 28 days with my three small dogs. The number one ingredient in this dry dog food is lamb, which is high in protein. It also contains Omega-6, which helps give your dog a shiny coat, and glucosamine, to aid in joint health.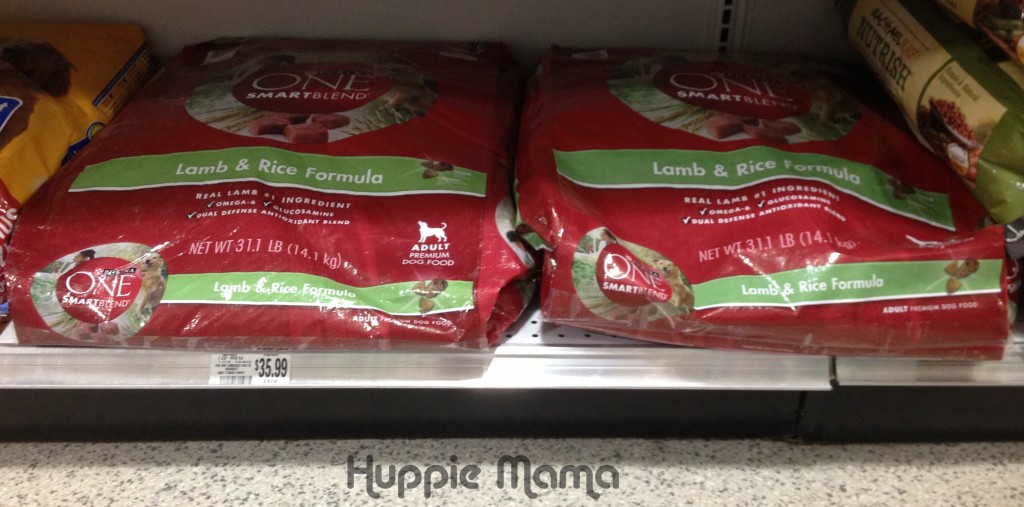 Want to register for the 28 Day Purina One Challenge with your dog? Click here to learn more and save $3 on your next bag of Purina One Dog Food. 
The 28 Day Purina One Challenge can help your dog by:
Improving his dental health and vision
Increasing his energy
Aiding in his digestion
Nourishing his skin and coat