As a LeapFrog Mom Ambassador, I receive products, promotional items, and educational material to use and share as I see fit. However, any opinions expressed by me are honest and reflect my actual experience.
Judging by my Facebook feed, it looks like all my friends' children have officially headed back to school. What does that mean? Time for an awesome giveaway on my blog. Woohoo! This summer was incredible. We spent so much time together as a family. We traveled the entire east coast of the United States, visited museums and parks, ate in delicious restaurants, saw friends and family, did a little shopping, and had an amazing time.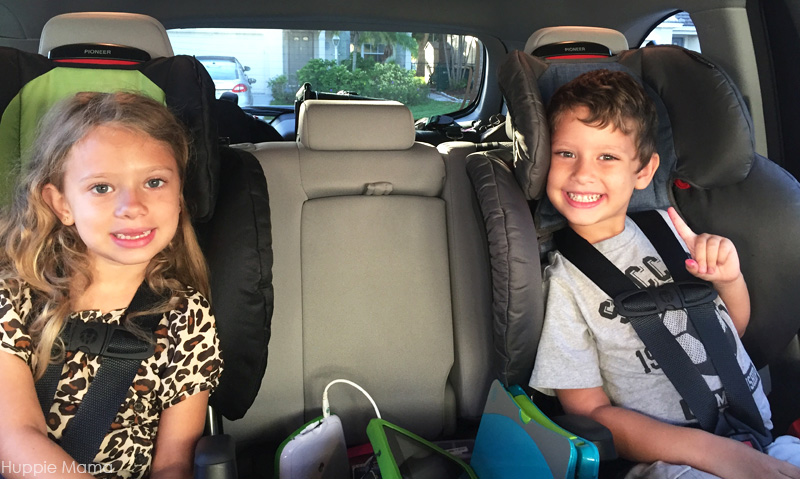 When taking a 4,000-mile road trip, one thing is very important… you need to keep the children entertained in the back seat of the car. We just bought a new Toyota Highlander, and it was the perfect vehicle for this trip. Spacious enough to hold all of our luggage and items we bought along the way. See the area between the kids in the photo above? That was our key to child car happiness.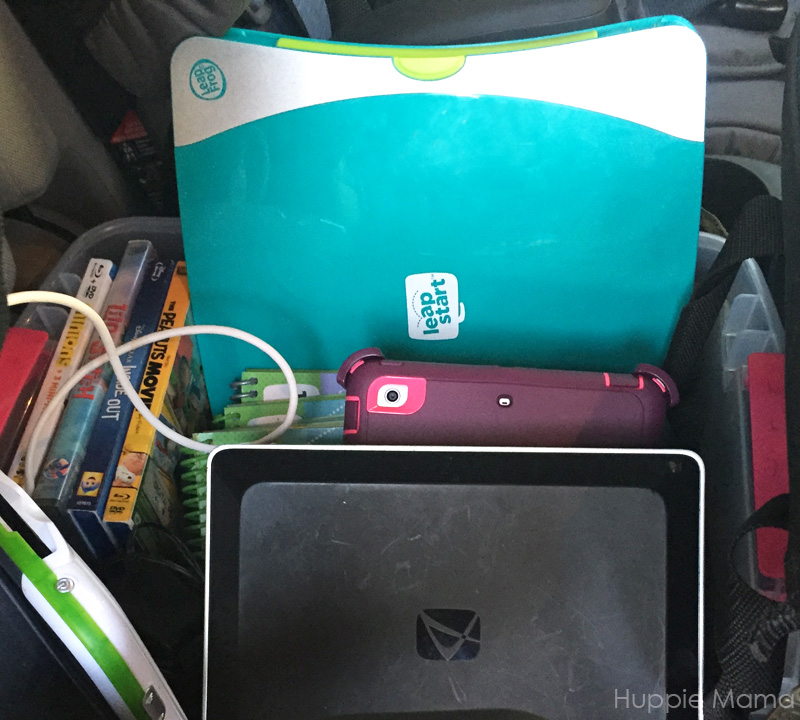 While we encouraged the children to look at the window and enjoy the scenery, we were also realistic – kids get bored, so we also brought along some of our favorite technology:
Portable DVD player with the kids' favorite movies
iPad mini
LeapFrog Epic
The LeapFrog LeapStart is like the modern day version of the LeapPads from the mid-2000s. It is an all-in-one learning system for preschoolers through first graders (ages 2-7). The device works with a library of interactive activity books that target reading, writing, social-emotional skills, math, science, and more!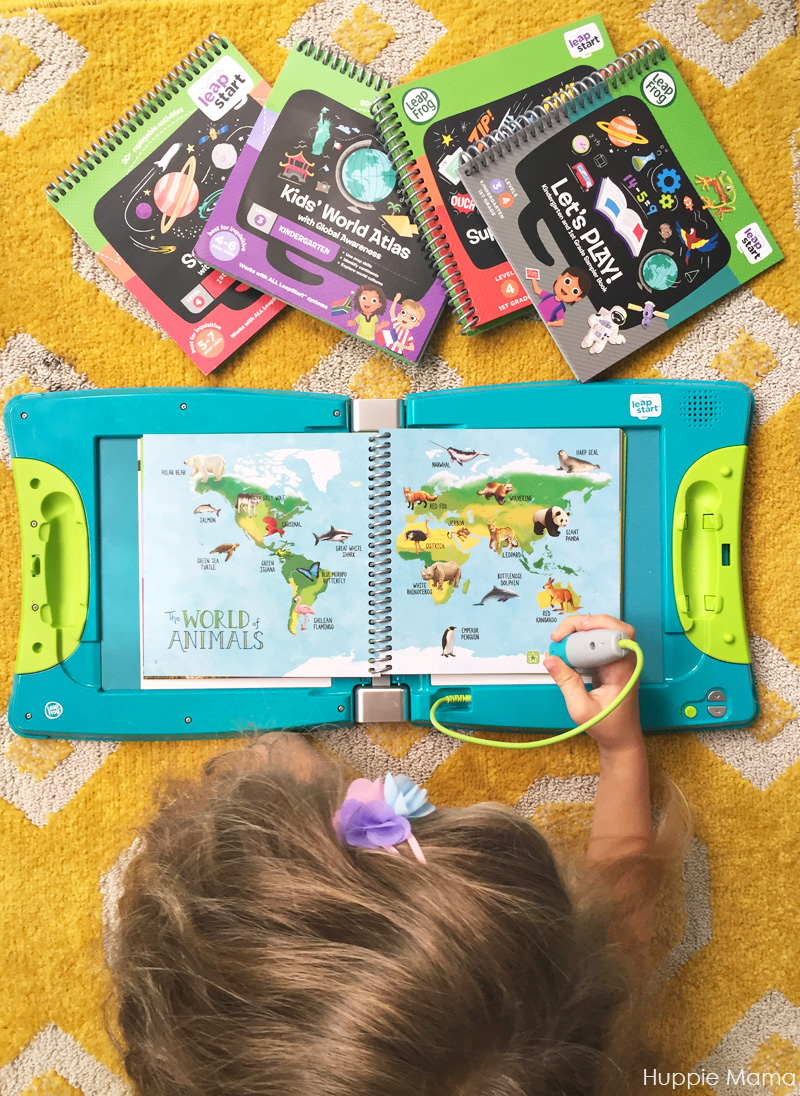 As with all LeapFrog products, the intended purpose is to get children excited about learning by exploring different topics through fun games and activities. In fact, each book is packed with at least 30 different activities, games, songs, jokes, and more!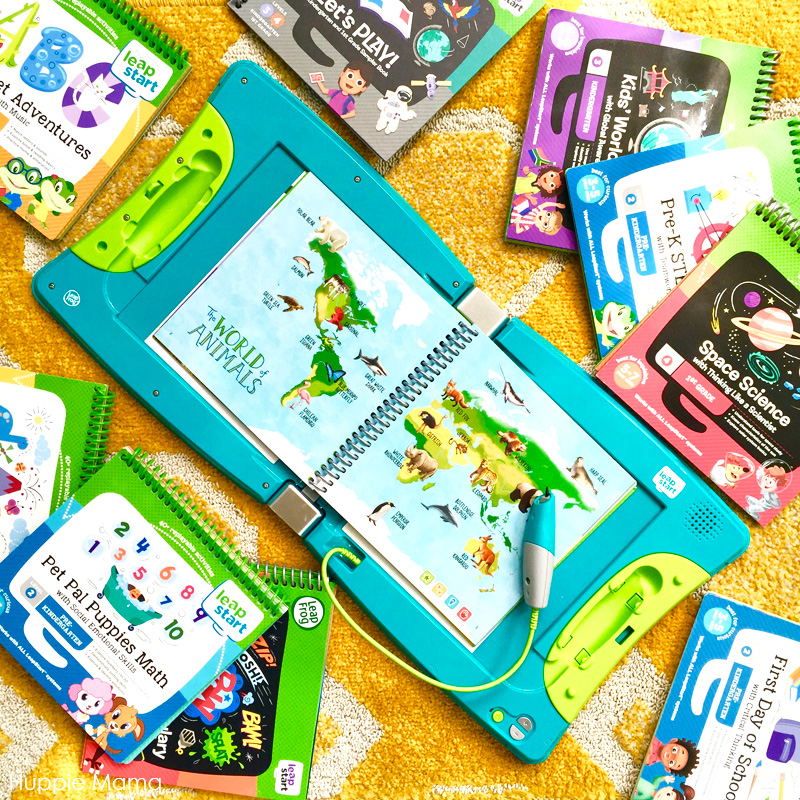 BUY IT! The LeapFrog LeapStart is available online and in stores for just $39.99. The books are available for $12.99 each.
WIN IT! Enter below to win a LeapFrog LeapStart and nine interactive books. This LeapFrog Back-to-School Giveaway is valued at $167.
All you have to do to win is comment below – Why do you want to win this LeapFrog giveaway?