I received a Chidren's Place gift card as compensation for this post. The opinions expressed are honest.
October 1st through New Year's Day seems to fly by. There's always so much going on, and I tend to get so caught up in all the excitement that I forget to do the simple things, like take holiday pictures of the kids.  Last year, I didn't take holiday photos until it was practically Christmas Eve. So this year, I spent Black Friday at home with my family, capturing some wonderful shots of the kids in their new holiday outfits. Usually I make the kids sit still for many (many) staged photos, so this year, I allowed them to just be their goofy selves.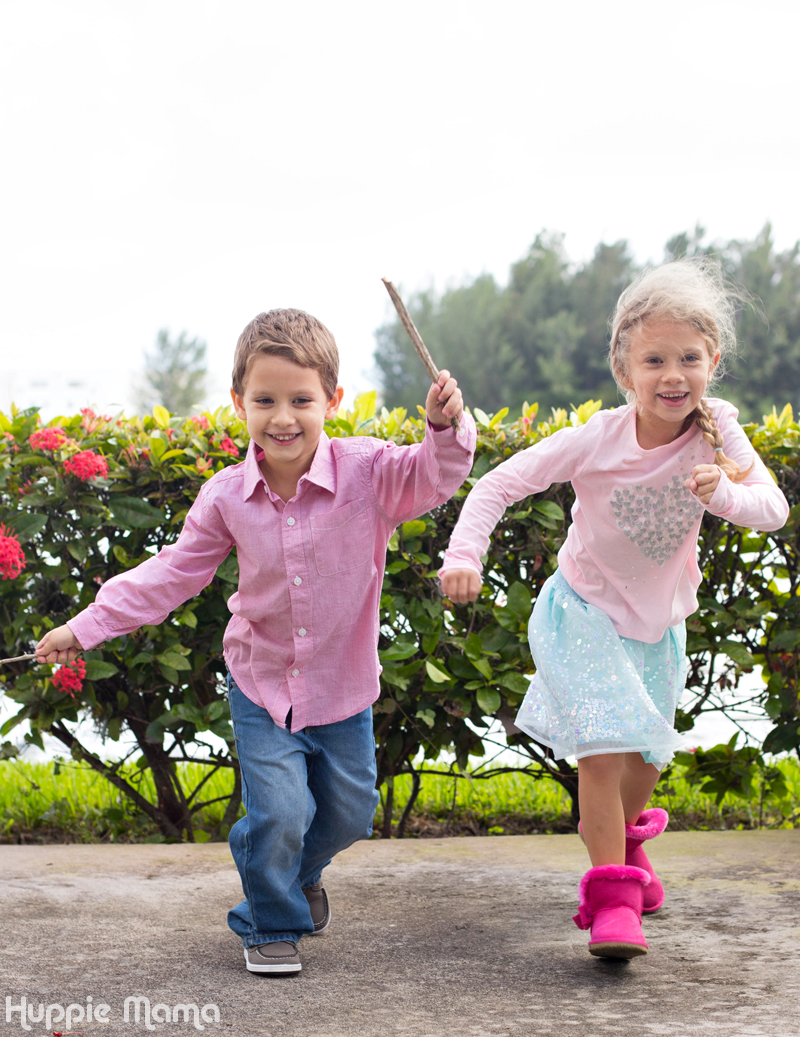 Lydia was so excited to pick out her holiday outfit this year. Of course, her shirt had to be pink and sparkly. A sequined tutu is always a bonus. Hot pink boots, too. She's such a girly girl! We did a side braid to capture the perfect Elsa from Frozen look. It complements her icy skirt nicely.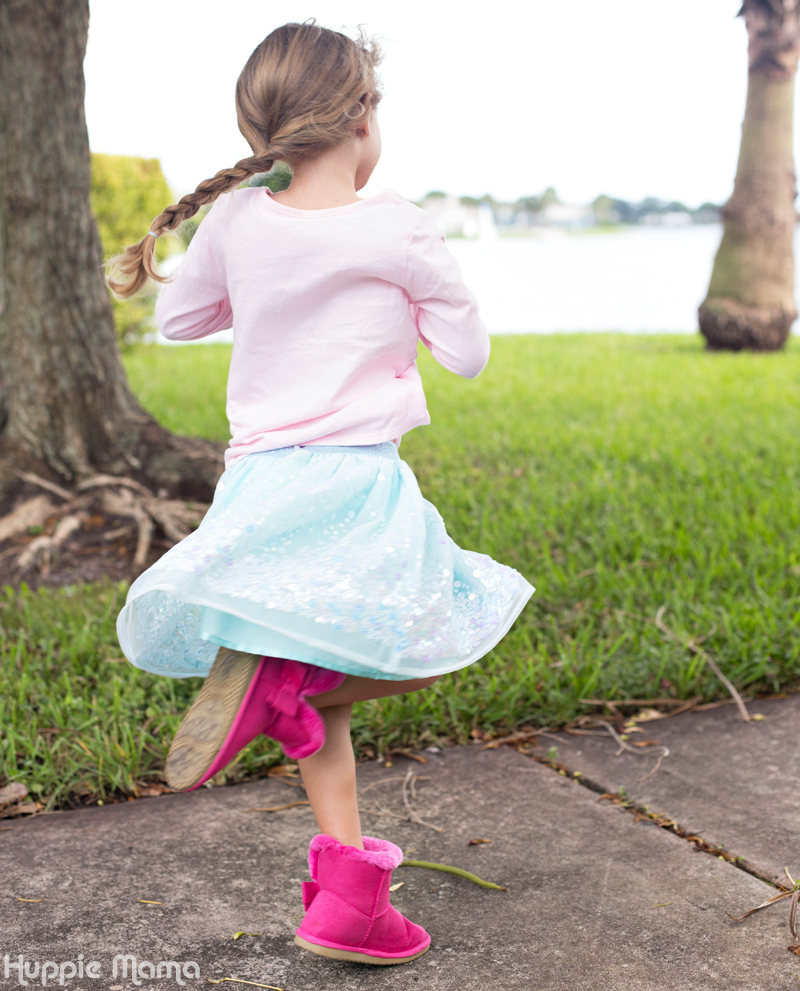 Then there's Bryce. As long as he can throw sticks and run around, he'll pretty much wear anything.  We keep things casual for the holidays, so we picked out a pair of bootcut jeans and a pink, long-sleeve, button-down shirt to coordinate with Lydia's shirt. Simple grey boat shoes complete the look.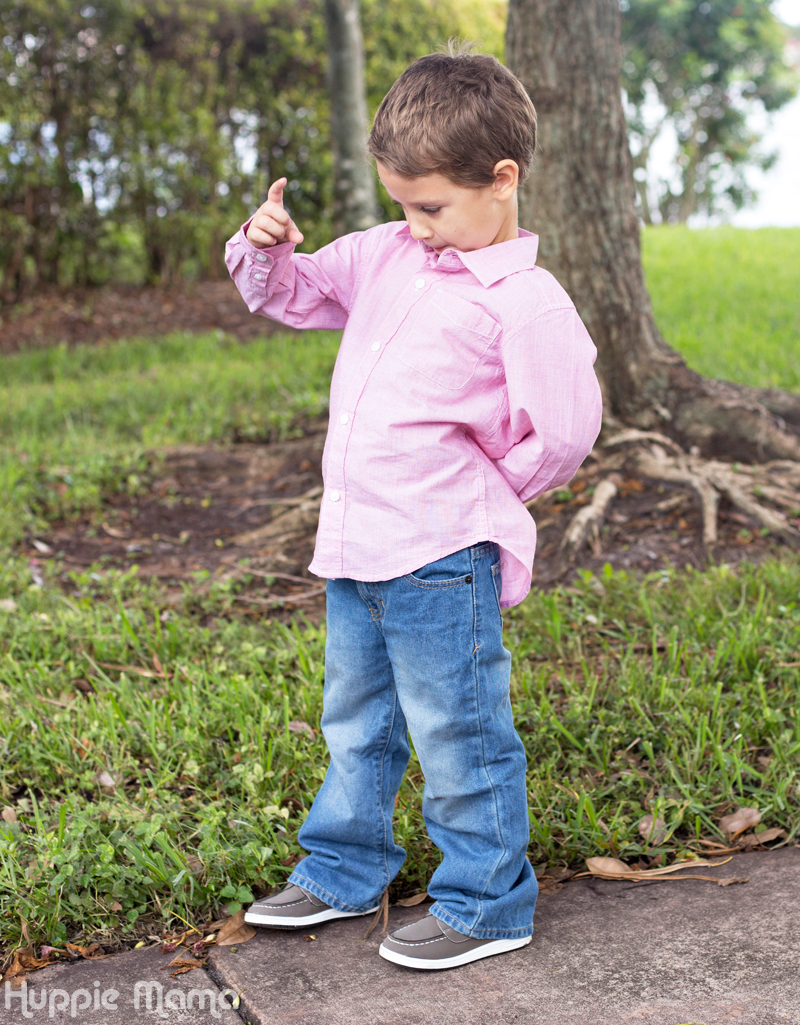 And then every so often, you capture a picture that shows off their personalities perfectly! Bryce is rough and tumble, Lydia is sweet and sassy. I mean, seriously, how cute are they in their new holiday outfits?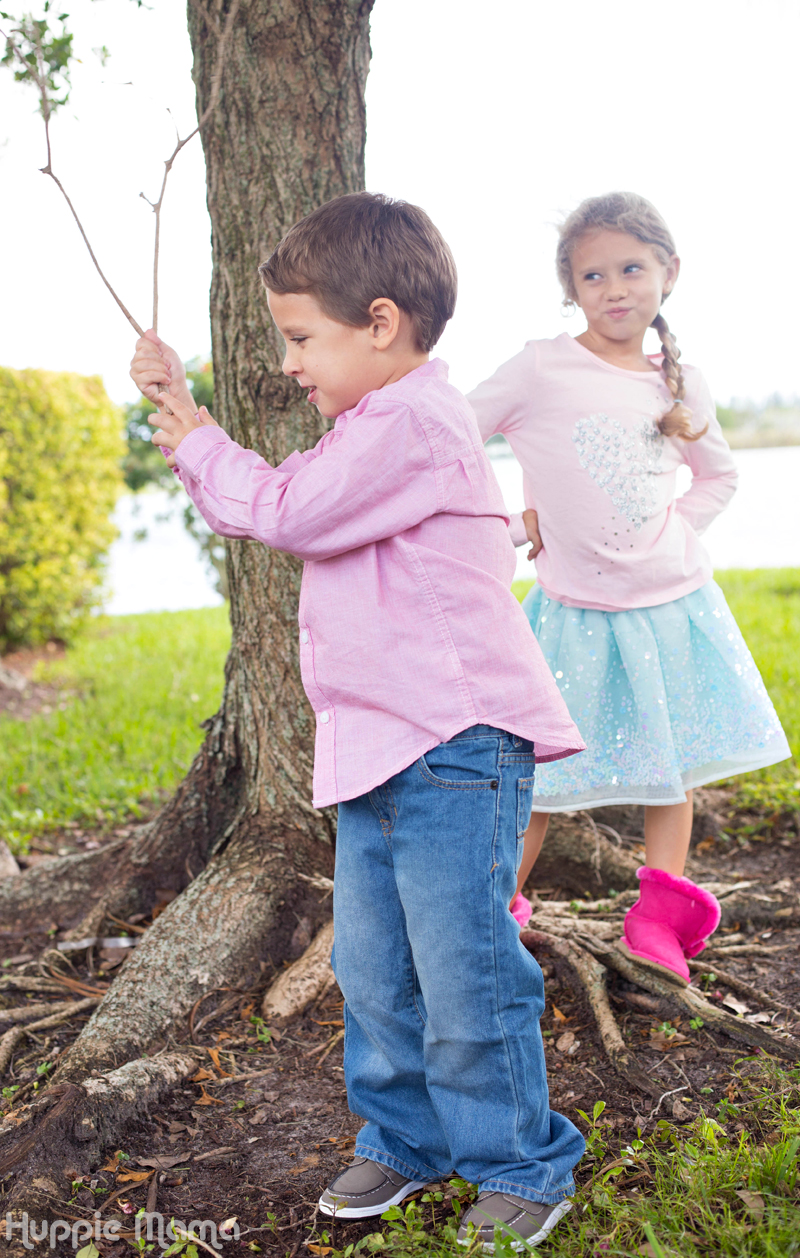 I captured two more images to create a holiday collage; head shots of each child. I could not get Bryce to actually look at the camera as he was distracted by everything, but I did get this beautiful shot of him looking off into the distance.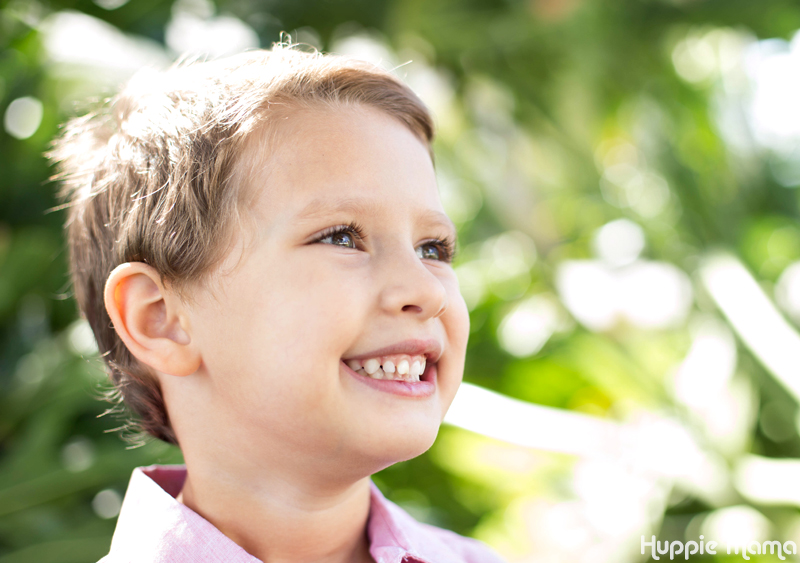 And Lydia kept making those fake little kid smiles, until I walked away, turned around, and captured this image. She's so beautiful!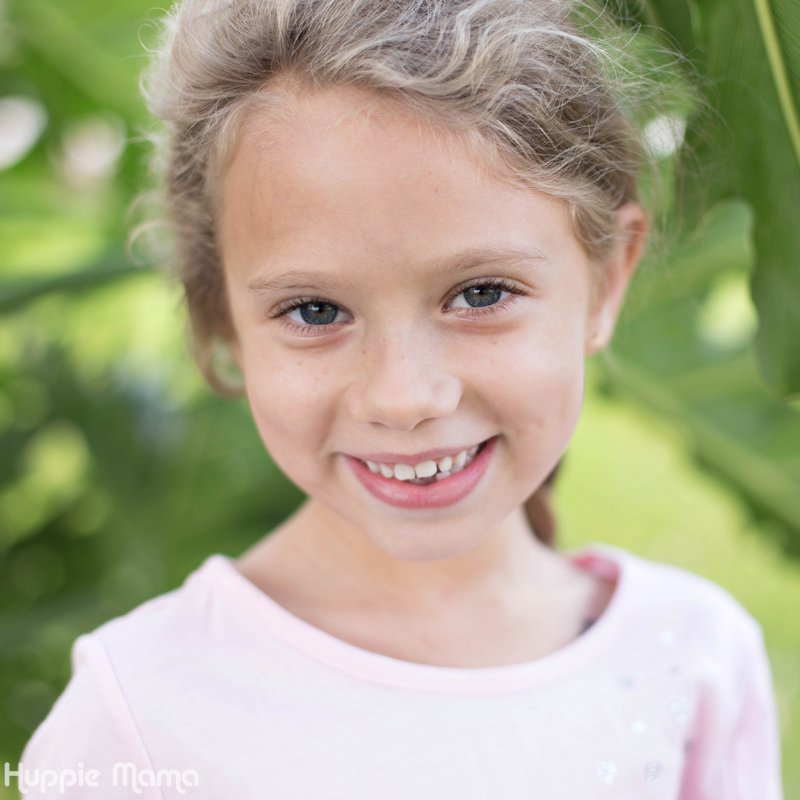 And finally, my attempt at one staged photo. I think they had more fun taking the natural photos. They look perfect in their new holiday outfits. And because the colors are light and neutral, they can really mix and match the pieces with several items they already have in their closet to create new looks.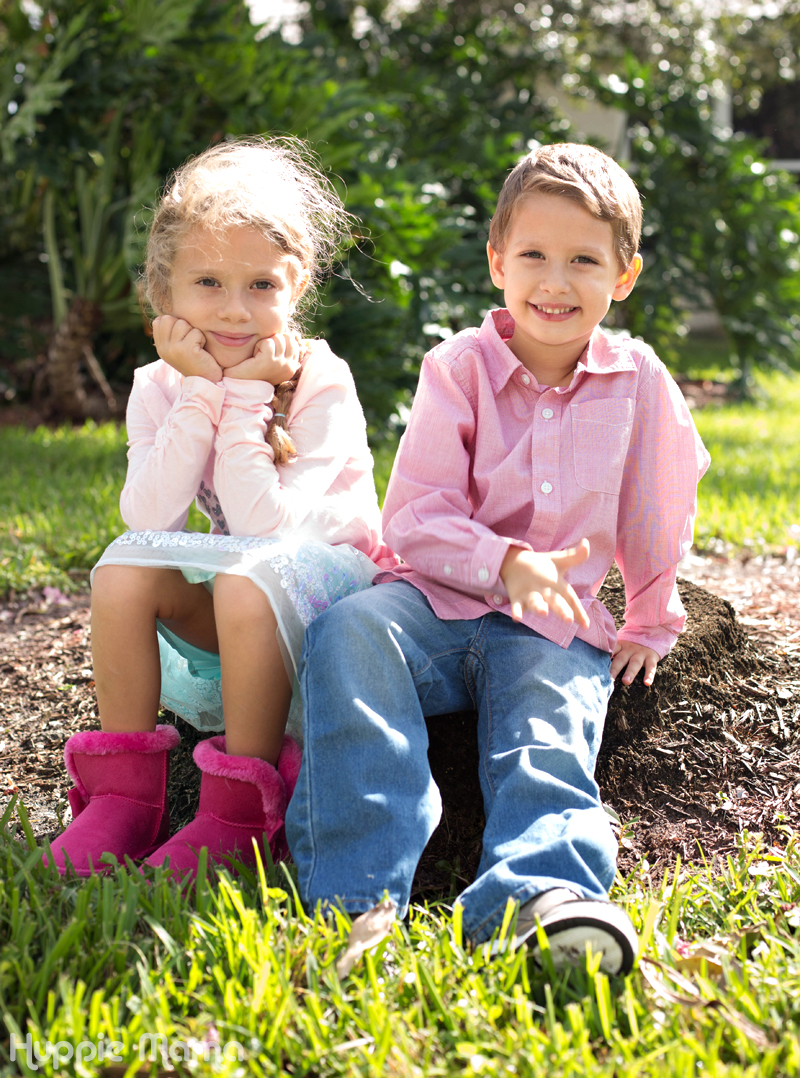 Looking for the perfect holiday outfits for your children? Visit The Children's Place for holiday looks for kids, from casual to formal. Newborns through preteens can find the perfect looks!