This post was sponsored by Boden as part of an Influencer Activation for Influence Central. I received complimentary products to facilitate my review.
While I feel like I am still preparing myself for summer — I must come to the realization that it's basically fall. School begins again in just two weeks. Lydia begins first grade and Bryce begins pre-k (5 days a week, 3 hours a day). The shift from our laid-back summer schedule to a rigid fall schedule is rapidly approaching. But I'm starting to feel prepared for the shift because I have done some back-to-school shopping for the kids. I begin with their new fall wardrobes, starting with a trip to my new favorite clothing store for my kids, Mini Boden.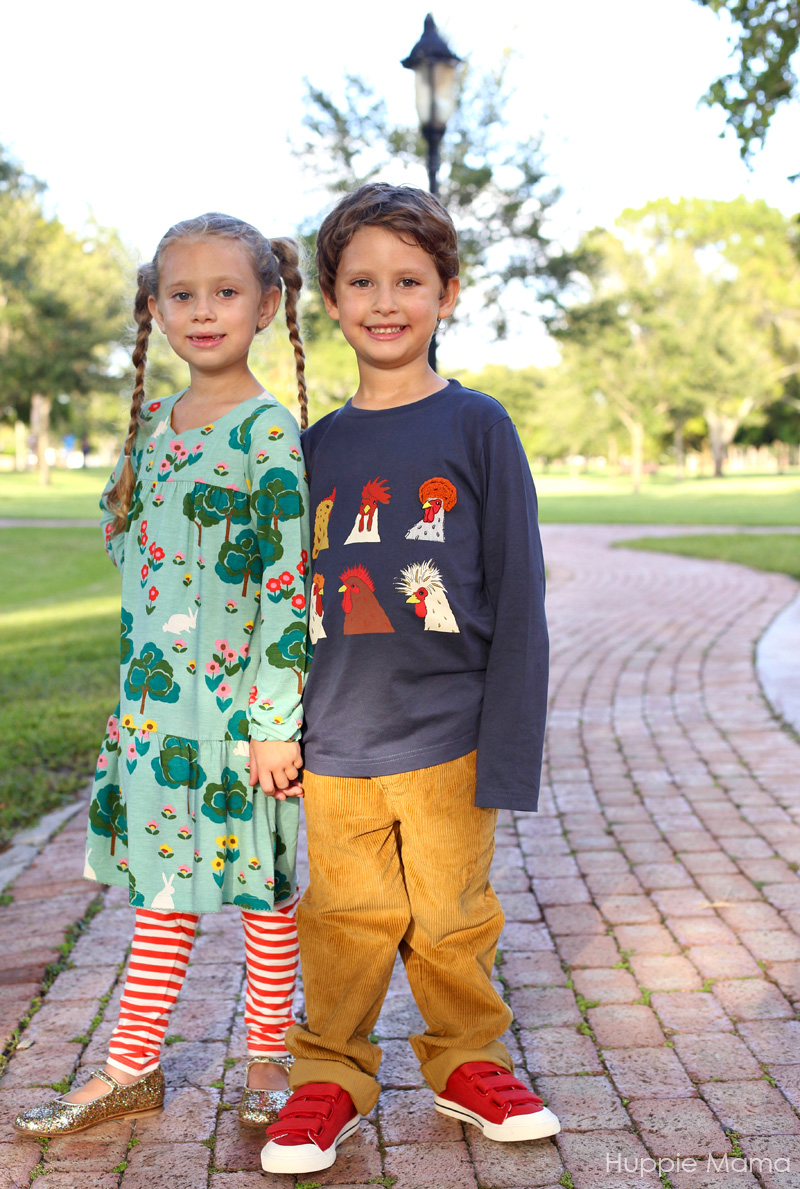 What I love about Mini Boden clothing is that it feels like the clothing of my childhood. Most children's clothing nowadays is basically a miniature version of adult clothing. The Mini Boden line celebrates a certain type of childhood innocence from years past. The fabrics are both soft and durable, with a variety of textures and patterns to mix and match.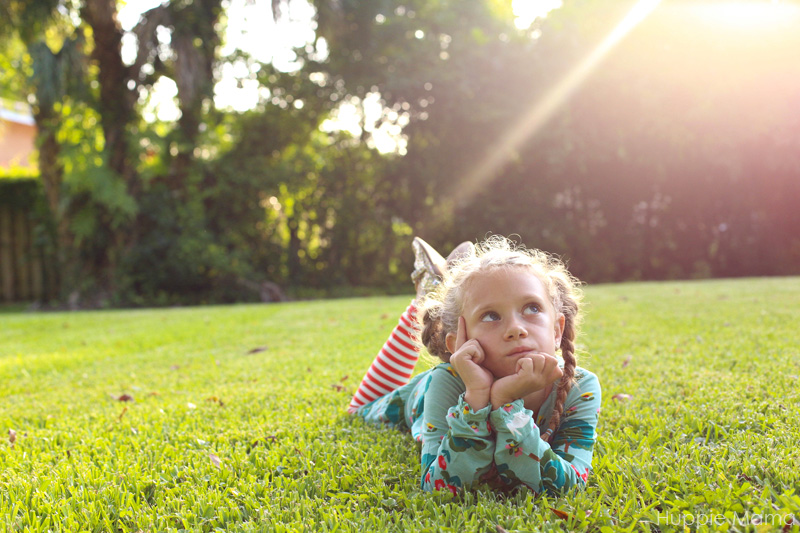 Lydia is a girly-girl through and through. She loves dresses and flowers and leggings and sparkle. We captured all of that in this outfit we put together. Weekends are for fun clothing because she has to wear uniforms to school. That's why I purchased these cute sparkly shoes and striped leggings – she can wear both of those with her uniforms to show off her unique style.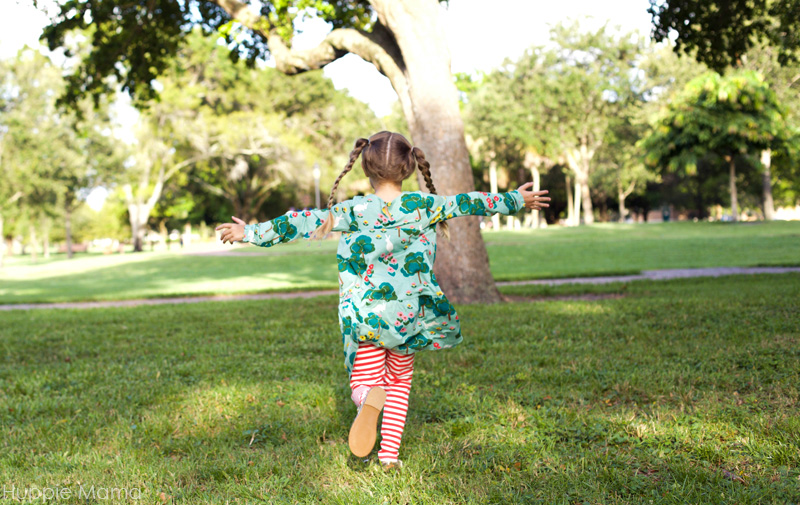 You can purchase each piece in this look using the links below:
I love the flowers and trees on this beautiful dress. They went perfectly with our evening in the park together!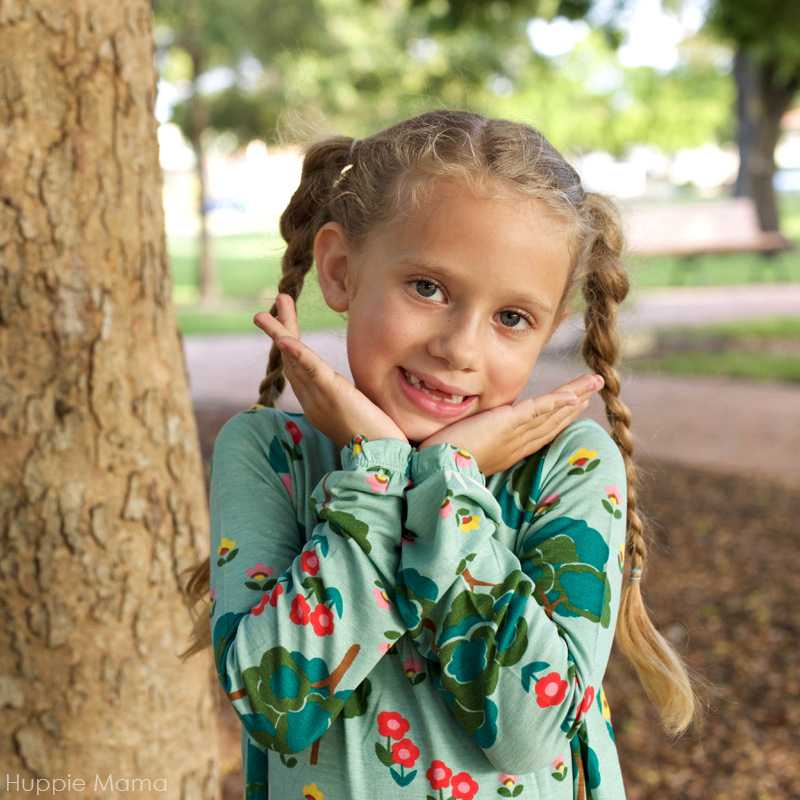 We picked out a really fun outfit for Bryce, too. Corduroys and velcro sneakers are definitely reminiscent of my childhood in the 80s. The bold, coordinating colors are awesome, too. I bought each child's clothing one size big so that it will last us until next spring (in Florida, we really don't need too many pants and long sleeve shirts).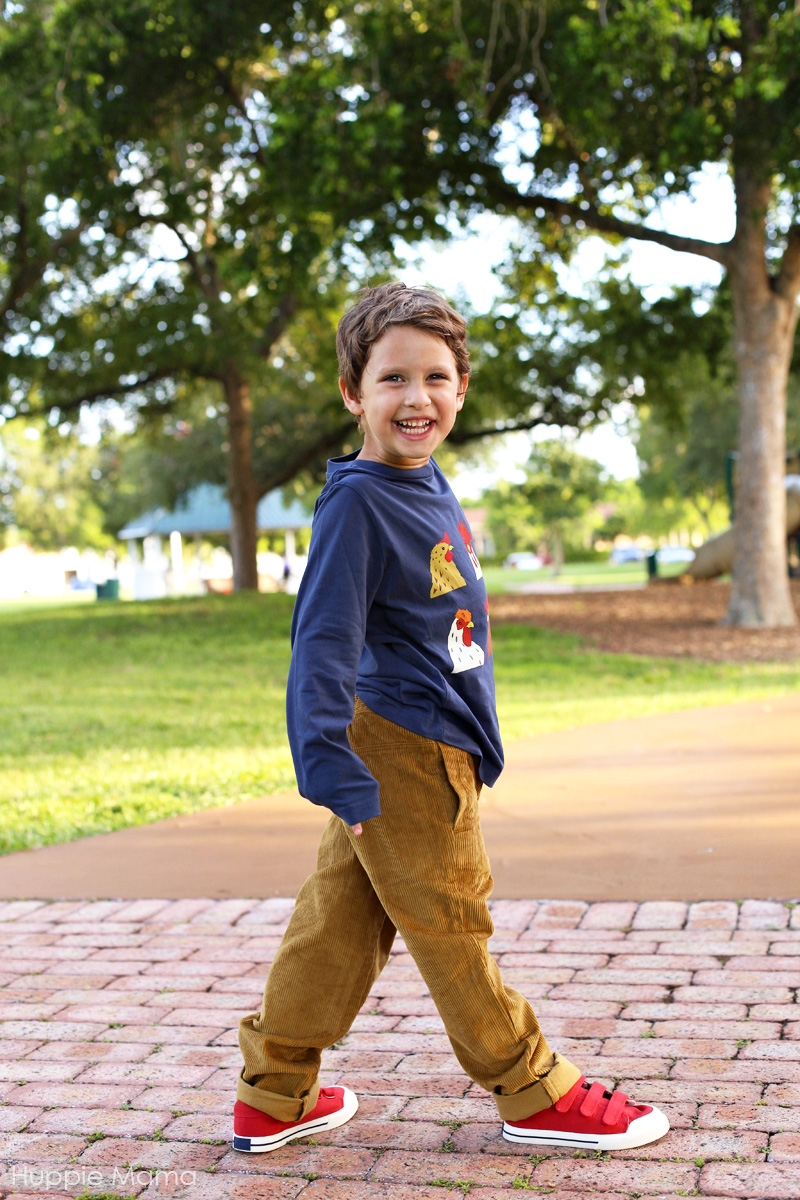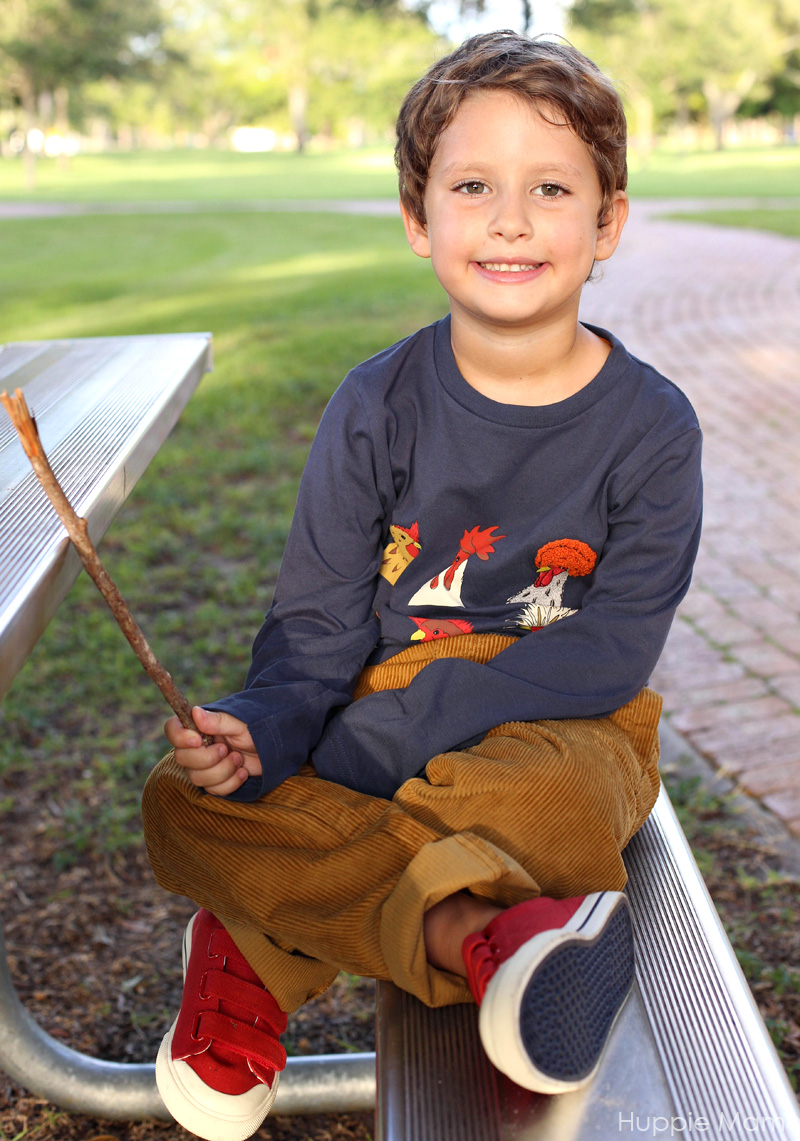 You can purchase each piece in this look using the links below:
This cute farm-inspired shirt features pictures of six different hens and roosters. I really like how the pops of color in the shirt match perfectly with his corduroy pants and red canvas shoes.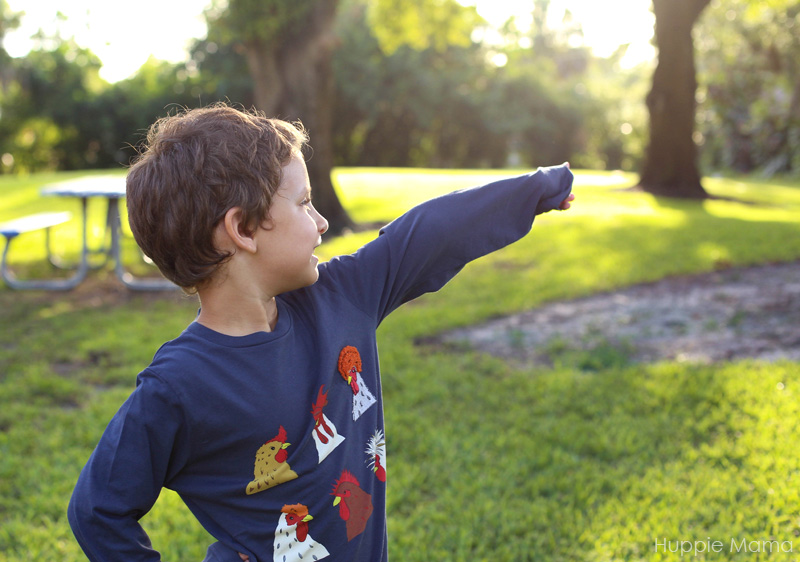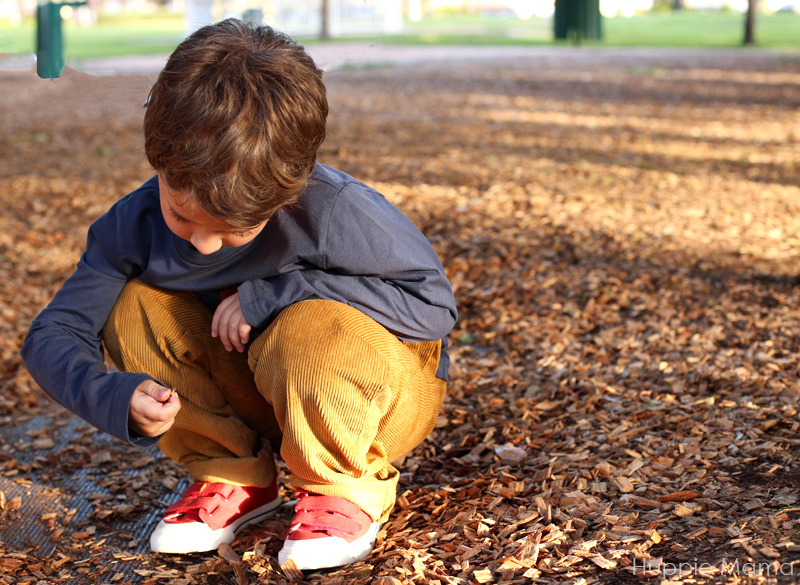 What are some of your favorite styles of fall 2016 fashion for kids?
BUY IT! Mini Boden's clothes feature unique prints and no tags. They are durable, machine-washable, and crafted with soft, comfortable fabrics. If you would like to buy some great Mini Boden looks for your children, use this link to save 25% on your next order. Plus, shipping is free on orders of $49+.
WIN IT! Want to win one of three $500 shopping vouchers to shop at Boden/Mini Boden? Enter below! I-C will randomly select 3 winners from all program entries and will handle fulfillment of the winning prizes. (Contest runs August 1st – August 22nd, 2016.)