This past summer, we took a 4,000-mile road trip from from South Florida to Maine. We didn't know how the kids would do spending so many hours in the car almost every day, but surprisingly, they did great! The secret? Mix up your car activities. While I love to encourage the kids to look out the window to see all of the interesting places we pass through on a road trip, I know that's not nearly as engaging for kids as it is adults. To keep them busy while driving, I brought along some of their favorite devices. Then, we were packed up and ready to go!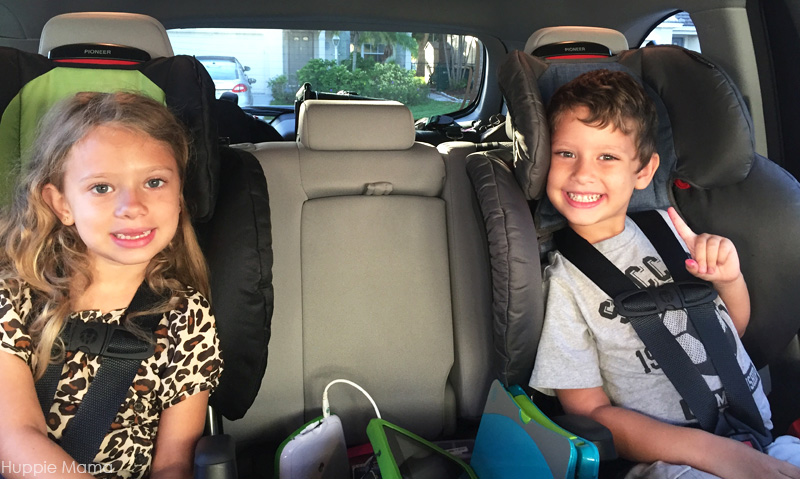 This weekend, we are heading to Epcot to celebrate their birthdays. Lydia turned 7 and Bryce turned 5 earlier in the month. We offered to take the kids to the Disney area in Orlando instead of hosting a huge party, and they gladly accepted.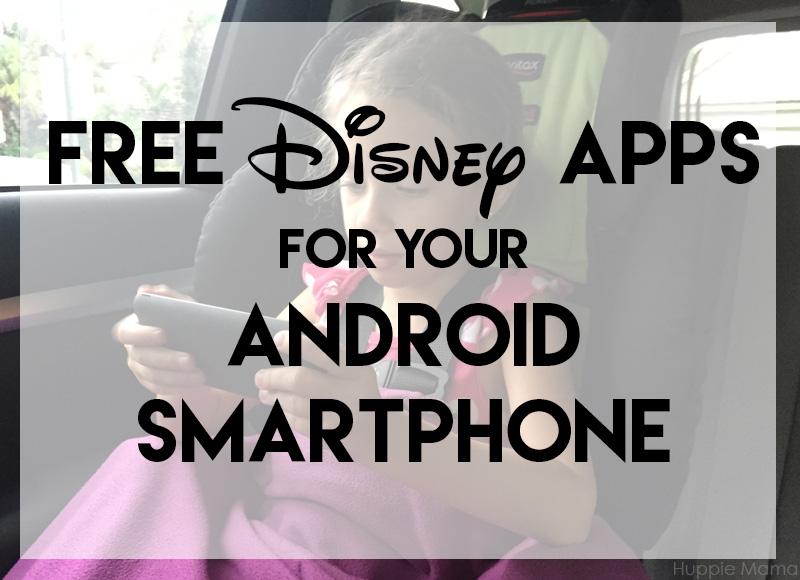 DOWNLOAD AMAZON UNDERGROUND ON YOUR ANDROID SMARTPHONE
To prepare for the trip, I loaded up my Android phone with the kids' favorite Disney apps – for FREE! Wait… Free Disney Apps for Kids? YES! Here's how: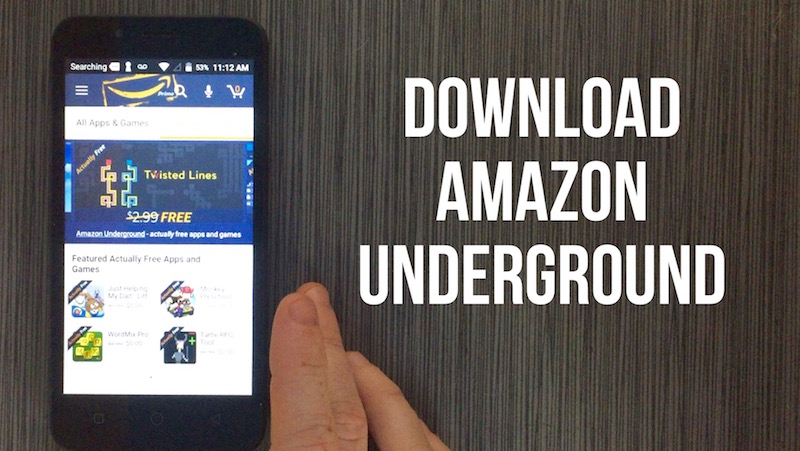 Begin by downloading and installing the Amazon Underground app on your Android smartphone.
Search the catalog of over 3,000 apps and games that are 100% free. With Amazon Underground, I never have to worry about my kids downloading apps that cost money again.
I have included information about some of our new favorite Disney apps below. We found these apps just by searching "Disney".
Watch this quick video to see how your child can enjoy Free Disney apps on your Android smartphone!
FREE PROBLEM-SOLVING DISNEY APPS KIDS LOVE
After downloading Amazon Underground, I selected apps that targeted problem-solving skills on a variety of levels. Learning math facts, practicing sight words – these can easily be done together using pencil and paper, workbooks, marker and board, etc. Problem-solving skills are more difficult to specifically target, so by integrating the use of technology, your child can get a head-start this school year! After playing each app myself <because they're fun> because I wanted to make sure they targeted problem-solving skills, I provided an appropriate age-range and description below so you can select apps that can be great for your children! Here are five Absolutely Free Disney Apps your kids will love: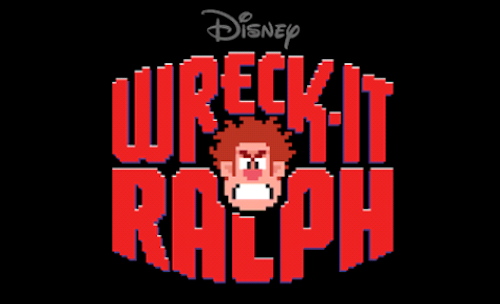 Wreck-It Ralph
Recommended ages: 3 – 10
Description: This is a really cool app because it's actually 5 games in one. When your child masters one problem-solving game, he unlocks a new game. Minimal literacy skills are required, so even young children can play. The games are quick, so if you give your child screentime as a reinforcer for completing homework, chores, etc., within 10 minutes, he can play multiple rounds of one of these games.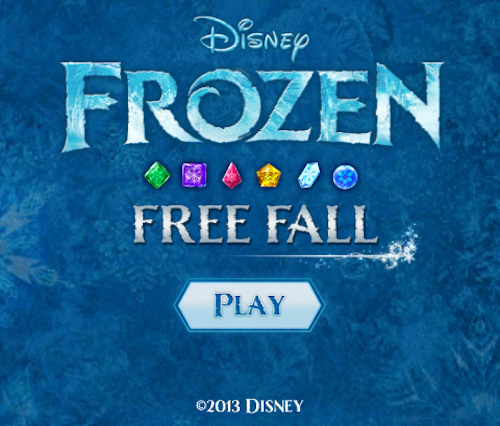 Frozen Free Fall
Recommended ages: 3 – 8
Description: This game is a very simple Bejeweled-type line-matching game. It requires no literacy skills, so it's great for very young children. It begins with a simple tutorial so children can see how to play. Kids will have fun gaming with their favorite Frozen characters. Be on the look-out for a new Frozen app available on September 28th.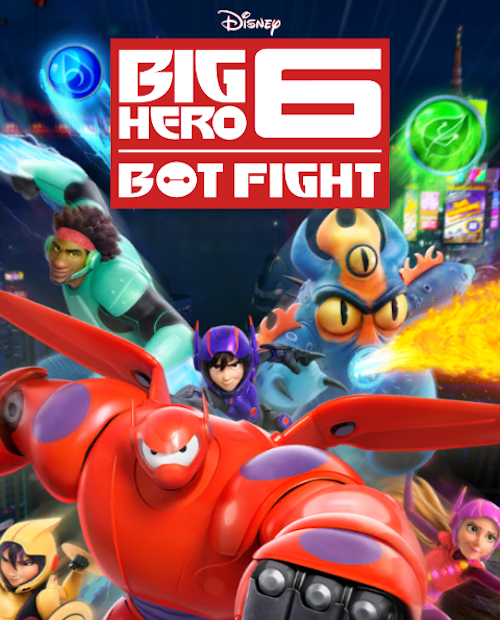 Big Hero 6 – Bot Fight
Recommended ages: 4 – 10
Description: Big Hero 6 – Bot Fight is similar to a Bejeweled type of game, but with a twist. There is a role-playing component, where you must strengthen characters as you go, and defeat the bad guys. This game requires children to find matching objects and choose the best characters to build their teams and complete missions.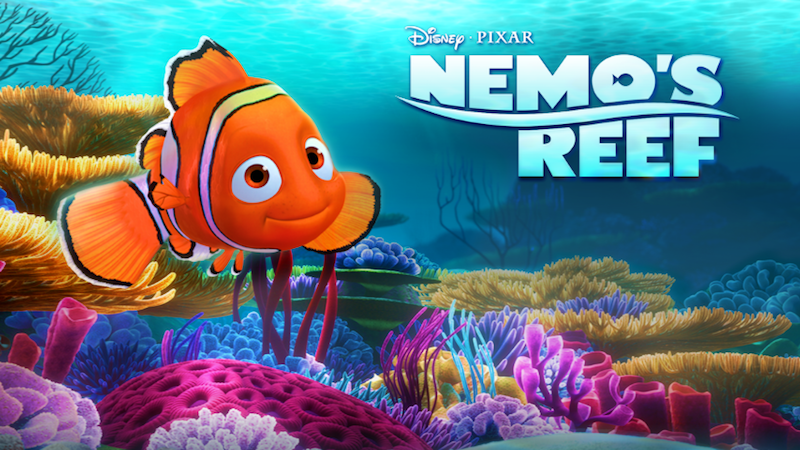 Nemo's Reef
Recommended ages: 5 – 10
Description: Nemo's Reef is a Farmville-type game. Help Nemo build his reef with coral, plants, rocks, etc. based on advice (missions) given to him by his father Marlin. Move between levels by following directions to complete missions.
Recommended age range: 6 – 12
Description: Zootopia Crime Files is a fun mystery game. Similar to the Carmen Sandiego games of my childhood, children must collect clues from various witnesses, suspects, and locations to catch the culprit. This app is for older children as it requires the player to be able to read well to gather and piece together the clues.
So while the kids take turns resting, looking out the windows, and playing, they can enjoy their favorite Disney apps for free on our Android phone using Amazon Underground.
And we are off on our weekend trip to Disney in Orlando, Florida!
What are some of your child's favorite problem-solving apps for long car trips?
I was selected for this opportunity as a member of CLEVER and the content and opinions expressed here are all my own.