Wow, a lot has happened since my initial post, Be a Better Blogger in 90 Days. This post will focus on my completed blog makeover. I'm sure my readers have noticed the changes, but it's fun to look at my initial blog appearance and how it has transformed over time.
Early Spring 2010: Original Appearance – I chose a free template and 'designed' my own blog.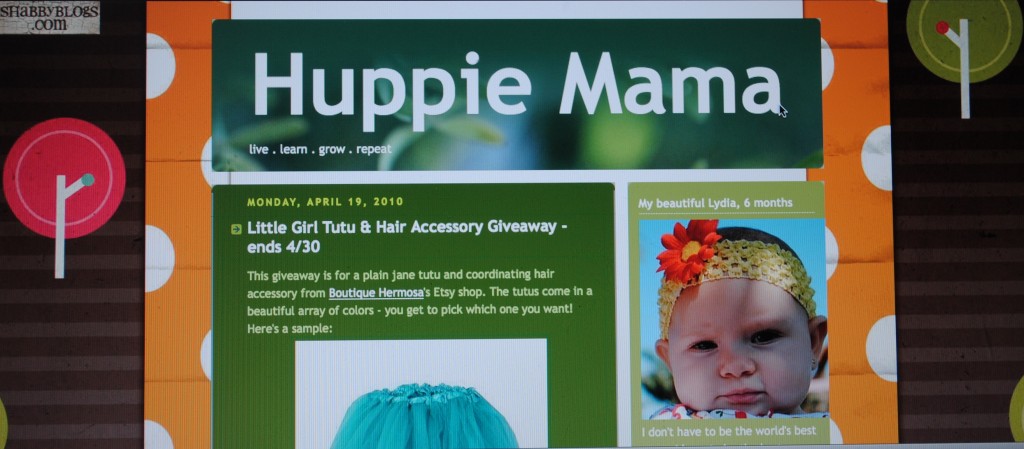 Late Spring 2010: 1st Makeover – Here you can see the somewhat busy floral background and lots of colors. The header was the same as the one below.

Spring 2012: 2nd Makeover – This is when I started to take my blog seriously, as an actual source of income. I purchased my domain and completely changed the appearance, while using the same images.

Last summer, I created a static page, with a slideshow on the front page. I decided that didn't represent my blog very well recently, so I eliminated that element. I felt it looked too "website" and not enough "blog".
What else has changed since? Well, clearly, you can see I have a new banner. I wanted it to be more narrow than the last one so it didn't distract from the content. I also finally have my son in the image, and it shows us doing some of our favorite things (cooking together, with art projects and learning activities on the bulletin board).

I also have a new button and a new way to watermark my images.
So what do you think of the transformation?
Next up? An actual media kit!